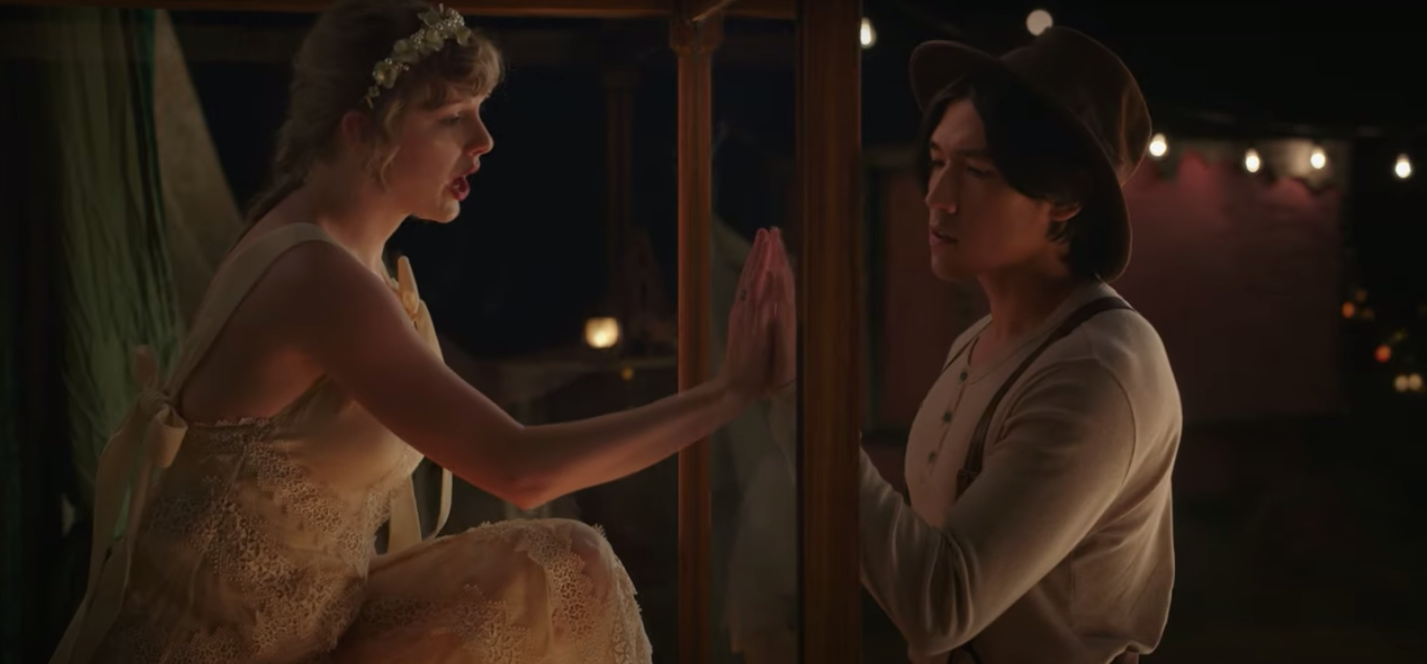 Taylor Swift Made Sure to Leave Some Easter Eggs in the "Willow" Music Video
Fans went to work after Taylor Swift premiered the music video for "Willow" in an attempt to find every single alleged easter egg. Details inside!
When we thought 2020 wouldn't have any other bright spots besides Taylor Swift's surprise eighth studio album, "Folklore," we were sorely mistaken. The "Cardigan" singer is surprising the public yet again! She revealed on Dec. 10 that she was ready to give fans even more music. Her ninth studio album, "Evermore," premiered at midnight EST.
Article continues below advertisement
It has only been less than five months since she graced the world with "Folklore," but here she is again giving us a full-length album. With the premiere of her new album, she also dropped a music video for the song "Willow," presumably the first single from "Evermore." Now, if we know anything about Taylor, it's that she loves clues and secret messages that keep fans guessing and working like detectives to see what exactly Ms. Swift is trying to tell us all.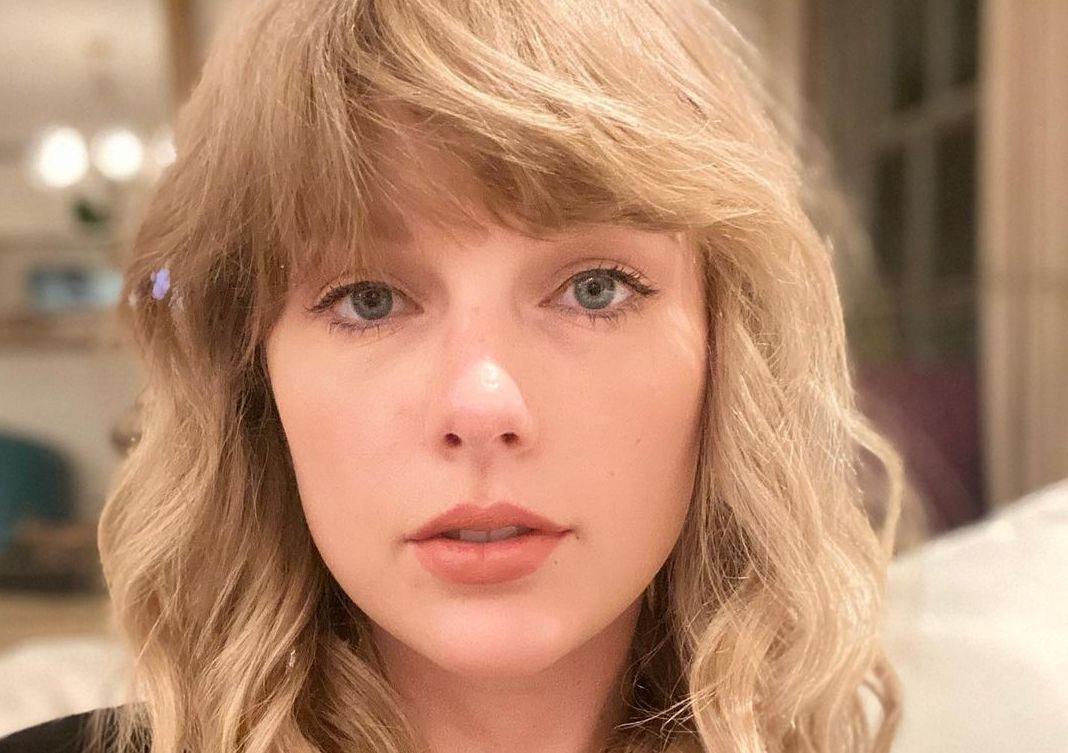 Article continues below advertisement
Without fail, fans went to work after the "Willow" video premiered to find every single alleged easter egg to help us understand Taylor Swift just a little bit more.
Taylor Swift was dropping easter eggs before we even knew "Evermore" existed.
Of course, Taylor was trying to tell us about her surprise ninth album before we had even recovered from the emotional wounds caused by "Folklore." Fans knew something was up when Taylor posted a selfie with the caption, "not a lot going on at the moment" in late April, then again Nov. 23, 2020. Typically when Taylor posts a caption like this there is definitely a lot going on. In this case, it was "Folklore" and "Evermore."
Article continues below advertisement
This wasn't the only hint Taylor gave us before dropping "Evermore." On Dec. 4, 2020, a week before the release of "Willow" and "Evermore," Taylor took to Twitter to thank Rolling Stone for naming "Folklore" one of the 50 best albums of 2020 where she managed to sneak a reference to willow trees. Yet another hint that "Evermore" was coming.
Article continues below advertisement
Fans have also now realized that when Taylor posted her "not a lot going on at the moment" photo in November, there is a framed picture of a willow tree hanging on the wall behind her.
Taylor Swift told fans to look for clues in the "Willow" music video.
Taylor herself told fans that there were easter eggs in the "Willow" music video. In the chat window on YouTube before the video's release, Taylor said, "You've seen my co-star in this video somewhere before. One scene represents how I feel about fame. There's a scene to represent each season throughout the journey of the video."
Article continues below advertisement
Her co-star in the "Willow" music video happens to be actor Taeok Lee, who was previously a dancer on her "Red" tour. She also talked about the meaning of the song and the meaning behind many of the lyrics. She said, "Willow is about intrigue, desire and the complexity that goes into wanting someone. I think it sounds like casting a spell to make someone fall in love with you (an oddly specific visual)."
Article continues below advertisement
"Willow" picks up where "Cardigan" left off.
The music video begins with Taylor in the same attic we saw her dwelling in, in the "Cardigan" music video. She is wearing THE sweater. She holds a golden string (which any Swiftie would assume this is the "invisible string" from folklore) and peeks back into her piano. She crawls into the piano and soon emerges from the base of a willow tree. She then gazes into a pond, where she sees a man next to her in her reflection. She dives after him into the water.
Article continues below advertisement
In the next scene, Taylor and her love are little kids, playing in a blanket fort. May fans believe this is a reference to the song "seven." In the following scene, she sees him in an auditorium as she's on a stage with a ukulele, but when she tries to touch his hand, she realizes she's trapped in a glass box, unable to escape. It's pretty clear that this scene properly represents her complex feelings about fame.
In the end, the golden thread leads her back home, where her love is waiting for her. They hold hands and walk out of their cabin.