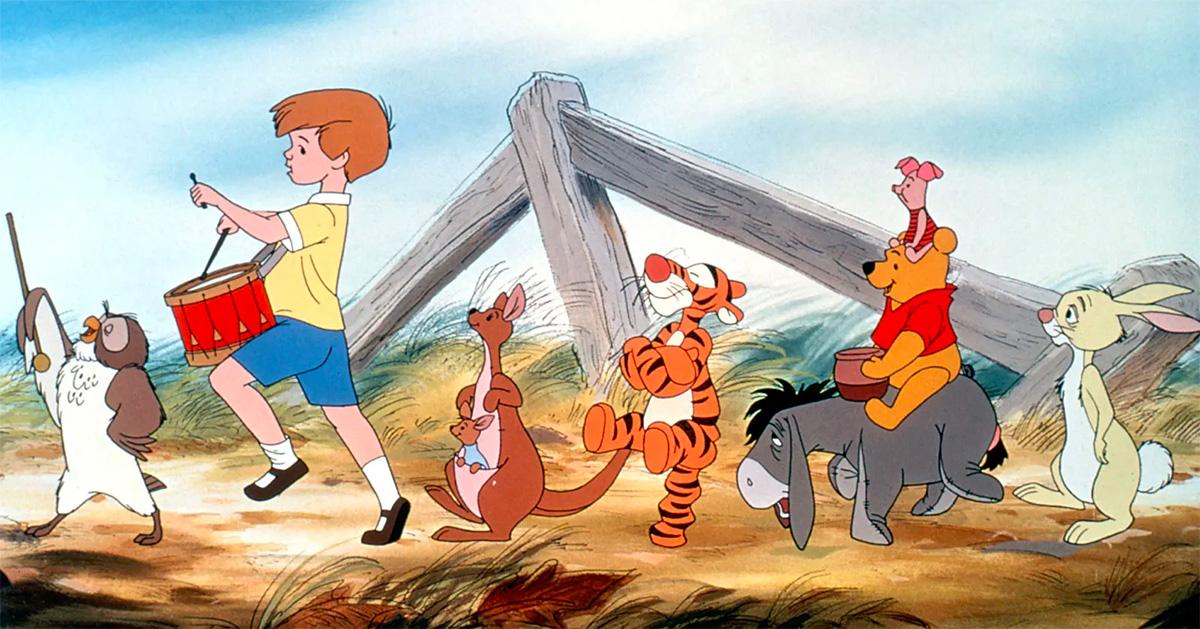 A Winnie the Pooh Pathology Test Is Trending on TikTok — Which Character Are You?
Article continues below advertisement
Recently, though, TikTok has been obsessed with the Winnie the Pooh pathology test, which comes from IDR Labs. Here's what we know about the pathology test and why it's going viral on TikTok.
What is the Winnie the Pooh pathology test?
The latest test that has become the focus of so much attention on Twitter is a Winnie the Pooh pathology test. The test claims that every major character in the Hundred Acre Wood could be associated with a mental health condition.
"Professors Dr. Sarah E. Shea (M.D.), Dr. Kevin Gordon (M.D.), and associates studied the characters of Winnie the Pooh and concluded that each of them could be linked to a definite psychiatric diagnosis," the site hosting the test explains.
Article continues below advertisement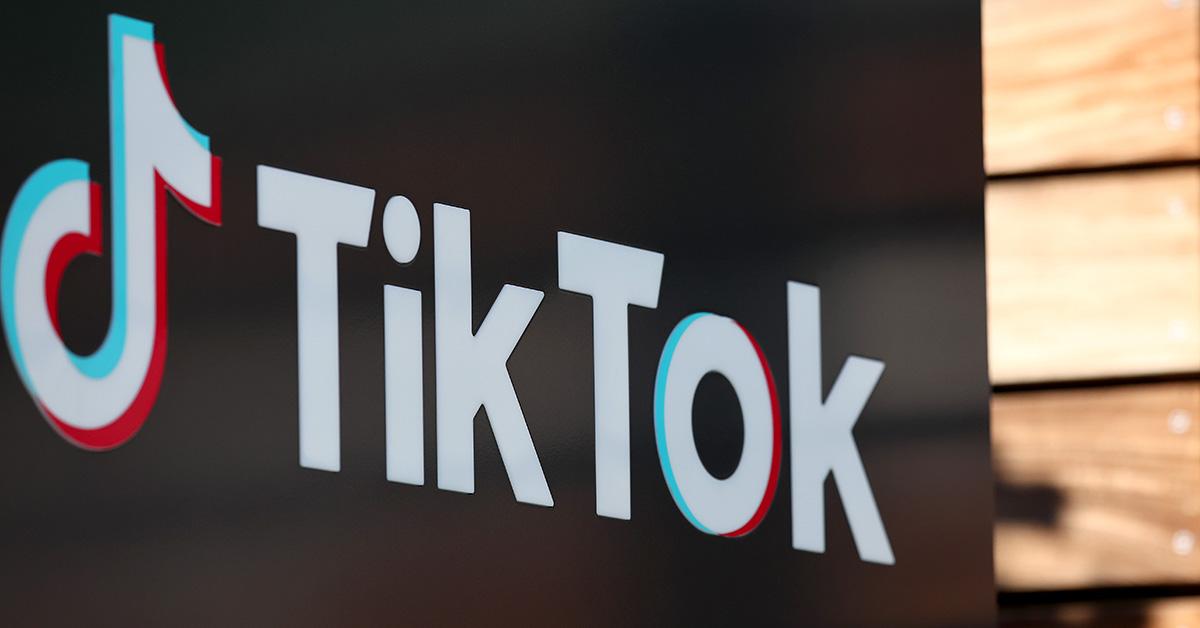 Of course, this doesn't mean that taking the test is the equivalent of a diagnosis, or that it should be substituted for professional consultation or care. When you ultimately take the test, though, you will be shown how much your personality can be associated with each character from Winnie the Pooh, and the psychiatric condition that they are associated with.
Article continues below advertisement
Tigger, for example, is associated with ADHD, while Rabbit is associated with OCD. The results from the quiz will appear as a chart that shows how strongly you are related to each character, and users have been sharing those results all over TikTok, even though they also suggest which psychiatric condition a person is most likely to have.
Here's how to take the Winnie the Pooh test yourself.
If you're curious about what your results would be, actually taking the test is relatively straightforward. Here's what you should do:
Go to the Pooh pathology test available at this link.
The quiz contains 33 question, and all you need to do to start the quiz is scroll down to the first one and adjust the slider based on the prompt you're given.
Once you've finished the quiz, you'll be given the chart referenced above as well as a description of the character you most closely resemble.
Article continues below advertisement
Once you have the results, they're yours to do with as you like. If you want to share them on TikTok as so many others are doing, all you need to do is screenshot them and post a video about it. If, after you see the results, you realize that they hit a little too close to home and you'd like to keep them to yourself, you can do that too.
Personality quizzes can be totally meaningless, and they don't necessarily mean anything about who you really are. If you do find that it resonates with you, it could be a total coincidence or it could mean that the quiz is pretty good. Ultimately, though, you should think of them as a fun distraction and not as something that should transform how you think about yourself.