Winston Marshall Gave Fans Plenty of Context Into Why He Departed From Mumford & Sons
What is the controversy surrounding Winston Marshall, former member of Mumford & Sons? Here's what we know about the situation so far.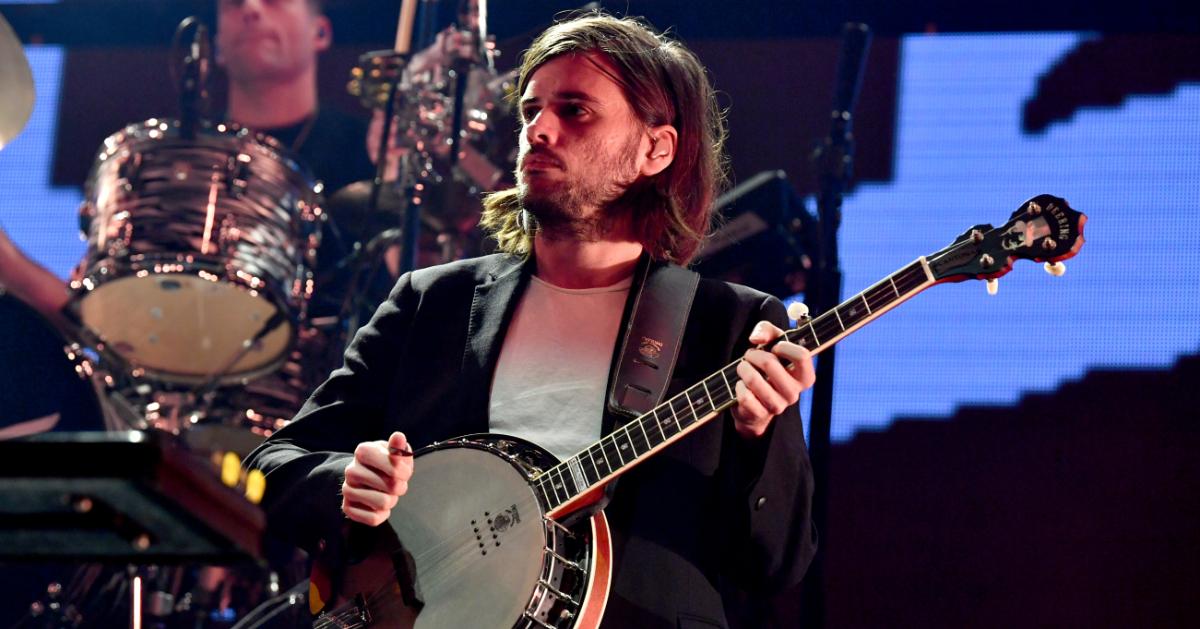 If you're a fan of folk music, odds are that you're familiar with Mumford & Sons. The London-based group has been delighting millions of listeners worldwide with their signature blend of the genre's sonics and chart-topping hits such as "Little Lion Man" and "I Will Wait."
A main part of the group's sound for most of its existence has been guitarist and banjoist Winston Marshall, but that all changed in 2021 when he decided to depart the group after being rocked by controversy.
Article continues below advertisement
With all of that being said, what exactly is the controversy that has surrounded Winston since his departure from Mumford & Sons? Keep reading for all of the known details as they currently stand.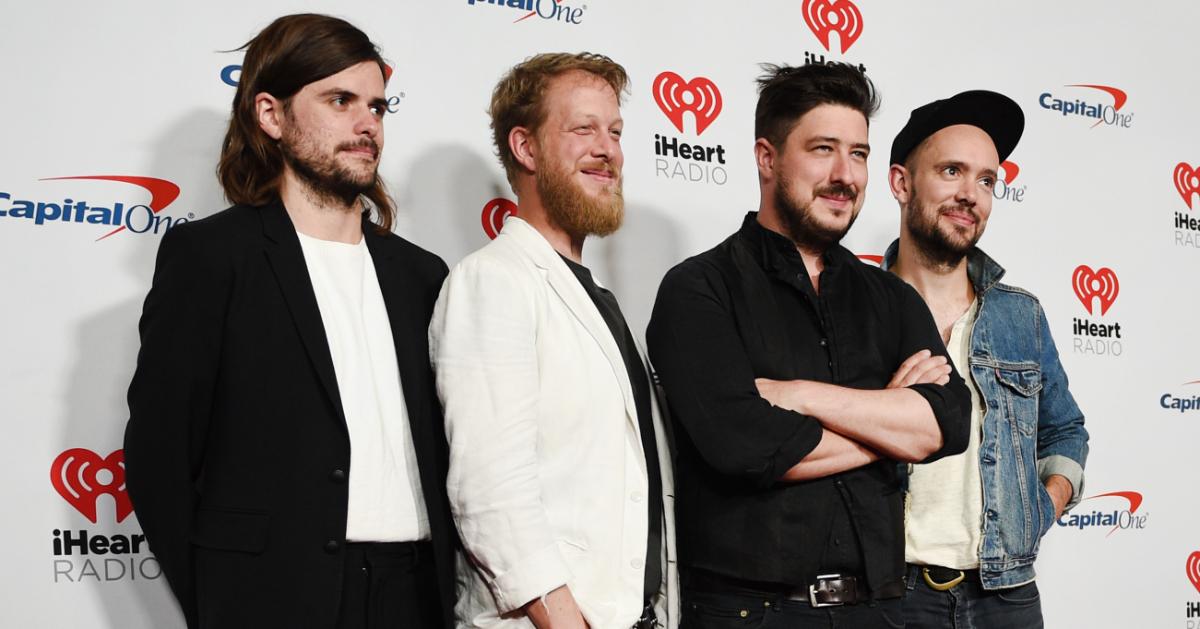 Article continues below advertisement
What is the controversy surrounding Winston Marshall? He left Mumford & Sons as a result of it.
Taking to Medium in 2021, Winston explained the reasoning behind his departure from Mumford & Sons after so many successful years with the band. Basically, the musician let fans know that his departure was a result of unfavorable public perception regarding his political stance, which caused a ripple effect that brought bad publicity to all members of Mumford & Sons. In an effort to protect his friends and the group, Winston decided to leave.
Winston's tweet praising Andy Ngo made followers think he was far-right politically.
Most of the flack for Winston's beliefs came when he agreed with Andy Ngo, a controversial conservative journalist who penned the book Unmasked: Inside Antifa's Radical Plan to Destroy Democracy, which discusses far-left ideologies.
"At the beginning of March I tweeted to American journalist Andy Ngo, author of the New York Times Bestseller, Unmasked. 'Congratulations @MrAndyNgo. Finally had the time to read your important book. You're a brave man,'" Winston recalled on Medium.
Article continues below advertisement
He then said that, "Over the course of 24 hours it was trending with tens of thousands of angry retweets and comments. I failed to foresee that my commenting on a book critical of the far-left could be interpreted as approval of the equally abhorrent far-right."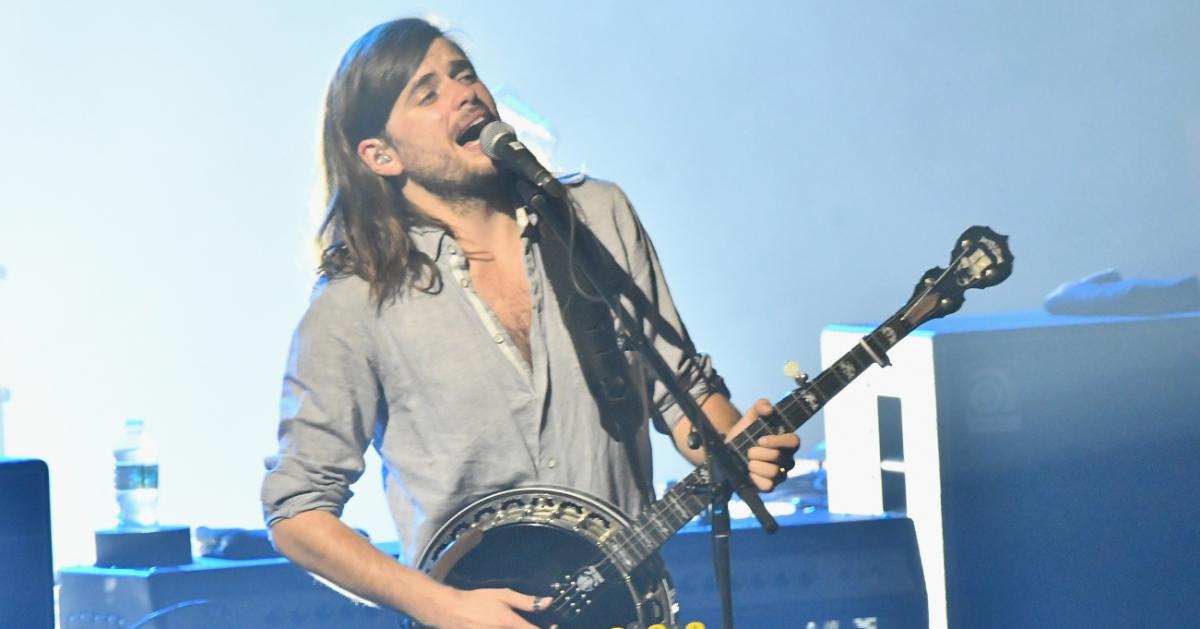 Article continues below advertisement
Winston claims he was shocked by people's take on his stance. "Thirteen members of my family were murdered in the concentration camps of the Holocaust. My grandma, unlike her cousins, aunts and uncles, survived. She and I were close. My family knows the evils of fascism painfully well, to say the least. To call me "fascist" was ludicrous beyond belief," he wrote at the time.
Nonetheless, Winston recognized how his actions affected Mumford & Sons's image. "Despite being four individuals, we were, in the eyes of the public, a unity," he said. So, he decided to step back from the group and apologize. When questioned by fans what his true political ideology is, Winston shared, "I flutter between 'centrist,' 'liberal' or the more honest 'bit this, bit that.'"
Article continues below advertisement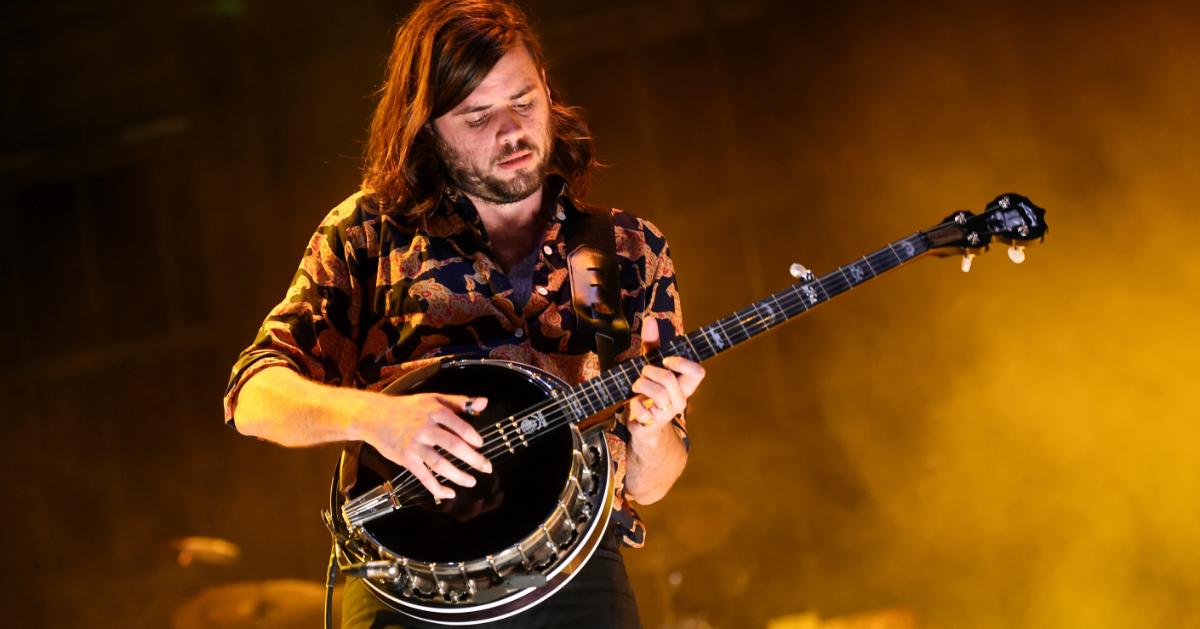 Winston's answer wasn't clear enough for many, which resulted in him ultimately deciding to leave Mumford & Sons permanently in an effort to shield his former bandmates from the criticism he was facing.
"I hope in distancing myself from them I am able to speak my mind without them suffering the consequences," he noted. Winston has not toured, performed, or recorded with the group in the time since.
What is Winston Marshall's net worth?
Departing from Mumford & Sons may have been a huge step career-wise for Winston, but it seems as though he has the capital to back up whatever other ventures he's looking to pursue next. According to LADBible, Winston has a net worth of roughly $13 million as of the time of writing. He currently resides in the U.K., but also maintains a New York City apartment that he purchased for $3.2 million in 2015.