Witney Carson Is a 'DWTS' Favorite — Who Is Her Husband?
Witney Carson's has been married since 2016. Who is her husband? Here's what you should know.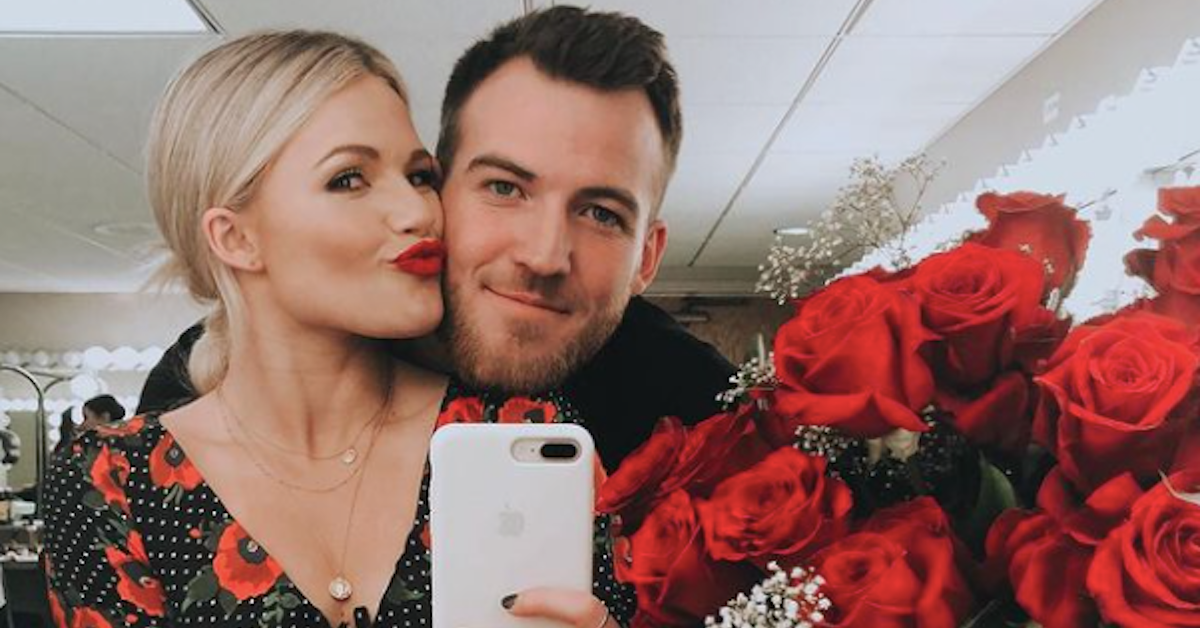 Article continues below advertisement
Back in 2012, when Witney was 18 years old, she finished in second place on Season 9 of So You Think You Can Dance. The blonde established herself as a talented dance queen. Something super interesting about her personal life is that she's been married since 2016. So, who's her husband? Here's what you should know.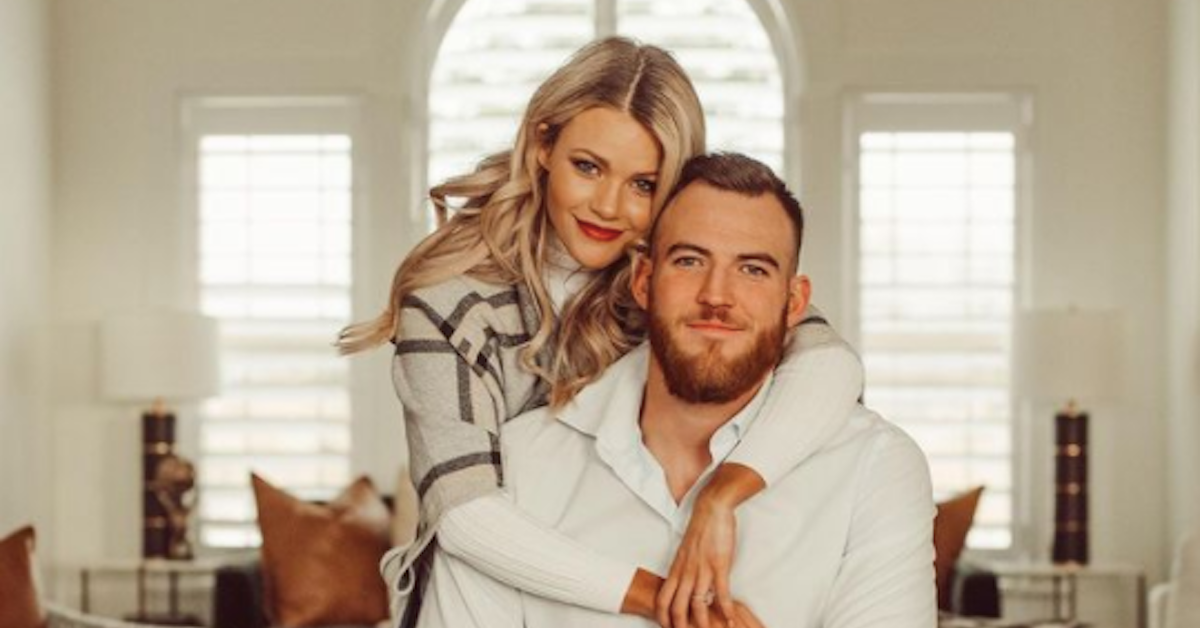 Article continues below advertisement
Who is Witney Carson's husband?
Witney's husband is named Carson McAllister and they've been in each other's lives since the two attended high school together in Utah as teens. The longtime lovers are considered high school sweethearts, which is absolutely precious! These days, Carson makes his living as a social media influencer and choreographer. He's pretty popular on the 'gram, with over 70,100 followers keeping up with his daily posts. He's also a family man since a huge bulk of his pics showcase his wife, their baby, and their puppy.
Carson also likes to post a lot of content that revolves around his many vacations. Whether he is traveling to a beach town, hanging out in the snow, or gearing up to take a helicopter ride, it's clear that Carson appreciates living life to the fullest. Witney and Carson spent a period of time apart from each other after graduating high school because Carson spent two years on a mission trip to Romania with other members of the Church of Jesus Christ of Latter-Day Saints.
Article continues below advertisement
Witney, meanwhile, was busy making a name for herself on SYTYCD. By the time the young couple reconnected, they knew their love was meant to be! Getting married in the Mormon church in 2016 was their next step and giving birth to their first-born son in 2021 came five years later. Carson has revealed that the couple's relationship thrives since they put "each other first," no matter what.
Article continues below advertisement
He told People, "What's important to me in a good relationship would probably be service. That shows true love and also builds the love that's already there." In other words, he's happily willing to be of service to his wife whenever she needs anything. The way they describe their relationship makes it sound like they're totally solid and secure.
Article continues below advertisement
What was their wedding like?
Witney and Carson's wedding day was just as beautiful as you might guess. The lavish festivities only took the couple three months to plan. They obviously knew pretty early on they didn't want to deal with an extensively long engagement. Plus, Witney's bridesmaid list included several of her fellow DWTS co-stars.
Emma Slater, Jenna Johnson, Brittany Cherry, and Lindsay Arnold were part of the group. Their wedding took place at a gorgeous venue in Utah during this snowy season of that year. Even though their wedding day happened a few years back, they seem to still be in "newlywed" mode to this day!