Wiz Khalifa Left Fans Concerned After He Gave a Scary Health Update — Details on His Injury
Wiz Khalifa sustained an injury that forced him to use a cane to get around. So, what happened to Wiz? Here's a surprising update.
When chart-topping hip-hop artist Wiz Khalifa isn't in the studio, spending time with his kid, or rolling up a fatty of Khalifa Kush — his signature cannabis strain — the rapper gets it in at the gym.
In the late 2010s, the rapper took an interest in Muay Thai, and later, MMA fighting. In time, the rapper went from looking like a snack to a whole damned meal.
Article continues below advertisement
However, in late June of 2023, he sustained an injury that forced him to press pause on his fitness goals. After he posted a concerning video on Twitter, fans are wondering — what happened to Wiz? We have a health update on the "See You Again" rapper.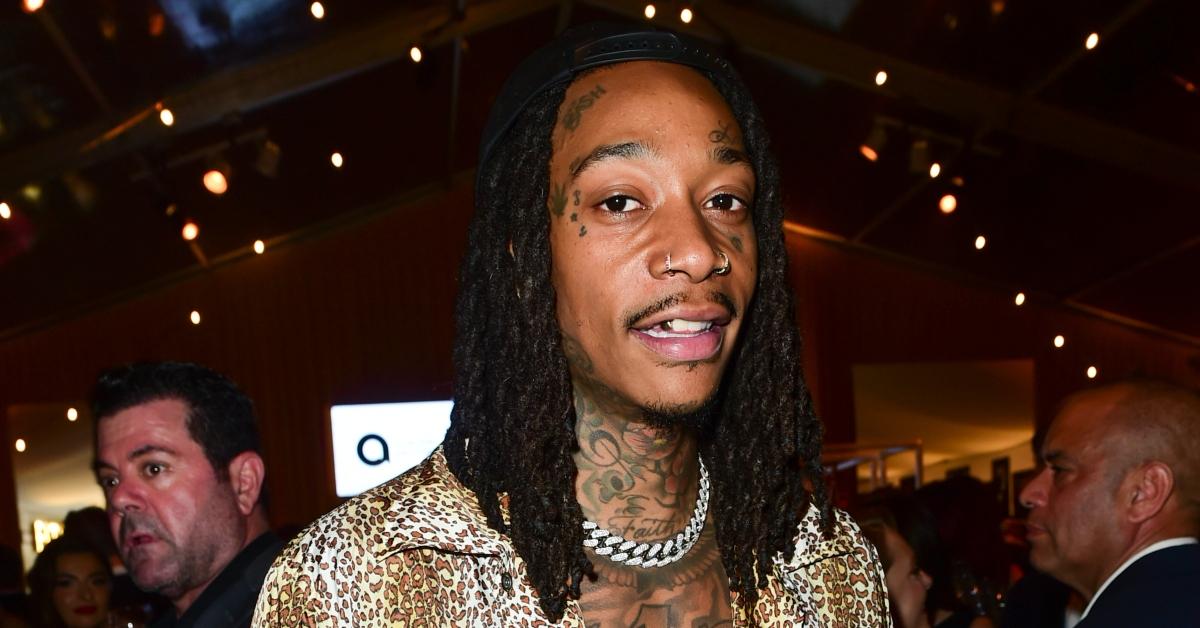 Article continues below advertisement
What happened to Wiz Khalifa? Here's an update on his pelvic injury.
Per his Twitter, Wiz Khalifa had been in the gym only a day before he tweeted that he hurt himself. "Told the lady I ain't need no help then proceeded to f--k my back up," Wiz tweeted on June 22. "This shit f--kin' hurts and the pain medicine ain't helpin'."
Later, he gave fans more details on what really happened.
"Small rip in the cartilage of my pelvis but I'll be right back," he wrote the next day alongside videos of his back wrapped with kinesiology tape. But what was more alarming was that he was using two walking sticks to get around.
It's unclear what caused Wiz's injury. But apparently, it was severe enough to sit him down for a while. Following the announcement, his Twitter replies were flooded with well-wishes from fans.
Article continues below advertisement
One fan joked: "He's gonna smoke and his cartilage is going repair [itself.]"
While his initial post left us concerned, the updates that followed implied that Wiz was on the mend. He said that his "pain meds suck," but thanks to weed, he'll survive. The rapper assured fans that he'd been smoking his greens and recovering quickly.
Article continues below advertisement
In fact, only a few days after his injury, he was back on two feet. "Eatin hella fruits and smokin' big tree to become a superhuman," Wiz tweeted on June 26.
Still, he's taking his "time to heal all the way."
His injury happened only weeks ahead of his H.S. Reunion tour with Snoop Dogg and Too $hort but Wiz is expected to be back on his feet by the time the first leg of the tour kicks off.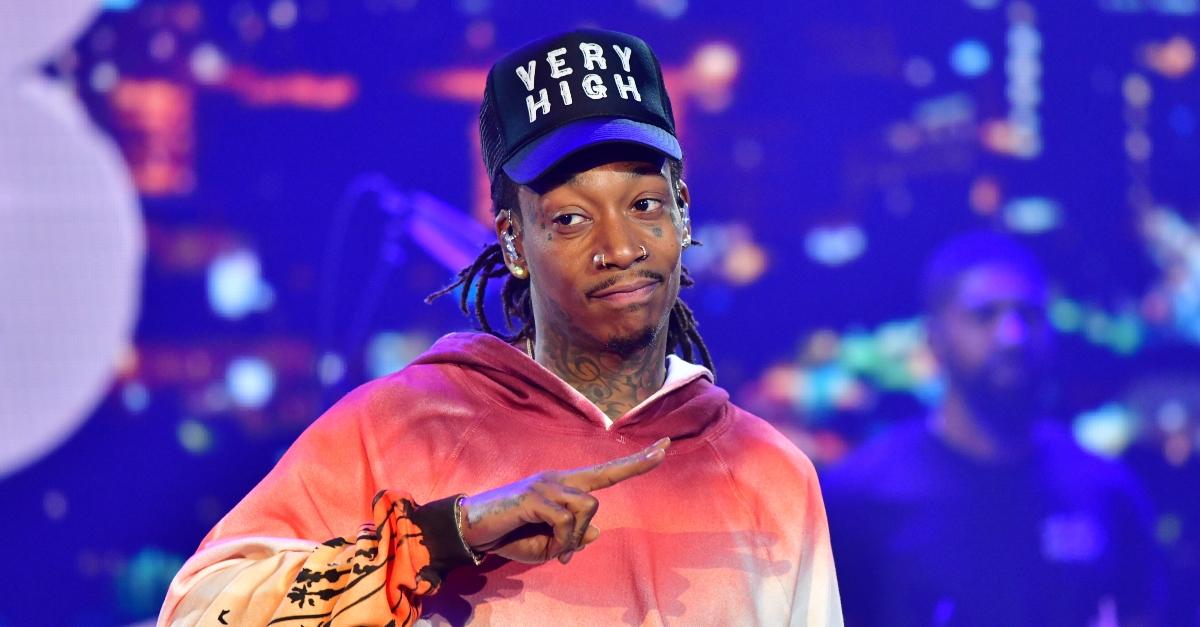 That said, he did offer an apology to European fans for missing a scheduled concert date in late June. "To all my members who I missed in Europe this go round I promise I'll make it up to you," the rapper wrote in June 28 tweet.
We have high hopes that Wiz will be back in action sooner than later!