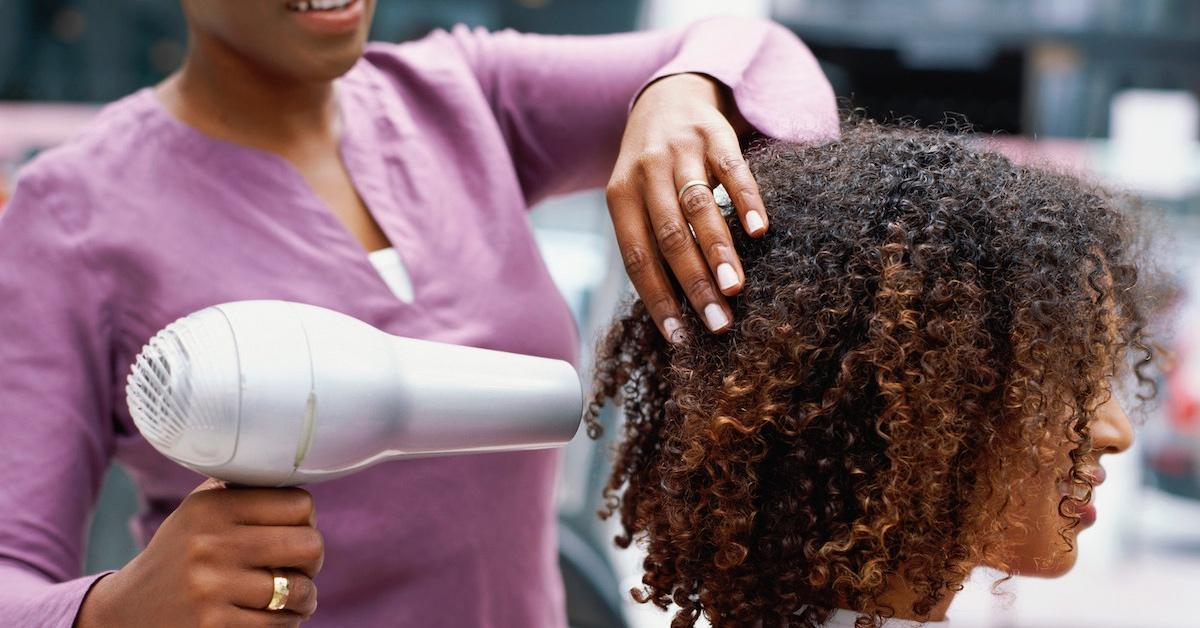 TikToker Calls Out Cosmetology School for Forcing Students to Work 8 Hours for No Pay
A woman has decided to call out her cosmetology school on TikTok, and the comments are just what you'd expect. Here's the full scoop.
Most of us can agree that furthering your education — from traditional collegiate experiences to trade schools — comes with its share of pros and cons.
Indeed, every field has its good days and bad days.
Article continues below advertisement
Unfortunately, one TikTok user claims that cosmetology school is apparently not what it's cracked up to be. And of course, she wasted no time calling out her cosmetology school for their interesting rules.
Here's the tea.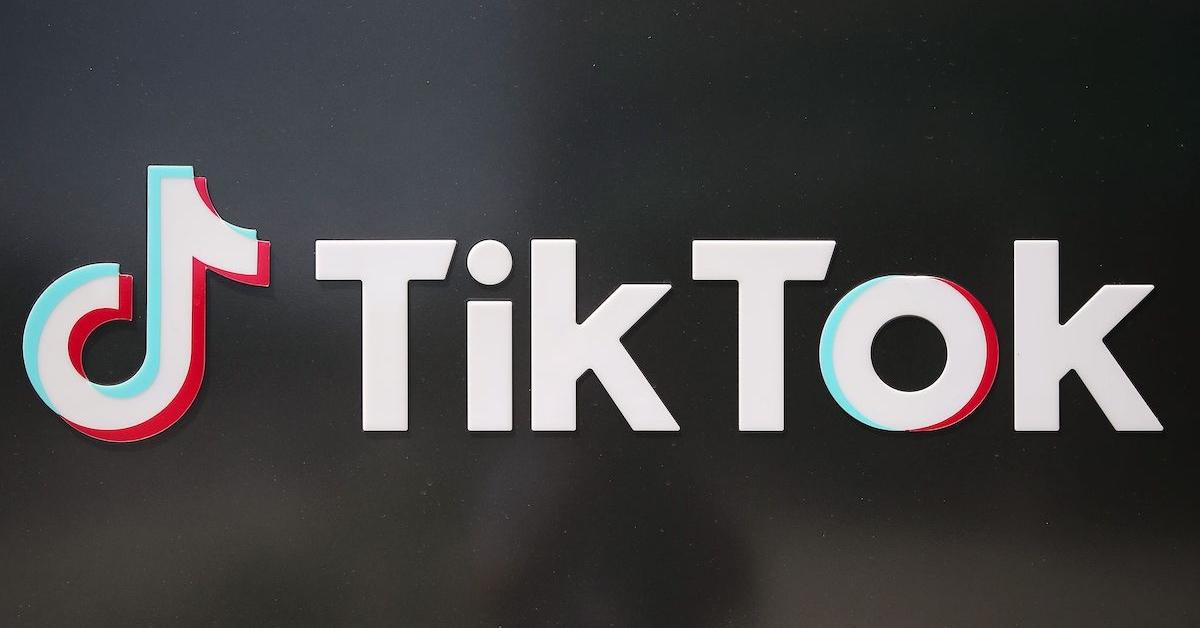 Article continues below advertisement
A woman on TikTok called out her cosmetology school.
In a May 4, 2023, TikTok video, creator @NiecyThe1 wasted no time putting her cosmetology school on full blast for their alleged shenanigans.
As the video begins, Niecy can be seen holding her phone and recording herself playing with her hair. In the background, Niecy is surrounded by beauty items and accessories.
The text reads, "Realizing cosmetology school is a scam because you get in trouble for doing your own hair, you do hair for five or eight hours for free, if you refuse a client you get sent home, and most days you only get $5–$10 dollars for a full service," with an anguish-face emoji.
Niecy goes on to caption the video, "As stressful as cosmo school can be, I'm glad I went to get the experience."
Article continues below advertisement
Surprisingly, many TikTok users in the comment section shared that they've also been having issues with cosmetology school.
TikTok is the perfect platform for like-minded individuals to come together and share their common experiences. And unfortunately, it appears that multiple people are having issues with cosmetology school.
"So we are all having cosmetology school problems?" one person asked in the comment section.
Article continues below advertisement
"Let's not forget all the drama there is with a 20-year-old beefing with a 40-year-old," another person commented.
On the flip side, some folks are encouraging others to not allow Niecy's experience with cosmetology school to deter them from making their dreams a reality.
Article continues below advertisement
"Every school is different and everybody doesn't have the same experience. Don't let someone else's experience discourage you," another person commented.
While most people sympathize with Niecy, it's up to the school's discretion to set certain rules in place. And while it should be reasonable for students to do their hair at a cosmetology school, the purpose of the school is for aspiring beauticians to learn how to service clients.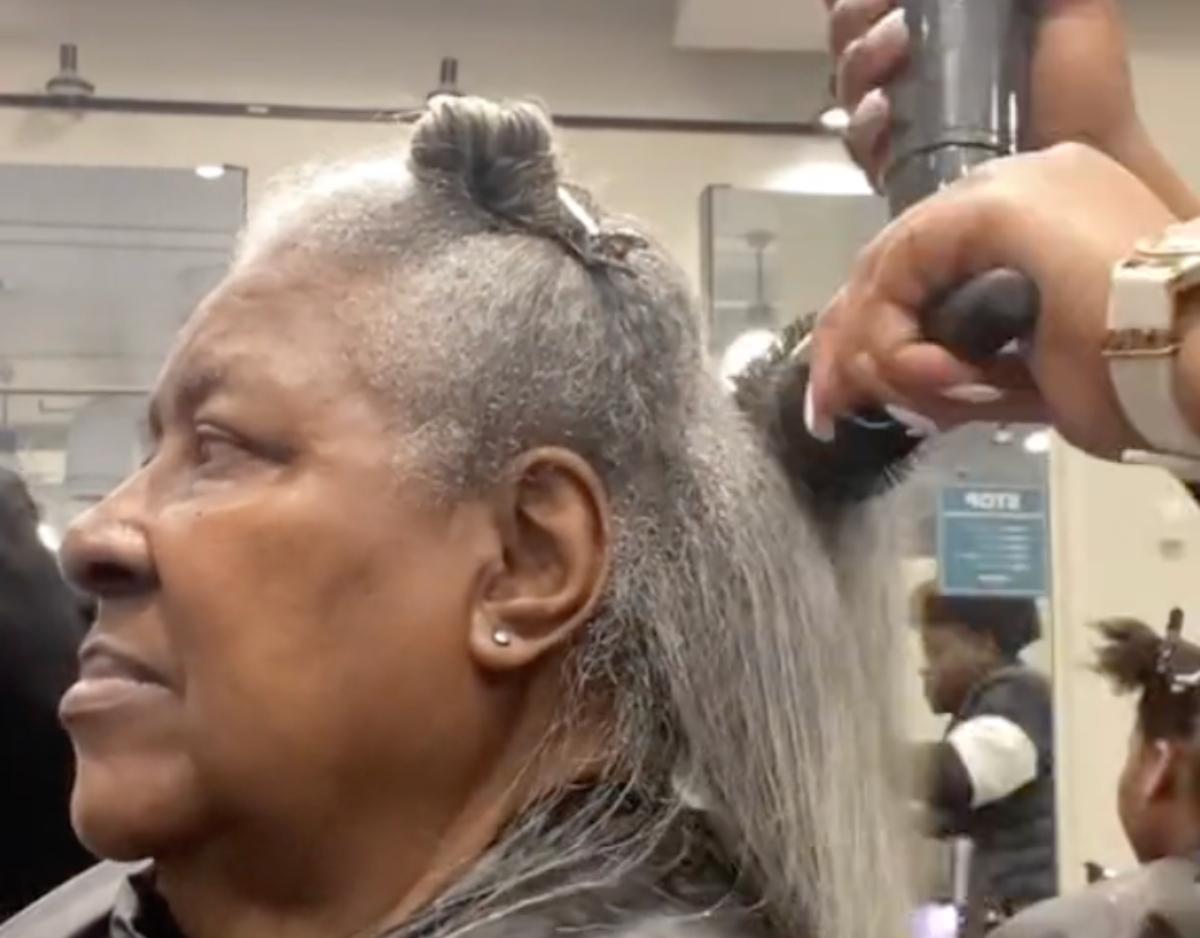 So, it's understandable why the school has certain rules in place.
However, being able to be enrolled in cosmetology school is an achievement within itself. And once Niecy graduates, she will be able to utilize her skills to bring her passion to life.
So, it's best not to sweat the small stuff.