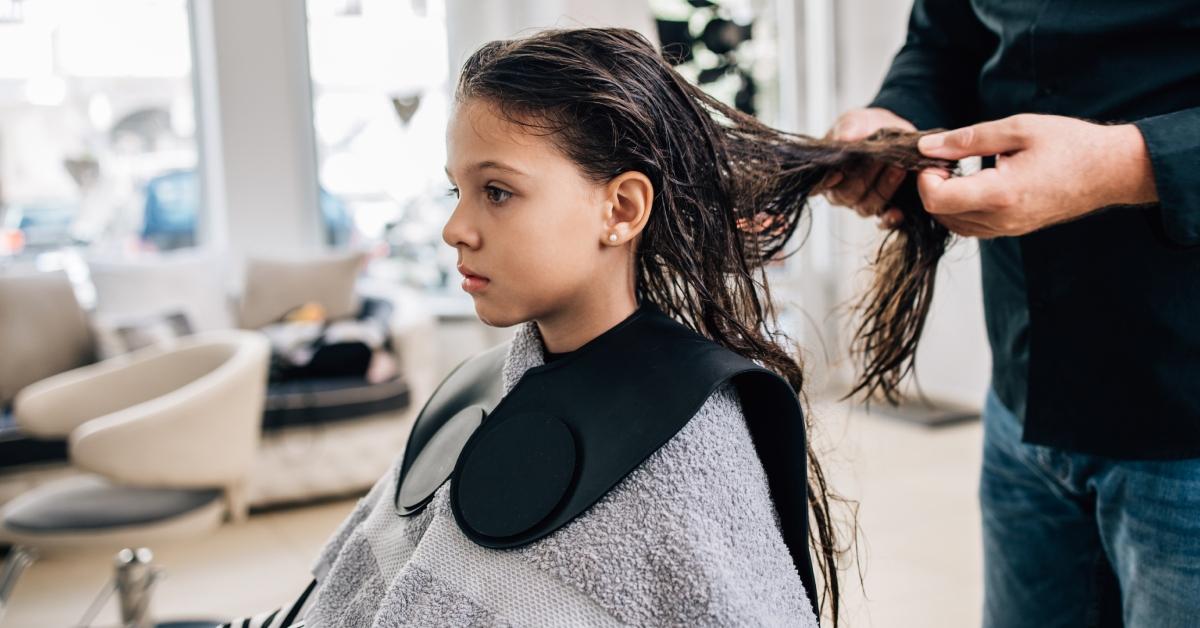 Hairstylist Says Mom Can't Accompany 7-Year-Old to Appointment Because "No Guests Allowed"
A mom took to TikTok to ask if a hairstylist was right to have a "no guests" policy that prevented parents of young children from joining them.
Usually when parents get kicked out of their child's appointment, it's because their child decided that it was uncool to have a parent in the room. But as one TikTok creator explained, sometimes parents get the boot because the specialist doesn't want them there.
Article continues below advertisement
One mom took to the platform to explain how she was barred from accompanying her 7-year-old daughter to her appointment per the stylist's policy.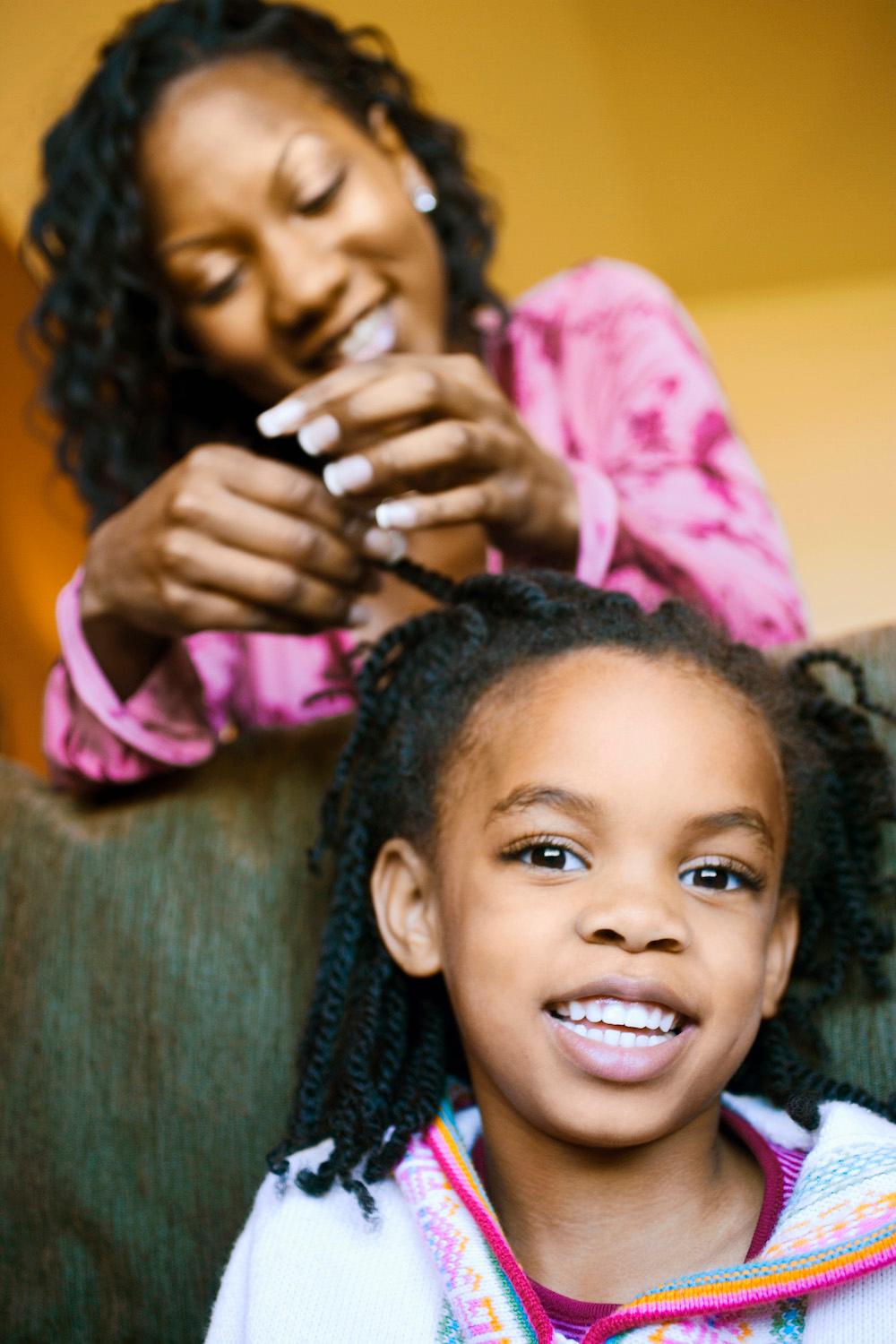 Article continues below advertisement
Hairstylist says mom can't come in during her daughter's appointment.
TikTok user @chinaanntrice prefaced her video by writing, "Please be honest... How would y'all feel?" Then she went on to recount the story of how she was viewed as an extra guest at her daughter's hair braiding appointment.
@chinaanntrice explained that she followed a woman on Instagram who braided hair. Impressed by the woman's work, she booked an appointment for her daughter. She was later contacted by the woman who asked her to put a deposit down. She obliged.
Article continues below advertisement
After sending the deposit, the woman sent her a message that read "no extra guests." @chinaanntrice noted that she had also seen this written on the website. She had no issues with the policy.
Article continues below advertisement
"I can respect 'no extra guests' because no stylists want the whole entire gang there," she explained in her video. "But when she said it the second time, I'm like 'why does she keep saying it?' I'm not going to bring my whole gang to get my hair done."
On the day of her appointment, @chinaanntrice and her daughter arrive 20 minutes early. As they wait in their car, @chinaanntrice texts the hairdresser and asks if they can come in early. No response.
@chinaanntrice continues to wait with her daughter in the car. She notices a man and two young boys come out of the woman's house. @chinaanntrice assumes that's the stylist's partner and kids.
Article continues below advertisement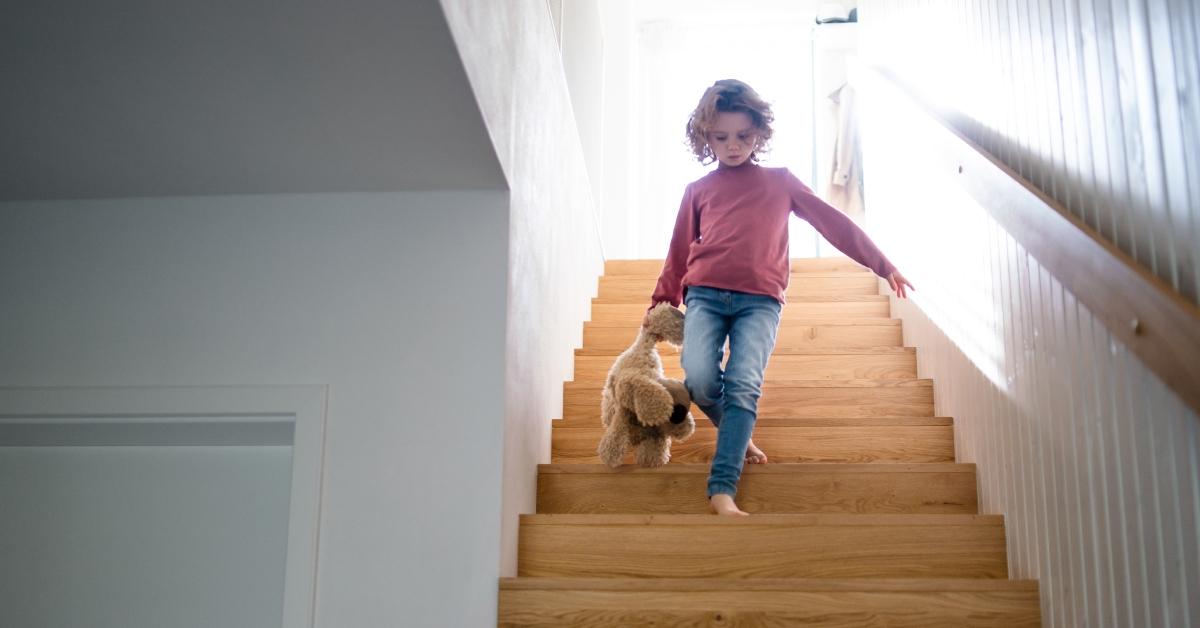 Five minutes before her appointment, she finally gets a response from the stylist which read, "You can walk her up, but can't come in."
@chinaanntrice was made very uneasy by that message." First of all, I don't know you from a man on the moon. I don't know you. Secondly, she's 7 years old," she said. "So I call my mom and my sister and I'm like 'Am I overreacting? Should I feel some type of way'?'"
In the end, @chinaanntrice obeyed the policy but wasn't too happy about it.
Article continues below advertisement
For the most part, TikTok users felt the same as @chinaanntrice: the hairstylist's policy was out of line. As one mom chimed in, "I'm a parent, not an extra guest."

Article continues below advertisement
Another user suggested that the stylist invest in a waiting room for parents. "I would not leave a child under 16 with some new stylists," she wrote. A social worker echoed that.

Article continues below advertisement
But others took a different perspective, inferring that, for some families, it's common practice to leave their child alone during a hair braiding session. "I braid hair and 95 percent of the mothers leave their children. They act so much better without parents there," one user wrote,

Still, that perspective wasn't every parent's cup of tea. At the end of the day, there is no right answer other than it's up to the parent.