"I'm Not Going Back There" — Woman Wasn't Allowed to Leave Walmart Without Her Receipt
This woman wasn't allowed to leave Walmart without a receipt for her groceries, even though she had already paid for everything she was leaving with.
How often does your receipt get checked when you leave a department store an electronics store or the like? When I visit places like Target, I typically never get checked. I even hold out my receipt just in case, but no one at the door bothers to look. I always assumed they only checked if you bought a really big and noticeable item and they wanted to verify the purchase.
I had no idea that some stores would go hard when checking receipts.
Article continues below advertisement
Unfortunately, Mary on TikTok (@tateandmary) found herself in that exact conundrum on her recent visit to Walmart. In her video, she explained that the store wouldn't let her leave with the items she had purchased without a receipt. While she explained that she couldn't get one, she was still practically punished for it. Here's what happened.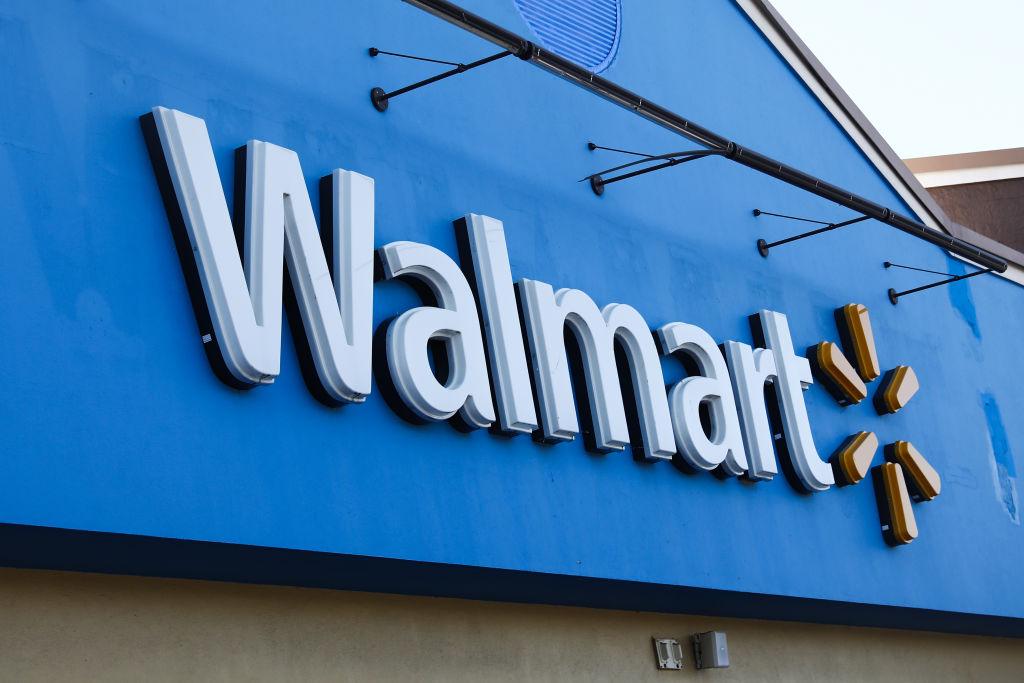 Article continues below advertisement
This woman was barred from leaving Walmart without her receipt.
In her TikTok posted in late October, Mary had just come back from what was probably one of the worst Walmart runs of her life. She'd gone to buy groceries for her house at the time.
When she was finished shopping, she waited for her receipt to print out at self-checkout. According to her, it didn't print out right away, but she didn't think it would be a problem when she tried to leave. But the universe has a funny way of proving us wrong sometimes.
Article continues below advertisement
From there, she approached the people who are tasked checks receipts at the exit. At the time, she had assumed she could just walk through without an issue as most of us do. Not only that but according to her, one of the workers had even watched her pay for and bag her items.
Article continues below advertisement
Unfortunately, that didn't seem like enough. She was stopped at the exit by the workers who demanded to see her receipt. If you remember, she hadn't gotten a receipt printed for her for whatever reason.
Article continues below advertisement
In a strange turn of events, the workers actually prevented her from leaving without a receipt, which she wasn't in a position to receive anymore. She even argued that the workers watched her pay for her things, but that didn't fly. She was apparently kept there for 20 minutes due to a problem to which she had no clear solution.
In a short follow-up, Mary offered a conclusion. She was made to wait on a "long" customer service line for 20 minutes. When she made it to the front, all she had to do was show them the card she used to pay for her things. From there, they pulled up her transaction history and were able to verify that she did indeed pay for her things.
Article continues below advertisement
Still, she was nonplussed over the whole ordeal and many TikTokers in the comments felt for Mary's plight.
Some folks advised her that in the future, she should "just ignore them and keep walking." After all, that's what most of us probably do and it hasn't been a problem before.
Article continues below advertisement
Other folks opt to avoid self-checkout altogether for fear that this might happen to them too. One TikToker even claimed that this sort of thing has been happening to folks a lot.
It might be a good idea to always carry your receipt when leaving a store in case some workers at the door actually take the time to check.