A Woman Commented on a Teenager's Outfit in Public and Folks Have Labeled Her a Hater
In a social post, a parent shared that a random woman commented on her teens outfit and she gave her a piece of her mind. Details here.
A wise person once said if you don't have anything nice to say, please close your mouth before you get checked. For some reason, some believe outfit shaming is acceptable. While some folks have no qualms about shaming people in any regard online, ever so often that energy is showcased in real life.
Article continues below advertisement
Not to mention, it has become a habit of older people to attempt to shame younger ones for their fashion choices. So, it's no surprise that a TikTok user shared that a woman made comments on a teen's outfit. However, she didn't consider the fact that she'd likely be called out for her outfit-shaming statements. Here's the 4-1-1.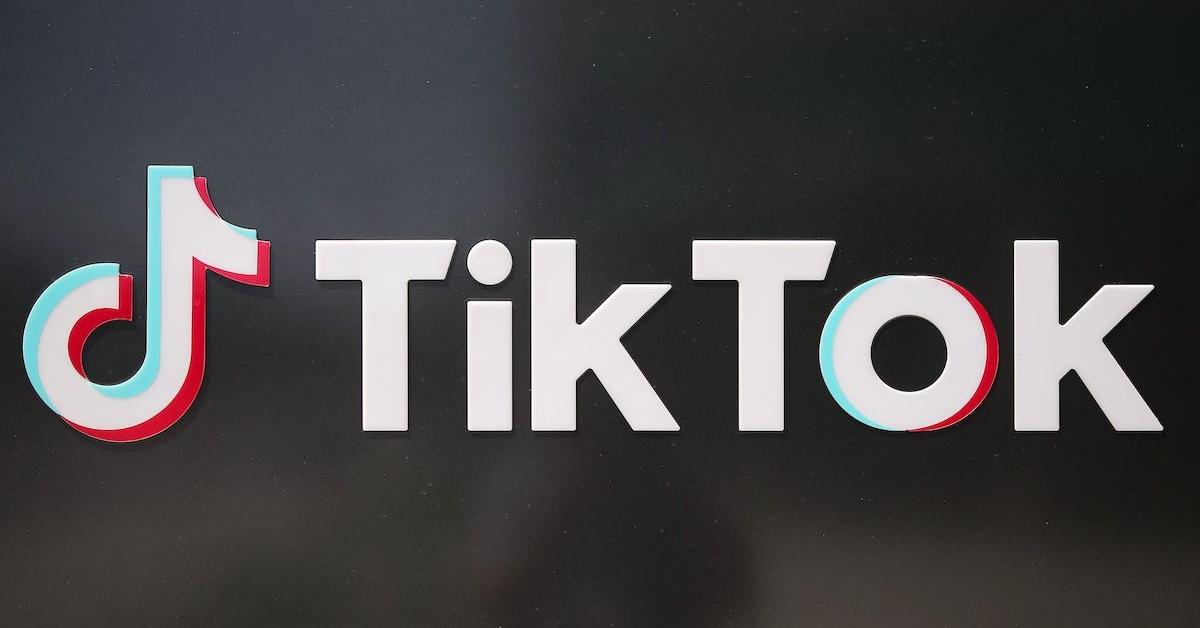 Article continues below advertisement
A TikTok user shared that a woman made comments about a teen's outfit in a viral video.
If you're a hater, please just say that! In a July 18, 2023 TikTo video, creator Shannon Cole @loveshannoncole, shared a clip of her experience shopping with her daughter when a woman commented on her child's outfit.
"I know we all parent differently, but the way she was pointing at my daughter and rolling her eyes and talking loud enough for everyone in the store to hear was so incredibly obnoxious. Let's be supportive moms that can agree to disagree without belittling each other," the caption on the video reads.
Article continues below advertisement
As the video begins, Shannon and her daughter, Azaira, are walking as her child asks what the woman said about her.
"She looked at Azaira, who's dressed like a normal teenage girl, and said to her daughter, 'I would never let one of my daughters dress like that,'" Shannon recalled while showing Azaira's outfit. "I'm like, 'Excuse me?'"
Article continues below advertisement
Shannon continued: "So I went up to her and I said, "That's my daughter and I don't appreciate you talking about her like that. It's ridiculous.'"
The video ends with folks getting a final look at Azaira's outfit from a back angle.
Article continues below advertisement
TikTok users agree that the woman was out of line for commenting about Shannon's daughter's outfit.
Who knew outfit shaming teens would be a thing? While the world of TikTok is known to have dissenting opinions on various topics, folks passed the vibe check in Shannon's comment section.
Many parents bashed the woman in question for talking negatively about Azaira and shared that the style choices for teens now are completely different than back in the day.
"10 years ago I probably said that to myself but now my girl is 13 and wears exactly this. LOVE their confidence," one user said.
Article continues below advertisement
"It's also summer and it's like a million degrees out. [I don't care] if my child has their shoulders out, at least she's not overheating," another person shared.
"My mom has always said it's better to let them dress the way that they want and you know about it instead of making them feel the need to hide it," a person chimed in.
Article continues below advertisement
Surprisingly, some folks tried to pick up for the woman and said that she's entitled to her own opinion. Keep in mind, everyone can have an opinion. The issue is her trying to make an example out of Azaira and vocally expressing her distaste loud enough for the teen to feel uncomfortable.

Truth be told, it's best to mind the business that pays you. Throwing shade or talking about children is a huge character flaw. Let's do better. Outfit-shaming a child shouldn't even be a thing.