A Woman's Co-Worker Called Her "Aggressive" for Refusing to Be Her Friend Outside of Work
A woman's co-worker ran to their boss after the woman refused to go to dinner with her. Keep reading to see how she reacted to the drama.
Let's face it: Adult friendships become more challenging to maintain the older your friend group gets. Launching a new friendship with someone new can also be especially hard once you've adapted to the ones currently in your life.
Fortunately, the workplace can be a safe space for many people to find personal connections with the people they see and communicate with most of the day. However, for some, the workplace is the last place they search for new friends.
Article continues below advertisement
One employee on TikTok shared her lack of desire to make friends in the office where she works. While most people would agree the woman is free to make her own choices, her co-worker was appalled to discover she had no interest in chatting about non-work-related topics.
Keep scrolling for the entire story!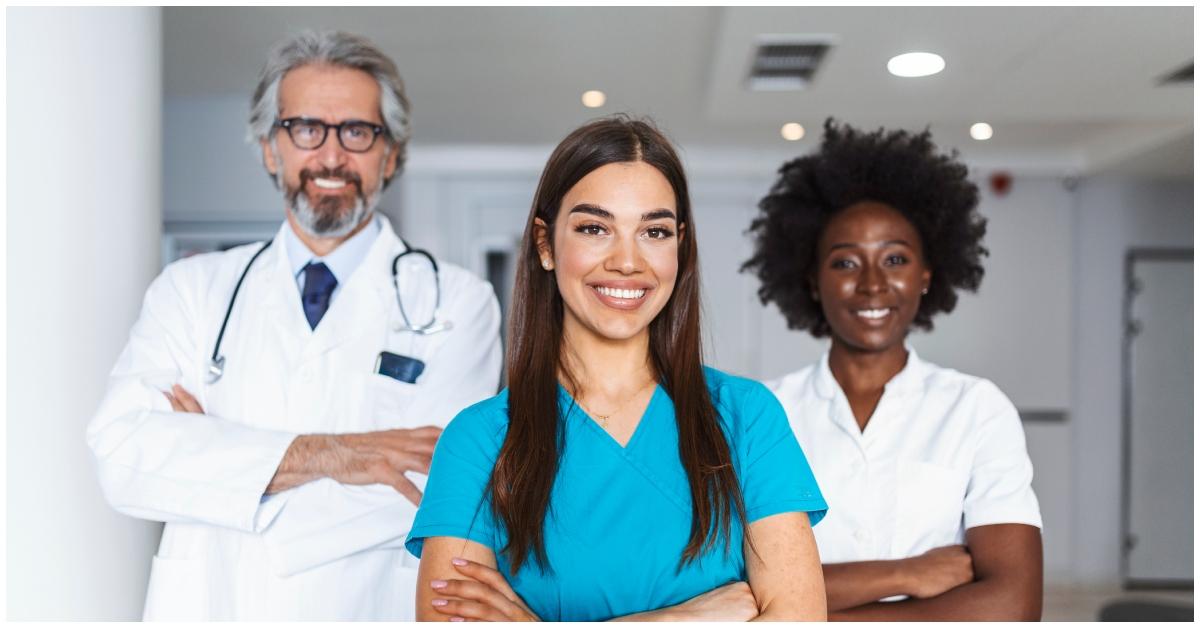 Article continues below advertisement
A medical worker took "no new friends" to heart.
While everything is case-by-case, making friends with your co-workers can be beneficial, but only if the vibes are right. Having a natural conversation about a new TV show or book can undoubtedly spark the beginning of a long-lasting friendship. However, not everyone you work next to will have the same interest as mine — and that's perfectly OK!
Although I am open to making friends with co-workers if it naturally occurs, some professionals, like TikToker Samantha Clarke (@samanthaclarke29), have a strict "no friends in the office" rule that they abide by, no matter how nice their co-workers seem.
Article continues below advertisement
In September 2023, Samantha, who does billing in a doctor's office part-time, explained how she quit her job over an incredibly thirsty co-worker. Samantha said she works in the office on Fridays, Saturdays, and Sundays and pretty much minds her business before it's time for her to clock out. But one day, her co-worker approached her with a proposition that had nothing to do with their work tasks.
Article continues below advertisement
Samantha ran into her co-worker in the elevator during one of her Friday shifts. During their ride, the co-worker says she doesn't "really know" Samantha and offers to change that by taking her to dinner because she believes they would "make great friends outside of work."
The co-worker also stated she felt she and Samantha "got off on the wrong foot" and wanted to resolve their issues with the dinner as a peace offering.
Article continues below advertisement
Samantha's co-worker called her "aggressive" for declining her offer.
After listening to her co-worker's proposition, Samantha informed her co-worker that she had no personal vendetta against the woman. However, she had to "kindly decline" her dinner offer, stating she doesn't "socialize with my co-workers outside of my work."
Samantha said she thought the matter had been resolved by the day's end. Unfortunately, she discovered just how wrong she was the following day. Once she arrived at work that Saturday, she ran into her boss, the doctor who owns the practice where she works.
Article continues below advertisement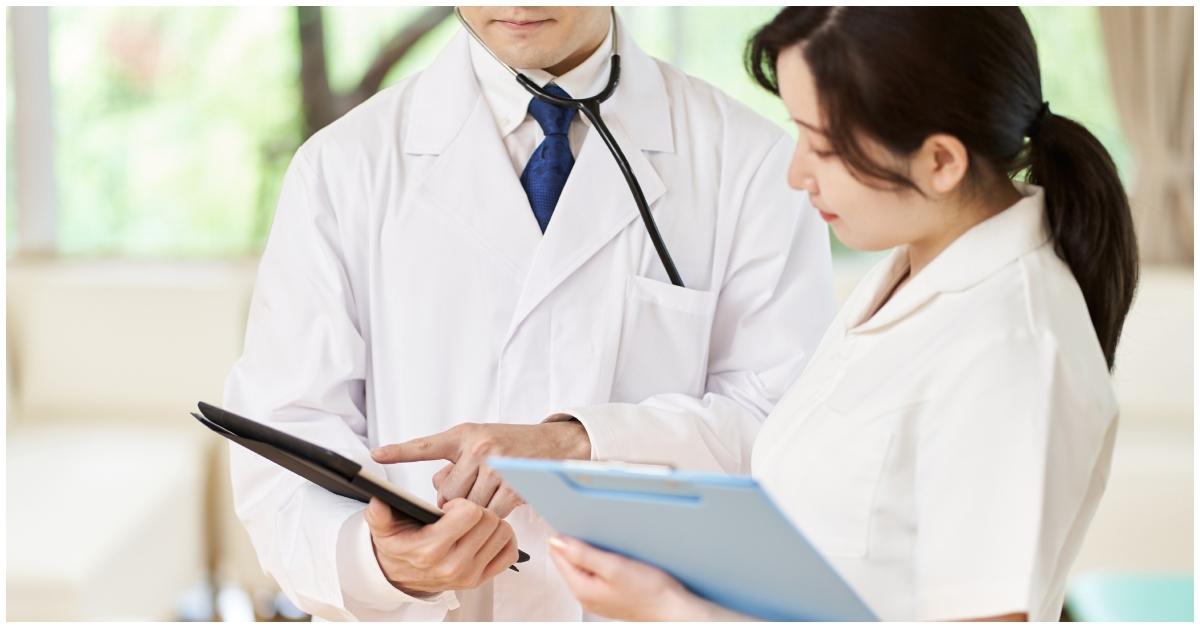 Samantha's boss spoke to her about the situation between her and her co-worker. The doctor said her co-worker came into his office "crying hysterically" as she explained how upset she was that Samantha declined her offer to go to dinner. The co-worker also called Samantha "aggressive" to their boss and claimed Samantha shoots her "dirty looks" — two complaints the co-worker never gave Samantha.
Article continues below advertisement
As Samantha listened to her boss, she said she eventually asked how her co-worker's tears were her problem. The doctor then asked Samantha to "entertain" the co-worker by using her free evening to go to dinner with the woman to ensure she didn't hate her.
Article continues below advertisement
Samantha, who, I may add, told the woman directly that she doesn't hate her, understandably said she wouldn't go to dinner. She then handed her boss a form, and when he asked what it was, she told him it was her resignation letter and that he could have several seats (that last part might have been from me!).
"Listen, let me say this: For all of y'all out there who go to work thinking your co-workers have to be your friends, they don't," Samantha said after slamming her boss and co-worker's "unprofessional behavior." "For all of you out there who go to work thinking your co-workers have to share their personal business with you, they don't. Listen. Do better."
Article continues below advertisement
Many TikTok commenters could relate to Samantha's no-nonsense approach to the workplace.
I don't see anything Samantha did wrong in this situation. As I previously explained, being friends with your co-workers isn't for everyone, and no one should feel like their livelihood is on the line because they don't want to see their co-workers outside of the office.
Article continues below advertisement
Underneath Samantha's video, the TikToker received multiple comments from users who wholeheartedly agreed Samantha's boss and co-worker were dead wrong.
Article continues below advertisement
Many admitted to applying Samantha's "no co-worker friends" rule to their own jobs, with several stating being friends with co-workers is "trouble."
"Hanging out with co-workers is always just trouble," one user wrote. "I'll be friendly, but not your best friend."
Article continues below advertisement
"I don't accept social media requests from my co-workers, let alone hang out with them socially," a second commenter said.
"This is what's wrong with parents saying you have to be friends with everyone," another declared. "They grow up and expect that and feel entitled to other people's time."
Hopefully, Samantha will find a less socially demanding job expeditiously!