Woman Who Left Boyfriend in Hospital Wants to Know if She Was in the Wrong
A woman wanted to know if she was in the wrong for leaving her boyfriend alone at a hospital after she sat in a waiting room for three hours.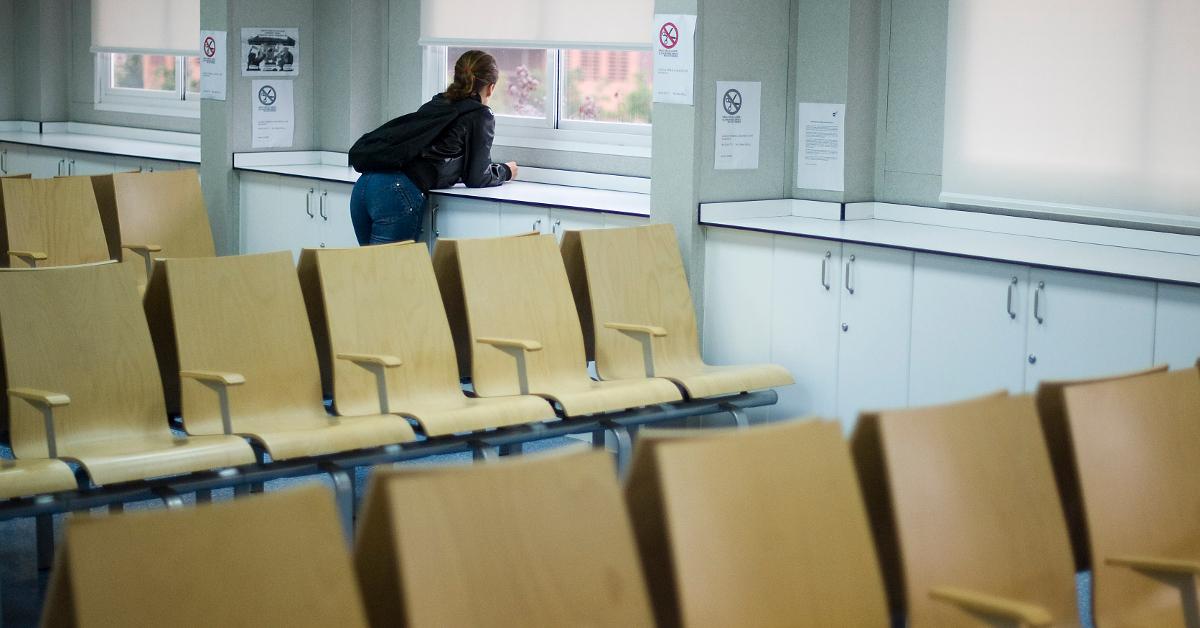 Hospital waiting rooms can create a strange feeling of empty anticipation, almost like the closest thing to purgatory that human beings can experience. You want to be present to support a loved one when they're ill or injured and you temporarily put everything else going on in your life on hold in order to be there for them.
Article continues below advertisement
There's almost an uncanny strength associated with it. However, it's a different story entirely when you're forced into the waiting room and you're not allowed to be at the side of your friend, family member, significant other, or whoever you're at the hospital to see.
Which is exactly what happened to this Redditor who went to visit her boyfriend.
User Sarah-Justin3534 posted to Reddit's AITA sub to ask if she was in the wrong for leaving her boo at the hospital after he underwent treatment for a knee injury that she says wasn't "too serious."
Here's what happened, in her own words: "On his 3rd day at the hospital I got off work and went to visit him.
When I arrived his family was there too. I was told to go stand outside of the room by his family after I entered the room. I couldn't even speak to him and he was 100% awake and saw me."
Article continues below advertisement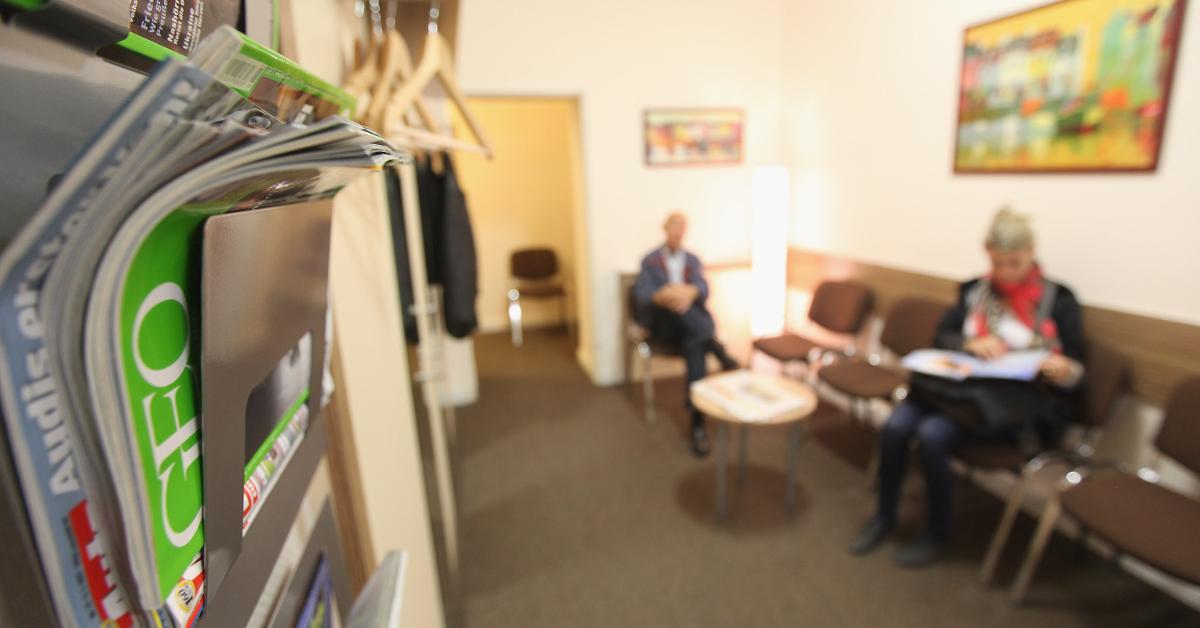 Basically, she was barred by her boyfriend's family from spending time with him at the hospital, and she had to stay in the waiting room for a chance to go in and see him.
So she waited an hour...two hours...and then three hours before ultimately leaving the hospital. The entire time she was there, not a single member of her significant other's family checked on her or told her to come into the room.
Article continues below advertisement
"I was standing there in the hallway with them completely ignoring me for 3hrs straight. After waiting for that long I just walked out without saying a word since I didn't even think they acknowledged my presence."
Sarah then went on, saying that she "went home feeling upset" and eventually she received a call from her boyfriend's mother who "scold[ed]" her "for leaving like that."

Article continues below advertisement
The Redditor brought up to her boyfriend's mom that she "felt constantly ignored" and that her "presence wasn't important" to which the woman said that the hospital visit wasn't about her, that her "boyfriend just got out of a horrible situation and [she] should be happy for getting him back instead of sulking and craving attention."

Article continues below advertisement
Sarah went on to say that her boyfriend's mother went on to "shame" her for leaving the hospital before seeing her bf. She then asked Reddit: "Was I in the wrong for leaving? Should I have waited a bit longer?"

Article continues below advertisement
The majority of folks who read her story expressed that there was no way she was an a-hole for leaving the hospital. Sleepy_felines wrote: "She kicked you out and left you there for three hours! How long did she expect you to wait?"
Others expressed that they couldn't believe her bf's mom accused her of bringing a negative energy since she wasn't even allowed in the room.

Article continues below advertisement
However at least one person pointed out that her BF's girlfriend "waited" three days to go and visit him in the hospital even though they've been together for five years.

What do you think? Is there more to the story? Or is her boyfriend's family all to blame for this? Should the boyfriend have piped up? Do we need more context?