"Dating Apps Are So Abysmal" — Woman Makes Business Cards for Flirting
In a social post, a woman makes business cards for flirting and essentially changes the game on modern dating methods. Details here.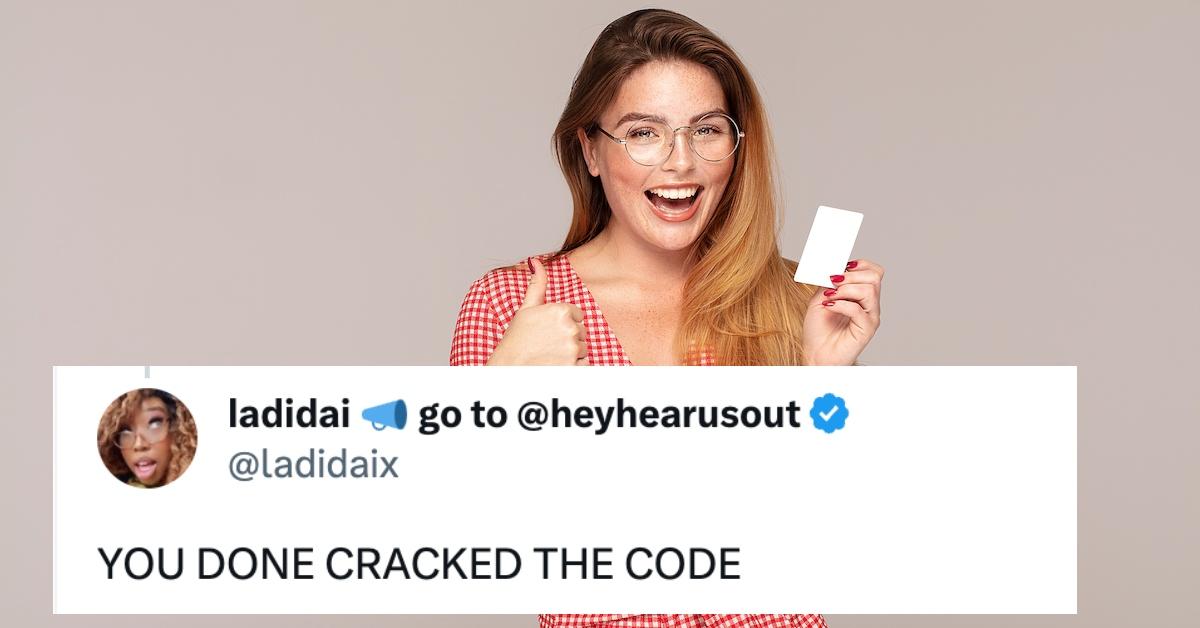 Let's be honest: Dating in a post-pandemic world can come with its share of difficulties. Some folks have been vocal about dating apps being complete trash, thanks to suitors simply wanting to hook up. On the flip side, others believe that finding a relationship- and marriage-minded people is like looking for a needle in a haystack. Essentially, folks generally believe that the dating pool has pee in it.
Article continues below advertisement
That said, one woman has decided to flip the script on how she approaches the dating game. In a viral Twitter post, she shared that she makes business cards for flirting. Genius or desperate? You decide. Here's the full scoop on the revelation.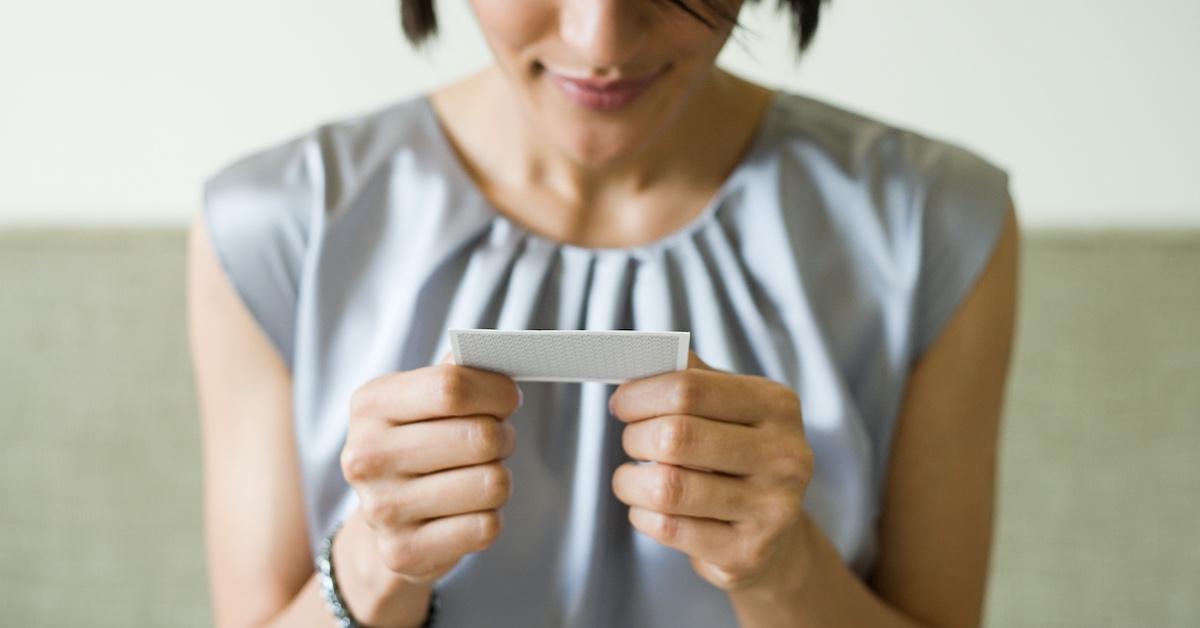 Article continues below advertisement
A woman makes business cards for flirting in a Twitter post.
Ain't no shame in her game! In a July 17, 2023, Twitter post, user Miriam Makalia Vance (@makaliavance) shared an interesting tweet about her dating life.
"Dating apps are so abysmal. I got business cards but for flirting," the tweet reads as she attached a picture with her business card and her pups in the background.
Article continues below advertisement
The business card reads: "Hi, I think you're cute," in a large yet unique font. Below on the left-hand side, it says, "My name is Miriam. If you think I'm cute too, get in touch. On the right-hand side, the card shows her Twitter handle and text that reads, "Text me at" with her phone number disguised.
The business card also has a super-cute crescent moon and star icons in the top-right corner.
Article continues below advertisement
Twitter users appreciate Miriam's efforts while others have resulted in throwing shade.
Modern dating may have just taken a new turn. While we can all agree that Miriam's business cards for flirting are rather bold, many Twitter users appreciate her dedication. After all, it can be hard to find a suitable partner so stepping outside of the box is smart.
"​​When the lettering is perfect and the message clear and to the point. The weight of the card compared to the thickness makes it feel perfectly balanced when holding it in your hand. That you know without a doubt there needs to be a 1st, 2nd, and 3rd date," one person tweeted.
Article continues below advertisement
"These are adorable and amazing. I love the concept," another user shared.
"This is genius! Because it's so nice for the person receiving this to have the time to think it over without being pressured to answer with someone waiting," another person chimed in.
Article continues below advertisement
Interestingly, the comment section revealed that the dating business cards idea has proven to be successful. One woman shared that she "did this back in 2019" and gave one to the man who is now her husband.
Article continues below advertisement
Of course, some people weren't sold on the idea, while others immediately threw some digs at Miriam — about her flirting business cards and her nails.
"If I got one of these I'd genuinely believe you're an escort service too bold for modern times," one person tweeted.
"But your nail looks so crusty tho," another user said.
Despite the usual haters and naysayers talking smack in the comments, the majority of folks in Miriam's comment section love the idea. So, are you prepared to leave dating apps behind in favor of flirting business cards?