Woman Photoshops Fiancé's Arms to Look Smaller, Texts It to Him to See if He Notices
A woman went viral on TikTok after trolling her boyfriend by photoshopping his arms in a picture of themselves to look smaller.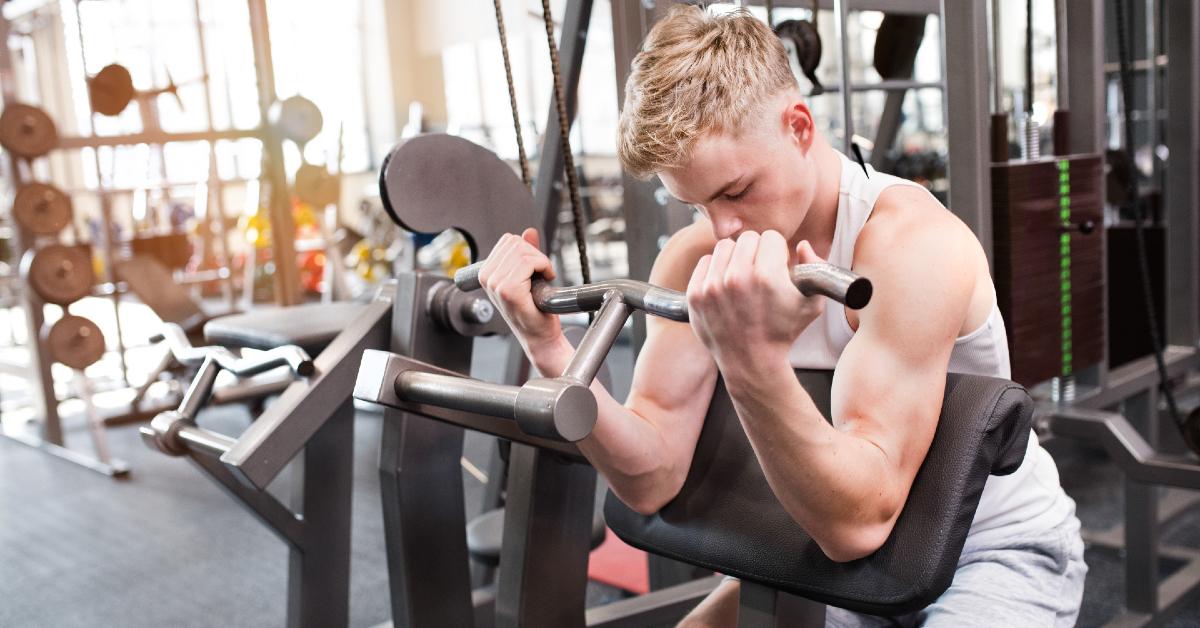 Sometimes, pranking those that are closest to us can be a sincere form of showing love. There's something to be said about being so comfortable with someone that you can make jokes without having to worry about offending them or if they'll take it the wrong way. Even if those jokes might touch on someone's insecurities.
Article continues below advertisement
And there are a number of resources that point to the fact that the majority of men aren't satisfied with the way that they look. Well, that is depending who you ask. The Hill wrote that "just 42 percent of men are happy with the way they look" according to a poll conducted by Superdrug on dudes in the US and UK.
Men's Journal wrote that 21% of heterosexual men and 29% of gay men said they were dissatisfied with their appearance. 39% of hetero guys went on to say that they were unhappy about their weight with 44% of gay fellas stating they weren't jazzed about their weight either.
This is something to keep in mind while checking out this viral TikTok posted by a user named Chloe (@chloe_sanner).
Article continues below advertisement
In the video, Chloe begins by showing a cute photo of her and her boyfriend, Cole Bartholow (@colebartholow). The picture shows them smiling and posing next to one another at what appears to be a food fair or outdoor event of some sorts.
Article continues below advertisement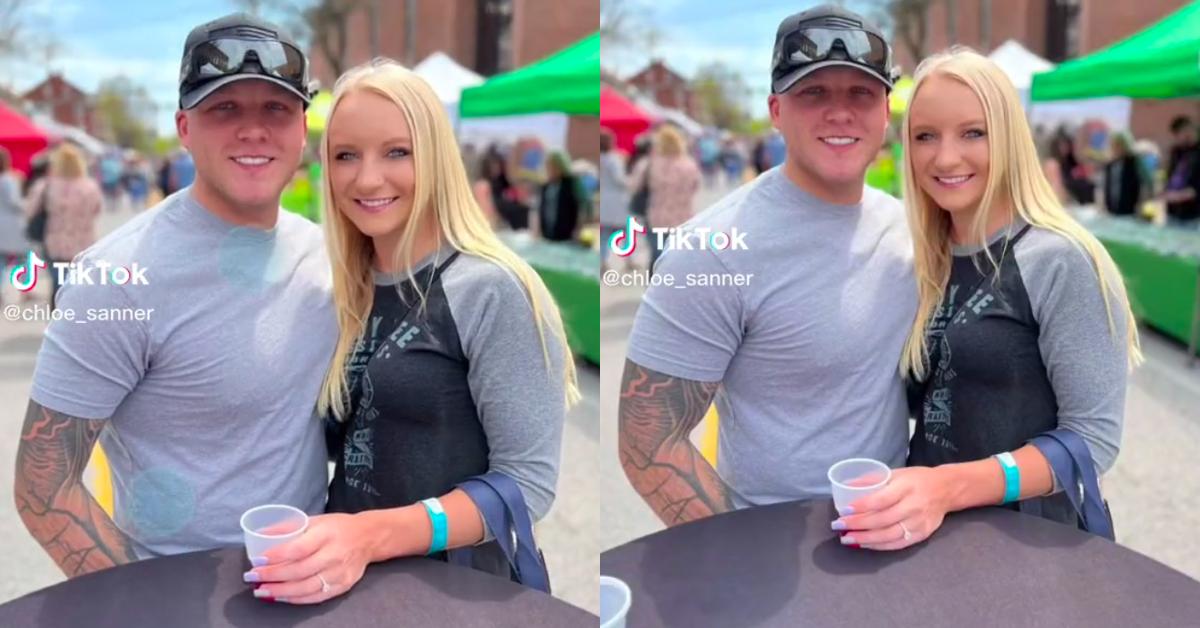 Then, Chloe begins going to work in the clip: she starts photoshopping Cole's right arm to make it look smaller and she does a pretty convincing job of doing so.
Article continues below advertisement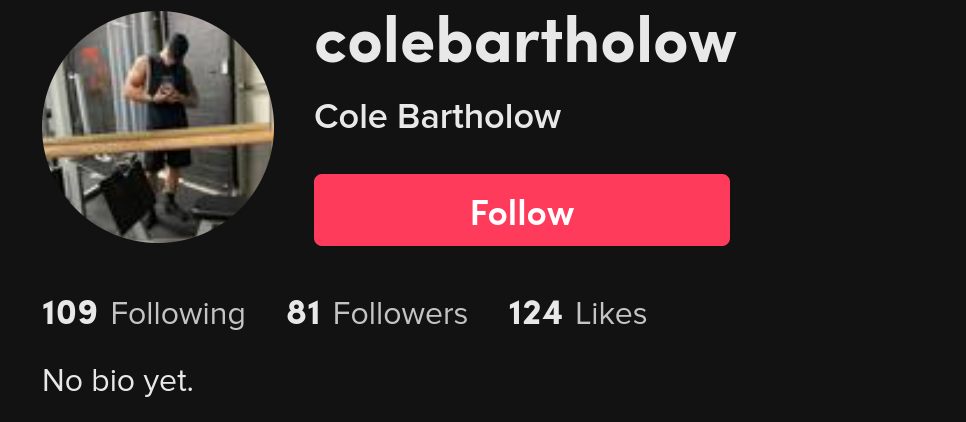 Cole's profile picture on his TikTok account appears to show him flexing his arms in what looks like a gym mirror while wearing a cut-off sleeve t-shirt. So Chloe could've very well banked on the fact that she knows her boyfriend spends time working out his arms and knew he would see her handiwork.
Article continues below advertisement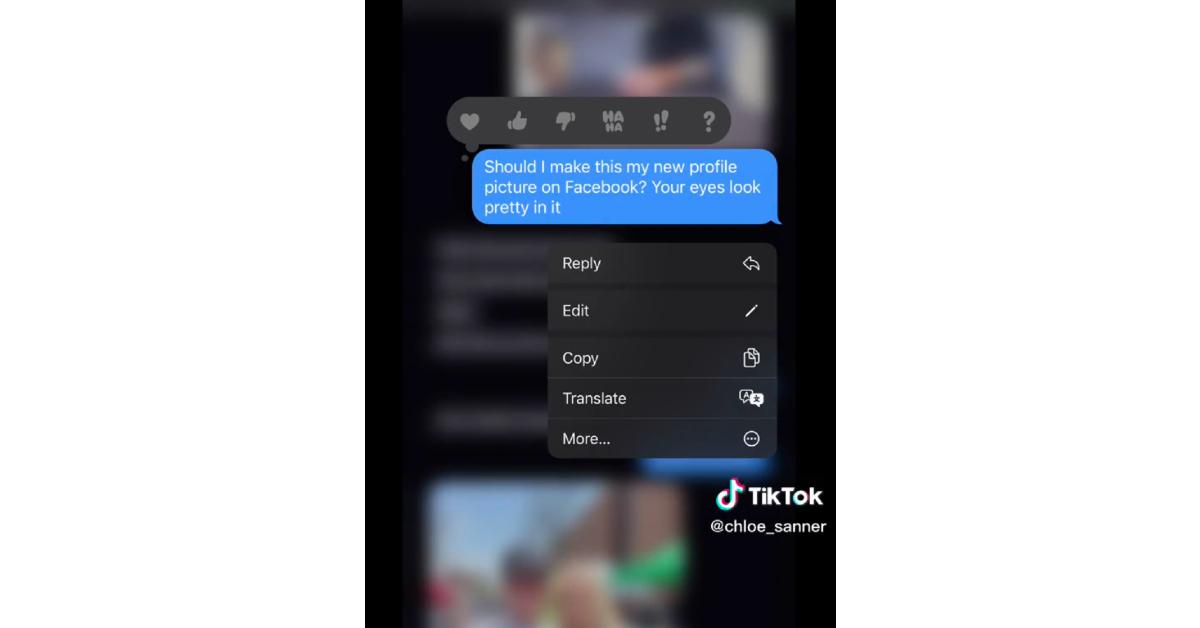 After photoshopping the picture, she then decides to text it to Cole and get his reaction. She sends the following message: "Should I make this my new profile picture on Facebook? Your eyes look pretty in it"
Article continues below advertisement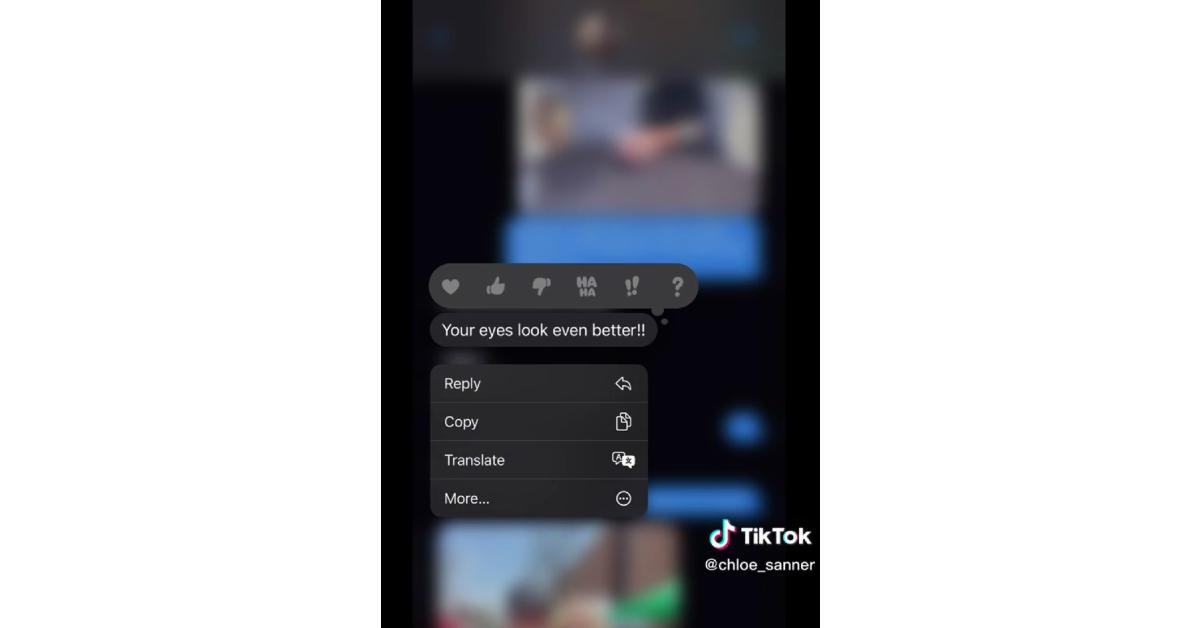 Cole then responds with, "I like that picture it's cute," before adding, "Your eyes look even better!"
However, he must've scrutinized the photo more closely as he says, "Wait. Wtf did you do to my arm?"
Article continues below advertisement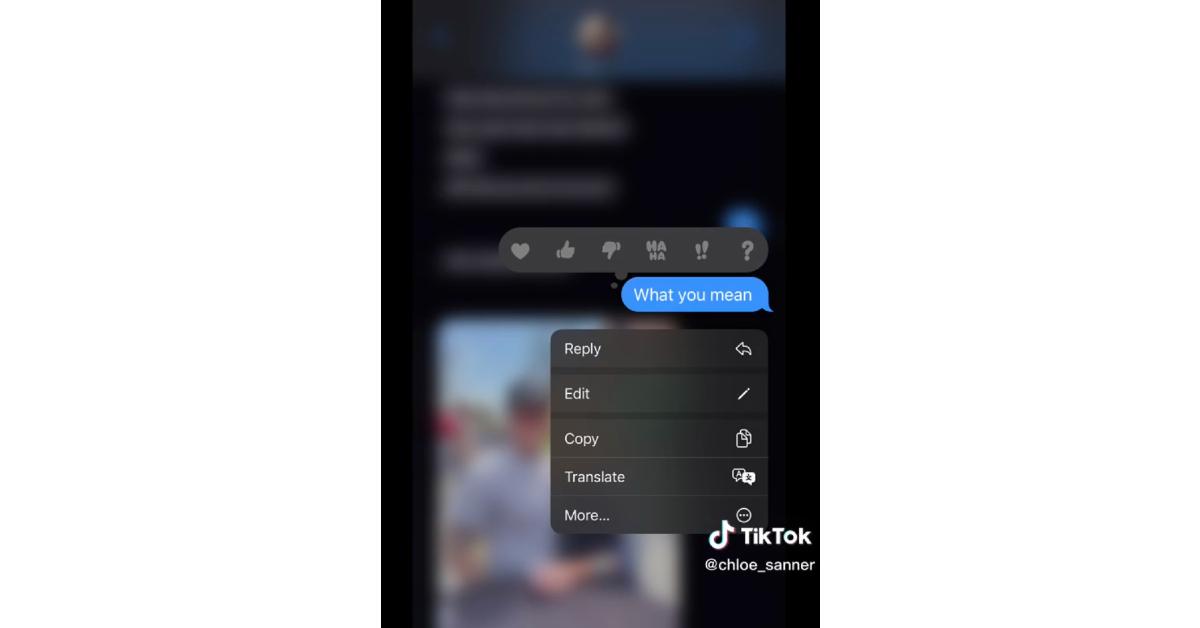 Playing coy, Chloe responds with a single, "?"
Cole then jokingly says, "You mother f***er"
"What you mean" Chloe texts back, keeping the game going.
He then replies with the original photo of them together at the fair, standing at a table.
Article continues below advertisement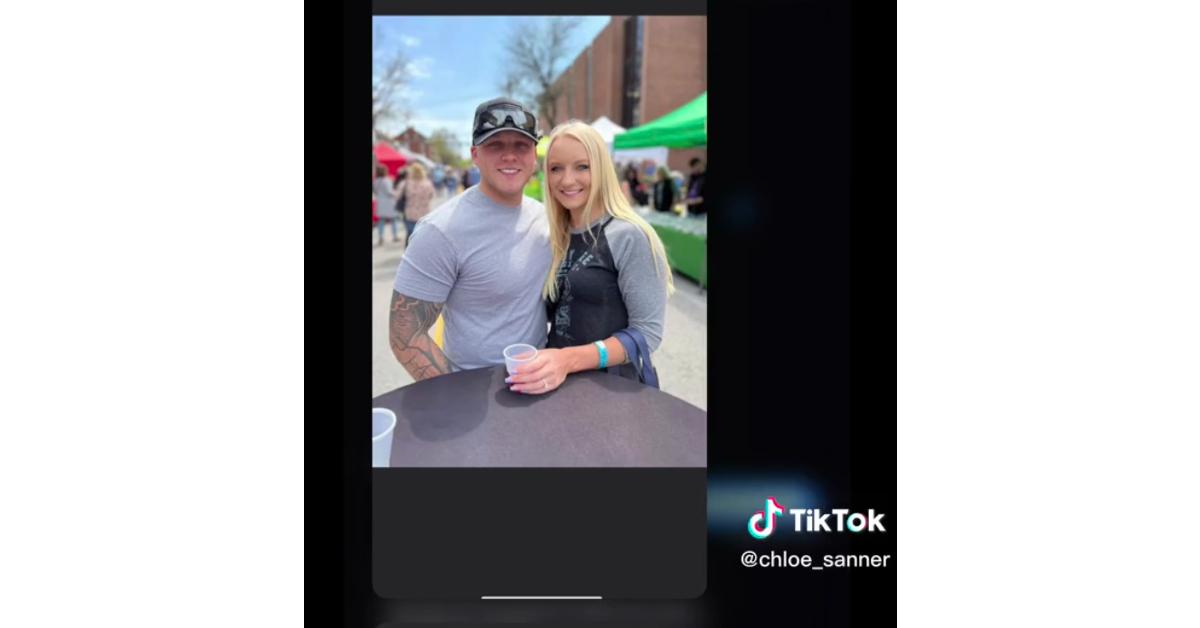 "D**k," he writes.
Chloe replies with a bunch of laughing emojis. "I was like there's no way," Cole goes on to tell her.
Article continues below advertisement
Photoshop pranks are a time-honored tradition, with some of them a bit more heart-attack inducing than others, like this one TikToker who had their boyfriend convinced they were pregnant after sending them a photoshopped picture of a pregnancy test. And then there was a dad who purchased a Christmas tree alone and then shopped it to make it look like it was massive.
What are some of your favorite photoshop pranks?