How to Turn Friday the 13th Fear Into Some Lighthearted Pranks This Year
Friday the 13th comes around pretty infrequently, but there usually happen to be a few each year. Here are some pranks that could make the spooky date more fun.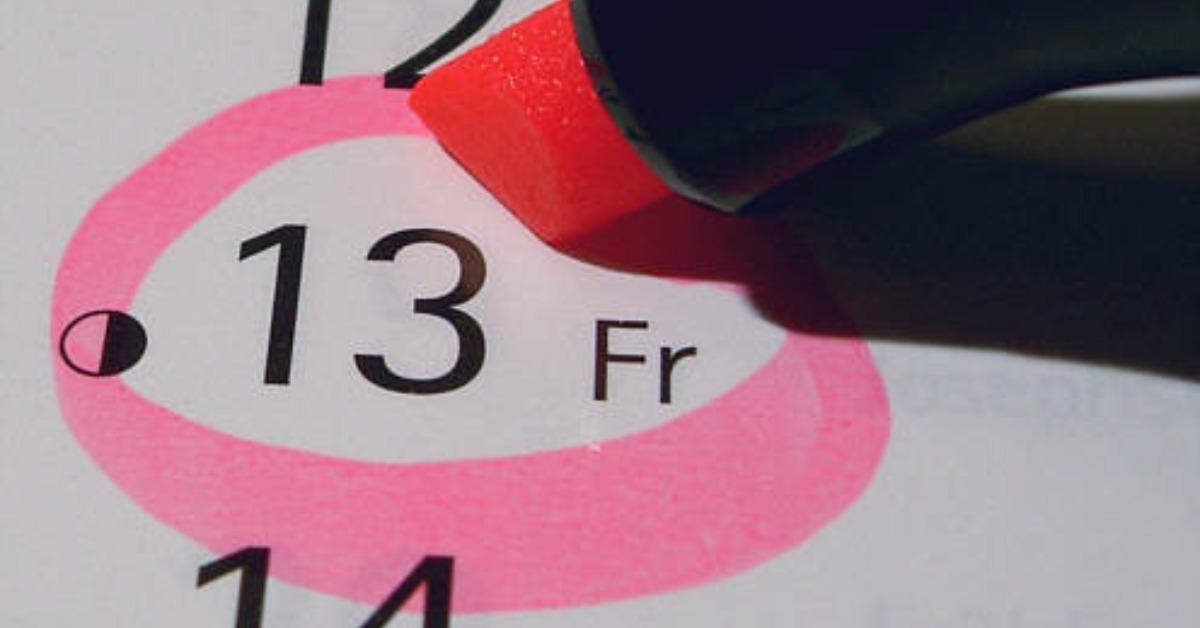 When thinking of what is largely considered to be the most unlucky day of the year, it goes without saying that Friday the 13th often takes the cake. The menacing date, which can take place anywhere from one to three times in a single year, has been attached to superstitious beliefs for as long as anyone can remember and gives the day a very eerie aura every time it comes around.
Article continues below advertisement
For those who aren't as off-put by the date as most are and want to take it as an opportunity to prank their less-suspecting friends and family members, you're in luck. Keep reading for some more information on Friday the 13th, as well as the best pranks to try out on this spooky day.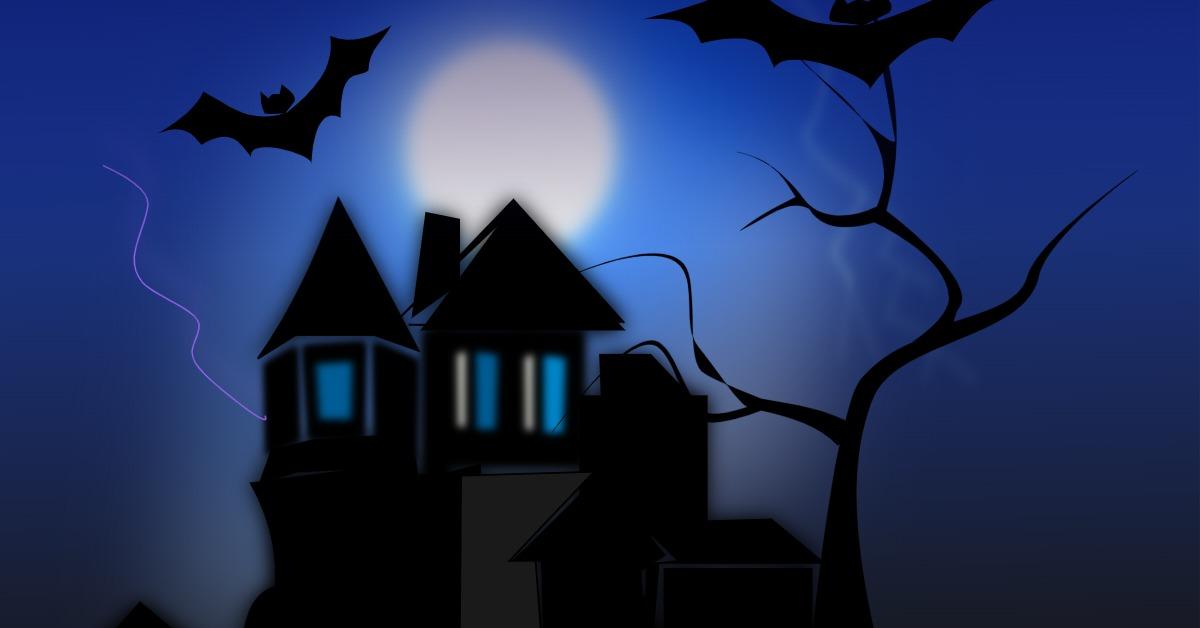 Article continues below advertisement
Here are the best Friday the 13th pranks to try with family and friends.
Friday the 13th has quite a grip on the public consciousness as a day that, well, bad things just seem to happen. However, some don't prescribe to that school of thought, and for the mischievous types, Friday the 13th presents an innate opportunity to capitalize on people's fears when they're already inherently scared. With that being said, here are some (relatively harmless) pranks to test out when one of the year's spookiest days rolls around.
Switch the times on all of the clocks in your house to confuse whoever else is there.
Set a bedroom alarm clock to go off at an inconvenient time and hide it in a hard-to-find place.
Edit yourself into a picture with a famous person and convince others that you actually met them.
Attach an air horn or whoopee cushion to a person's chair so it goes off when they sit down.
Don a spooky costume of some sort and sneak up on an unsuspecting housemate.
Article continues below advertisement
Place cling wrap under salt and pepper shaker lids to confuse anyone who tries to use them.
If you know someone with a black cat and don't have one yourself, have it scurry past a superstitious friend who wouldn't expect it.
Poke a small hole in the bottom of a paper or plastic cup at a water dispenser.
Hide a realistic toy insect in key places like a fruit basket or inside of a refrigerator.
Make puff pastries or doughnuts but inject them with something odd like mustard, mayonnaise, or ketchup.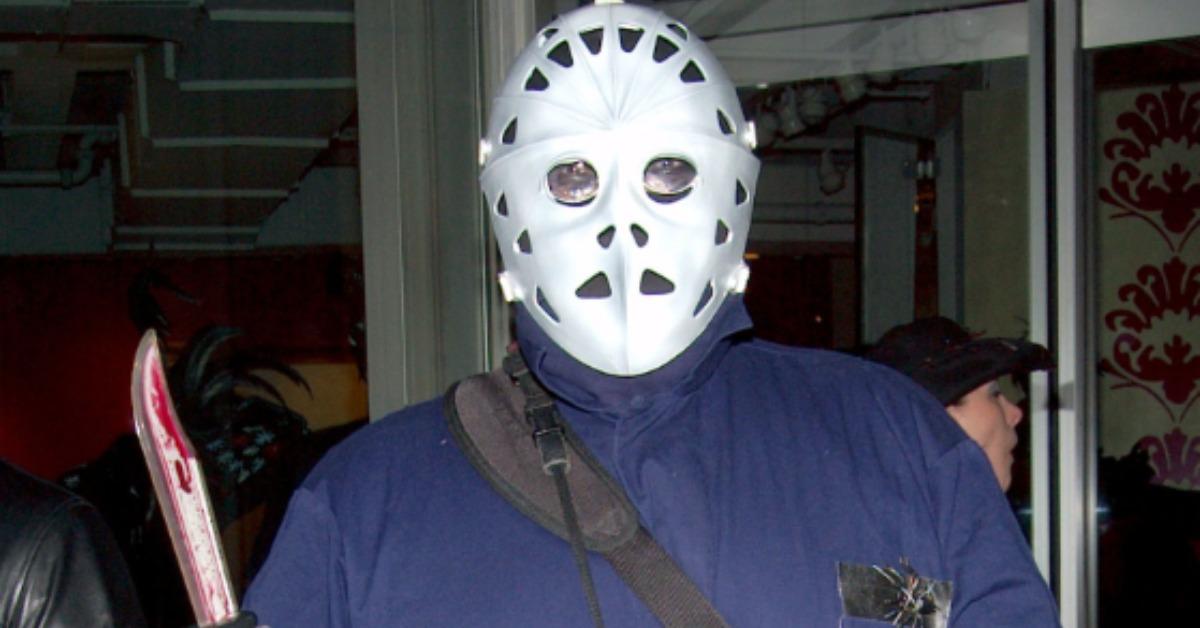 Article continues below advertisement
Dressing up as Jason Vorhees is still one of the scariest things to do on Friday the 13th.
Although there are clearly plenty of fairly lighthearted pranks that can be exacted on unsuspecting family and friends on Friday the 13th, the undeniable champion of them all plays right into the day's image in pop culture. Made famous by the films that bare the same name as the holiday, fictional serial killer Jason Vorhees is about as synonymous with Friday the 13th as anyone could be.
If none of the other pranks seem to fit your Friday the 13th, consider the tried-and-true method of dressing up as one of Hollywood's most infamous killers to prank and spook those around you. Although the character has existed for over four decades at this point, his murderous ways and direct association with the creepy date have made him the de-facto figurehead for Friday the 13th for as long as anyone can remember, and that likely won't ever change.
Happy Friday the 13th, and happy pranking!