What Is Elizabeth Arden Cream? Prince Harry's Attempt at a Frostbite Remedy Has Fans Buying the Balm in Bulk
After Prince Harry shares a NSFW story about frostbite in 'Spare,' fans want to know: What is Elizabeth Arden cream?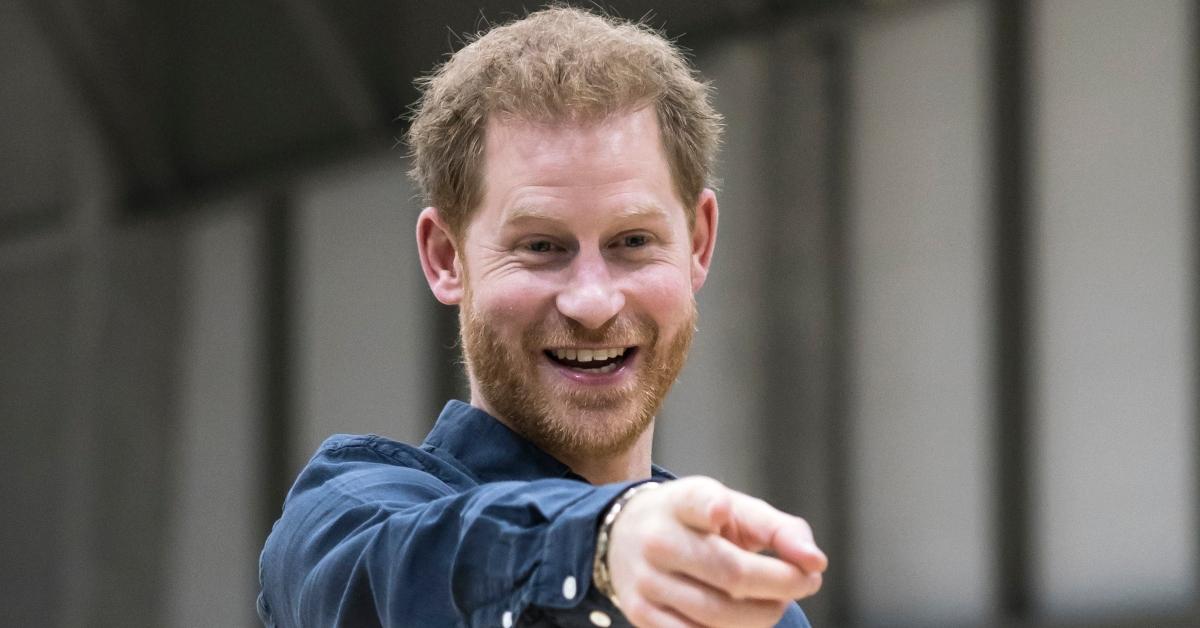 Article continues below advertisement
As Harry discreetly revealed, his late mother Princess Diana revered Elizabeth Arden cream and he reportedly used it to restore his member when he didn't know where else to. turn. And now everyone is talking about the potion worthy of a prince.
So, what is Elizabeth Arden cream as talked about in 'Spare?'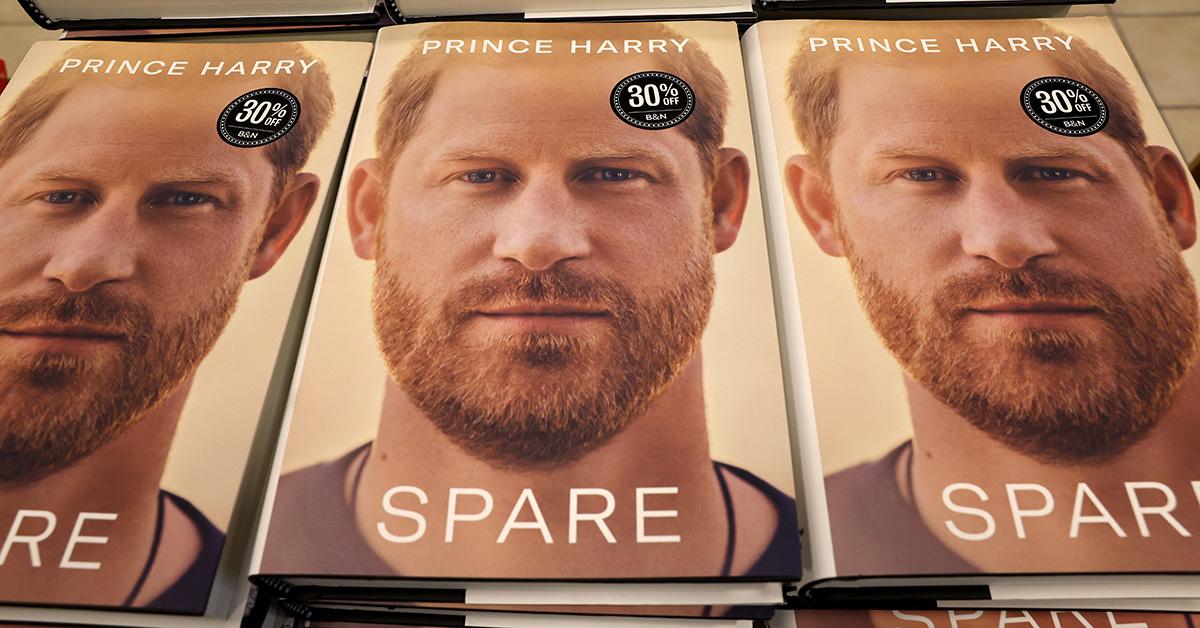 Harry never specifically shares the exact product from Elizabeth Arden's line that he used on his frozen "todger," per the Mirror. Within the pages of Spare, the dad of two explains that as he tried to thaw out his penis after a 200-mile trot through the North Pole just before his brother Prince William married Kate Middleton, someone recommended that he apply Elizabeth Arden cream.
Article continues below advertisement
Apparently the former Princess of Wales had been a big fan of the pricey product for her lips, and this memory convinced Harry to give the suggestion a whirl. We aren't privy to how much of the cream he used on his chilly extremity, or how often, but what we do know is that the brand itself has clearly read what Harry wrote and is enjoying the buzz surrounding its cream.
In fact, Elizabeth Arden took to Twitter to have a bit of fun with the renewed interest in the product, to the overwhelming, collective appreciation of social media users everywhere (who basically kicked off a virtual slow clap for the creativity).
Article continues below advertisement
Article continues below advertisement
Prince Harry's book is being scrutinized by the world.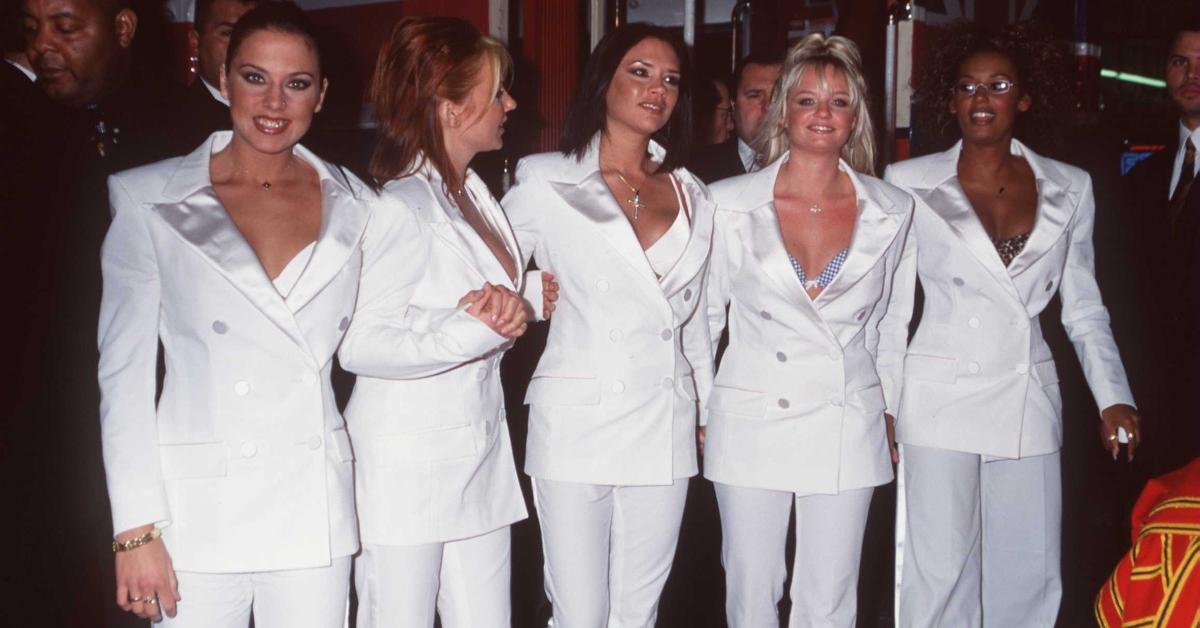 Every tiny detail the Duke of Sussex has shared in Spare has been dissected infinitely by fans and foes alike. For instance, some sleuths are pointing out mistruths to be found in the ghostwritten autobiography, including that the royal claimed to be descended from Henry VI. This is impossible since the king's only son died in battle as a teenager, and never had kids of his own, per the Daily Mail.
Article continues below advertisement
Meanwhile, all the boldface names mentioned in the buzzy book are the subject of renewed fascination, from the Spice Girls to the late Caroline Flack. And, the mere reference to Elizabeth Arden cream has created a huge demand for a particularly popular product online.
Elizabeth Arden Eight Hour Cream has been hard to find on Amazon, per the Mirror. To be fair, the balm has been a premiere lip and skin care solution adored by users for decades, including celebrities like Reese Witherspoon, per Hello!
In the end, while it seems some royal fans are feeling a bit put off by the prince's penis story, the iconic skincare line is clearly benefiting to some extent. But it's important to point out for anyone who may suffer a similar fate to the former senior royal, that as The New York Times notes, Elizabeth Arden cream did not cure Harry's frostbite and he had to seek medical attention after his brother and new sister-in-law said "I do."