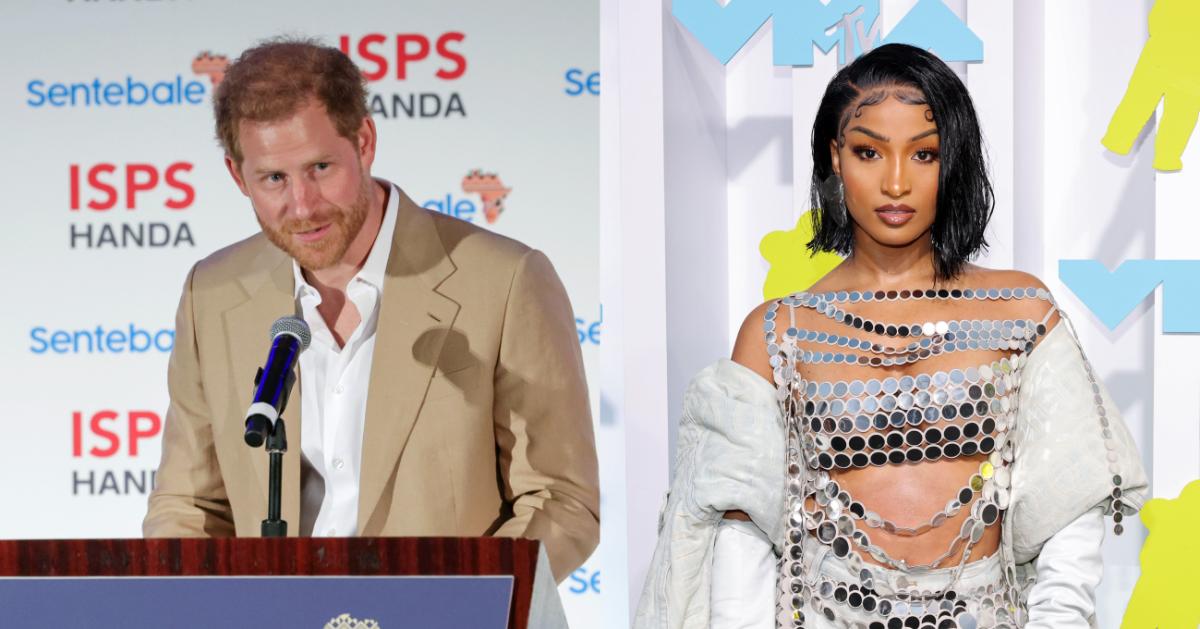 Prince Harry Gets Through His Darkest Days Listening to Shenseea
Think about it for a second: What kind of music do you expect a member of the British royal family to listen to? One would assume that their music libraries aren't entirely regal-sounding music that you'd hear in a ballroom. Well, for Prince Harry, he has made it known that he has quite a ranging and varied taste when it comes to music.
Article continues below advertisement
Indeed, Harry let it be known that an artist that holds much significance to him today is Jamaican songstress Shenseea. So, what did Harry say about the hit singer? Keep reading to find out!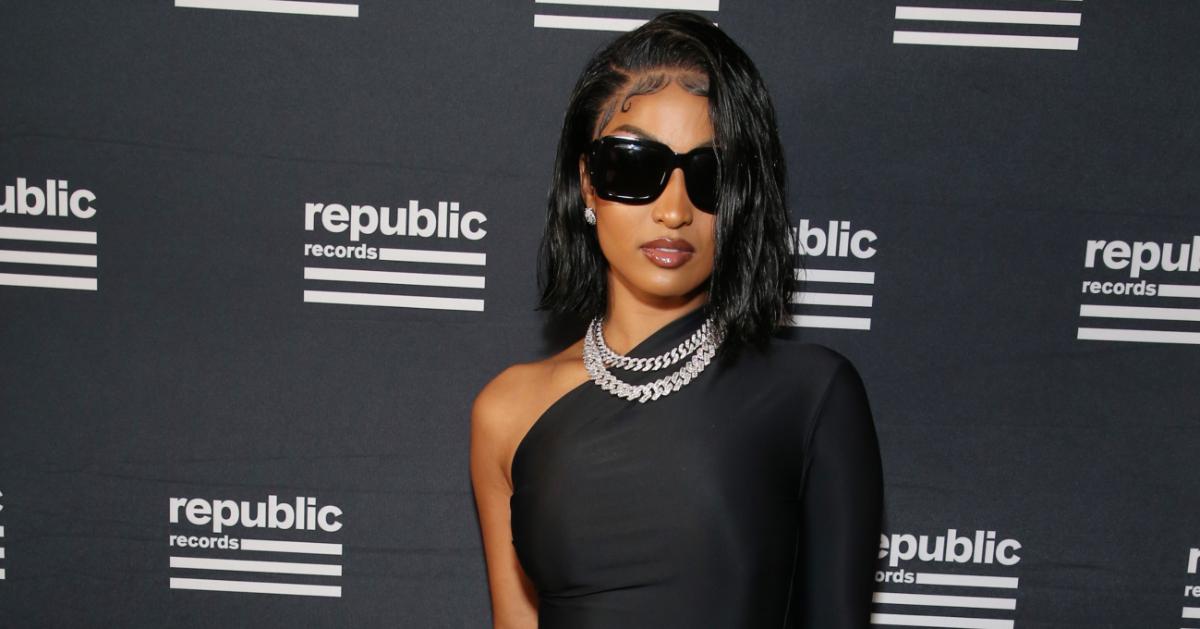 Article continues below advertisement
Prince Harry really loves Shenseea's music.
Indeed, Harry said that her music helped him through some rough days. "In the times I felt alone and separated from my family, I always took time to myself to sit back and listen to Shenseea. Her lyrics resonated with me and got me through a lot," he wrote in his book.
Article continues below advertisement
It seems as though Shenseea caught wind of Harry's positive words about her music and reacted to the news on Twitter. Quoting another tweet that shared the news, the singer noted, "I know 'Rebel' is his song! That intro is it," followed by a hands-making-a-heart emoji.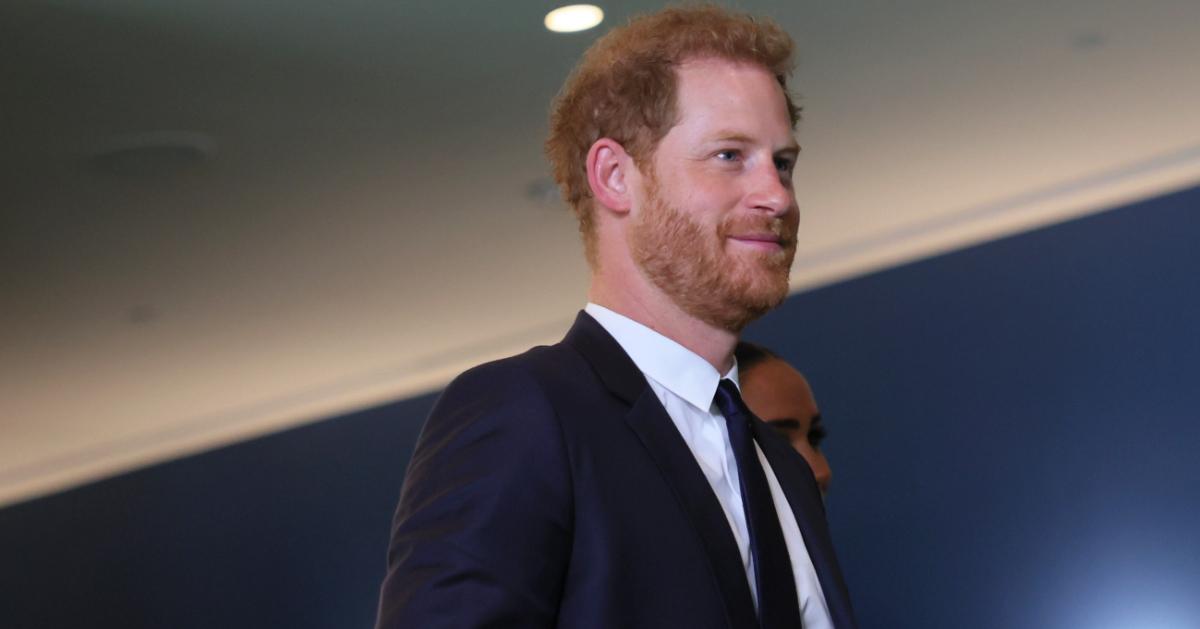 Article continues below advertisement
What other music does Prince Harry listen to?
Per Us Weekly, Harry is apparently a fan of English electronic music producer Skream. "We got invited up to Buckingham Palace to watch Goldie's band in action. While we were there, we met Prince Harry," Skream's Magnetic Man bandmate, Artwork, said in October 2010. "He was well excited when he was introduced to Skream — he put his hand out and said, 'Hello Skream, nice one!' Harry obviously knew who he was before he met him."
According to Triple M, Harry is also seemingly a fan of metal music. When he traveled to the South Pole with actor Dominic West, the latter noted that Harry "has a terrible selection on his iPod. It is the sort of thing soldiers listen to. Hardcore thrash metal."
Between electronic music, hardcore metal, and Jamaican dancehall/reggae, it's clear that Harry's music tastes are about as eclectic as can be.