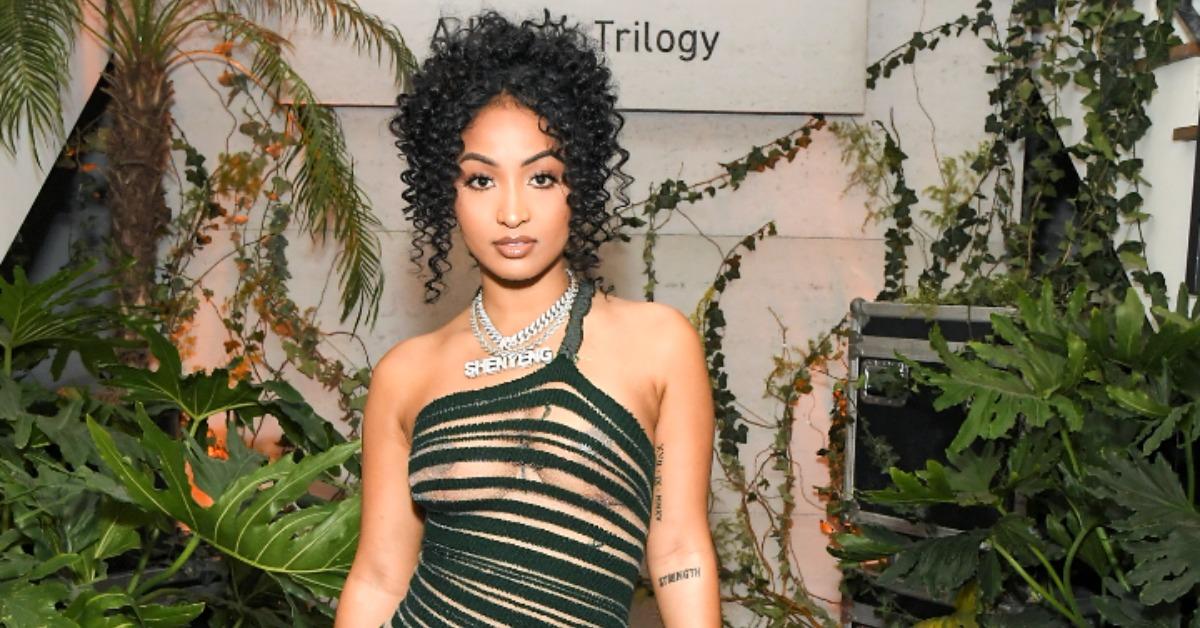 Who Is Shenseea's Baby Daddy? Details on the Singer's Love Life
Who is Shenseaa's baby daddy? The singer's romantic life has been in the spotlight as of late. Is she dating London on da Track?
If you aren't already familiar with singer Shenseea, then odds are that you will be soon enough. The Jamaican artist has been making some huge waves over the last year that have seen her link up musically with the likes of Kanye West and 21 Savage, and things only seem to be going up from here for her career.
Article continues below advertisement
Her remarkable musical run aside, what do we know about who Shenseea is outside of the spotlight? Who is her baby daddy, and who is she dating now? Keep reading for details on the "Lick" singer's personal life.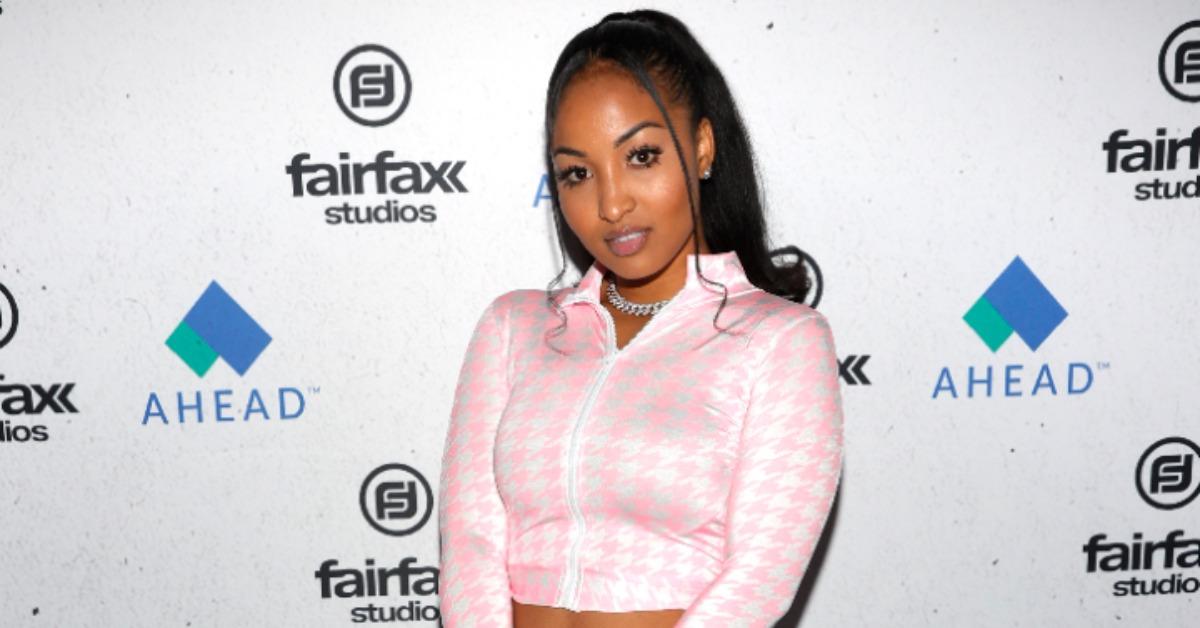 Article continues below advertisement
Who is Shenseea's baby daddy?
Fans of Shenseea's are likely aware that the singer is the mother of a son named Rajeiro, whom she brought into the world with her ex Rob. There isn't a lot of information available about Rob, but we do know that the couple had a very public falling-out and that Shenseea even blasted him on multiple occasions.
In a since-deleted Instagram post from 2019, Shenseea seemed to leave scathing comments about Rob. "Imagine disliking me & doing everything in your irrelevant power trying to tear me down, then having to realize you could never stop me & now have to sit back & watch me flourish & prosper, for the rest of your insignificant life…. OUCH! Eyyyy shout out to Raj's deadbeat for this one," she wrote, per Urban Islandz.
Article continues below advertisement
Rob apparently responded to the deleted post as well, but his original message has also been wiped from the internet. The publication reported that he clapped back with, "Woke up feeling some type of way??? So insignificant yet you have time to post about me??? You should really look up words before you us time. Shenseea full time you grow up now tho. Continue doing it for the clout, focus on your career and less about a married man, Jah Bless."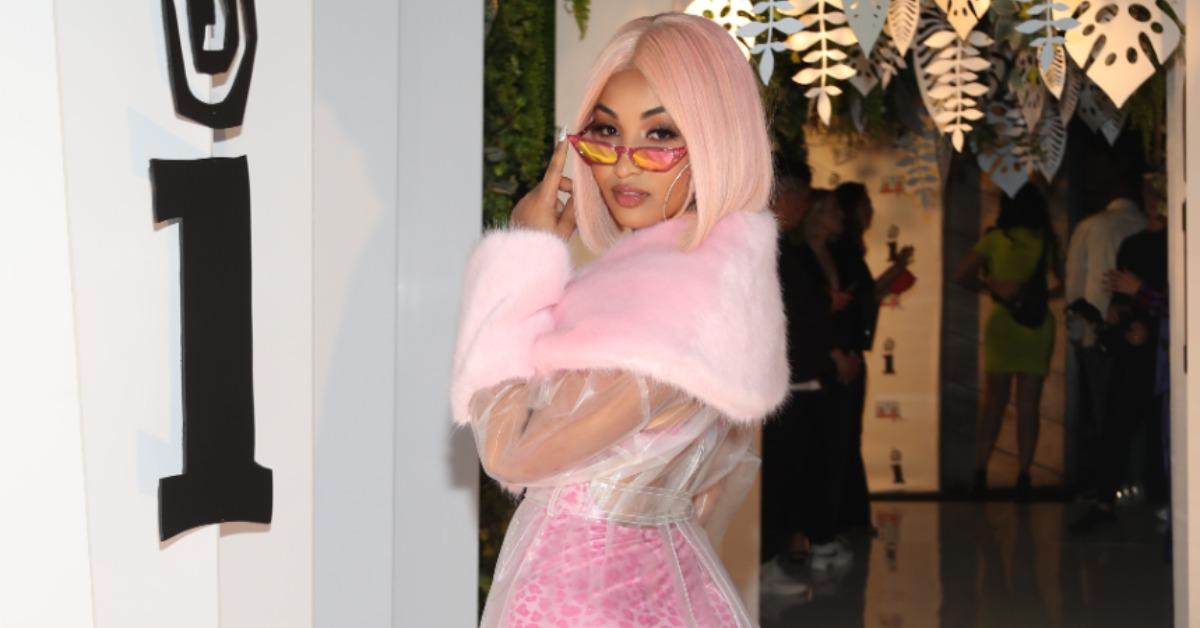 Article continues below advertisement
There have been rumors as of late that Shenseea is now dating London On Da Track.
Throughout her career, Shenseea has been romantically linked to a few big names including 21 Savage, Rvssian, and Drake. However, the most recent rumors surrounding her romantic life have revolved around her and rapper-producer London on da Track. Various videos have surfaced as of late of the duo holding hands and even most recently attending Super Bowl LVI together.
As rumors of the two being an item heated up, Shenseea commented on the situation. "Maaaaynnee! He held my hand to save me from fallin man cho," she wrote under a post made by The Shade Room about her and London. The post in question featured a photo of the duo happily walking and holding hands.
Considering that it seems as though both Shenseea and London are reluctant to confirm whether they're an item as of now, only time will tell what comes of it all.