TikToker Quits Her Job Because They Deducted the Uniform Cost From Her Paycheck
A woman quits her job because they deducted the cost of her uniform from her paycheck. She explains on TikTok how this red flag made her leave.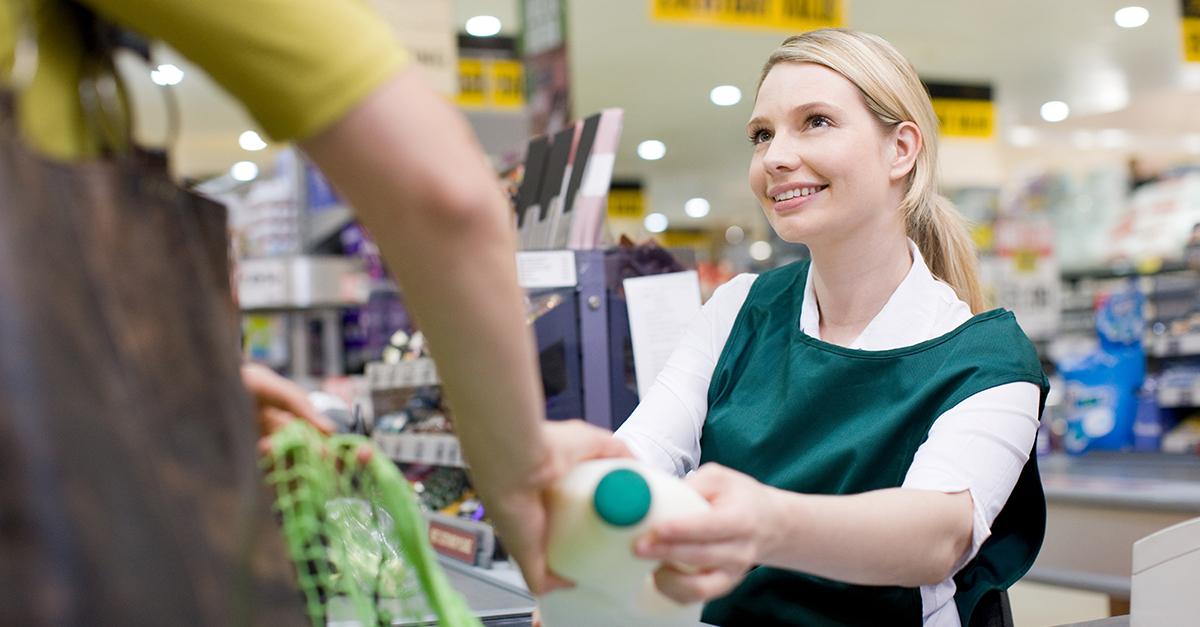 These days, folks entering the workforce aren't taking any nonsense from employers who are taking advantage of them. In recent years, there have been plenty of creative quitting stories where people up and leave their jobs at the first sign of red flags. Plenty of them have shared these experiences on TikTok, including a TikToker who left her position on the first day after learning she couldn't take breaks. There's even quiet quitting, where folks work the bare minimum to avoid burnout.
Article continues below advertisement
It's not uncommon for people to leave toxic work environments at the first sign of some bad vibes. Young workers, especially Gen Z adults, are saying "no" to harmful business practices that take advantage of the people they try to hire, as well as refusing jobs that are simply just more trouble than they're worth.
For example, one woman took the hint and quit her job because her employers deducted the price of her work uniform from her paycheck. She tells all on TikTok.
Article continues below advertisement
This woman on TikTok says she quit her job because her employers deducted the uniform cost from her paycheck.
@indie_kay on TikTok loves to quit jobs. In a recent TikTok from March 2023 where she discusses her most recent job horror story, she openly admits that she'll quit jobs as much as she wants.
"If I don't like working there [and] if I don't like the vibe, I'm gonna quit," she declares.
To punctuate her point, she goes on to share why she decided to quit a recent gig.
"I just got charged $13.50 for a work shirt at my new job," she admitted.
"They didn't tell me that they were gonna charge me [for my uniform]," she continues. "So I think I'm gonna quit. Um, that was rude. Why would you do that?"
She has a fair point too. According to an article by the U.S. Chamber of Commerce, businesses that require uniforms will "typically cover or reimburse uniform purchases." Any place that goes so far as to charge its workers for uniforms that they have to wear every day may just be one to look out for.
Article continues below advertisement
In the remainder of the video, @indie_kay also revealed that she quit the job because there was reportedly no parking and she "[doesn't] want to have to pay to park where [she] works." Imagine having to pay for parking on top of your uniform. At a certain point, you may just end up losing money.
The internet has largely sided with her on this one too. One TikToker commented, "These businesses need more people to [quit on principle and] let them know they can't get away with things like that."
Another commenter was reportedly also charged $20 for a uniform and $30 for a work hoodie at a job they used to work at.
Just like a bad relationship, people are taking the red flags at jobs and literally running with them.