Can You Blame Her? — Woman Says She'd Rather Sit in Her Car During Lunch Than Eat with Coworkers
One working woman took to TikTok to explain how she prefers eating alone in her car on her lunch break rather than inside with her co-workers.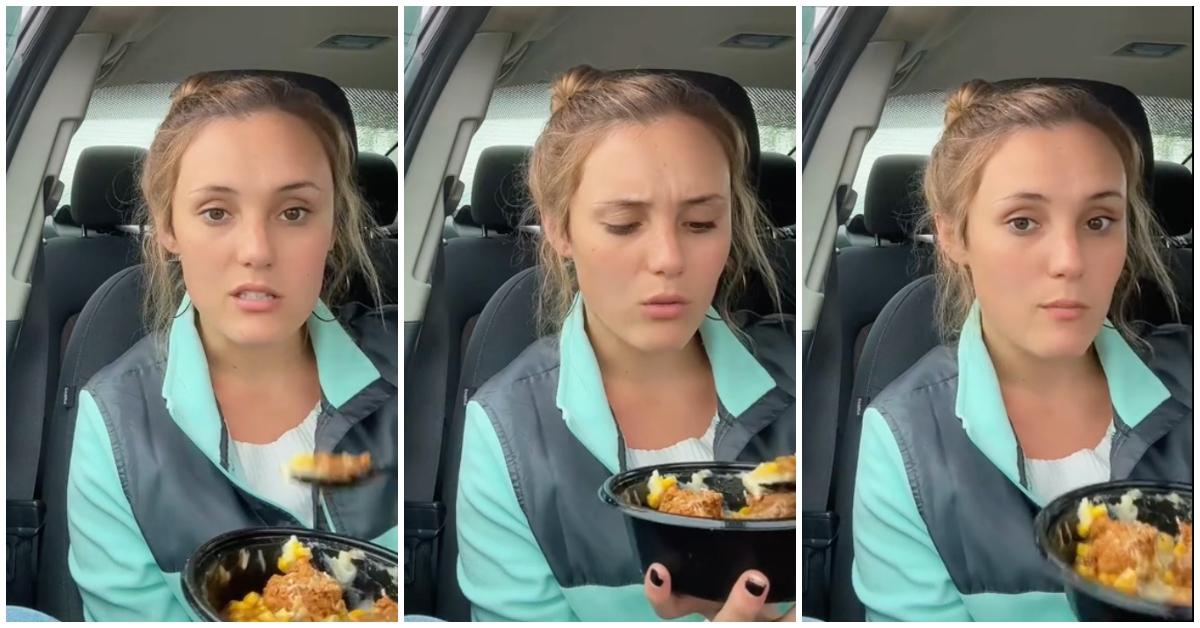 Lunch! That beautiful time of day when you not only get to take a break from work, but you also get to eat. Such a win-win!
Everyone has a different way of doing their lunch break. Some people save money by making their lunch at home. Meanwhile, others may opt to go outside or to the cafeteria and buy their lunch.
Article continues below advertisement
It's also interesting how people act when they're eating with others during this break. Some folks prefer sitting at a big table with their friends and turning lunch into a social gathering.
But there are also people who don't want to eat with their co-workers at all. In fact, they'd prefer to get as far away from them as possible.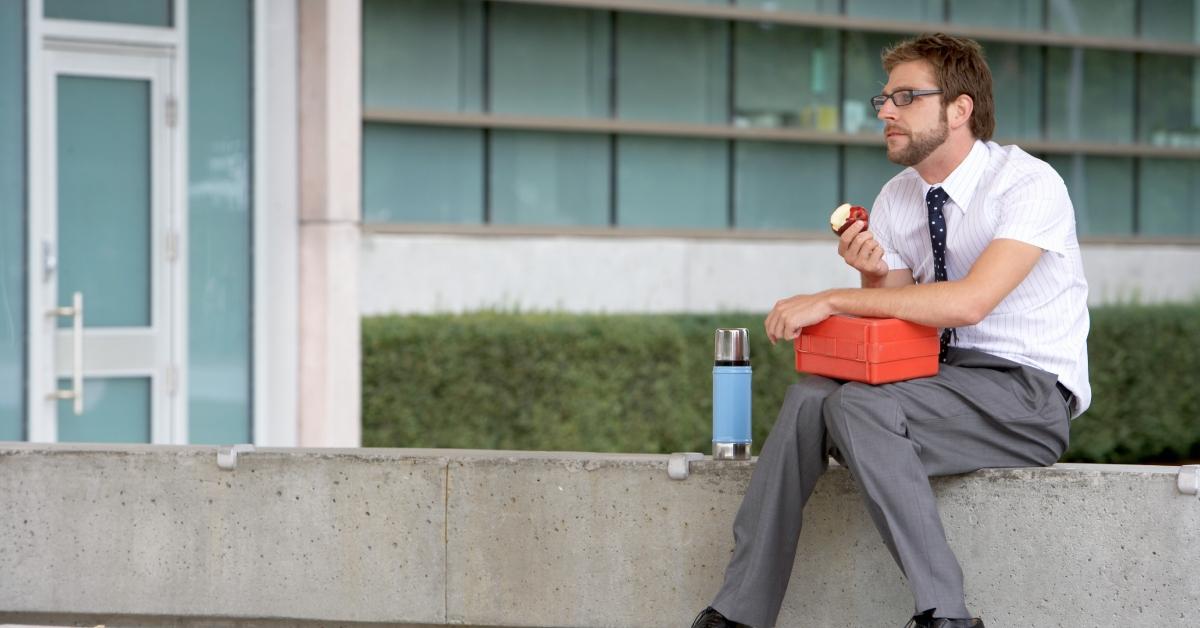 Article continues below advertisement
TikTok user says she prefers to eat her lunch inside her car away from co-workers.
A woman named Jade (@itsjadebabyy) took to TikTok to share how she spends her lunch breaks.
"I don't know what it says about me as an employee, but I would rather sit in my car on my lunch break than sit in work with all my co-workers and just have lunch with them," she says as she films from her car while eating lunch.
Jade further explains that even in poor weather conditions, this is still her preference.
"No, like I'd rather sit in my car if it was pouring rain and snowstorming," she says, adding, "You won't catch me in my workplace having my lunch break."
Article continues below advertisement
In the comment sections, users totally agreed with what Jade was saying. "Me! I need time to recharge my social battery, I can't be around people all day," wrote one user.
Another user claimed that their lunch break isn't just a break for lunch, but rather a break specifically from their co-workers.
Article continues below advertisement

Another user noted that while they may not retreat to their car for their midday meal, they take a similar approach when eating lunch in the workplace. "I mean I'm kind of introverted. I tend to look for a single table away from everyone," they wrote.
Article continues below advertisement
Meanwhile, one commenter shared: "I go for a walk on my lunch break, my manager is always trying to figure out why I never talk to anyone in the office ... it's work, not family."

Article continues below advertisement
In another video, which Jade seemingly filmed during this same exact lunch break in her car, she talked more about her lunch breaks and how sometimes she has even considered making a run for it and leaving work during this time.
Article continues below advertisement
"You ever go on your break for work and as you're driving back you think to yourself, 'What would happen if I just didn't go back? Like what if I just went home and took a left instead of a right?'"
She then regrettably adds, "But then you're back at work because you have bills to pay."
Once again, another relatable video! It can take so much strength to go back into the office after a good lunch alone, with absolutely no co-workers in sight.