Woman Slams Adults Who Use Backpacks and Folks Think She's out of Her Mind
In a viral post, a woman slams adults who use backpacks in a viral video and social media users believe that she's missing a few screws.
Imagine getting online to shame other folks about their outfit choices. While we wish this could simply be a thought, it is unfortunately a reality all too often.
If you frequent social media, you can probably recall several moments of folks shaming people for everything ranging from their plastic surgery results to outfit choices. Sometimes it is warranted, but we digress.
Article continues below advertisement
And while famous names usually deal with the brunt of the criticisms, it appears that everyday people can find themselves victims of the weird practice.
In case you've been out of the loop, one woman on TikTok has decided to slam adults who use backpacks. No, we're not joking. Here's the rundown on this silly woman's logic.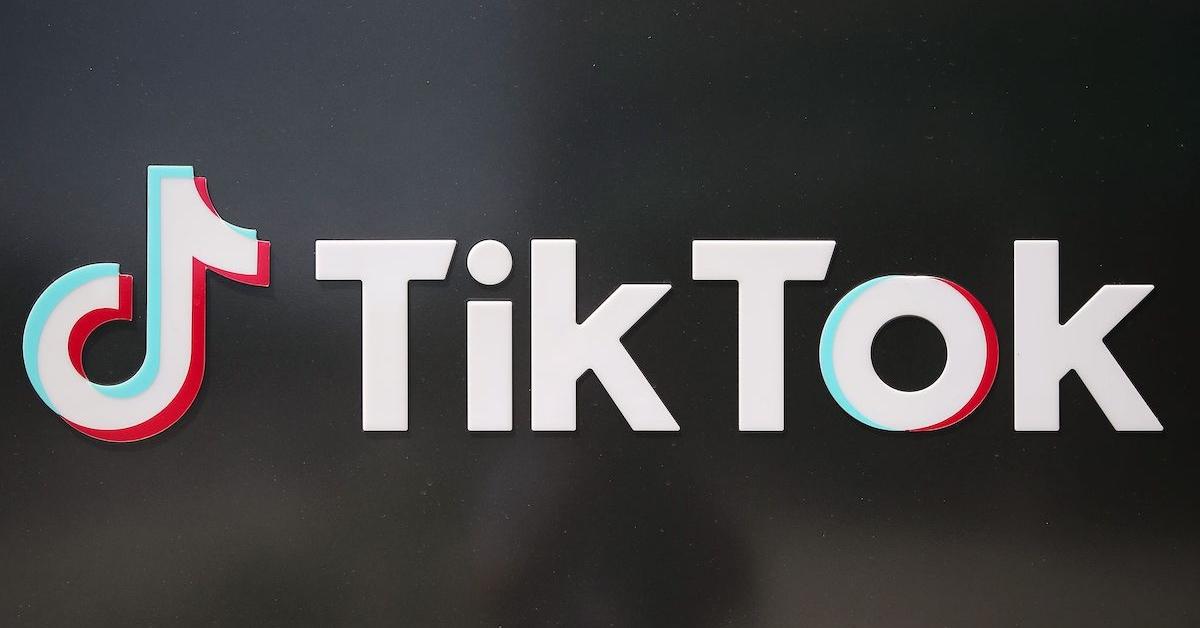 Article continues below advertisement
A woman on TikTok slams adults who use backpacks.
Judgmental much? In a May 30, 2023 TikTok video, creator Keren Margolis @kerenmargolis, shared a clip of her slamming adults who use backpacks.
"No shade," she captioned the video with a big smile emoji.
As the video begins, she starts to share her distaste for folks wearing and using backpacks.
"This is no shade, but if you're an adult wearing a backpack, you're not doing good," Keren said while walking. "Like I'm sure you're hustling, I'm sure you're on your grind, but you're not, like, crushing it."
Article continues below advertisement
She continued: "Nobody sees an adult with all their belongings strapped to their body and goes, 'Yeah, that's the sign of extreme wealth.'"
The video ends with Keren looking at the camera as she walks through a neighborhood.
Article continues below advertisement
TikTok users are confused as to why Keren is slamming adults who use backpacks.
Again, TikTok users are passing the vibe check. Folks in Keren's TikTok comment section are a bit perplexed with her logic about adults using backpacks. After all, there are a million and one reasons why someone opts for a backpack.
Article continues below advertisement
Plus, Keren, who is not purchasing backpacks for folks, should not have an opinion about it since it doesn't affect her in any way, shape, or form. Thankfully, the comment section was surprisingly all on one accord.
"People who are crushing it don't have time to criticize others," one user said.
"Come to Silicon Valley where engineers that make $300k+ a year wear backpacks," a person chimed in.
"To me, nothing says 'not crushing it' like worrying about what other people are doing," another user shared.
Interestingly, some folks also upped the ante by stitching her video and explaining why they carry backpacks. Hilariously, one person called her a bootleg Ron Weasley for trying to throw shade at others. LMAO!
Article continues below advertisement
Don't get it twisted, we love social media. It serves as a great outlet to connect with like-minded individuals promote businesses, and allow us access to our favorite celebrities.
However, given that everyone can have a platform on social media, it makes it easy for folks to spew nonsense and harmless rhetoric. It also creates an environment where folks can get together to rag on people they know in real life or don't. Case in point: Keren.
Contrary to what Keren believes, the bag a person carries regularly does not dictate their success in life. Remember, a bum could rock a $8,000 Chanel bag with no money in it — or their bank account.
On the flip side, someone that's well off can don a Tory Burch bookbag. Get the picture?