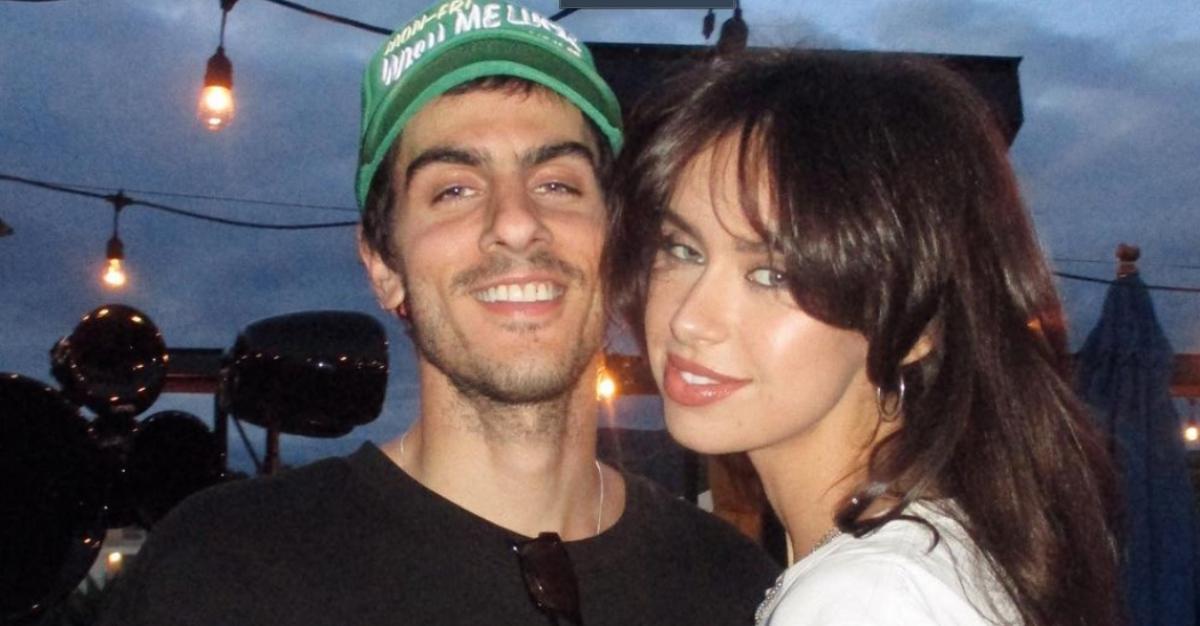 A Woman Surprised Her Boyfriend by Learning Greek, and His Reaction Was Everything
TikTok creator @kateplus8ft recently surprised her partner when she unexpectedly began conversing with him in Greek. And his reaction was priceless.
Many people will go above and beyond for their partner when they're in love. From words of affirmation to thoughtful gifts, simple gestures go a long way when showing someone how much they mean to you.
Article continues below advertisement
However, one TikTok creator went the extra mile by learning her boyfriend's native language. @kateplus8ft, better known as Kate Speights, recently surprised her partner when she unexpectedly began conversing with him in Greek. And his reaction couldn't have been better.
Here's how it all unfolded.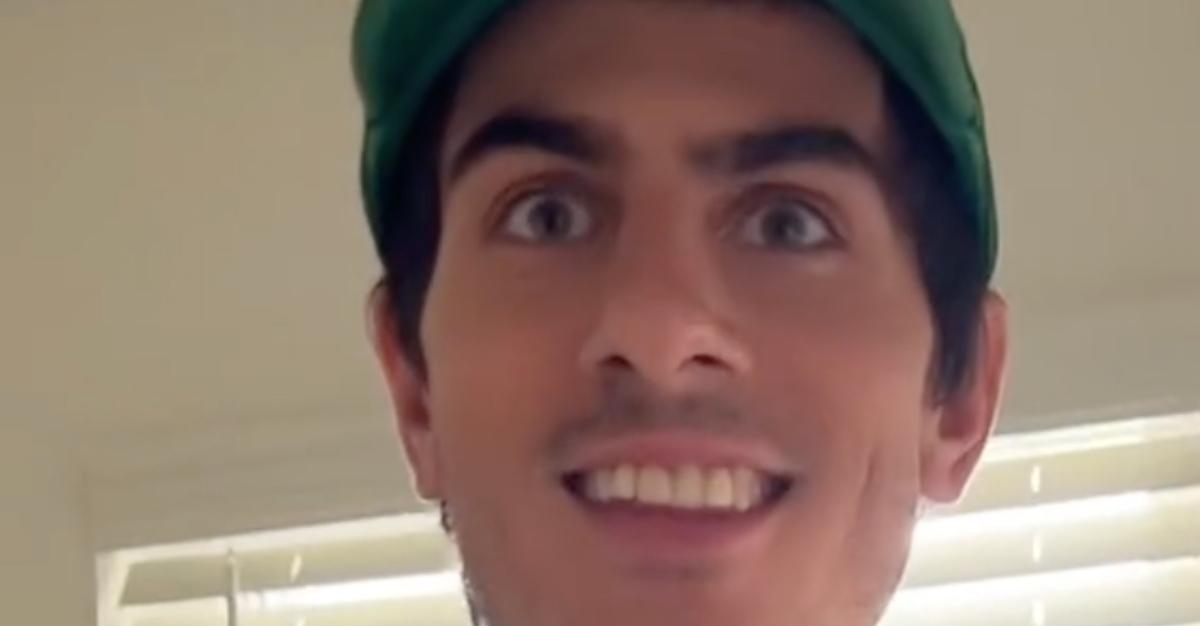 Article continues below advertisement
TikTok creator Kate Speights surprised her boyfriend by learning Greek for him.
In a viral video that garnered over 18 million views, Kate documented her boyfriend's reaction when she randomly spoke to him in his native tongue.
"So my boyfriend is Greek, and he knows that I've been trying to learn a little bit of Greek," the creator prefaced. "But he doesn't know how hard I've been going, so we're going to surprise him."
Article continues below advertisement
What followed was Kate filming herself saying, "Hey baby," in Greek, and her boyfriend's face was priceless. He then asked her how she was doing, and her ability to respond immediately left him bewildered.
"Wait, wait, wait! What is going on?" Kate's boyfriend asked in English. However, the creator refused to turn off the Greek switch. "Mother's Day is Sunday," she said.
He then dropped to his knees and exclaimed, "Yo, you've been practicing!" The duo continued to speak about Mother's Day in Greek, and Kate's linguistic abilities made her boyfriend speechless. So much so that he even stumbled into the stove in shock.
Article continues below advertisement
Kate's comment section shared their thoughts on her dedication to learning Greek for her boyfriend.
Kate's boyfriend's reaction naturally prompted thousands of comments on her viral video. And many believed that her efforts would ultimately result in an engagement.
"He's buying the ring tomorrow," one user wrote, followed by several crying laughing emojis. Another person added, "Be prepared to get engaged next week."
Other creators applauded Kate's dedication and gave her tips on how to improve her Greek skills. "Try speaking Greek with him all the time," someone offered. "You will pick it up faster. This is awesome."
And the creator wasn't shy about asking for additional suggestions. "Can some Greek people please send me some spicy things to say next," Kate wrote in all-caps in her comment section.
Kate and her boyfriend recently celebrated their first anniversary.
Kate learning to speak Greek for her boyfriend couldn't have come at a more romantic time for the couple. The creator posted a sweet Instagram slideshow on April 23 to celebrate one year together.
And her Instagram comment section reflected that of her TikTok comment section.
"Y'all are getting married," California content creator Nikki Neisler wrote. Another user added, "Who's here because of the Greek video," followed by a heart and crying laughing emoji. "So wholesome."