A Surrogate Is Being Called a "Deadbeat" for Not Being Involved in Child's Life
In a viral post, a woman reveals she was a surrogate for her friends. Now, the "friends" are calling her a deadbeat for not supporting the child.
Surrogacy is perhaps the most selfless act in the world — but some don't see it that way. In July 2023, a woman took to the popular "AITA" ("Am I the A------?") subreddit to reveal her friend called her a "deadbeat" for not helping take care of his kid, aka the child she carried for nine months.
Article continues below advertisement
The original poster, who goes by the handle u/ArtBright3762, asked if she was an a----- for not being a parent to the child she carried via surrogate. Read on for more details. Plus, stick around to hear what the internet has to say!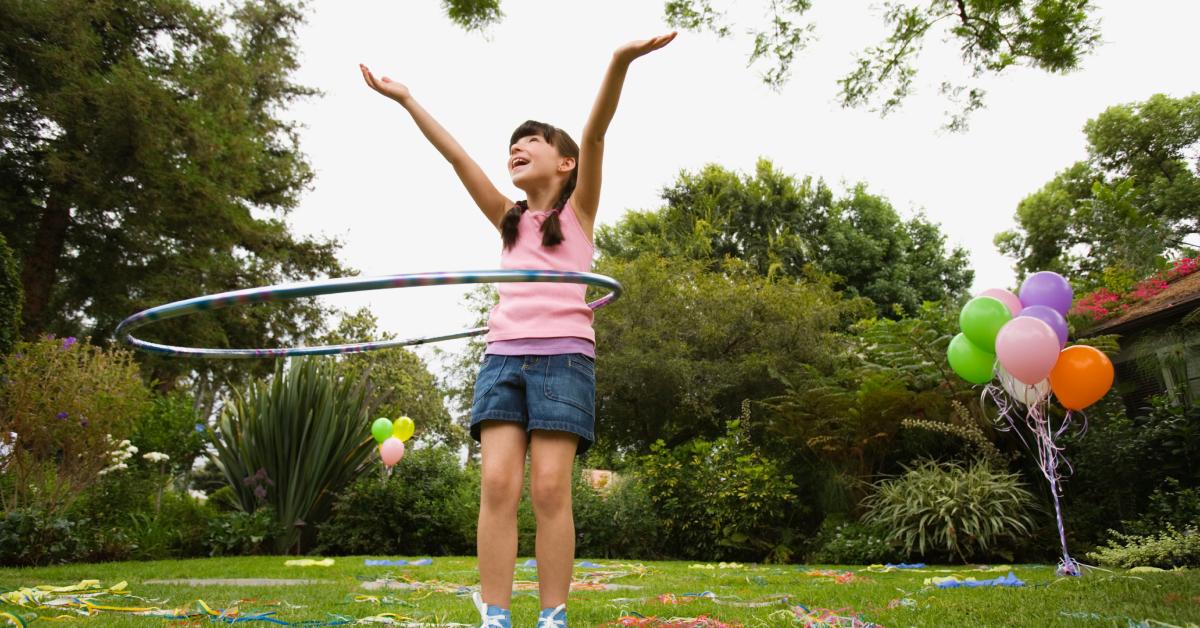 Article continues below advertisement
A surrogate is being called a "deadbeat" for not being involved in a child's life.
The woman, who carried the baby via an egg donor, explained that she was a surrogate for two male friends who "couldn't have children," which resulted in a baby girl named Abby. Unfortunately, the couple's marriage "fell apart" and one of Abby's dads, Sam, "f----- off to the other side of the state."
"That left Abby with her father, and I am still near," the OP continued. "He has been calling all the time to come hang out with Abby." Now, this is where things start taking a turn for the worse.
Article continues below advertisement
The surrogate said she distanced herself because her friend tried pushing parental duties onto her: "I've been pulling back from him since it has gotten [too] much, he called and asked me to pick her up from daycare."
"I refused, and he went on a whole tirade that I am a deadbeat parent," the OP revealed.
Article continues below advertisement
The OP was clearly shocked, adding that she "laughed it off." However, her own mother weighed in on the drama and claimed she has a "duty to the kids." The woman told readers she was "going crazy, and I'm not a parent even though my family thinks I am and I am a jerk."
Redditors said the OP doesn't have any parental obligations.
As expected, fellow Redditors agreed that the OP is not the wrongdoer.
"NTA your role as surrogate ends at the hospital door. This is an outrageous way to manipulate you," one user said.
Article continues below advertisement
Another user responded, "Surrogacy does not equal parenthood. Unless there were some terms about you being an active part in the child's life before the surrogacy was agreed, then the assumption should be that you would not be involved in any capacity. They've already used you as an incubator. They shouldn't expect to be able to use you as a nanny as well."
Article continues below advertisement
"Wait, you're being called a deadbeat, but you [were] the surrogate? You're not the a------ at all. F------ hell," someone else replied. "You don't owe anyone anything more than you're willing to give."
They continued, "You already did your part by putting yourself through pregnancy and childbirth and giving someone the absolute gift of a child they otherwise couldn't have, and their relationship breakdown doesn't suddenly make you tap in as a parent or put that responsibility on your shoulders."
Article continues below advertisement
Many other Redditors suggested the OP get a lawyer: "OP, you need to talk to a lawyer and then remind people that you have no parenting obligations, and while it sad their parent ran off, you're not a replacement."
Thankfully, she's already ahead of the game. The OP responded, "I have a contract, there is no possible way that kid would ever go into my care. I did all the correct steps, and it was confirmed by multiple lawyers before the process started. They are just being weird about it and think I am a parent for some weird reason."