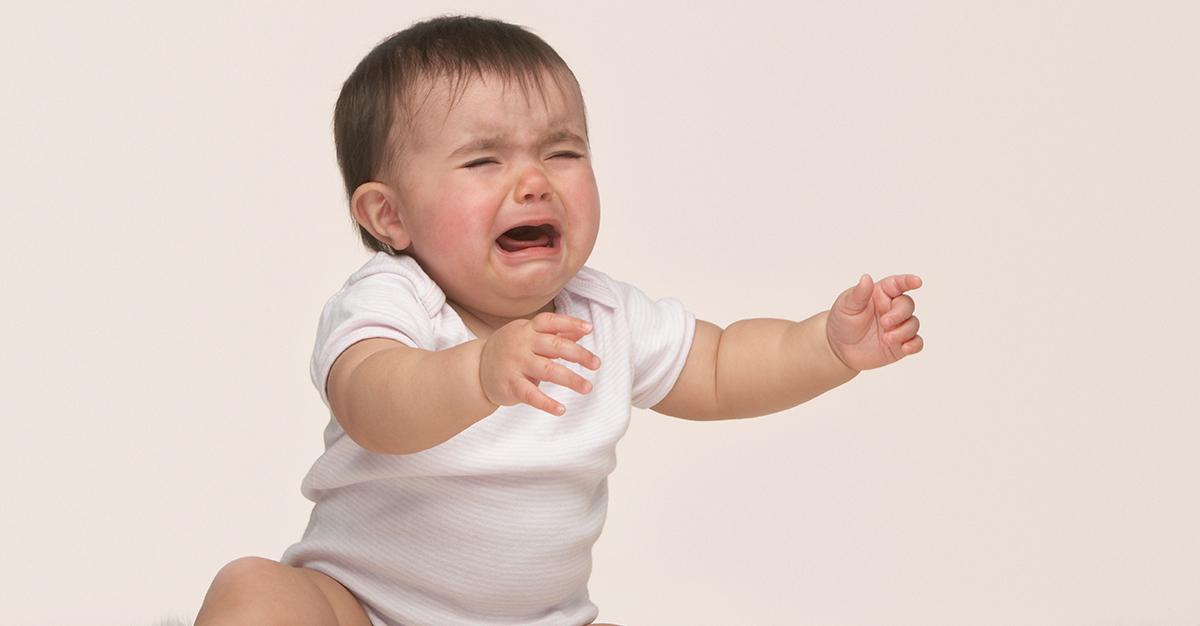 Woman Tells Her Friend That Their Baby Name Choice Is Bad — Is She Wrong to Do So?
A woman tells her friend that the name they gave their baby is bad in an AITA Reddit post that ended up blowing way out of proportion.
There's a sort of unspoken common courtesy when it comes to interacting with both newborn babies and their parents. For the most part, you'll want to make sure that you make the baby at least feel comfortable while you're around. However, most people would want to reassure nervous parents that they'll do a fine job raising their child. Raising a child is difficult enough on its own, so it can only help to keep any and all drama down to a minimum, IRL or online.
Article continues below advertisement
Unfortunately, one particular interaction between a woman and a new parent seems to have been blown way out of proportion. In late May 2023, a user posted on the AITA ("Am I the A------") subreddit asking if they were the a------ for telling their expecting friend that "their baby's name sucks."
The post itself may have been harshly worded, but the ensuing discussion became so overblown that the AITA moderators themselves had to take action. Let's break down what happened.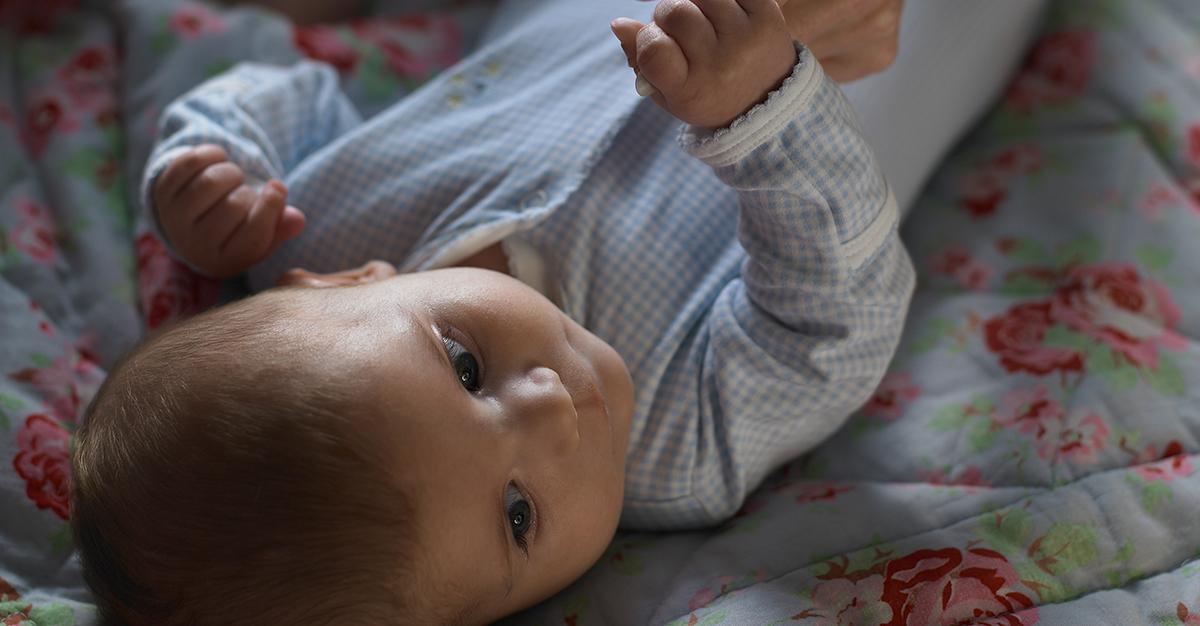 Article continues below advertisement
A woman tells her friend that their baby's name is bad.
The original poster, who went by u/PrincipleOdd6331 at the time of posting, laid out the whole story. However, the initial post was actually removed and then restored as part of the AutoModerator function, which is already rather telling.
According to the restored post, OP (a 26-year-old woman) had an unfriendly interaction with their non-binary friend Jordan (they/them). She already begins by admitting that she and Jordan "do not mesh incredibly well together" despite being in the same friend group.
At the time of the original posting, Jordan was pregnant and had announced the baby's name to the group. The name they chose was "Arsyn Europa." Immediately, OP had problems with the name.
"Everyone else told them it was a great name, not sure how many genuinely thought so vs. not wanting to rock the boat," she recalls. "But I came right out and said 'Please don't give a human being that name, seriously.'"
Article continues below advertisement
Reportedly, it immediately "blew up into a big thing." OP tried to explain herself, saying that she wouldn't have told Jordan anything if the baby was already born. According to her, she "only said it because [there was] still time for them to change their mind."
She believed that Arsyn was a "stereotypical [non-binary] name and adding the weird spelling just makes it worse."
Many in her friend group believed that she went too far and that it wasn't her place to talk about it.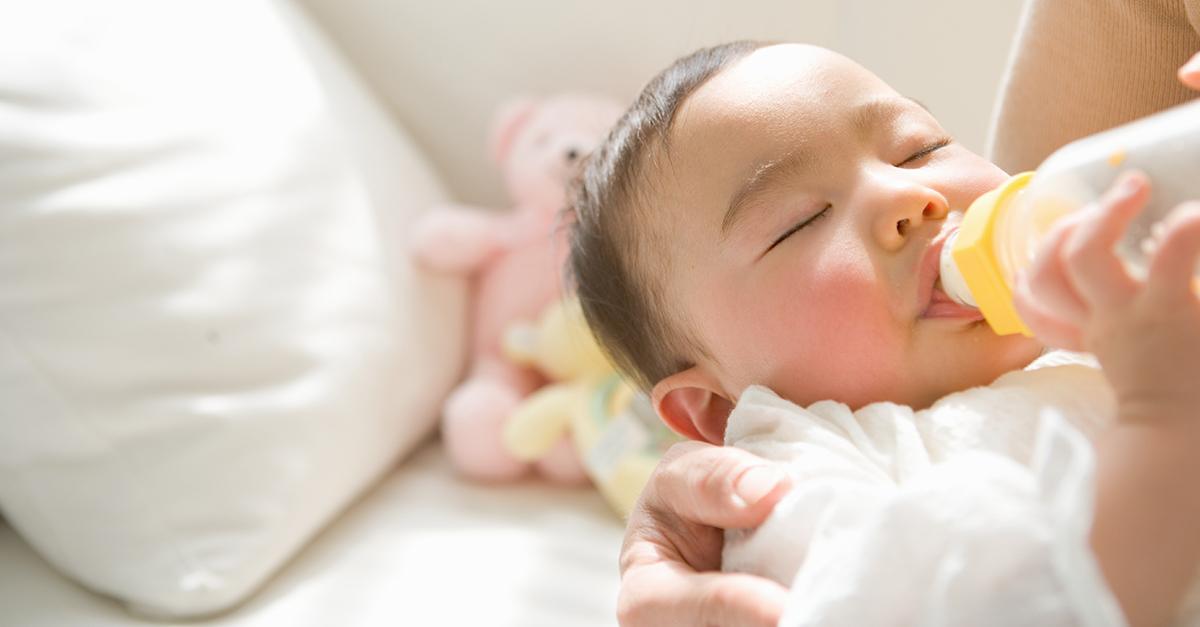 Article continues below advertisement
However, she felt that it needed to be said and that she "couldn't possibly have been expected to lie through my teeth [and say] that it was a good name."
Interestingly enough, folks on Reddit deemed OP as not the a------ in this scenario. Many people agree that it's a "terrible name" and even equated it to the word "arson," defined as the criminal act of deliberately setting fire to property.
"Haven't you met their sibling Murdyr?" one Redditor joked.
Another person commented, "If they have twins, they can name them Breaking and Entering."
One user argued that while the name "Arsen" is a common Eastern European name, the alternative spelling is cause for concern. They claimed that naming a child as such would be akin to prepping them to "eventually be the lead singer for a retro '80s New Wave cover band."
"It's cruel and OP was honestly right to be blunt about it," they concluded.
Most Redditors seemed to be on OP's side, but the argument as a whole seemed to have some unexpected results. As of this writing, the post has been removed by the moderators of the AITA subreddit and users are no longer able to post new comments to the thread. What's more, OP's Reddit account seems to no longer be active.
While there are no explicit detail on the post's removal, it's clear that the argument over the name of Jordan's baby became bigger than anyone had initially expected.