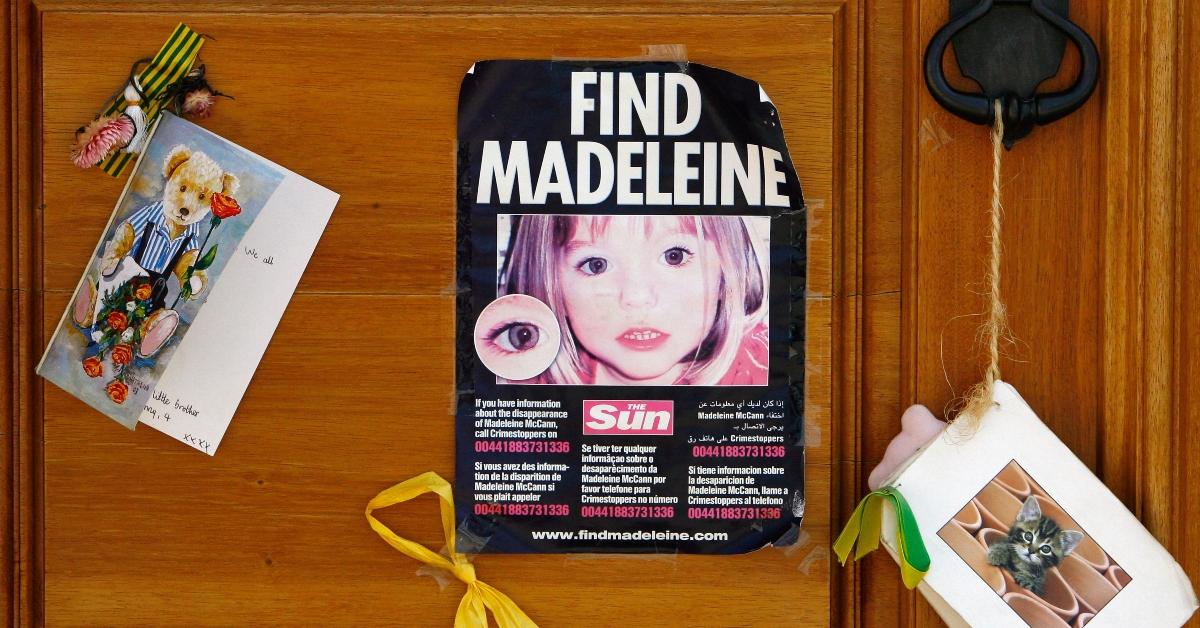 Psychic Detective Wants to Help Woman Claiming to Be Madeleine McCann (EXCLUSIVE)
According to the BBC, Madeleine McCann "went missing shortly before her fourth birthday from an apartment in Praia da Luz [Portugal] on the evening of May 3, 2007, while her parents were with friends at a nearby tapas bar."
Her folks, Kate and Gerry McCann, brought Madeleine and her twin siblings with them on holiday from the United Kingdom. Despite checking on their children several times during the evening, it was discovered that Madeleine was missing sometime around 10 p.m.
Article continues below advertisement
Initially, it was believed the McCanns had something to do with their daughter vanishing, but ultimately there was not enough evidence to support this theory. After an exhaustive search that yielded several suspects, she was never found.
Now, a Polish woman has come forward asserting she is Madeleine McCann but the Persian Medium isn't sure. Distractify spoke with the psychic detective about these recent claims.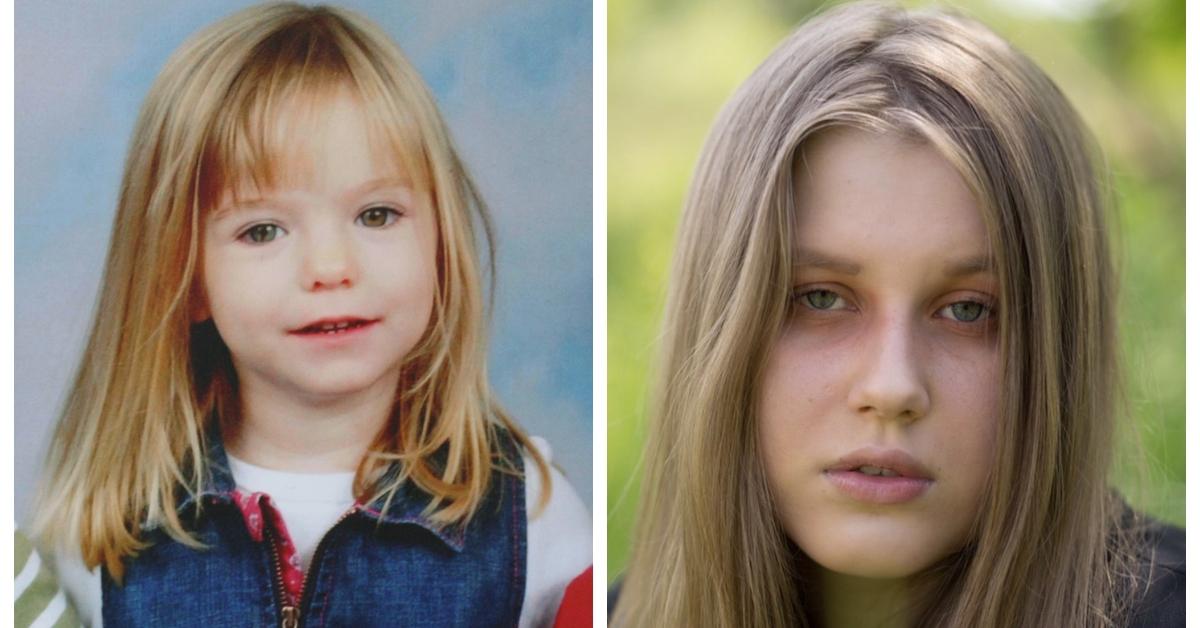 Article continues below advertisement
Who is Julia Faustyna, the woman who thinks she is Madeleine McCann?
On Feb. 14, 2023, an Instagram account called @iammadeleinemccan was started with a cryptic post featuring a photo of a young girl next to a man whose face is crossed out. The caption is a series of hashtags that featured the name Madeleine McCann as well as some confusing ones like #ootd (outfit of the day) and #blonde.
It soon became clear that this woman believes she is Madeleine McCann.
According to The Daily Beast, her name is Julia Faustyna, but she also goes by the names Julia Wandelt and Julia Wendell. In the second post on her Instagram account, Faustyna reveals that she has little recollection of her childhood but does remember holidays in hot places where the sandy beaches were white and the buildings were "light-colored."
She also recalls playing with turtles alongside other children.
Article continues below advertisement
Faustyna also states that like Madeleine, she has a mark on her right eye, which is a condition known as coloboma. "I have similar eyes, shape of face, ears, lips, I had the gap between the teeth," wrote Faustyna in another post. She also alleges that her kindergarten teacher informed Faustyna that she joined the "group" in September 2007 or sometime after.
Article continues below advertisement
It was Faustyna's grandmother who first told her about McCann, per The Daily Beast. The most disturbing post is a sketch of a man believed to be seen carrying a young girl the night McCann disappeared.
"I recognize this person. ... It looks very similar to my abuser," she wrote. The McCann family has yet to comment on this matter but Dr. Fia Johansson, also known as the Persian Medium, claims to be speaking with Faustyna.
Despite rumors circulating online, Johansson claims Madeleine McCann's parents have not agreed to a DNA test.
Although the New York Post reported the McCanns have agreed to a DNA test, Johansson told Distractify they "never asked for any DNA test." She has spoken extensively with Faustyna in an effort to get to the truth.
Article continues below advertisement
What Johansson finds the most suspicious about this case is the fact that Faustyna's mother apparently refuses to take a DNA test and instead insists her daughter is mentally unwell.
Johansson told us, "If there was going to be a DNA test, they were not going to give Kate and Gerry [McCann] any grief for their loss again when there is Faustyna's mom and Faustyna's dad" available for testing.
Article continues below advertisement
Evidently, people who knew Faustyna as a child have said they can't recall her parents ever showing up for any school-related functions.
"They live in a very very very poor, small town. There is no way they are even watching TV and can understand what's going on," said Johansson.
"Even if she is not Madeleine McCann, we believe something is fishy or some puzzle piece is missing for this lady," explained Johansson.
Johansson also shared that, according to Faustyna, she overheard her parents admitting that she was not their biological daughter, and it threw her into a depression, which was exacerbated by her claim that she was abused as a child by a man who matched the description of the person witnesses said was seen carrying Madeleine the night she disappeared.
Article continues below advertisement
Police sketches of that man were sent out everywhere and Faustyna told Johansson that her "grandmother held onto" one of those drawings.
Ultimately, Johansson's loyalties lie with the McCanns, though she very much wants to help Faustyna.
"If someone needs help even in a small town from around the world, we women are strong enough to get up and say, 'OK who is that person and what can we do for them?'" she said.