Woman's Cheating Ex Flips out When He Finds Out She Got Pregnant With Someone Else's Baby
This woman and her ex couldn't have a baby. He cheated and thought he got another woman pregnant. They broke up and she got pregnant with someone else's baby. Now, he's found out his mistress's kid isn't even his.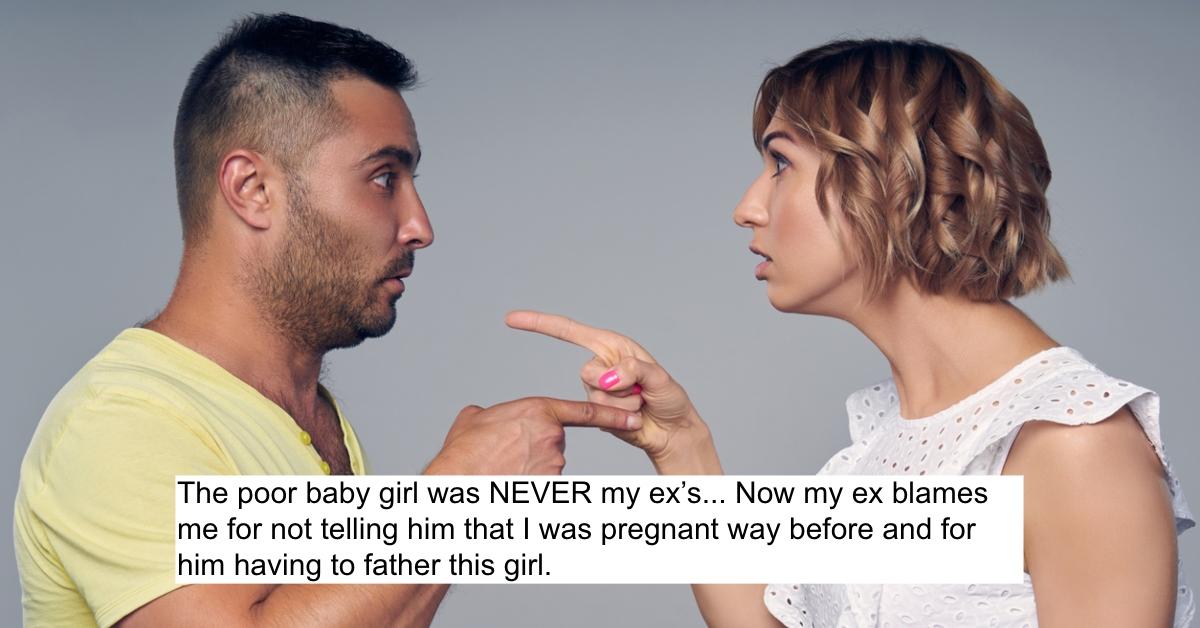 This post in Reddit's "Am I the A-hole?" is a soap opera come to life. I gasped at every twist and turn, and you will too. Just listen. OP, a 28-year-old woman, was with her ex-husband for about six years. They were trying for a baby while they were together but never got pregnant.
Article continues below advertisement
About four years into their marriage, they hit a rough patch, and her husband slept with this coworker. He confessed to his wife that he cheated and that his mistress was now pregnant with his child. "I was an idiot back then and so I felt like I should forgive him because I truly believed he loved me and I thought I had no one," OP wrote.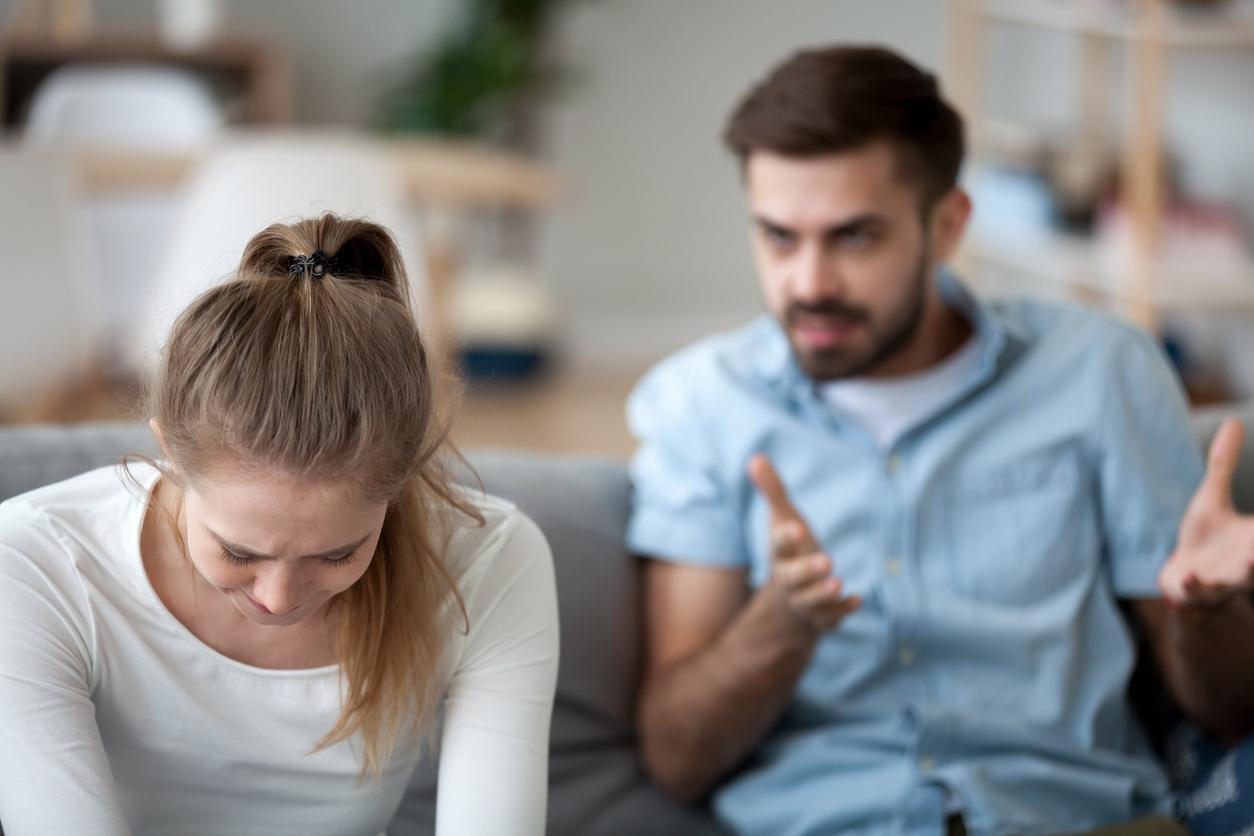 Article continues below advertisement
So she stayed... for a while. His family treated her "like their own," but then her ex's "supposed daughter was the apple of their eye." Because of that, her ex's mistress was around at family functions all the time.
People mistook his mistress for his wife constantly. "I finally had enough when, during the baby girl's first birthday party, I was told to take a picture of my ex, his mistress, his daughter, and his parents and it didn't include me," OP wrote. That's horrifying.
Article continues below advertisement
A few months later, she filed for divorce and left the relationship. "It was the hardest time of my life, but I ended up getting a promotion at work and met this sweet, wonderful guy," she wrote.
So now, she and her boyfriend are in a great place. She got pregnant and gave birth to an adorable baby girl. "I got pregnant with my boyfriend three months into dating him and I thought that was strange that this could happen since my previous failed attempts with my ex." She had thought that she was the "infertile" one.
Article continues below advertisement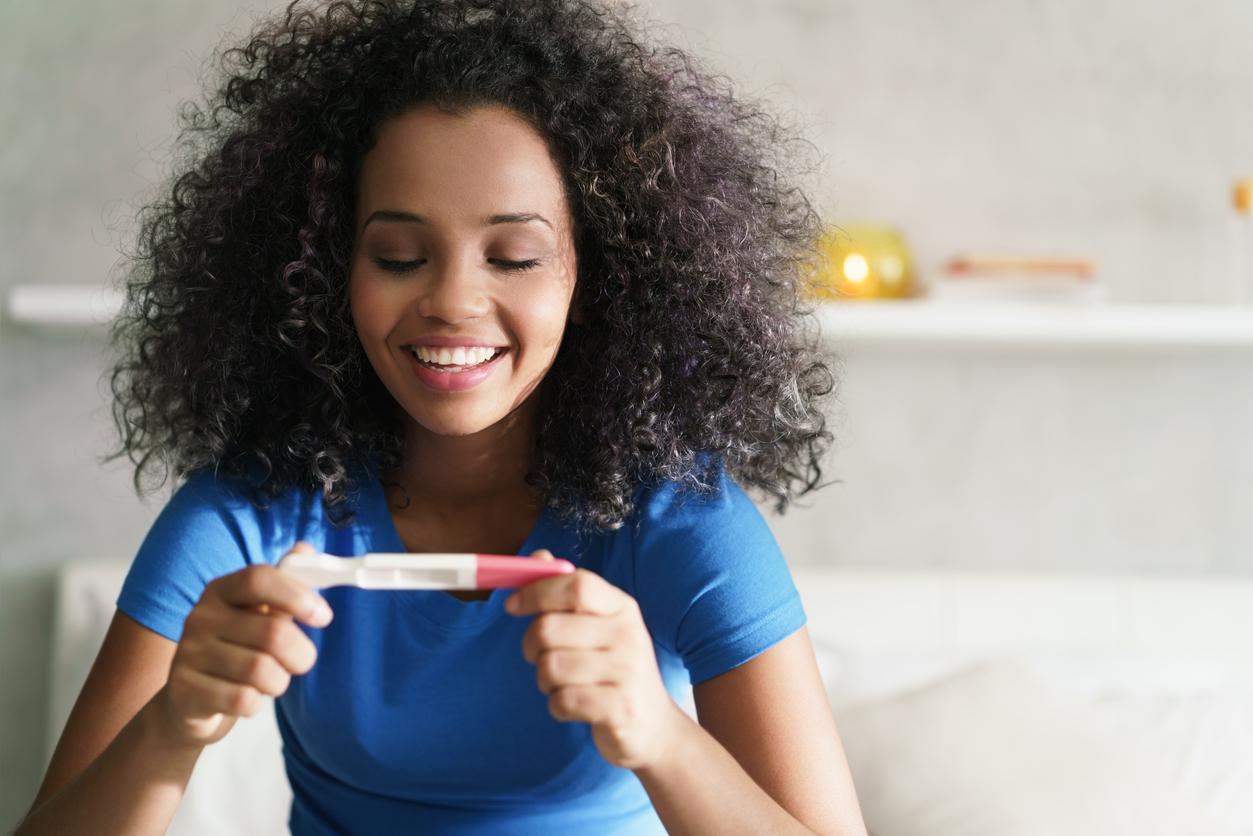 This is where the story gets juicy. OP's boyfriend posted about their daughter's birth on Facebook and tagged her, which meant that her ex-sister-in-law saw it, since they were still friends. "She called me up and said that she was hurt that I didn't let her know that I could actually get pregnant and the lack of child during my first marriage could be my ex's fault," OP wrote.
Article continues below advertisement
Her ex took a paternity test, and it turns out that his mistress's child was not his. OP wrote, "The coworker apparently was dating this 'terrible' guy during the time she slept with my ex and didn't know who the child's father was so she just strung my ex along cause she had feelings for him and thought he'd be the best father for her child." Wild.
Now, OP's ex is blaming her for not telling him that she'd gotten pregnant, even though he was the one to cheat on her in the first place and he wouldn't be in this mess if he hadn't done that!
Article continues below advertisement
The comments pretty much reflected that fact. "The only one he can blame is the woman who forced that child onto him and himself," one person wrote. I think that's true, but he definitely needs to take into account that none of this would be happening if he didn't cheat on his wife in the first place. He has no business blaming his ex. At all.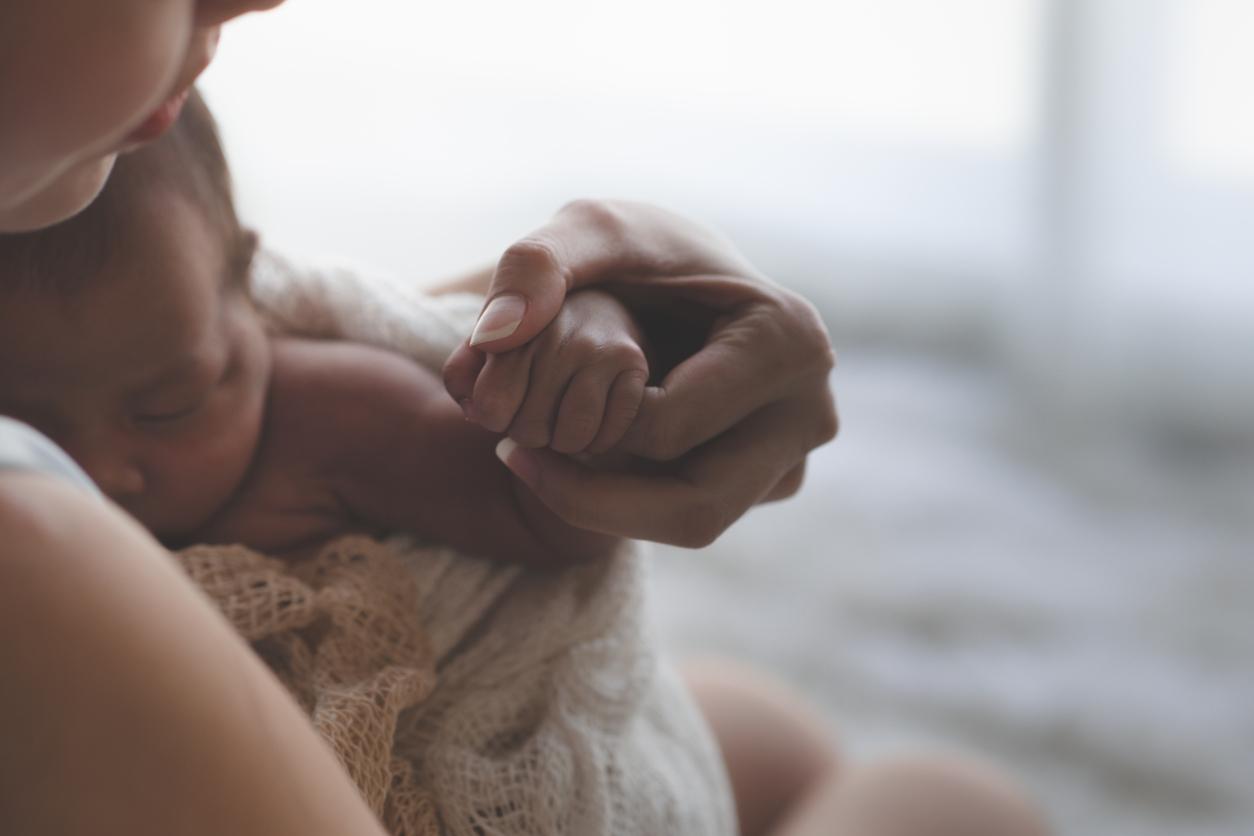 Article continues below advertisement
"Sucks to be him," another person wrote. "He cheated on you and got conned. You're under no obligation to give them information." Commenters urged OP to cut ties with not only her ex but his family as well, no matter how close they used to be. She doesn't need to be dragged into their drama anymore.
In an edit to her original post, OP wrote that she's been avoiding her ex since he reached out. He texted her apologizing for his behavior and telling her he "felt guilty about prioritizing 'people who were never really family'" over her.
In her response, she only asked about the little girl who sees him as her dad. He told her that he's not going to be as involved as he has been but he's still going to see her every month. Even though OP feels terrible for this little girl, whose idea of family has been turned upside-down before she can understand what's going on, now, she can at least finaly move on and concentrate on her wonderful baby and boyfriend.