The Wonder Woman Virtual Run Allows Runners to Race While Social Distancing
The Wonder Woman Virtual Run is one of many races designed to get people active even as they continue to deal with the coronavirus pandemic.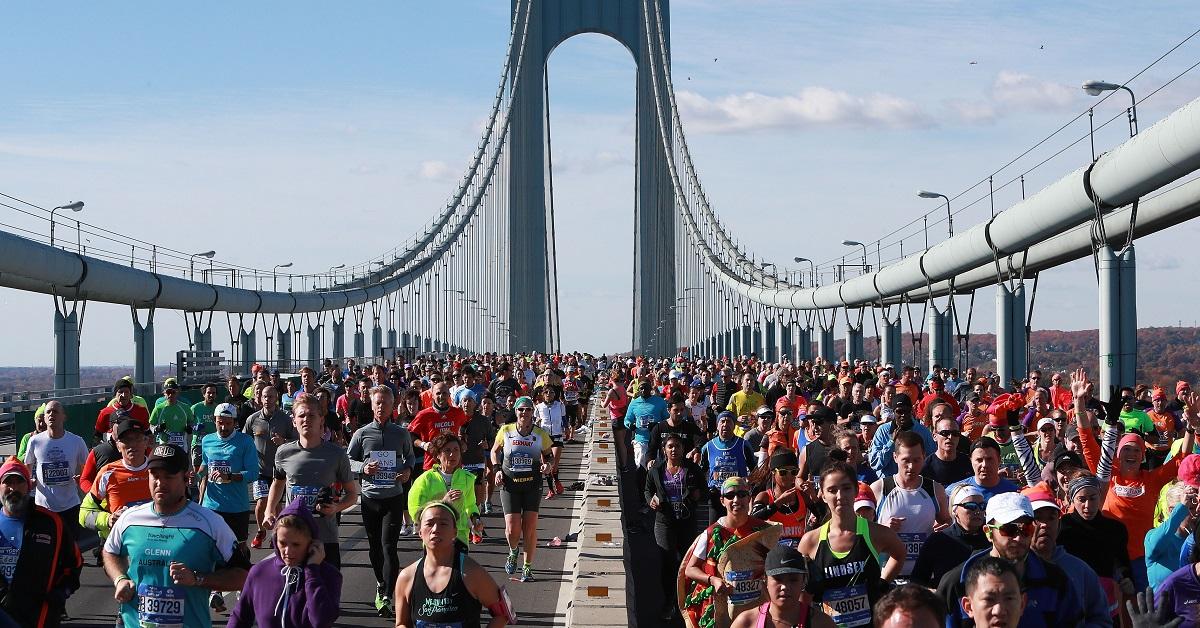 There are plenty of aspects of normal life that just aren't possible during a pandemic. As the temperature rises in many parts of the country, many regular runners may begin to feel the absence of racing more acutely than they did when it was colder. Thankfully, virtual races are being organized across the country to meet the needs of those race-hungry runners.
Article continues below advertisement
What is the Wonder Woman Virtual Run?
The Wonder Woman Virtual Run is one remote race that has popped up in response to the pandemic. Ordinarily, the run is for people in and around the Washington DC area, but now, it's open to people across the country, and you don't have to travel to the city to participate. Instead, you can run or walk your race from wherever you are, and the goodie bag and medal will be mailed right to you.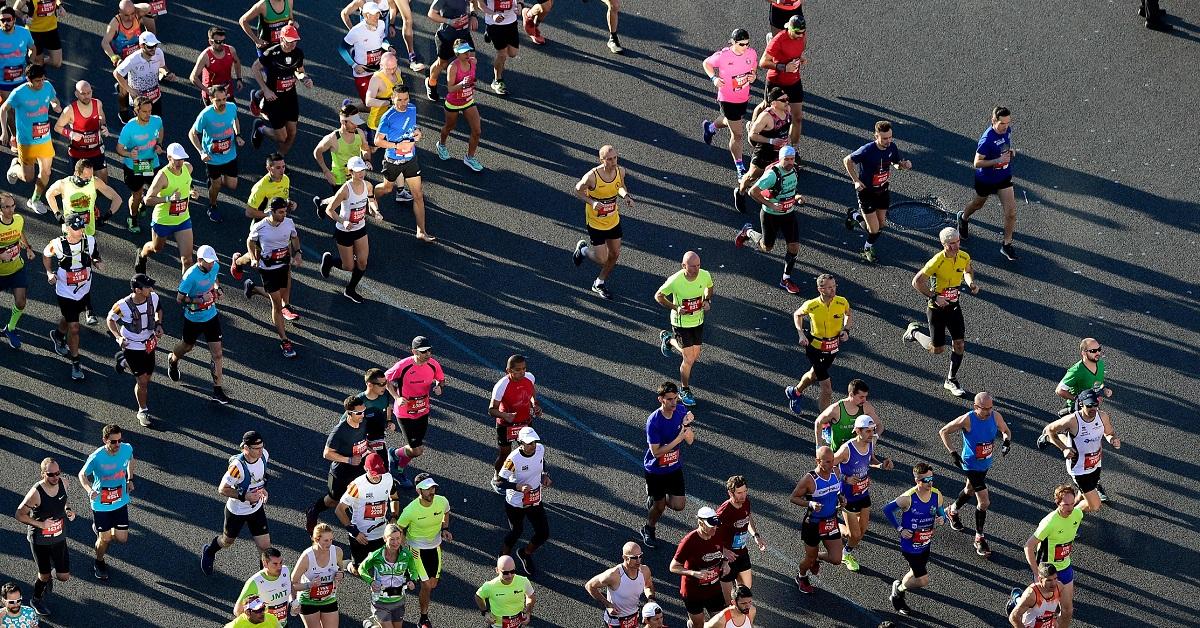 Article continues below advertisement
What races can you participate in?
The two runs that are part of the virtual run are a 5K and 10K, and either race can be run or walked at any time. Runners are simply asked to tag @iamwonderwoman in any photos that they take of themselves during or after their runs. You're also asked to complete your run before Nov. 1, 2020, if you want to receive a finisher's certificate for your participation.
What items are part of your goodie bag when you register?
Your registration pays for a quarter zip, a tote bag, wrist cuffs, a customized bib, and a finisher's medal. You don't need to submit your results in order to receive a medal, and results will not be checked if they are submitted. They will function on the honor system. You can also add additional items to your purchase, like a visor, during your checkout.
Article continues below advertisement
Although you can register now, you'll have to wait at least a few weeks to receive your goodies. Packets will begin shipping the week of June 22, and after that, they will take between 15 and 20 business days to ship. Currently, the items in the packet are only available to runners inside the U.S.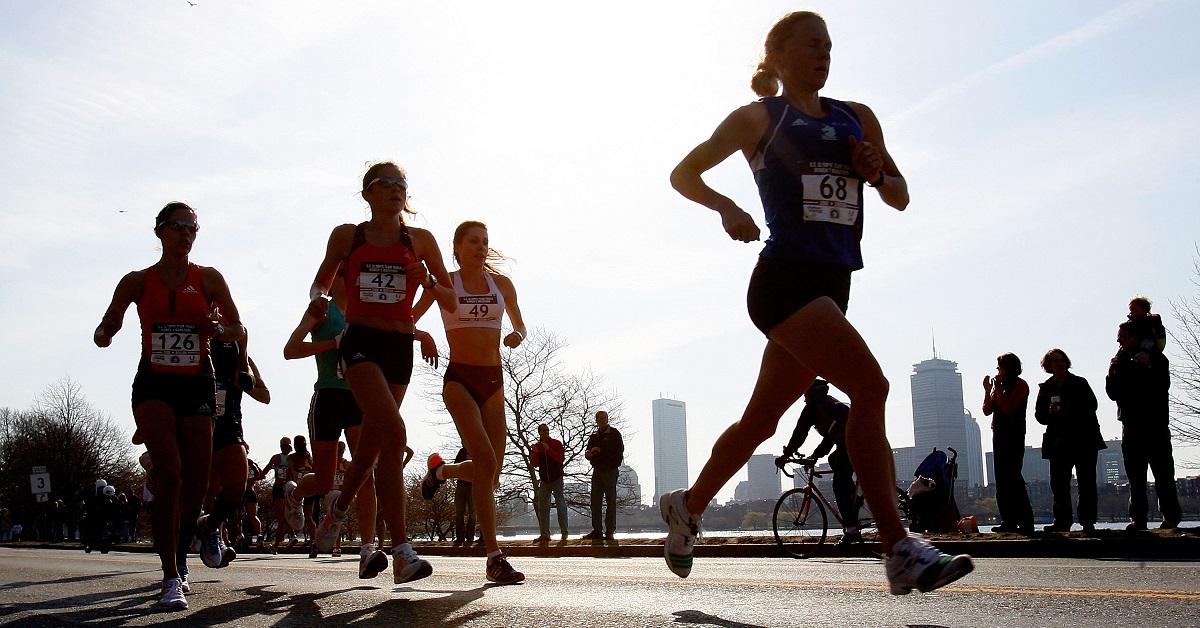 Article continues below advertisement
The Wonder Woman run is one of many virtual opportunities for runners.
Even before COVID-19, there were already some races that had taken themselves virtual in order to make themselves more accessible to people across the country. Now, in the aftermath of the pandemic, there are plenty of ways for runners to race with one another without meeting in person. There are also apps that allow you to track your progress over time in order to see who runs the farthest or the fastest.
Like many sports, it's unclear when competitive racing will be allowed to return in its full form. As events like the Summer Olympics were pushed a full year to the summer of 2021, it may be some time before most people see competitive runners on their TV screens. In the meantime, they may just have to get out there and do a little bit of racing themselves.