TLC Explores the Life of Paul Mason Once Dubbed 'The World's Fattest Man'
TLC is revisiting the story of Paul Mason who was once dubbed the world's fattest man. Ten years after he lost 650 lbs., where is Paul Mason now?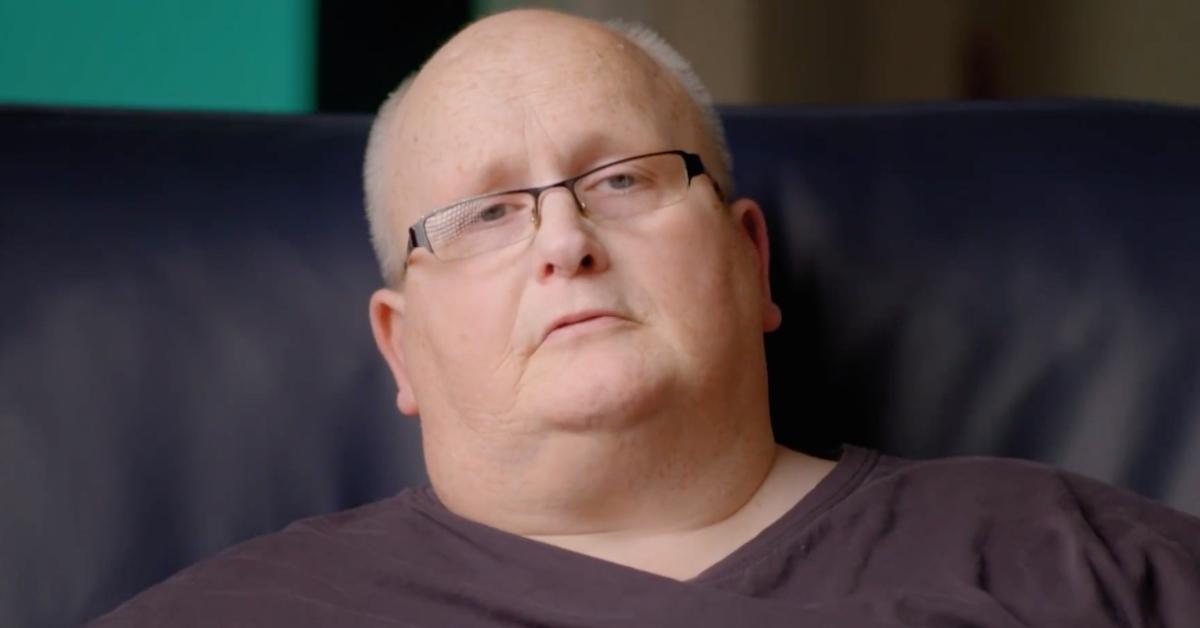 Over a decade ago, Paul Mason weighed nearly 1,000 pounds and was dubbed the world's fattest man. According to GQ, he consumed "a pack of bacon and a pack of sausages and countless eggs, and his snacks were 40 bags of potato chips and 20 chocolate bars a day." Food delivery services were a regular occurrence and he never left his house in Ipswich, a borough in England. His only option for weight-loss was gastric bypass surgery which could save or end his life.
Article continues below advertisement
Thankfully it worked and he steadily lost 650 lbs. Now, TLC is airing a documentary that originally ran on ITV in November 2021 titled The World's Fattest Man: 10 Years On. It chronicles the decade after Paul's surgery and goes far beyond his weight loss journey as he is certainly more than the sum of his struggles. Where is Paul Mason now? Here's what we know.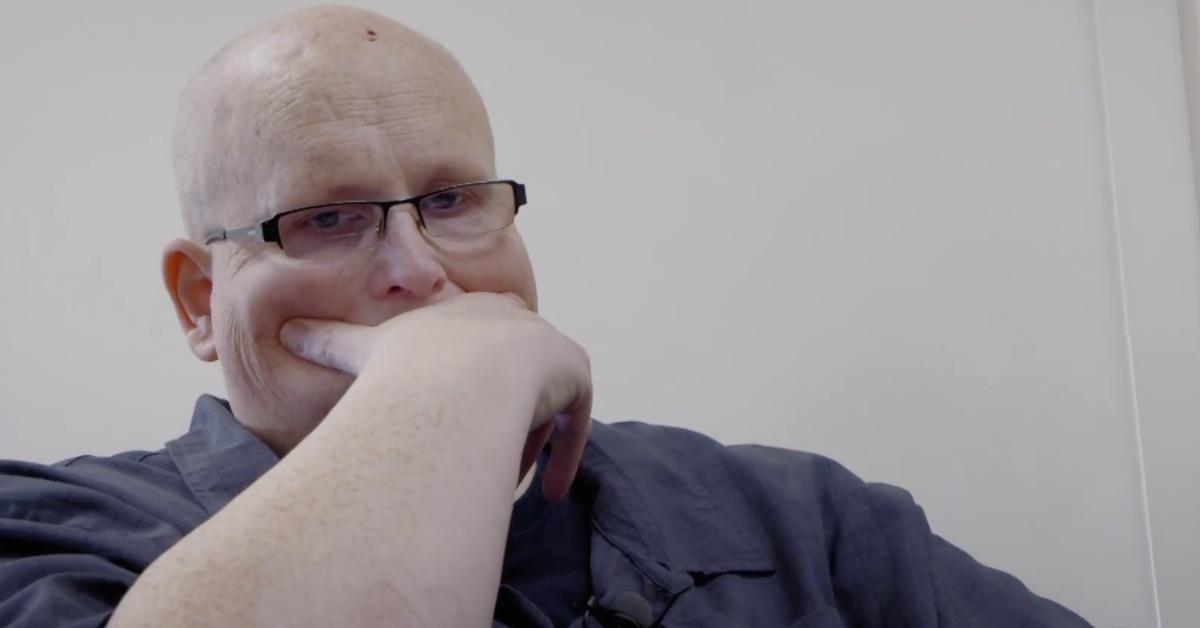 Article continues below advertisement
What is going on with Paul Mason now?
The pandemic wasn't easy for anyone but for the most vulnerable among us, it was particularly difficult. In a conversation with The Mirror, Paul revealed just how dark things got for him. Due to depression, Paul gained some weight back during the height of the COVID-19 pandemic and got back up to around 540 lbs. Beyond quarantining he had already "lost most of his mobility due to chronic arthritis," and mostly stayed in a riser recliner.
Sometime in the middle of 2021, his depression took hold and seemingly wouldn't let go so Paul attempted suicide. "Nobody was listening, nothing was happening, I could see myself slipping back into the bad old days so it was a cry for help," he told The Mirror. Thankfully Paul was able to call an ambulance before it was too late. Prior to this attempt, his health was already on the decline.
Article continues below advertisement
Because of the pandemic, Paul was unable to get multiple surgeries needed to help with chronic pain he was suffering from. He turned to what always made him feel better: food. He told the outlet, "Crisps because that's always been my go to snack. I use them to keep the edge off because I'm in terrible pain through the arthritis and I have a doctor who will not give me any any proper pain relief. She said I've just got to live with it."
Article continues below advertisement
Despite this, Paul gives himself grace and forgives what he considers to be setbacks. "Of course I'm disappointed I have put weight back on, but considering how tough things have been for everyone I don't think I can let it get me down too much because depression is what led me here in the first place." He remains hopeful that with therapy, Paul can work through this.
Paul Mason was once engaged to a woman he met on Facebook.
Rebecca Mountain first saw Paul in the documentary Eating To Death: The World's Fattest Man. Something about him made Rebecca message him on Facebook. Soon the two were video chatting via Skype and it was clear they were more than just friends. "He made me feel special. We could talk for hours. He seemed like he was making an effort to get to know me," she told The Sun.
Article continues below advertisement
By fall of 2013 the two were cuddling up in the ambulance used to transport Paul. Rebecca lived in Massachusetts but her visit to the United Kingdom proved to be quite lovely indeed. "I date guys I'm emotionally attracted to and that translates into physical attraction. With Paul we clicked right off the bat. It was really easy to be with him."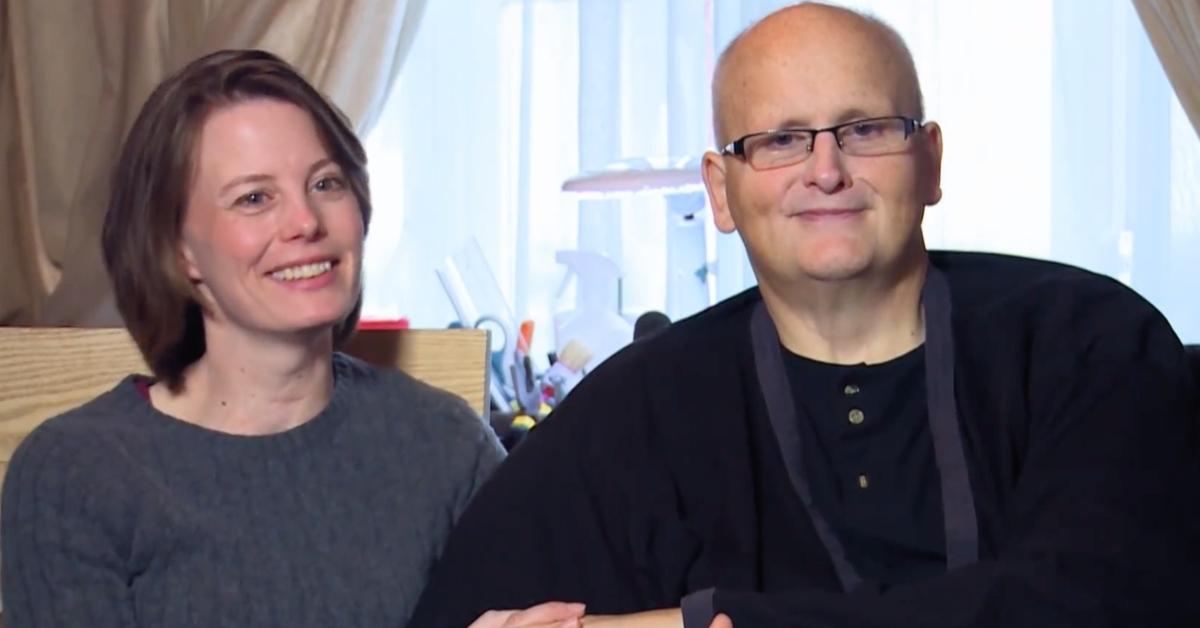 Article continues below advertisement
After Paul visited her in Massachusetts, they knew it was love so he permanently relocated to America where he got "skin-reduction surgery for free," from a plastic surgeon in New York City. It didn't take long for Rebecca to propose to Paul while the two were guests on The View. Unfortunately, Paul's mental health declined as he couldn't reconcile his new body with his old mind. They split in October 2015.
Paul would later return to the United Kingdom where healthcare was free. Beyond what he needed to do for his body, Paul understood that therapy would help get to the root of his disordered eating.
For more on this story, watch The World's Fattest Man: 10 Years On, March 29 at 9:00 p.m. EST on TLC.