Some of the Worst April Fool's Day Pranks Pulled by Brands
Let's face it, April Fool's Day is overrated, and some take their jokes too far. Here are some of the worst April Fool's Day pranks from brands.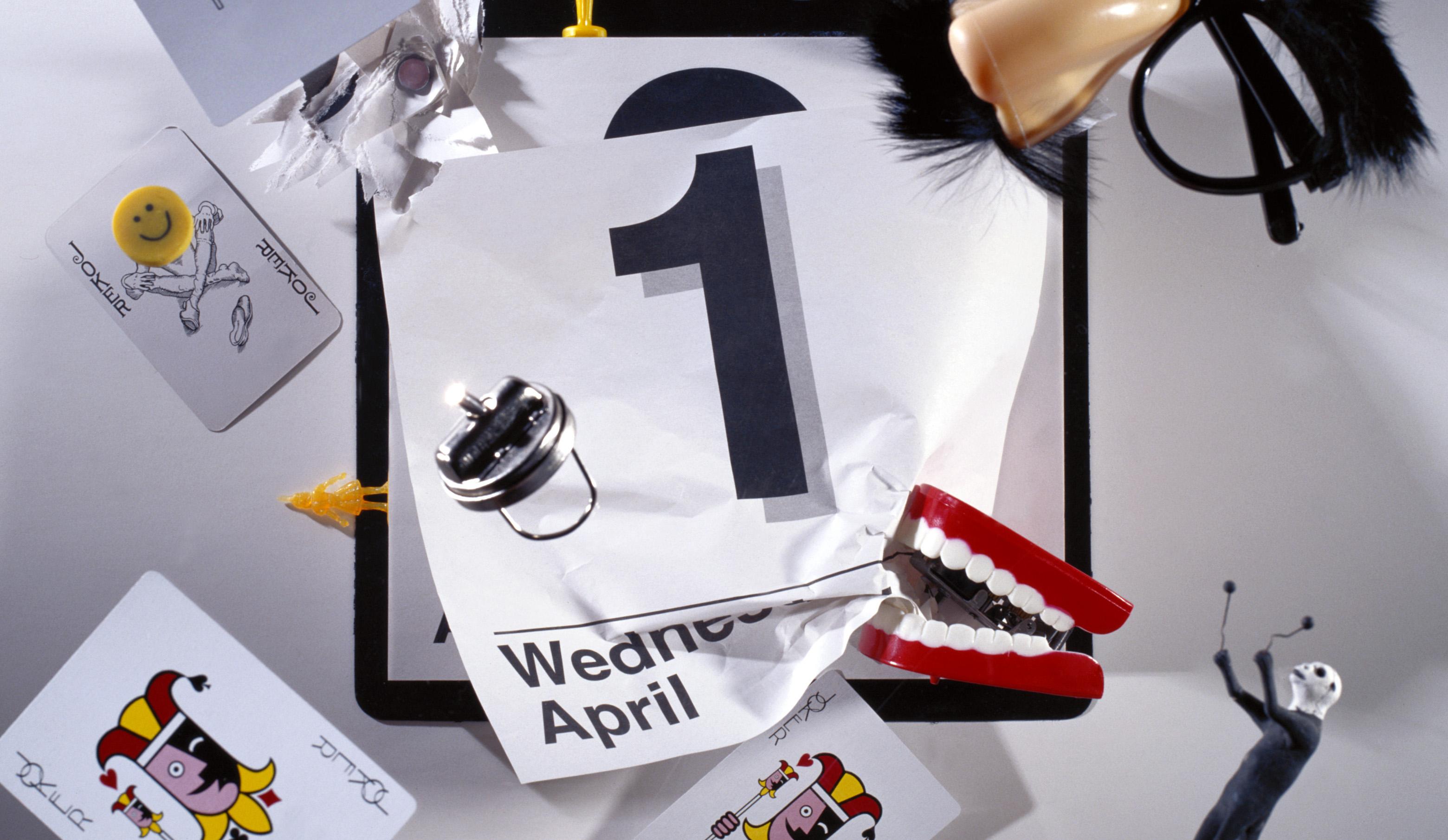 While April Fool's Day was once a holiday to pull harmless pranks on your friends and family for a few good laughs, the day has steadily devolved into a new marketing opportunity for brands to try to appeal to consumers in fun and quirky ways.
But these jokes don't always pan out as well as the brands had hoped, and it's safe to say, after the turmoil that was 2020 (and 2021 so far), few are in the mood for potentially tasteless jokes.
Article continues below advertisement
Thankfully, some brands have opted out of April Fool's Day this year, though others are continuing to dole out mediocre jokes.
Here are some of the worst April Fool's Day pranks from brands over the years. Some of these are just unfunny, while others had negative repercussions. Remember, don't trust any press release you see today.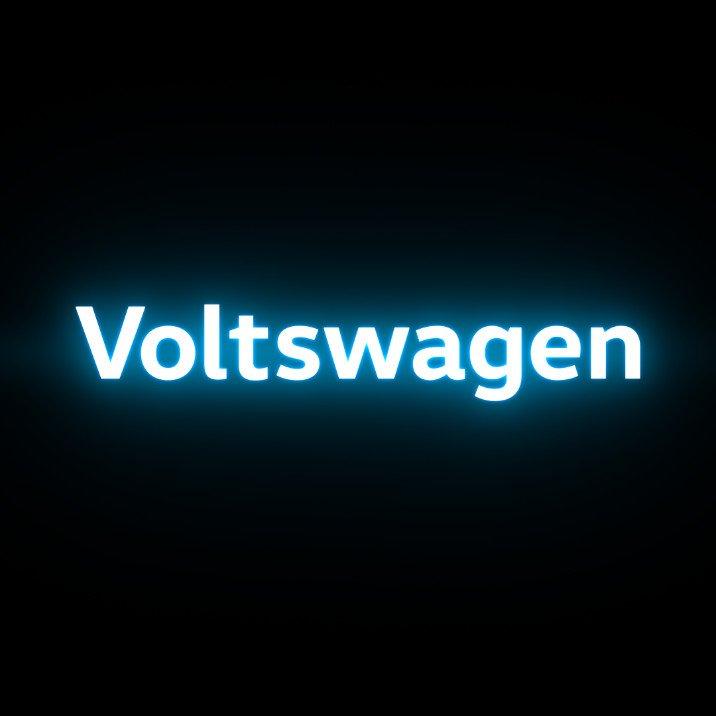 Article continues below advertisement
Volkswagen's rebrand to "Voltswagen."
German car company Volkswagen's 2021 April Fool's Prank didn't just miss the mark with humor, but the company rolled it out just a little too early.
Volkswagen accidentally put out a press release on March 29 announcing that it would be rebranding, labeling its eco-friendly models under the new name "Voltswagen of America," to put an emphasis on the brand's efforts to make electric and eco-friendly vehicles.
The press release, which was dated for April 29 and confirmed by CNBC, stated the company's change was a "public declaration of the company's future-forward investment in e-mobility."
But Volkswagen later confirmed this was just a long, drawn-out April Fool's Day prank. We don't quite get the joke — especially considering the need for more eco-friendly transportation methods with the ongoing global climate crisis.
Article continues below advertisement
'Teletubbies' releasing its own cryptocurrency.
As if a potential resurgence of the creepy figures from our childhood wasn't odd enough, the official Teletubbies Twitter page jokingly announced the release of its own cryptocurrency called the "TubbyCoin BigHugs! Token" for the pranking holiday. Both Teletubbies and cryptocurrencies are scary enough on their own, but add to that the imagery the brand released leading up to the announcement, and it's downright terrifying.
Article continues below advertisement
Bud Light's Pizza Seltzer.
There's nothing wrong with new hard-seltzer flavors (even if the market might be a little oversaturated with them right now), but a pizza-flavored one sounds downright disgusting. This prank wasn't even a bad call on the brand, which knew it would be a horrifying combo, but more so on those in the replies who admitted they wanted to try it. No, thank you.
Article continues below advertisement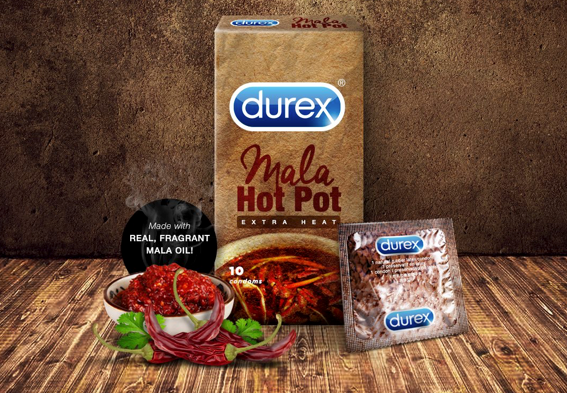 Durex's 2019 Hot Pot condoms.
The "Fish Skin Condom with Mala Hot Pot flavor" was part of the brand's 2019 April Fool's Prank, which was advertised to be made with "real, fragrant mala oil." Do we really need to explain why this is just a horrifying combination to even consider?
Gmail's 2016 "Mic Drop" prank.
Have you ever wanted to have the final word on an unnecessarily long email chain, ending the needless back-and-forth (and thus, winning the discussion)? Well, in 2016, Google offered an option for users to do just that with their "Mic Drop" button.
Users who clicked the button would send the email recipient a gif of Bob the Minion from Despicable Me before archiving the thread.
This feature, unfortunately, was used on accident by many, and cost some their jobs. Not cool, Google.