Still Looking for April Fools' Day Inspiration? These Pranks on TikTok Should Give You Some Ideas
April Fools' Day is right around the corner. If you're still looking for inspiration, check out some of the best pranks on TikTok right now.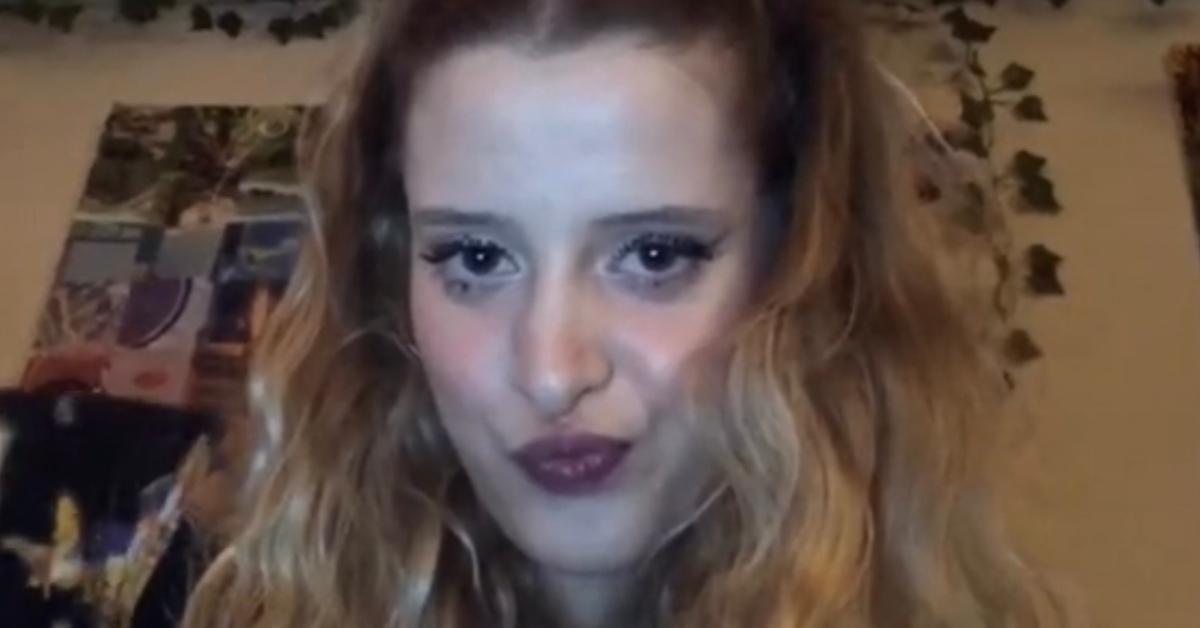 Let's face it, 2020 didn't give us much to laugh about, and 2021 hasn't been much different. Between the COVID-19 pandemic and ongoing political unrest, it feels like we haven't had much of a reason to smile.
Article continues below advertisement
But with April Fools' Day right around the corner, many people have taken to social media to share their prank ideas, and TikTok has all the inspiration you need to get a good laugh before the day is over. Fake pregnancy announcements are so last decade and, not to mention, super insensitive, but if you're struggling to come up with ideas, we've got you covered. Here are a few of the best April Fools' Day pranks on TikTok.
1. Give a loved one a collect call from "jail."
TikTok user Liv Simpson user may have pulled this prank in June, but it gave us all of the April Fools' Day vibes. It seems that Liv used a text-to-talk app to trick her dad into believing that she was calling him from jail. But if you choose this route, it's probably best that you use someone else's phone to make the call. You know, for authenticity.
Article continues below advertisement
2. Teachers, give your students an impossible pop quiz.
Since the beginning of the COVID-19 pandemic, teachers have consistently risked their lives for the sake of our children's education — so it's only right that they are able to get a laugh in every now and then. This teacher did exactly that by giving her class an impossible pop quiz with no right answers.
Article continues below advertisement
3. Replace a bar of soap with a potato.
This TikToker hilariously pranked his brother by carving a potato into the exact size and shape of a bar of soap and placing it in the shower, but in his case, the prank worked a little better than expected.
Article continues below advertisement
4. Replace the ice cream in an ice cream sandwich with mayonnaise.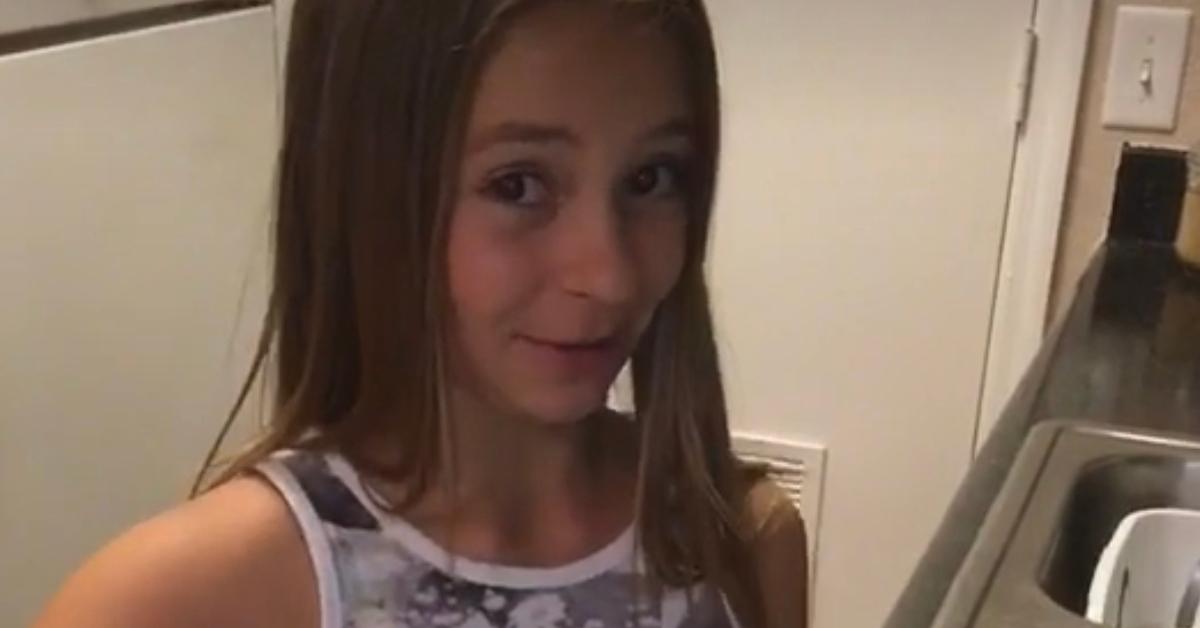 Speaking of pulling the old switcheroo, this young lady just single-handedly settled generations of sibling rivalry by pranking her brother with mayonnaise-filled ice cream sandwiches. And we love to see it.
Article continues below advertisement
5. Have some fun with food coloring.
If you have roommates who aren't picky about their side of the fridge, this may be your highest potential April Fools' Day prank. Grab some food coloring and add it to your housemate's carton of milk (or almond milk) and set your alarm to see their reaction in the morning.
Article continues below advertisement
6. Can you pass me the toilet paper?
As one of the messier suggestions on the list, the "pass me the toilet paper" prank may be one of the oldest tricks on TikTok. It's safe to say that targets of this gag may never eat Nutella again.
Article continues below advertisement
7. Buy a wig and debut your new look.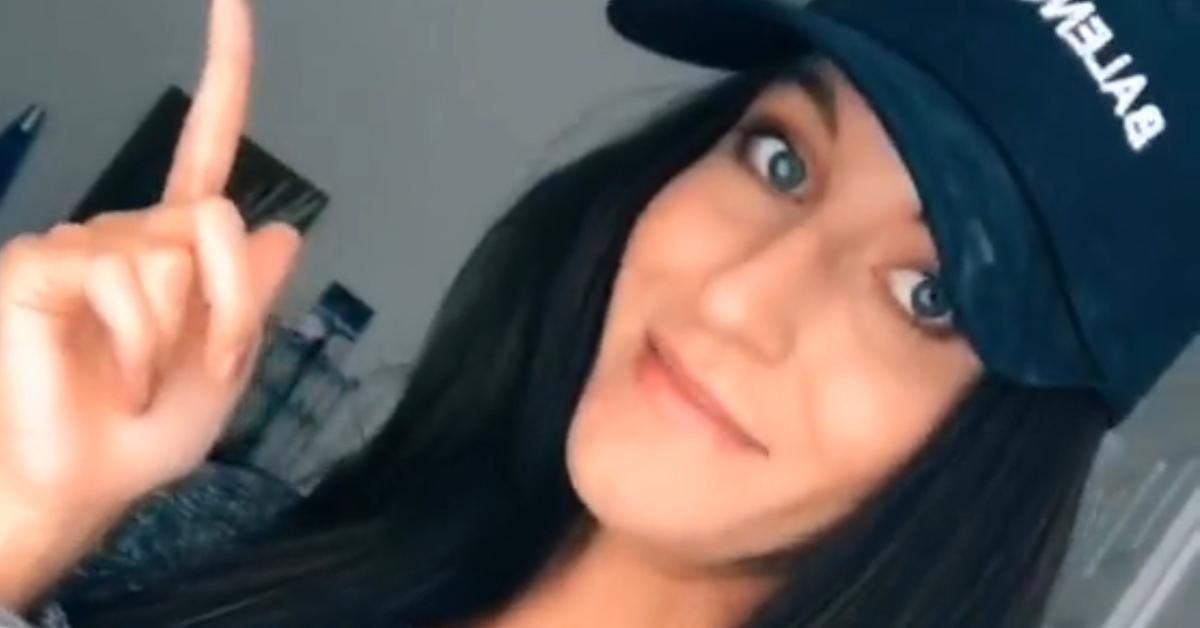 Considering switching up your look? April Fools' Day may be the perfect time to buy the wig (or toupe) of your choice and test the new style on your loved ones. Just don't be too upset if you don't get the reaction you were expecting.