4 Kardashian Photoshop Jobs That Social Media Users Will Always Remember
The Kardashian family has kind of become known for Photoshop fails. Here are a few of the worst ones in recent history.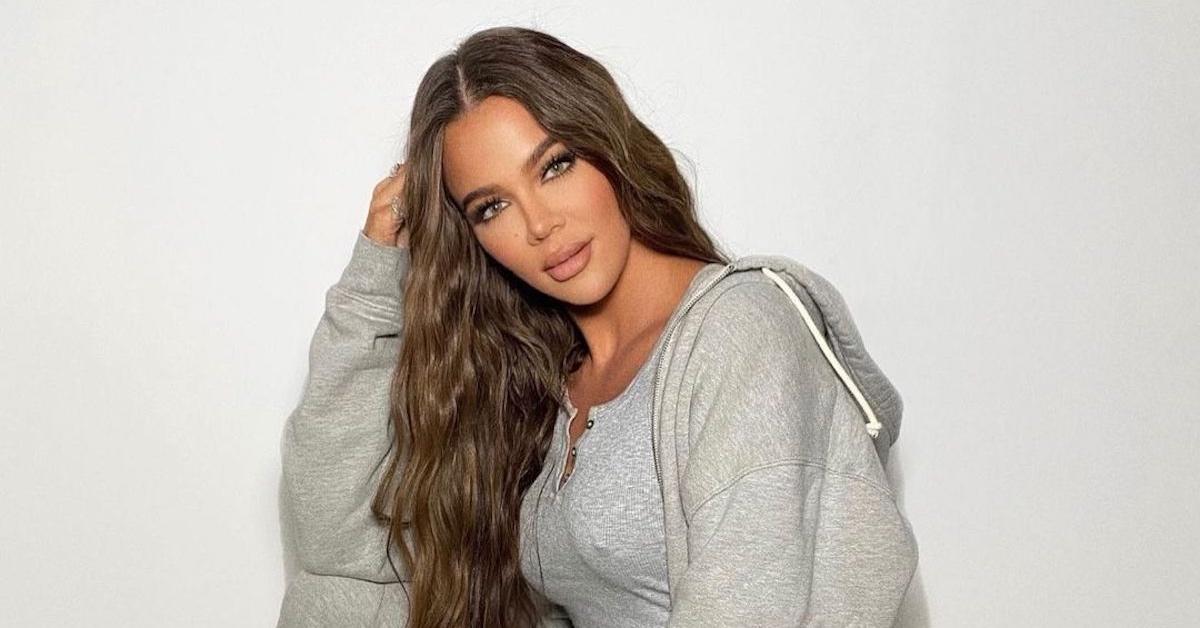 Hell hath no fury like a bad Photoshop job!
It has long been debated whether celebrities use Photoshop and other photo editing software to enhance their photographs. And while there is nothing wrong with that, some celebrities are known to lie about their use of editing and camera tricks, which comes off pretty corny. So, it's no surprise that social media has ripped into Khloé Kardashian for a recent photo of her that began making the rounds online.
Article continues below advertisement
In case you missed it, the reality star is under fire for taking extreme lengths to remove an unauthorized photograph from the Internet — even though most people have said the unedited photo looks fine. And since Khloé has revealed that she does sometimes use software to touch up her photos, many people have been reminiscing about the family's past Photoshop fails.
Follow along as we take a trip down memory lane of four of the Kardashian family's worst Photoshop jobs.
1. Kim Kardashian's snake-themed photoshoot.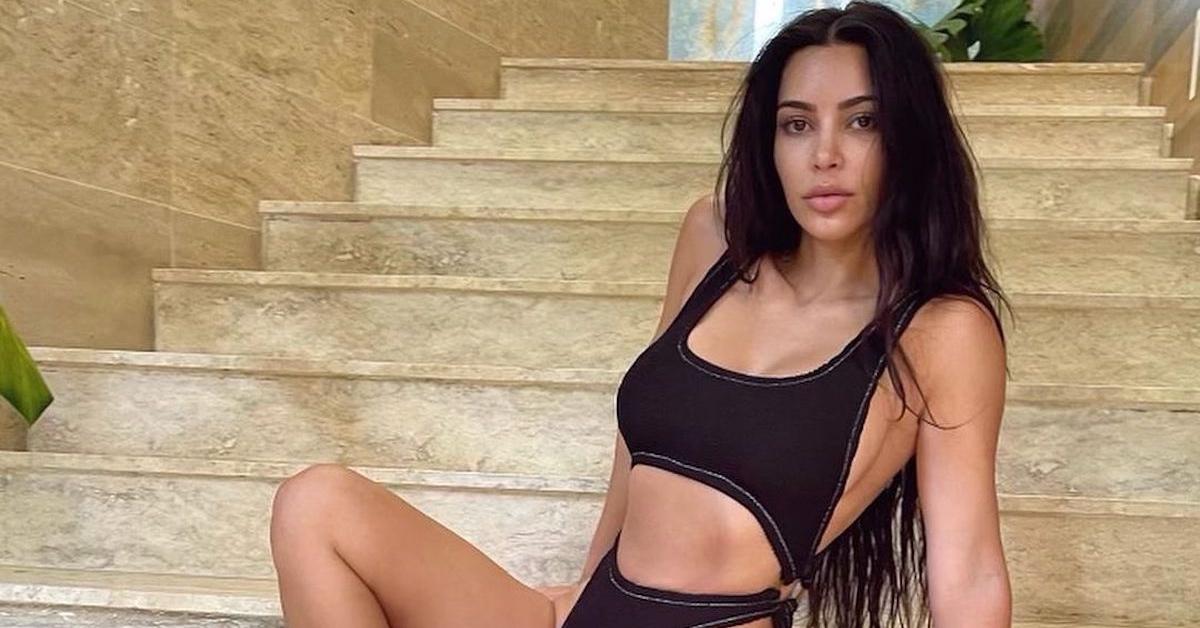 Unfortunately, Kim has fallen victim to a few Photoshop faux pas. One of the most memorable ones is none other than her snake-themed photo shoot in May 2020. While she did look beautiful in the shoot, fans used their keen eyes to spot a major flaw in her photos. In one of the shots, she posed with both of her hands against the wall.
Article continues below advertisement
However, upon looking closely at the image, you can see that one of her hands was placed in her hair. Three hands! Yikes!
As you can imagine, people on social media wasted no time throwing shade. That said, many fans were shocked that Kim did not take a similar route as Khloé and try to remove the photograph from the Internet. While we're sure many people have brought it to her attention, the photo is still available on social media for anyone to view.
Article continues below advertisement
2. Khloé's missing butterfly necklace.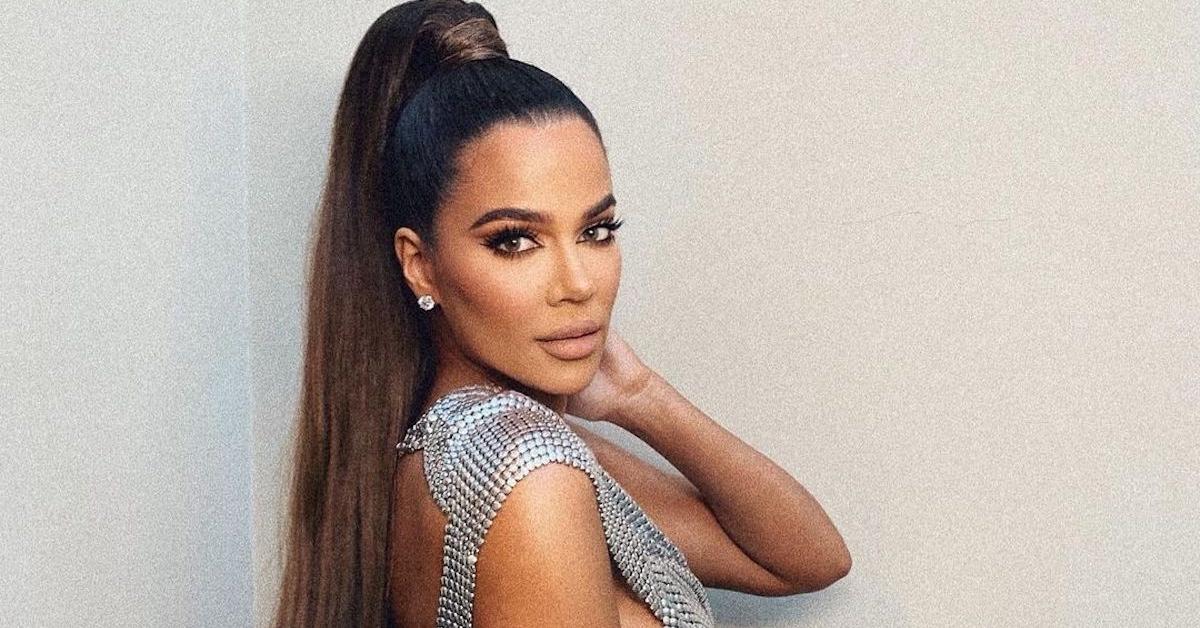 It's no secret that Khloé sometimes uses editing tools to perfect her pictures. Many people have had opinions on her appearance for years, and the news has given social media users the ammunition they need to further critique her looks.
In May 2020, one of Khloé's photos on Instagram set the social media world on fire after fans noticed that she look extremely different. While most people believed that this was nothing more than her getting plastic surgery, some insisted it was photo-editing software at play. And it turns out that both are probably true — especially after seeing the Keeping Up with The Kardashians footage that she shot on the same day.
Article continues below advertisement
In regards to the photos above, a fan pointed out that the butterfly necklace around Khloé's neck is missing the chain on one side in the first photo. You may not notice by quickly skimming the image, but if you look closely, it's as clear as day.
Article continues below advertisement
3. Kendall Jenner's belly button fiasco.
Out of all of the ladies in the Kardashian-Jenner clan, most people assume that Kendall Jenner has had the least amount of work done. Unlike her sisters, she doesn't have a plump derrière or a huge bust. She maintains a super-slim figure.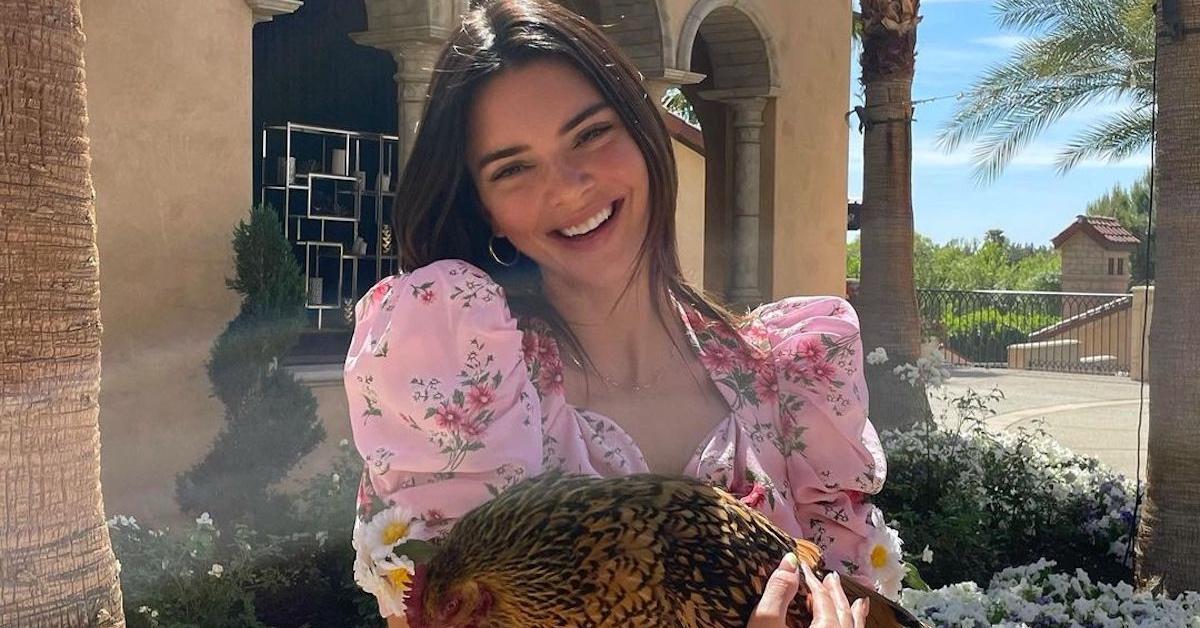 Article continues below advertisement
But she also fell victim to the horrors of photo editing with one of her selfies. According to The Sun, the model was seen sitting down in a yellow bikini facing the camera. However, many people pointed out that she may have touched up her midsection area.
It is true that she does have a more slender figure, but it didn't hide the fact that her midsection looked a bit weird to fans. The site reports that many people pointed out that her belly button and waist looked like they were touched up with photo-editing software.
Article continues below advertisement
4. The Kardashian family photo shoot fiasco.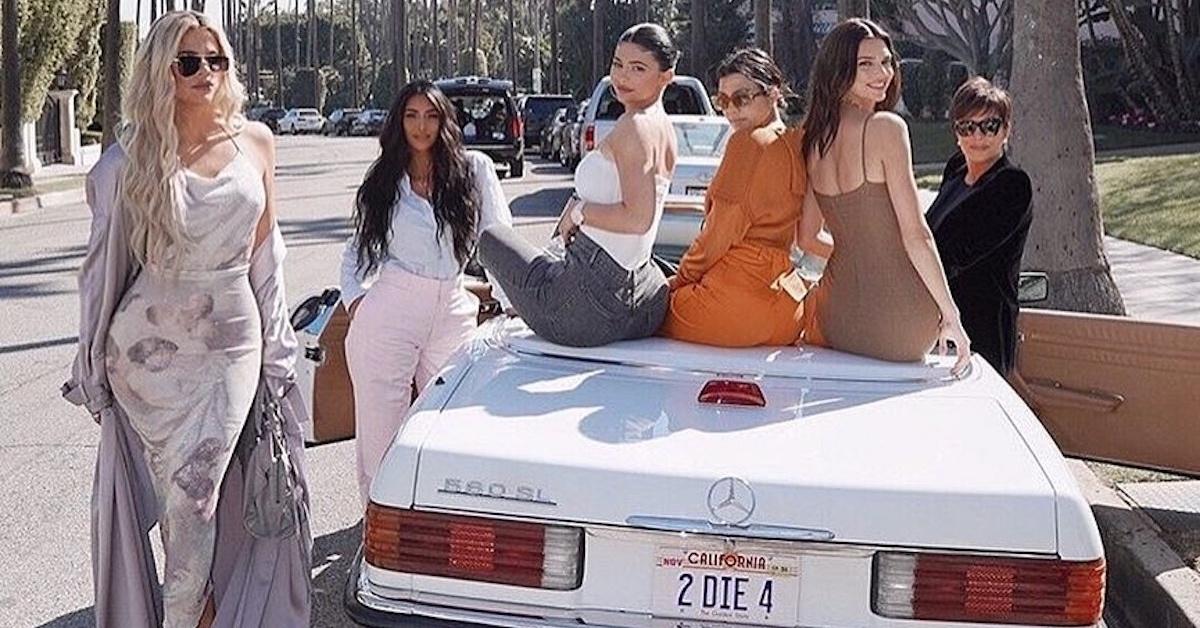 One of the biggest Photoshop fails for the Kardashians comes from their Season 16 photo shoot. As the ladies all sported a super-glamourous look, many fans couldn't help but notice the mistakes in their photos.
For starters, people called out that Kendall looked photoshopped into the image. While you can clearly see that most of the sisters were sitting down, Kendall appears to be laying on Kylie's legs, but it doesn't look natural.
Article continues below advertisement
Not to mention, Kourtney's foot looks heavily edited as it appeared she has six toes. Khloé also looked a bit odd as the second half of her body was not seen. It can be argued that the pillows were hiding it, but fans still had questions.
Either way it goes, you can expect to see many more failed Photoshop photos from the Kardashian crew. And of course, people on social media will always be there to drag them for it.