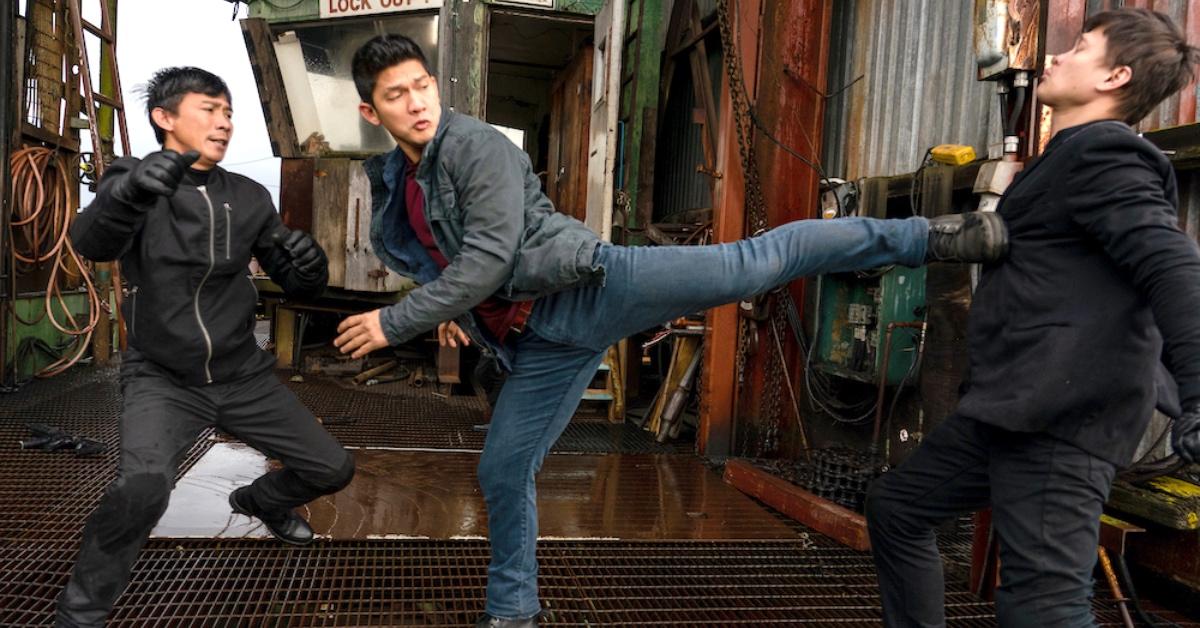 'Wu Assassins' Has Follow-up Movie 'Fistful of Vengeance' on the Way, but What About Season 2?
If you haven't heard of Netflix's show Wu Assassins, prepare to immerse yourself in a world of highly choreographed fight scenes and more than a little action-show cheesiness. The show, which first aired in 2019, has since spun off into a film titled Fistful of Vengeance.
Article continues below advertisement
Fans of the show love the fact it will soon be a film, but what does that mean for a potential Season 2? Read on for everything we know about whether or not Wu Assassins will get a second season.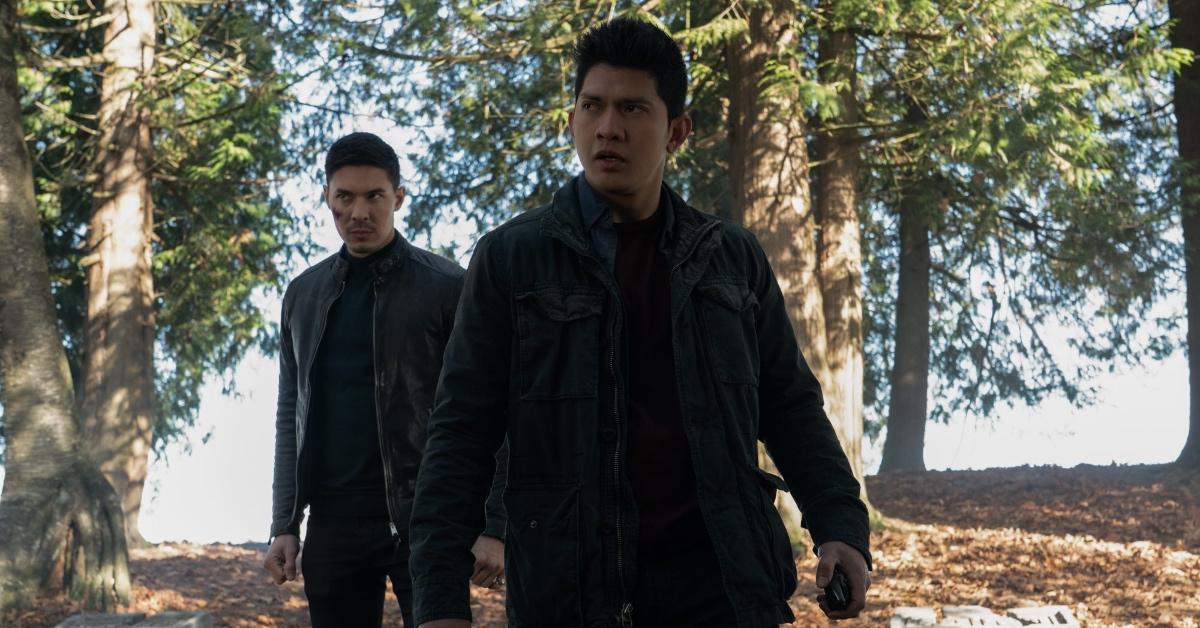 Article continues below advertisement
Will there be a Season 2 of 'Wu Assassins'?
The first season of Wu Assassins follows Kai Jin (Iko Uwais), a young chef in present-day San Francisco. When Kai becomes entangled with the Chinese Triad's pursuit of deadly ancient powers known as the "Wu Xing," he reluctantly becomes the Wu Assassin. Becoming the Wu Assassin grants one the skill and power of 1,000 monks who chose to die together to place their collective essence into an amulet.
What Kai quickly realizes is that being the Wu Assassin is not all fun and games, and he now has to kill the five Wu Warlords, who possess supernatural powers based around fire, wood, earth, metal, and water. Even worse, Uncle Six (Byron Mann), his adoptive stepfather, is one of the leaders of the Triad.
Article continues below advertisement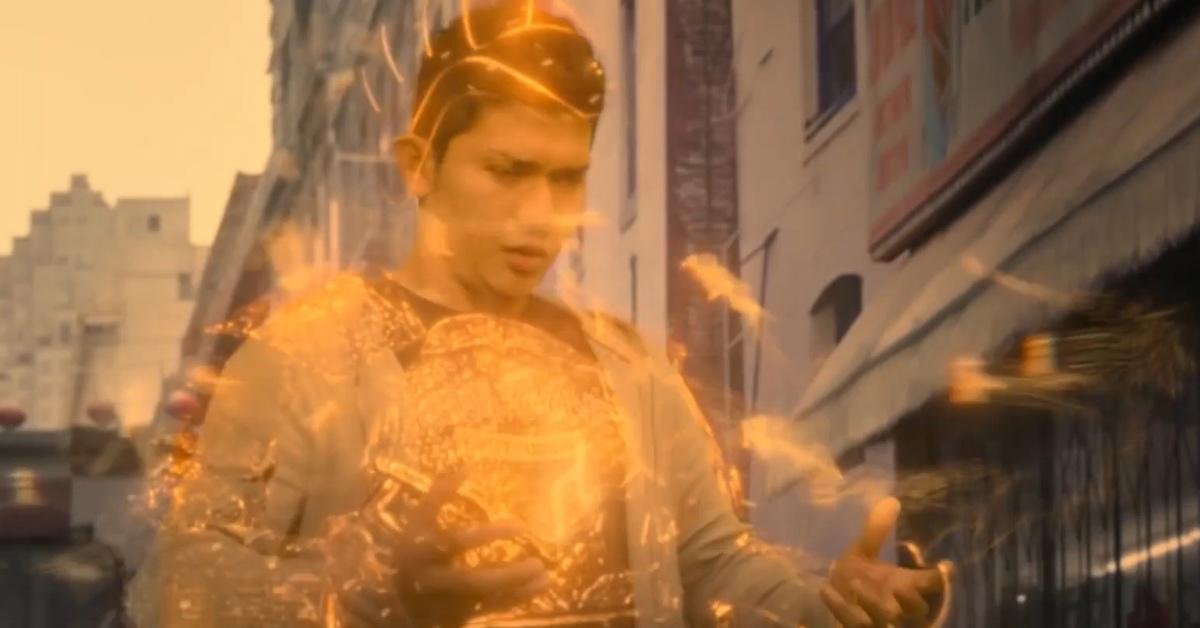 Season 1 ends on a cliffhanger, but answers will be found in the follow-up Netflix film Fistful of Vengeance, which picks up right where the show leaves off. However, Lawrence Kao, who plays Tommy Wah, said to MovieWeb that viewing the first season of the show is unnecessary and that the film serves as a standalone.
Does that mean Wu Assassins will get a Season 2 that connects to the film? Or will there be questions from Season 1 left unanswered by Fistful of Vengeance?
Article continues below advertisement
In 2020, What's on Netflix noted that Wu Assassins was reportedly renewed for Season 2. However, this information comes from an anonymous source rather than an official announcement, which means Wu Assassins Season 2 is currently up in the air.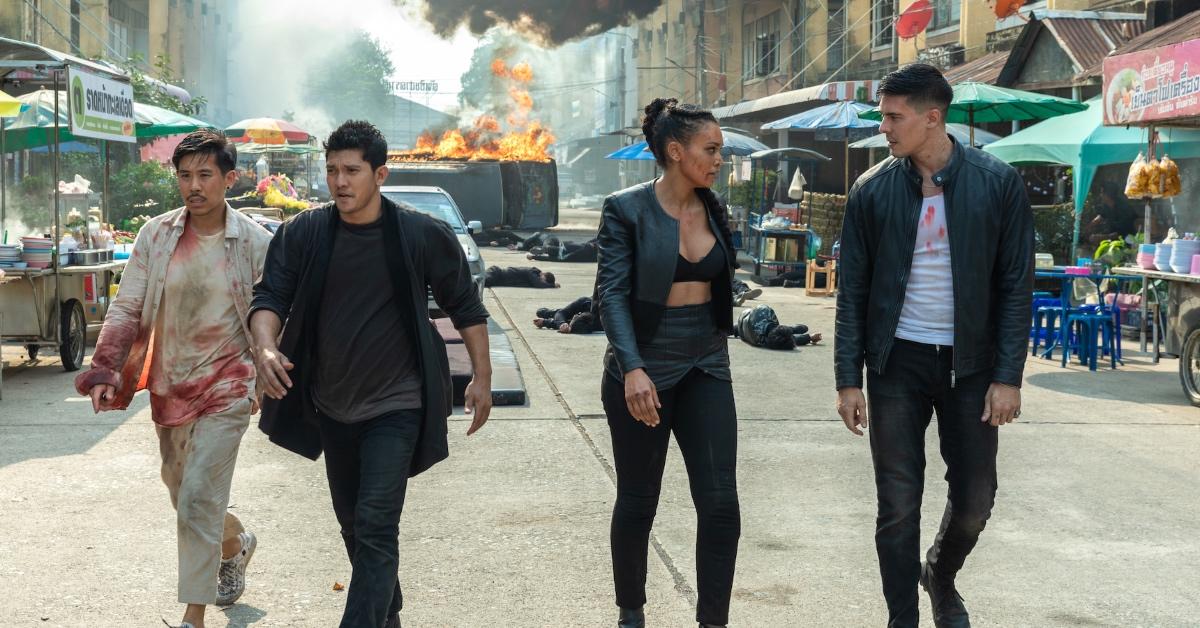 Article continues below advertisement
Actor Lewis Tan, who plays Lu Xin Lee on the show, is currently also working on Season 2 of Shadow and Bone and will be unavailable for filming until at least late 2022 should Wu Assassins Season 2 get formally picked up.
Netflix could also be waiting to make a renewal announcement until they see how Fistful of Vengeance does. Until then, fans will have to speculate.
Wu Assassins Season 1 is streaming on Netflix, and Fistful of Vengeance premieres on Netflix on Feb. 17, 2022.