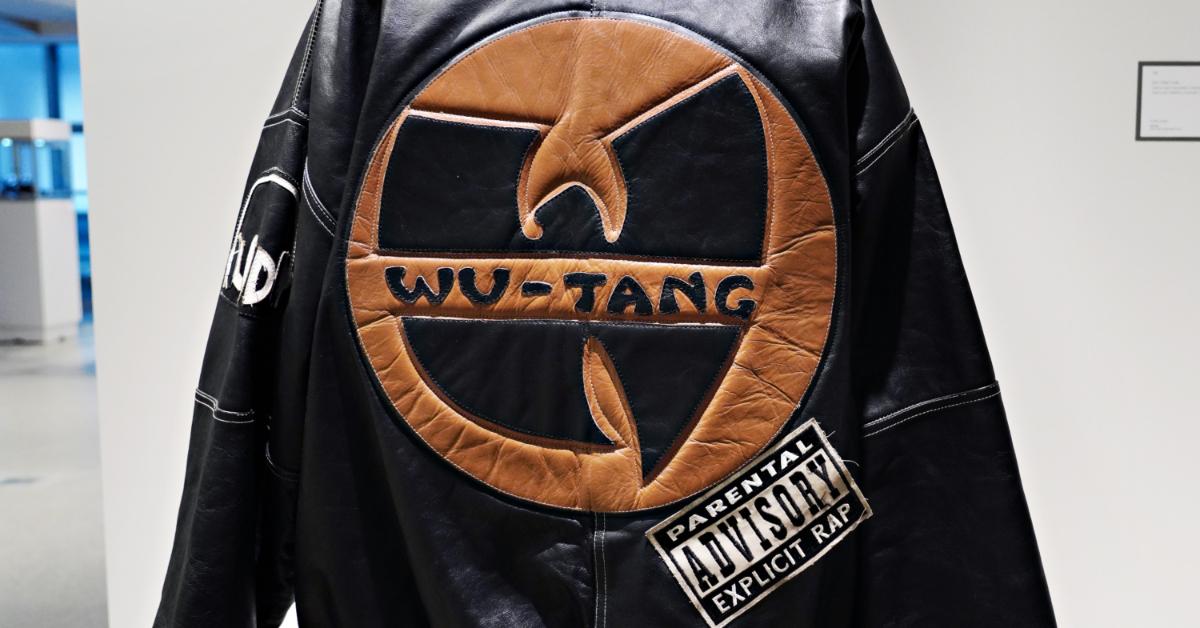 Wu-Tang Clan's Original Plan for Their Now-Famous Logo Was Much More Unsettling
What is the inspiration behind the famous logo used by the Wu-Tang Clan? Unpacking the origin of the ubiquitous symbol and how it actually came to be.
It goes without saying at this point that the Wu-Tang Clan is one of the most famous acts in the history of hip-hop. Between Grammy wins, being named "the best rap group ever" by Rolling Stone, and having their story immortalized in the Hulu series Wu-Tang: An American Saga, there is little that Wu-Tang (and its individual members) haven't accomplished in the entertainment world. Oh, and we can add creating one of the coolest logos ever to that list, too.
Article continues below advertisement
Indeed, emblazoned across virtually every item that the group ever released is their ubiquitous angled "W" symbol, a blazing yellow marker of what many consider to be the most impactful rap collective of all time. Many know the symbol, but few know its origins. So, what was the inspiration behind the Wu-Tang logo? Who created it?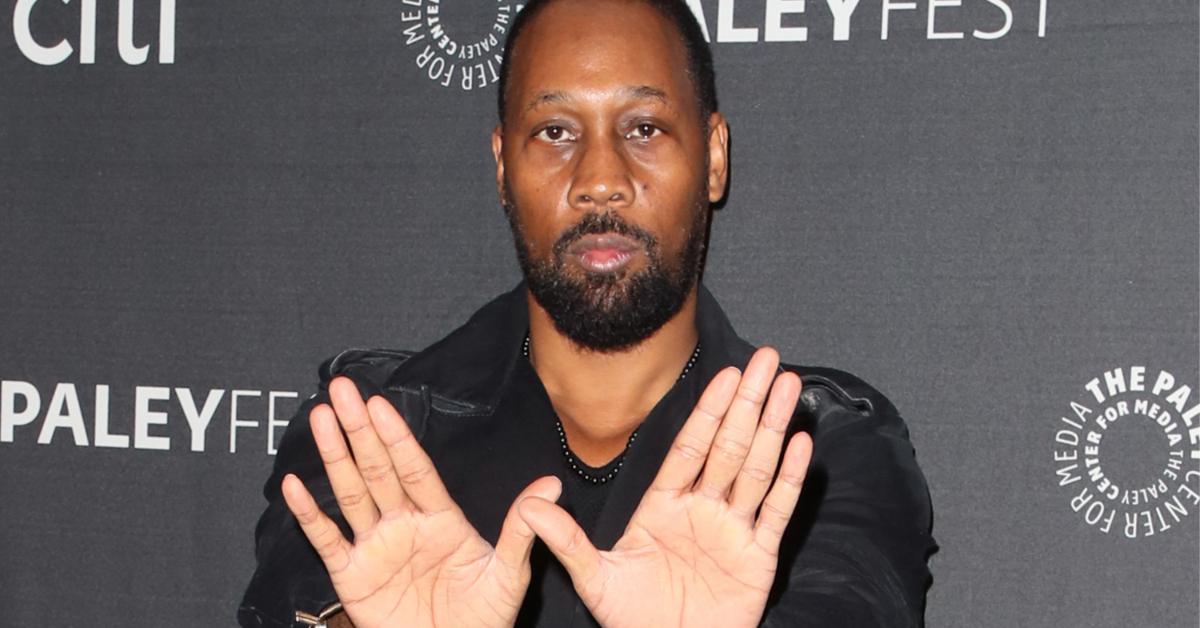 Article continues below advertisement
Who designed the Wu-Tang Clan logo, and what was the inspiration behind it?
Back in 2017, group frontman RZA broke down where the inspiration for the Wu-Tang logo came from. Apparently, he, along with their official DJ and sometime producer Mathematics, were working through ideas for a group symbol together, and RZA's original idea was, well, much more unsettling.
To go along with the phrase "Protect Ya Neck," RZA suggested to Mathematics that he was looking for a dreadlocked severed head held in the air with blood dripping from the neck. The DJ sketched up a rough draft of that symbol, which included the current Wu-Tang "W" with an extended arm holding up the bloody severed head. The group decided that the visual was too much and thought on the idea for a while.
Article continues below advertisement
Fortunately, a deadline hurried along the decision-making process for the group. When RZA told Mathematics that they needed to print stickers up as quickly as possible, he decided to simply drop the bloodied head and extended arm from the logo, sticking simply with the iconic "W" encasing the group's name.
Per 2019's Wu-Tang Clan: Of Mics and Men, Mathematics was paid $400 to design the logo at the time. In the following years, he continued to work with Wu-Tang as a musician and designer. The Wu-Tang logo served as inspiration for Mathematics once again when he was tasked with creating a logo for group member GZA, which he did by flipping the Wu-Tang "W" on its side and elongating it into a "G." He even did the same for Method Man, flipping the "W" into an "M" for his own logo.