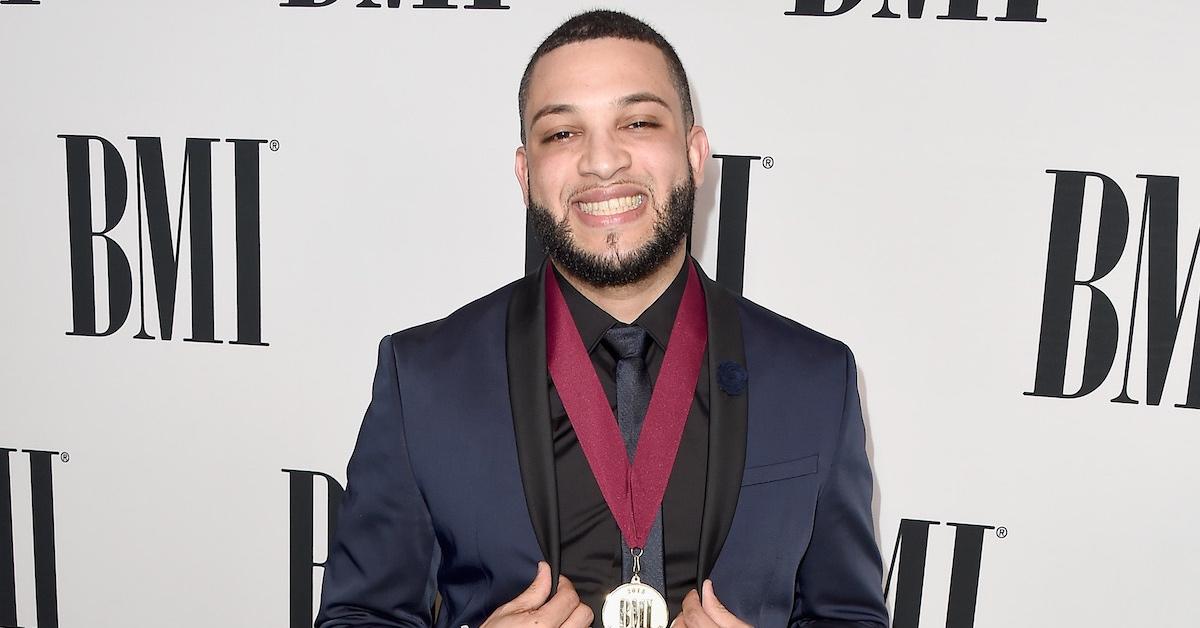 Dominican Music Producer and DJ Xtassy Beats Has Passed Away at 37
Prayers up! It's with a heavy heart that we share the news that Dominican music producer and DJ Xtassy Beats — born Juan Alfonso Abreu — has passed away.
Xtassy was just 37 years old.
Known as one half of the music production duo A&X (Alcover and Xtassy), Xtassy created hits for Don Omar and helped put Natti Natasha on the map. The duo's 2016 debut album, "The Rise: Latin Street Hits," debuted at the No. 10 spot on Billboard's Latin Rhythm Albums chart.
Article continues below advertisement
As expected, fans of Xtassy have taken to social media to share touching tributes and their condolences with his family and loved ones. But the obvious question stands: What is Xtassy Beats's cause of death? Here's everything we know.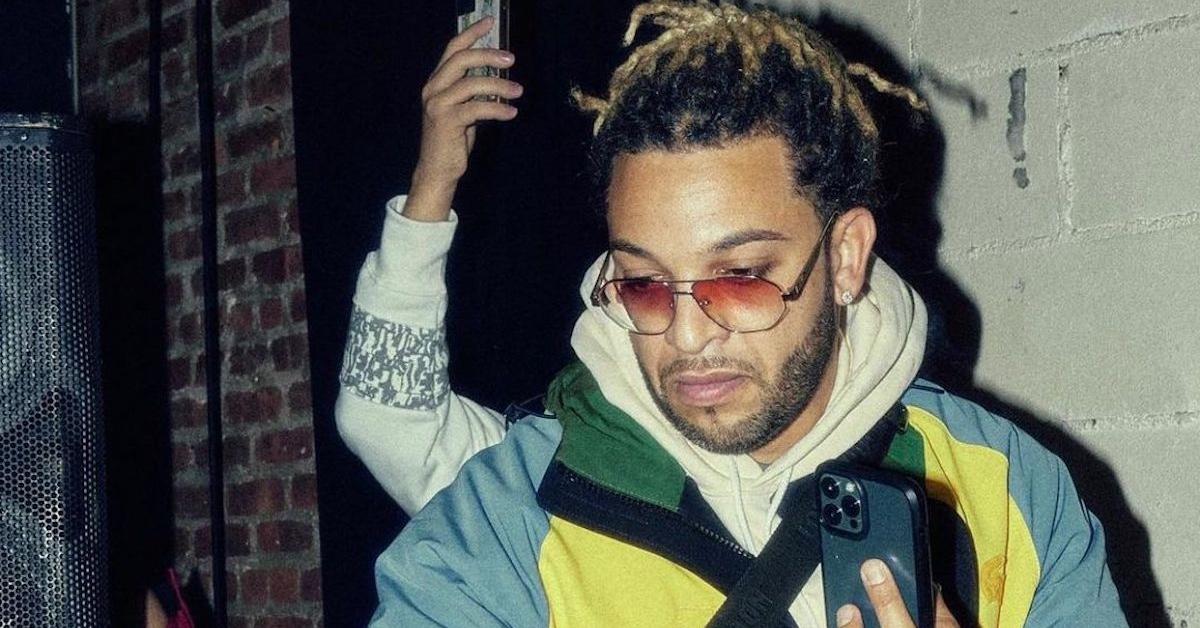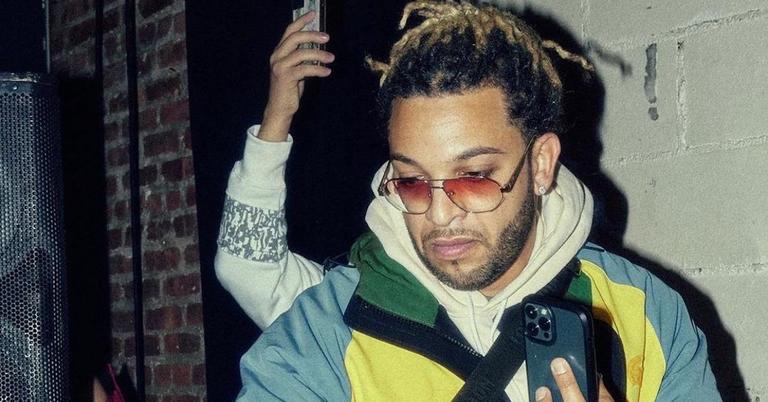 Article continues below advertisement
Xtassy Beats's cause of death has not been released to the public.
According to Billboard, no news about Xtassy's cause of death has yet been released to the public. In fact, it was Xtassy's musical partner, Alcover (real name: Milton Restituyo), who first confirmed the news.
On the evening of Feb. 4, 2022, Alcover took to Instagram to share the news about Xtassy's death with a heartbreaking tribute.
"Shattered is not even the slightest expression of what I feel right now," Alcover wrote in Spanish. "Thinking that we don't have you with us, I can't assimilate it to write it down. My little brother I love you, we became men, fathers, dreamers, professionals together, you inspired me every day we shared. You are a legend and legends never die! I carry you with me forever. God, give us strength to understand your will. There is a mother without her son, children without their father, brothers without consolation, help us we have lost a great human being."
Article continues below advertisement
Xtassy's girlfriend, 'Orange Is the New Black's Dascha Polanco, also broke her silence about his death.
Aside from Alcover taking Xtassy's death hard, actress Dascha Polanco, Xtassy's girlfriend, has also been struggling with the loss.
Dascha has recently been sharing a series of photos of the pair together on her Instagram page. In a lengthy post, Dascha expressed her feelings of being distraught, broken, and yearning for the public to respect her privacy.
Article continues below advertisement
There is no telling how long Dascha and Xtassy were an item, but fans have been showering the star with support.
Dascha also shared that Xtassy's memorial service will be taking place in Miami, Fla., on Feb. 9, 2022. There will be a New York City memorial service at a later date.
Our thoughts and prayers are with the family and loved ones of Xtassy Beats at this time.