Yakira Chambers, 'NCIS: Hawai'i' Writer and Story Editor, Has Died at 42
Fans of 'NCIS: Hawai'i' were shocked to discover that writer and story editor Yakira Chambers has died. What was her cause of death? Here's the scoop.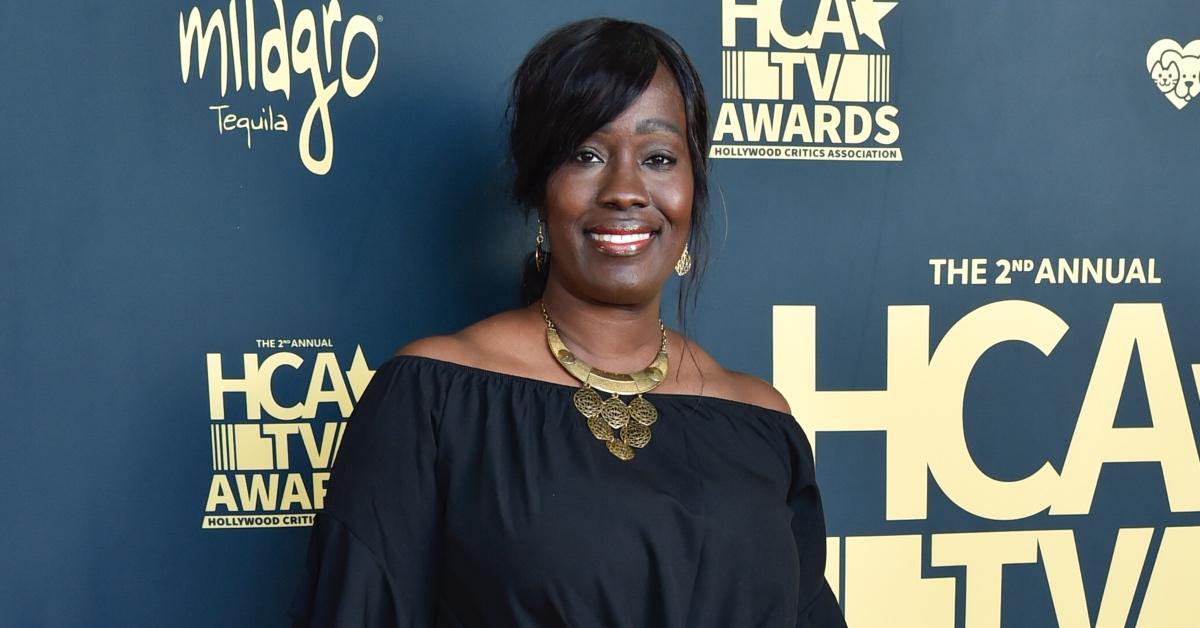 After joining the writing team of NCIS: Hawai'i in 2021, Yakira Chambers was promoted to story editor in Season 2 when tragedy struck. The actress, who became a staff writer on the show after participating in the highly selective ViacomCBS Writers Mentoring Program, has died unexpectedly at the age of 42.
Article continues below advertisement
Fans, cast, and crew members are devastated at the loss of a promising talent in Hollywood, especially someone who was in the process of developing her own shows as well. What was Yakira Chambers's cause of death? Keep reading for what you need to know.
Article continues below advertisement
What was Yakira Chambers's cause of death?
Yakira's impressive resume extends long before NCIS: Hawai'i. As a multi-talented actress and writer, according to information shared by her family to Deadline, she earned a Bachelor of Science from Southern Illinois University and later obtained a Master's in business administration from the same school, but later moved to Los Angeles to pursue a career in the entertainment industry.
After moving to Los Angeles, Yakira completed a two-year Meisner acting program and attended the Midsummer in Oxford Programme of the British American Drama Academy before beginning to pick up roles in film and television beginning in 2007.
Yakira's acting credits include the films Eye See Me, I Now Pronounce You Chuck & Larry, and television shows such as Insecure and The Misadventures of Awkward Black Girl.
Article continues below advertisement
According to Deadline, the Insecure actress collapsed suddenly on the evening of Nov. 30, 2022, while at the mall with her mother. Her preliminary cause of death has been attributed to acute asphyxia.
Article continues below advertisement
A statement provided by her family reads, "Her sudden and untimely death has left us all grief-stricken. Yakira was a light, a symbol of hope to our community, a steward of our culture, and a representation of what pursuing your dreams looks like."
They added, "Yakira's passion extended beyond her daily work in the business; she loved helping others create a way out of no way. She believed in equity, and the demarginalization of persons of color to create a level playing field for all. This passion was actualized in the form of her foundation, CureConstanceFoundation, an organization born out of the necessity for finding financial options for those in health crisis."
Yakira is survived by her husband, Anthony Welch, her stepson André Welch, and her mother, Constance Chambers. A GoFundMe has been set up in her name to cover the funeral costs and other related expenses. There will also be a memorial service planned for her, to be announced at a later date.
Deadline also reports that NCIS: Hawai'i will dedicate an episode to Yakira's memory.