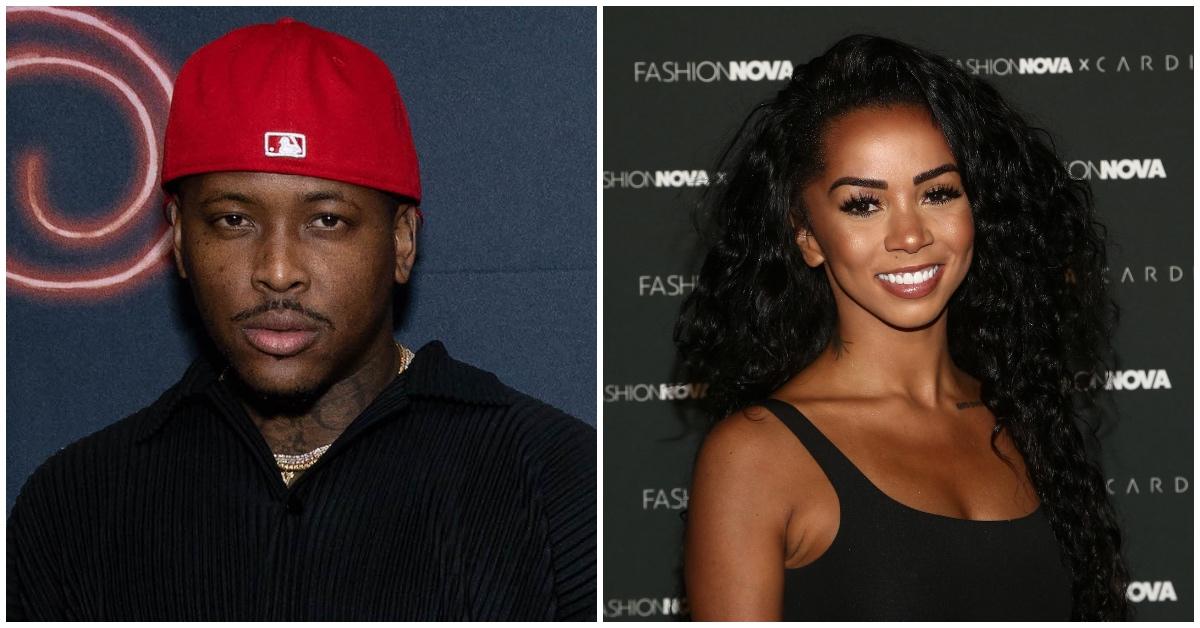 Fans Believe That YG Is Expecting a Baby With Brittany Renner — Is It True?
Nothing gets social media talking like the news of a celebrity pregnancy. Thanks to rapper YG, social media has been set ablaze with rumors of the Compton MC possibly expecting a child. And who is the rumored baby mama? That will be Instagram influencer Brittany Renner.
Article continues below advertisement
It appears that the news may be nothing more than a publicity stunt, but fans are now interested in learning more about the 32-year-old's family life — and of course, whether YG and Brittany are actually an item. That said, how many kids does YG really have? Keep reading to get the full scoop.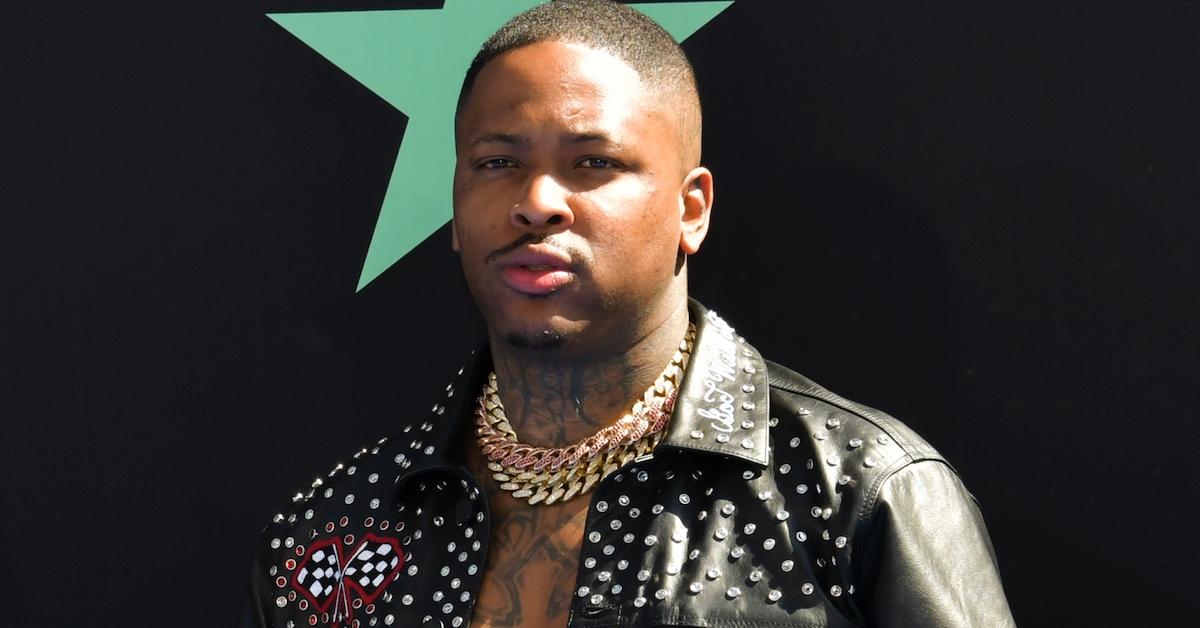 Article continues below advertisement
YG is a proud father of two children with his girlfriend Catelyn Sparks.
Oh baby! If you're just getting familiar with YG's family tree, allow us to lay it all out on the table. The MC is currently a father of two children: 7-year-old Harmony, born in May 2015, and 3-year-old Vibe, born on July 13, 2019.
The rapper shares both girls with his longtime girlfriend, Catelyn Sparks. EarnTheNecklace shares that the exact time YG and Catelyn started dating is unknown, but the pair have been on-and-off for quite some time.
Article continues below advertisement
Brittany Renner is not YG's new baby mama, but they do know how to get social media talking.
If you've been keeping up with social media, you've likely stumbled upon YG's cover art for his new song "Toxic." The rapper took to Instagram to share the image on Thursday, August 11, 2022.
In the photo, YG can be seen kissing Brittany Renner's "baby bump." In the caption, YG says "Aye, @bundleofbrittany, you TOXIC."
Article continues below advertisement
Brittany also returned the favor with a screenshot of the photo on her Instagram Stories with text that read "Oh baby."
However, it's safe to say that YG and Brittany are not becoming parents. Even though YG and Brittany sparked dating rumors in April 2022 after being spotted out on an ice cream run together with Brittany holding on to the rapper's arm and being flirty, it's not what it seems. The pair are reportedly just friends.
Article continues below advertisement
As for the photo and the baby bump, it's all for show — the image serves as nothing more than promo. YG officially released the track at 12 a.m. EST, and judging by the response from YG fans, the song is a hit.
Well played, YG!