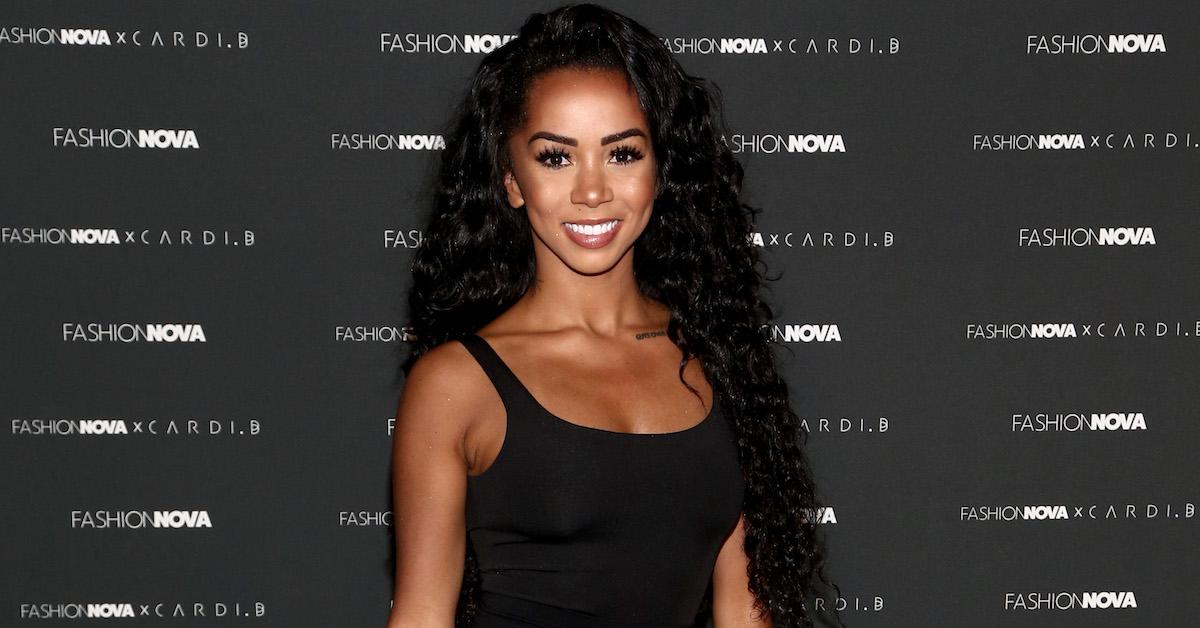 Who Has Brittany Renner Dated in the Past? And Who's the Father of Her Child?
With over 4.6 followers on Instagram, Brittany Renner has created quite a reputation for herself. She built her social media following as a popular fitness model, but she's also been in the news several times thanks to her many high-profile relationships.
Article continues below advertisement
Here's a breakdown of Brittany's past relationships and details about the father of her child.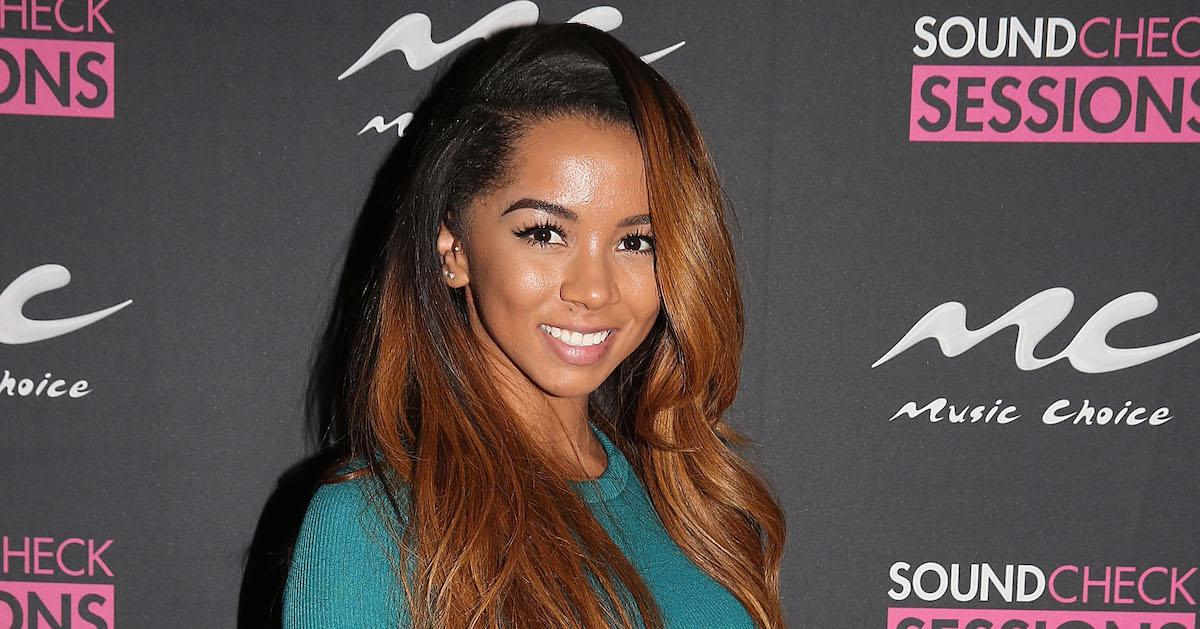 Article continues below advertisement
Who has Brittany Renner dated in the past? There have been plenty of rumors.
Based on Brittany Renner's Instagram profile, she does her best to give off the appearance of a free-spirited woman who just likes to have a good time. According to Famous Fix, her list of ex-partners is quite extensive and very interesting.
One of the first people she was publicly involved with is a man named Kevin Samuels who's now known as a YouTube sensation turned dating advisor. She was also connected to Casey Therriault, a football player with impressive game stats, around that time.
Article continues below advertisement
Interestingly enough, Brittany was also linked to Colin Kaepernick at one point. She admitted in her memoir that he encouraged her to pay for her own flights whenever they had scheduled hookups.
Trey Songz is another celebrity linked to Brittany. He's made a huge name for himself in the R&B music industry over the years. Rumors about Brittany and Chris Brown also made their rounds at one point in 2015, but they didn't last long.
Article continues below advertisement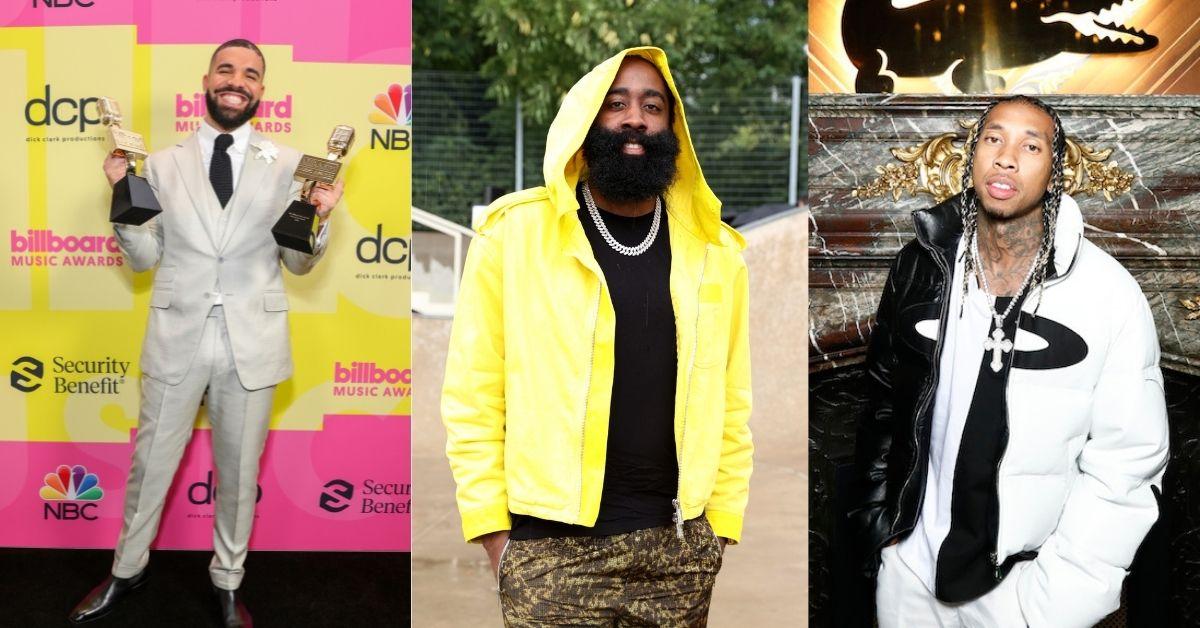 New rumors about Brittany and Tyga circulated after his whirlwind romance with Kylie Jenner came to a close. Basketball player Ben Simmons was rumored to be hooking up with Brittany after that in 2016. In 2017, she was spotted spending time with Caesar Chukwuma, the founder of CHR Law Group and owner of two different clothing brands.
Article continues below advertisement
Later on that same year, Brittany was spotted spending time with rapper Lil Uzi Vert before rumors about her and Drake began spinning in the media. She moved on from musicians to athletes later on in 2018 when headlines about her and James Harden surfaced. Near the end of the year, she was seen hanging out with another basketball player named Jamal Murray from the Denver Nuggets.
Article continues below advertisement
Who is Brittany Renner's baby daddy? Meet PJ Washington.
PJ Washington is a shooting guard for the Charlotte Hornets. Along with being the father of Brittany's child, PJ is actually also her ex-husband. She quietly filed for divorce from him a mere two weeks after giving birth to their baby.
Rumors about her receiving $200,000 a month in child support made major headlines at the time. It turns out the rumors were completely false, but they sent his fans into a total frenzy.
Article continues below advertisement
Fans of PJ are also pretty uncomfortable with the fact that he's 23 years old while she's 29. When they met, he was barely 18. The age gap has caused some people on social media to label her a predator.
There seems to be a lot of bad blood between Brittany and PJ. According to The Sun, he shared a heartbreaking message in August 2021 about the messy custody battle he was facing with Brittany and his desperation to spend more time with their son.