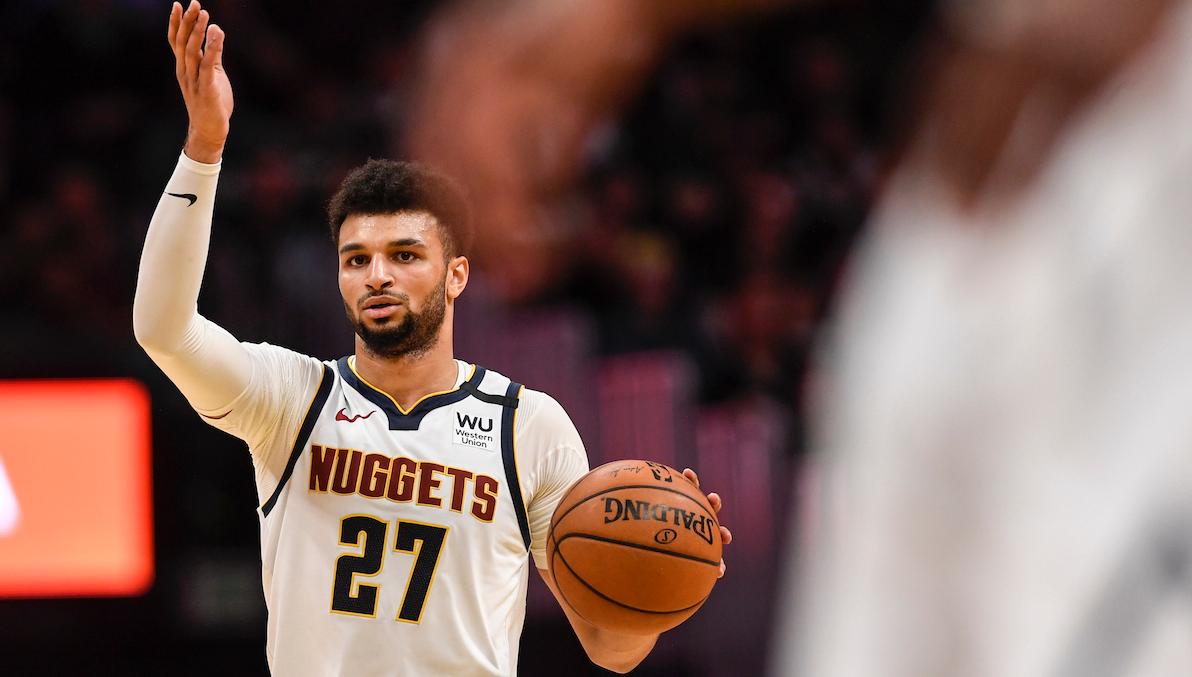 Who Is Jamal Murray's Girlfriend? Harper Hempel Met Him in College
Ah, the power of the internet. One minute, you're a professional athlete/star of an endearing viral video — and the next? You're the victim of a hacker who posted a sex tape of you and your girlfriend on your Instagram Story. At least that's what happened to Denver Nuggets player Jamal Murray. Which is why folks are wondering: Who is Jamal's girlfriend?
Article continues below advertisement
Who is Jamal Murray's girlfriend? Her name is Harper Hempel.
Jamal and Harper met as student-athletes at the University of Kentucky, where Jamal played basketball during his freshman year before he was recruited by the Denver Nuggets. Meanwhile, Harper remained at Kentucky in order to finish her degree.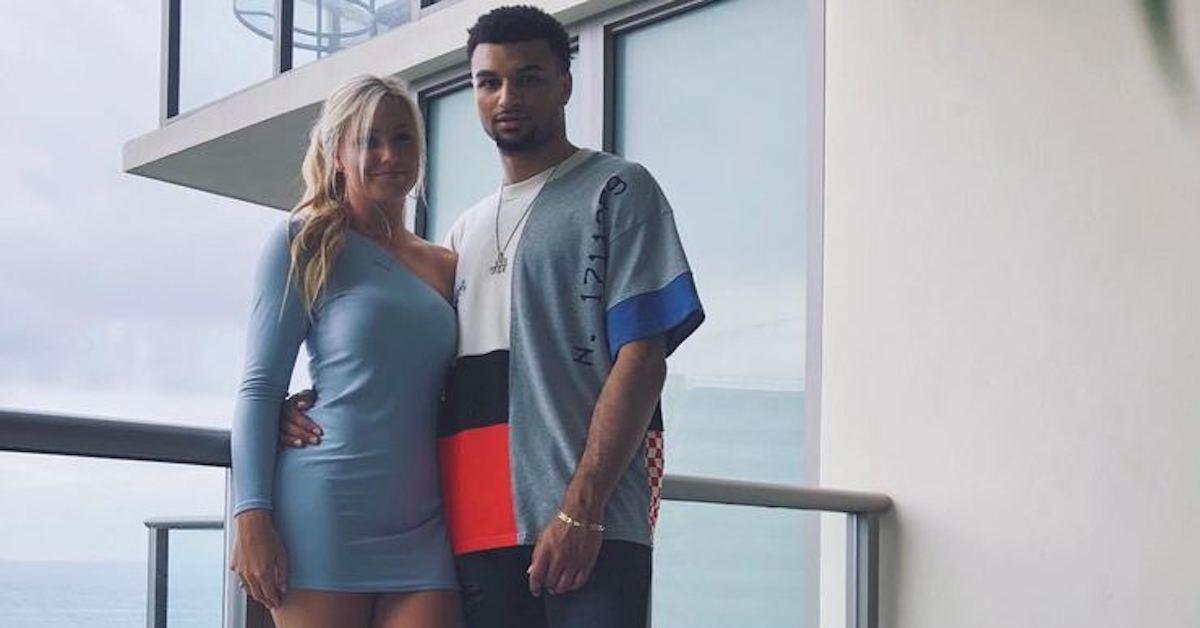 Article continues below advertisement
Harper played volleyball at Kentucky.
Article continues below advertisement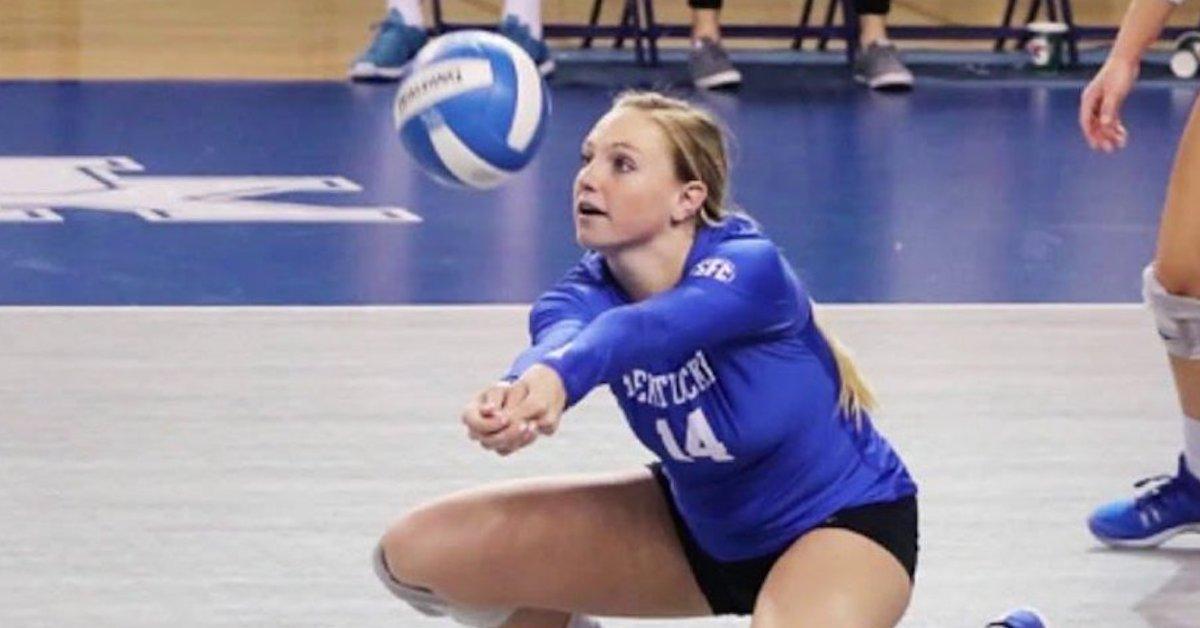 Harper runs her own photography business.
These days, Harper runs a photography business called Harper Hempel Photography, which serves the Northern Kentucky, Cincinnati, and Lexington area, according to her LinkedIn profile. It seems she also freelances as a social media community manager/social media marketing manager for a couple of different clients.
Article continues below advertisement
Harper's father, Rich Hempel, co-founded eCoach.
Harper's father is the co-founder of a company called eCoach, which is a "global education platform for sports that provides access for everyone to a growing number of the best coaches the world through mobile applications and online," according to his LinkedIn profile.
The description continues, "Through an exclusive partnership with the NBA Coaches Association, eCoachBasketball, Powered by the NBCA, gives anyone access to learn the game directly from an NBA coach. Anytime. Anywhere."
Article continues below advertisement
A sex tape was posted to Jamal Murray's Instagram in March.
On March 21, a sex tape surfaced on Jamal's Instagram Story. Although it was quickly taken down, the video remained circulating online — and it left the 23-year-old NBA player's more than 450,000 followers seriously shocked.
The following morning, Jamal took to Twitter to reach out to concerned fans and explain what had happened. "First and foremost I would like to apologize to my fans," he tweeted on March 22. "My account has been hacked, currently working on the issue. Thanks."
Article continues below advertisement
Harper seemingly confirmed it was her in Jamal's video.
Naturally, Jamal's fans and followers wondered if the woman in the video was his current girlfriend. It didn't take too long for them to receive their answer. That's because Harper took to Instagram on March 22 in order to tweet, "If you have the video please delete it." Well, I guess that settles that.
Hopefully, the person responsible for hacking Jamal's Instagram account is caught and justice is served. In the meantime, the public should consider having some compassion for Jamal and Harper. They are victims of a crime, after all — and they obviously had zero intention of the video being leaked online.