YNW Melly's Little Brother, YNW BSlime, Released His Debut Album at Only 12
While YNW Melly is not putting out new music from behind bars right now, his little brother, YNW BSlime, is already putting out his own tracks.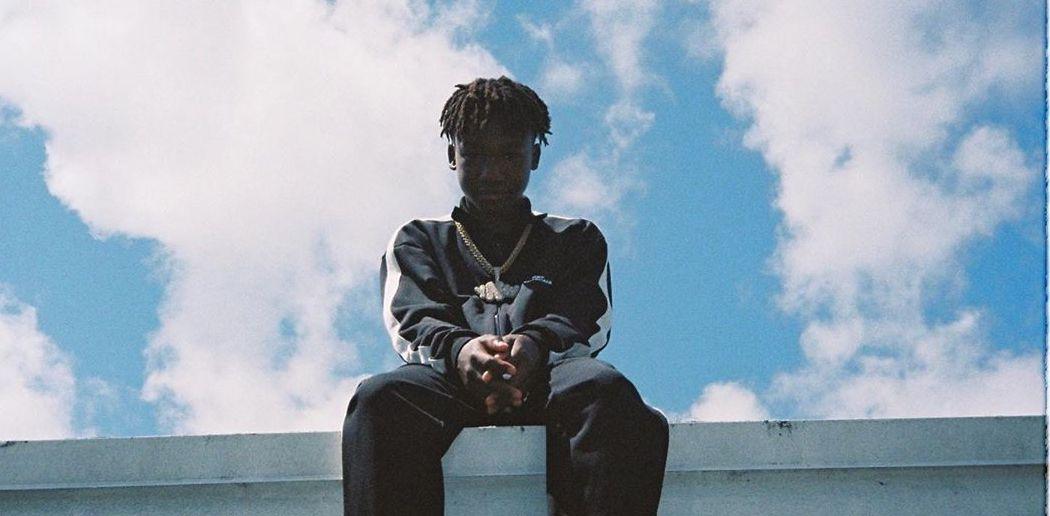 Florida hip-hop artist and former SoundCloud rapper YNW Melly (whose real name is Jamell Demons) has been putting out music from a young age. After his SoundCloud freestyles popped off and got him noticed by the likes of Kanye West, his career seemed to be on the up and up until he was arrested on charges of murder.
Since then, Melly's music career has been on hold while he's awaiting trial, with new rumors that he may be getting the death penalty.
Article continues below advertisement
But Melly wasn't the only aspiring rapper in his family. In fact, his little brother, YNW BSlime, is just getting his music career started. Following in the footsteps of his older brother, the 13-year-old already has an album and a handful of singles out. Here's what you need to know about BSlime.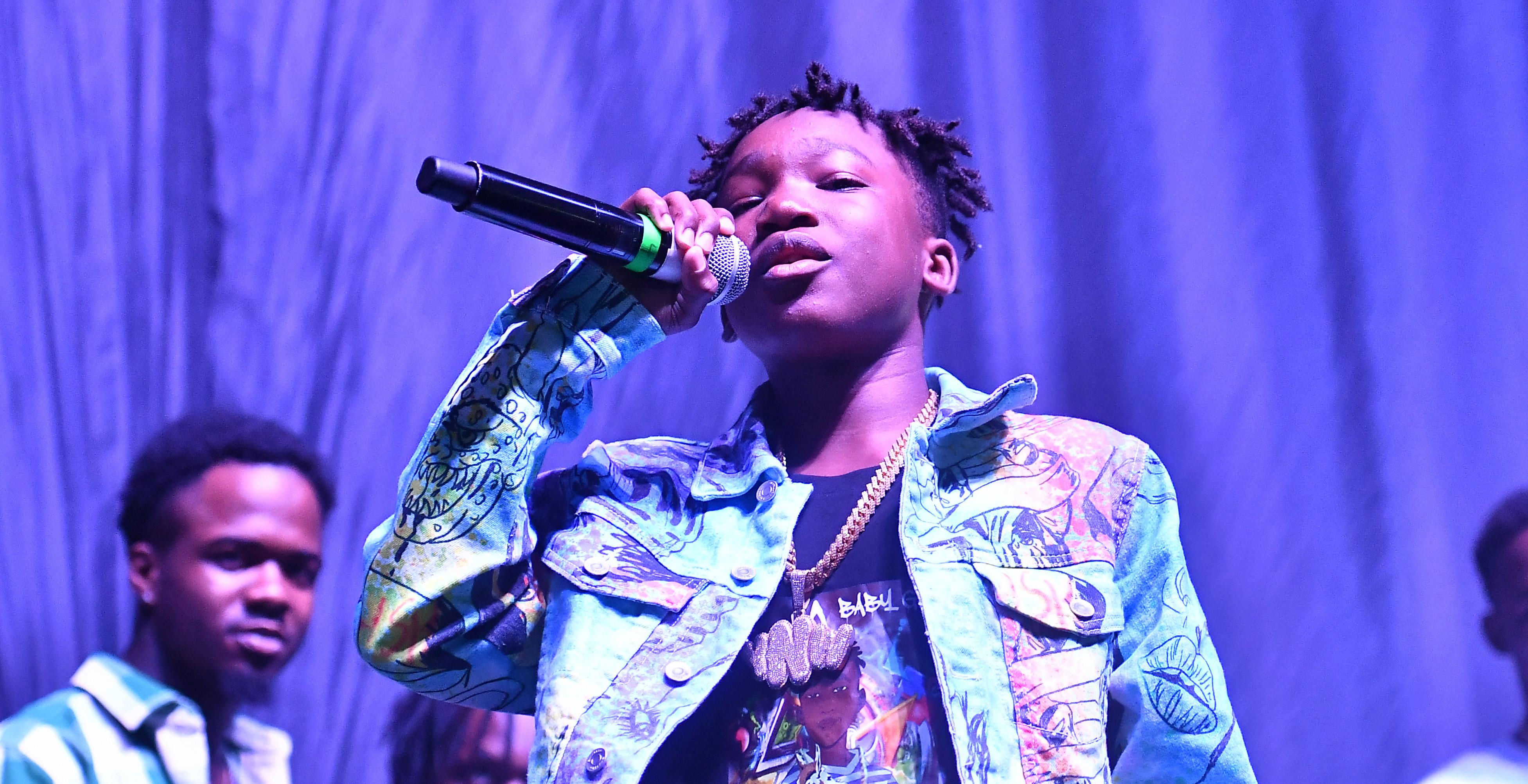 Article continues below advertisement
BSlime got into music because of his older brother.
According to Pitchfork, BSlime's older brother basically forced him to come to the studio with him. In between battles on Fortnite, Melly would threaten not to let BSlime use his credit card to buy more V-Bucks if he didn't come with him to the studio. The rapper then encouraged his younger brother to give freestyling a try — surprising everyone.
While still a preteen, BSlime clearly had a knack for freestyling like his older brother did. It wasn't long before he started making music of his own.
BSlime's first single, "Hot Sauce," was released in July 2019, though he already had a decent following from the freestyles he'd previously released. The single's release was his fans' reward for helping him reach 100,000 followers on Instagram.
"Thank You Everybody Reached 100k Like I Promised Hot Sauce Out Now," he captioned his post announcing the single's release on July 8.
But that wasn't all BSlime had in store. At the time, he was already working on his debut album.
Article continues below advertisement
He released his debut album in 2019.
BSlime's debut album hit streaming services in 2019, surprising many rap fans whether or not they were a fan of Melly's music. Titled "BABY GOAT," his first album talked about preteen love, drama, and his older brother.
Despite still only being in middle school, the album was better received than one would expect from someone so young. Pitchfork reviewed BSlime's album, giving it a six out of 10 — a solid score for their tough critics.
Article continues below advertisement
Staff writer Alphonse Pierre wrote that BSlime's first tracks sound "a lot like what would have happened if a My World-era Justin Bieber got to experience the pessimistic lovesickness of Juice WRLD."
Alphonse continued to note that while the album was good, it was understandably best for a younger audience, though it showed a lot of potential.
Overall, though, the album performed extremely well, racking up millions of streams. "Slime Dreams," off "BABY GOAT" has more than 20.6 million plays since its release; in fact, his top five songs each bring in at least three million streams a piece, proving his fan base is showing up for him.