Are Victoria and Yoanne Still Friends After Their Major 'Real Girlfriends in Paris' Argument?
Yoanne Mobengo is a friend and colleague of 'Real Girlfriends in Paris' star Victoria Zito. Details on his job, and to find out where things stand between him and Victoria now.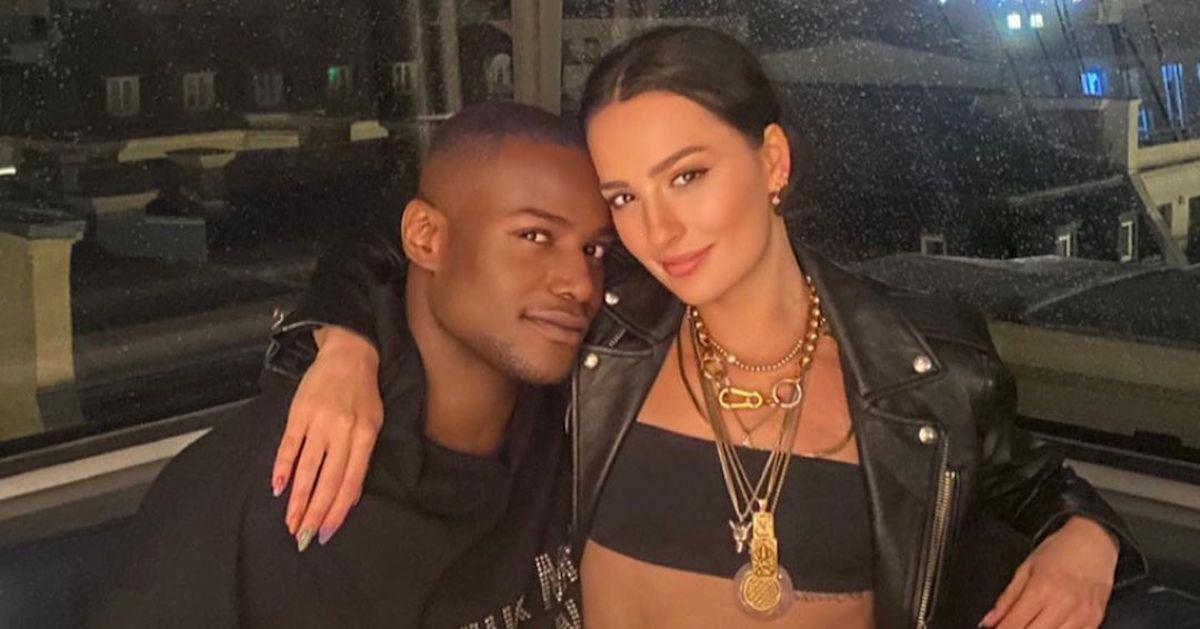 Though Paris is the City of Love, not everything has been rosy for the stars of Bravo's Real Girlfriends in Paris.
The six main stars are navigating their love, friendship, and work issues in Paris on the debut season. Cast member Victoria Zito is balancing her life as the head designer at Chloe Colette, her romantic connections to her neighbor and to a woman she met online, and her friendship woes with colleague Yoanne Mobengo.
Article continues below advertisement
In the final moments of the Sept. 19 episode ("A Frites Accident"), Victoria and Yoanne sat down to discuss the latter star's tardiness at Chloe Colette, and to chat about his decision to reach out to Victoria's RGIP co-stars about styling them behind her back.
Once Victoria brought out a notebook to share her point of view, it didn't take long for the tensions to rise between the two longtime friends. After some back-and-forth, Yoanne struck a nerve by mentioning Victoria's past marriage.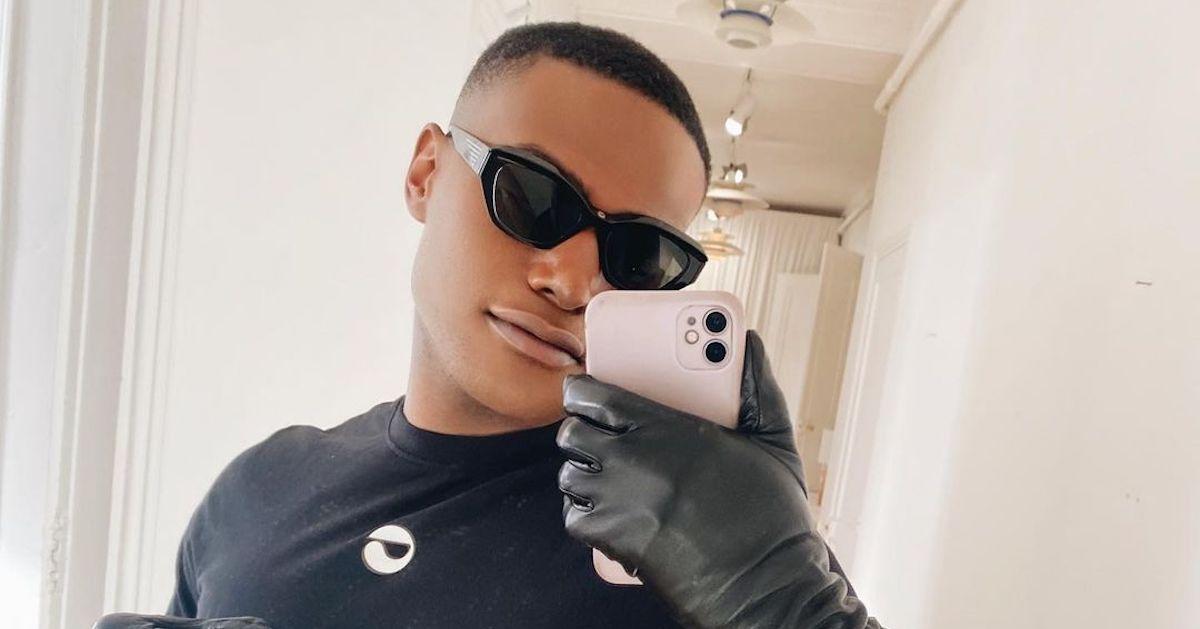 Article continues below advertisement
"Are you gonna jump me like you jumped some people?" Yoanne asked, which Victoria later said was a reference to an incident with her ex-husband.
The comment prompted Victoria to throw a drink (and a plate of french fries) at her colleague before he left the table. Now that Yoanne has been involved in the most dramatic fight of the debut season, viewers may be wondering if he is still working at Chloe Colette, and if he managed to maintain a friendship with Victoria.
Who is Yoanne from RGIP? Read on to find out more about the Paris-based stylist.
Who is Yoanne Mobengo from 'Real Girlfriends in Paris'? Details on his job, and his Instagram account.
The RGIP "friend" is a stylist, model, and fashion influencer. Yoanne shares outfit inspiration, fashion looks, and modeling shots on his public Instagram feed, @LeYoanne, which has more than 214,000 followers.
During filming for RGIP, Yoanne was doing the social media content for Chloe Colette.
Victoria is the head designer for the fashion brand, and she was the one who advocated for Yoanne to get a job there.
Article continues below advertisement
"Yoanne is one of my best friends, but he's also one of the hottest fashion influencers and stylists in Paris," Victoria said during the premiere. "So, when Chloe Colette needed someone to do our social media, it was a no-brainer to bring Yoanne on."
As Victoria shared on the series premiere, she met the stylist through her ex-husband, as the two actually went to school together.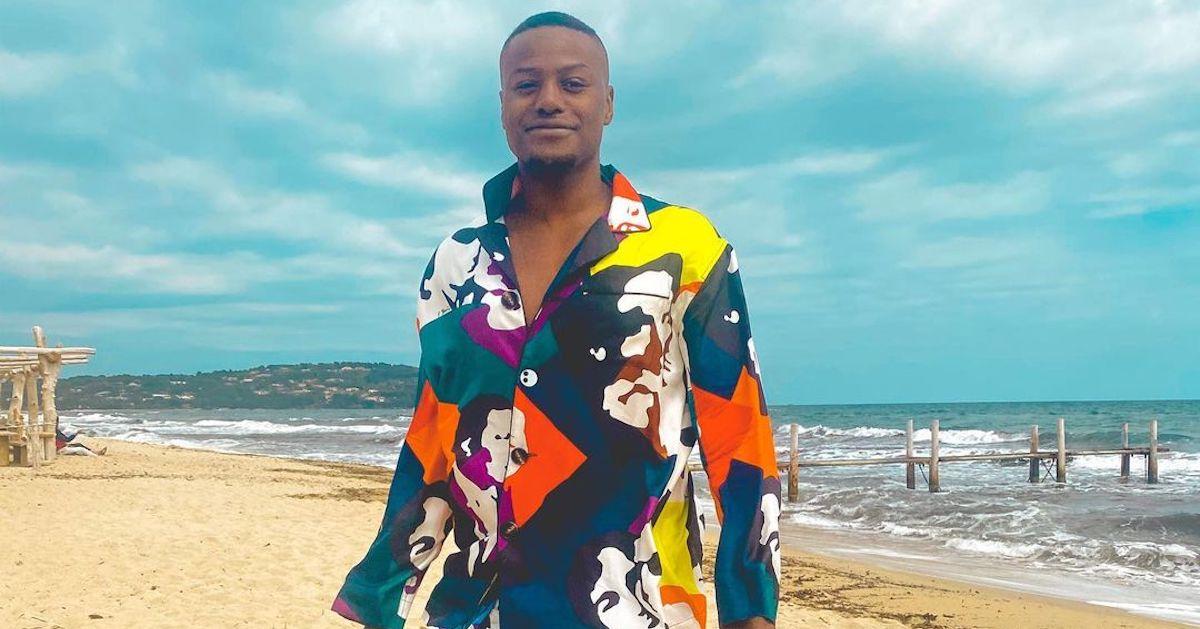 Article continues below advertisement
Though Yoanne is a popular content creator, he often showed up to the Chloe Colette office late, and Victoria said that he wasn't as organized as other social media employees had been in the past. It's unclear whether Yoanne does still work for Chloe Colette, though he does not post about the brand on his main Instagram grid.
Are Yoanne and Victoria still friends? The answer may surprise some viewers.
Though it seemed like Victoria and Yoanne would no longer be friends following their explosive fight (especially since Yoanne said that Victoria was "done" afterwards), the two are still actually close pals.
In the months since RGIP Season 1 filmed, Yoanne has shared photos and videos on his public Instagram feed with Victoria, and he's referred to her as his "best friend."
Article continues below advertisement
"That's my best friend," he wrote in one post on May 26. He then joked that he didn't want them to end up falling out like two stars from The Hills. "Hope we don't end up like Lauren and Heidi."
Viewers will have to tune in to the Bravo series to find out how Yoanne and Victoria manage to repair their friendship (and to learn whether they salvage their working relationship).
New episodes of Real Girlfriends in Paris air on Mondays at 9 p.m. ET on Bravo. You can also stream the series on Peacock.