'90 Day Fiancé' Alum Yolanda Leak Is Engaged! Meet Her New Man
After failing to find love on '90 Day Fiancé,' alum Yolanda Leak reveals she has a new boyfriend — and it's 'Bachelorette' alum Josh Seiter.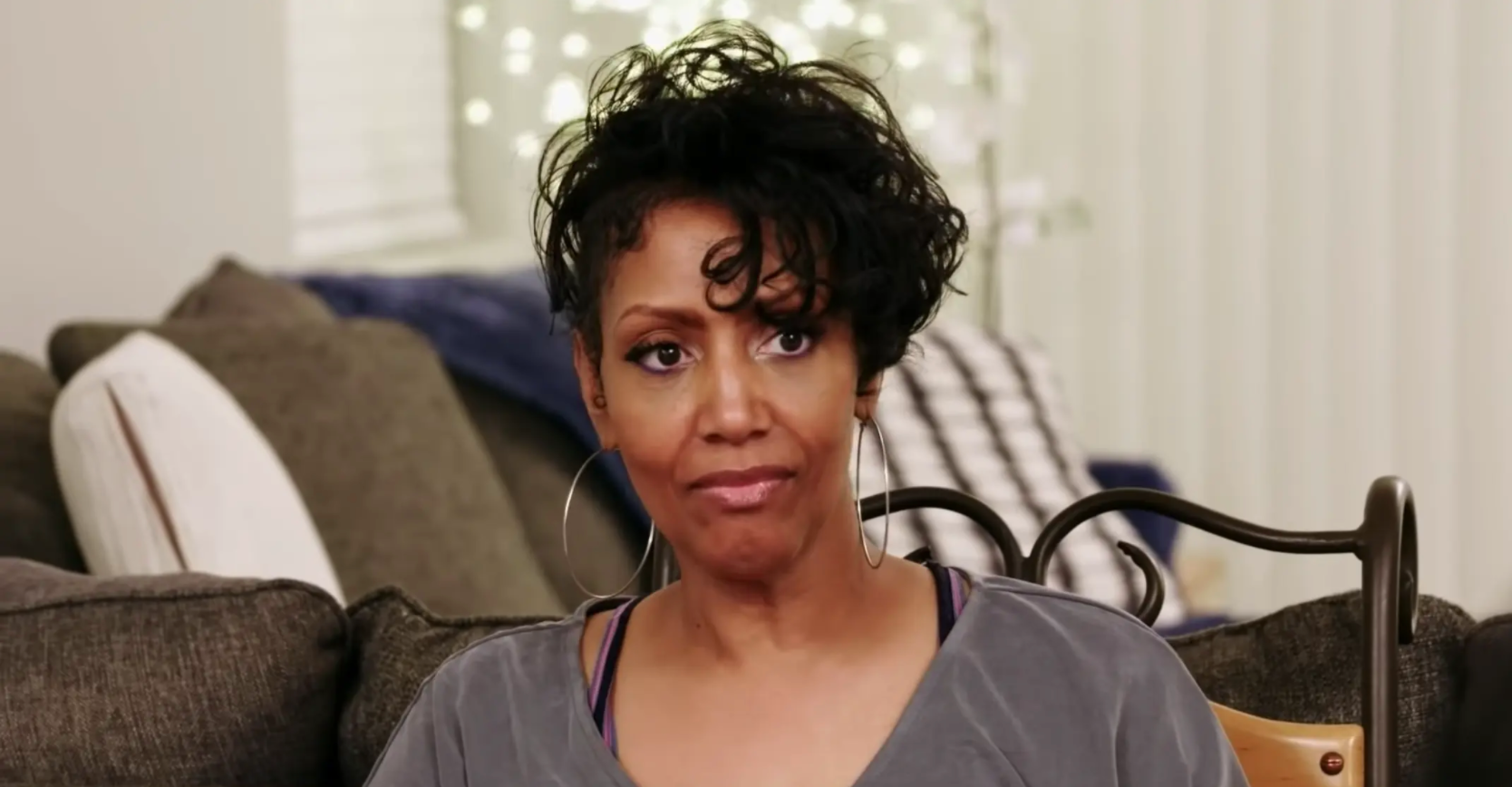 Fans of 90 Day Fiancé: Before the 90 Days will remember Yolanda Leak fondly. The widow was on the show looking for love after the death of her late husband, but her family was worried she was being catfished by "Williams," who she had only ever spoken to through Instagram DMs.
As we know, things didn't work out between her and her international internet beau, so Yolanda went looking for love again. Could she have found it?
Article continues below advertisement
The reality show star recently revealed that she has a new boyfriend, though much like her on-screen romance, this one also raises some eyebrows. All of her fans just want what's best for Yolanda, but they're not so sure this one is it.
Who is Yolanda's new man, and is he at least who he says he is this time?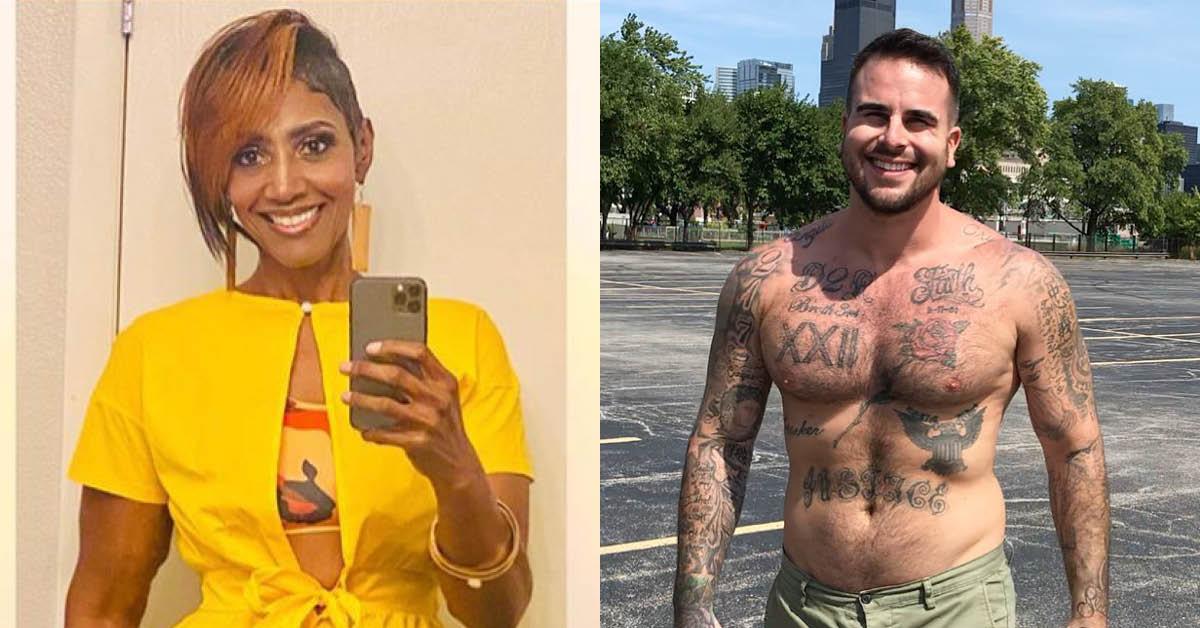 Article continues below advertisement
Yolanda went public with former 'Bachelorette' contestant Josh Seiter.
Despite the reality television world seeming large from the outside, it's a lot smaller than you'd think. Yolanda recently revealed her new man is another reality star, hailing from the ABC show The Bachelorette.
Yolanda's new man is none other than Josh Seiter, a former contestant on The Bachelorette. If his name doesn't sound that familiar, that's because he wasn't on the show for long. As a contestant on the 11th season, he was sent home during Week 1 by Kaitlyn Bristowe.
That short-lived experience left a sour taste in Josh's mouth, as he admitted to the Chicago Tribune that the producers coached him to act a certain way with the promise of longevity on the show.
"No more shows like The Bachelorette, where it's kind of like a circus show," he told the outlet. "I would never do that again."
Article continues below advertisement
Josh and Yolanda got engaged in Vegas.
Just like Yolanda's relationship with "Williams," most of her relationship with Josh has also taken place entirely online. The couple went public with their relationship before meeting in person, vocalizing their love for each other on social media — and bashing the haters while they were at it.
Article continues below advertisement
Many viewers immediately jumped to comment on the duo's age difference, as Yolanda is 52 compared to Josh's 33. This nearly 20-year age gap has already brought critics on both sides. Add to that "Williams," who seems to be trying to win Yolanda back, and the couple has a lot working against them.
Article continues below advertisement
But that didn't seem to derail the happy couple, as Josh shared on Instagram that he was planning to propose to Yolanda when they met in Vegas by sharing a photo of the ring he bought.
"Flight to Vegas booked," he captioned the photo.
His followers were quick to suspect something was up, considering how quickly they seem to be moving, though Yolanda seems to be on board with the proposal. She commented a resounding "Awwwww..... YESSSSSSSS!!!!!" on his post.
Despite all of the negativity the couple has been receiving, they both seem very serious about their relationship. Whatever the case, we're just hoping this romance ends on a better note for Yolanda than her 90 Day Fiancé fiasco.