Yolanda Hadid Found True Love With Her New Businessman Boyfriend
Back in May, Yolanda Hadid opened up about her relationship with boyfriend Joseph Jingoli. The two life a sweet farm life together and they're "in love." Here's what to know about Joseph.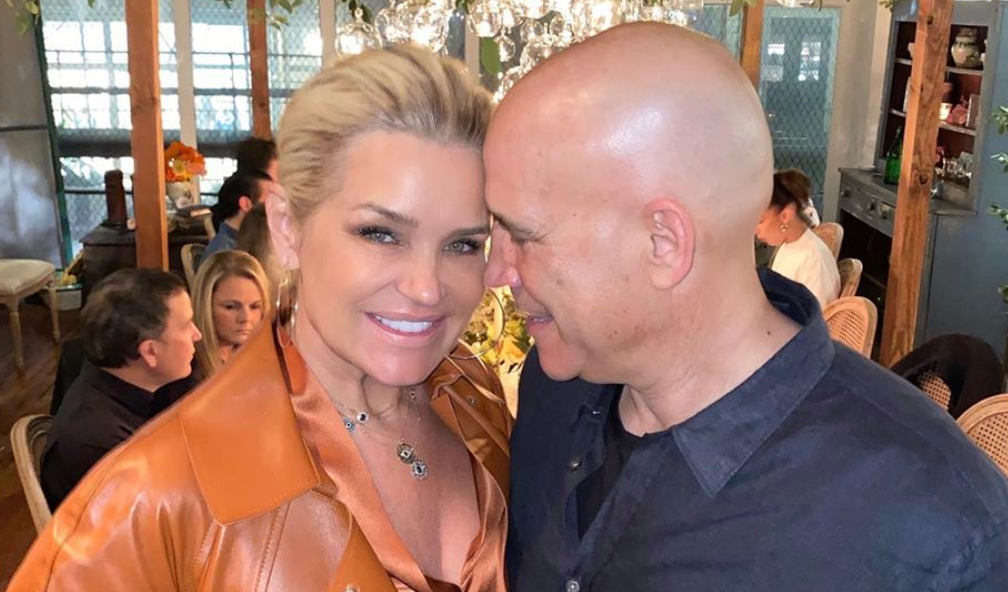 Back in late May, Yolanda Hadid — former Real Housewives of Beverly Hills star and mother to very famous models Gigi and Bella — gushed about her new-ish relationship with boyfriend Joseph Jingoli to The Daily Dish. The two live a perfect life together 10 miles away from each other (which is the way to go, TBH). They ride horses together and live, what seems to be an idyllic life on a farm. According to Yolanda, they are "very much in love."
Article continues below advertisement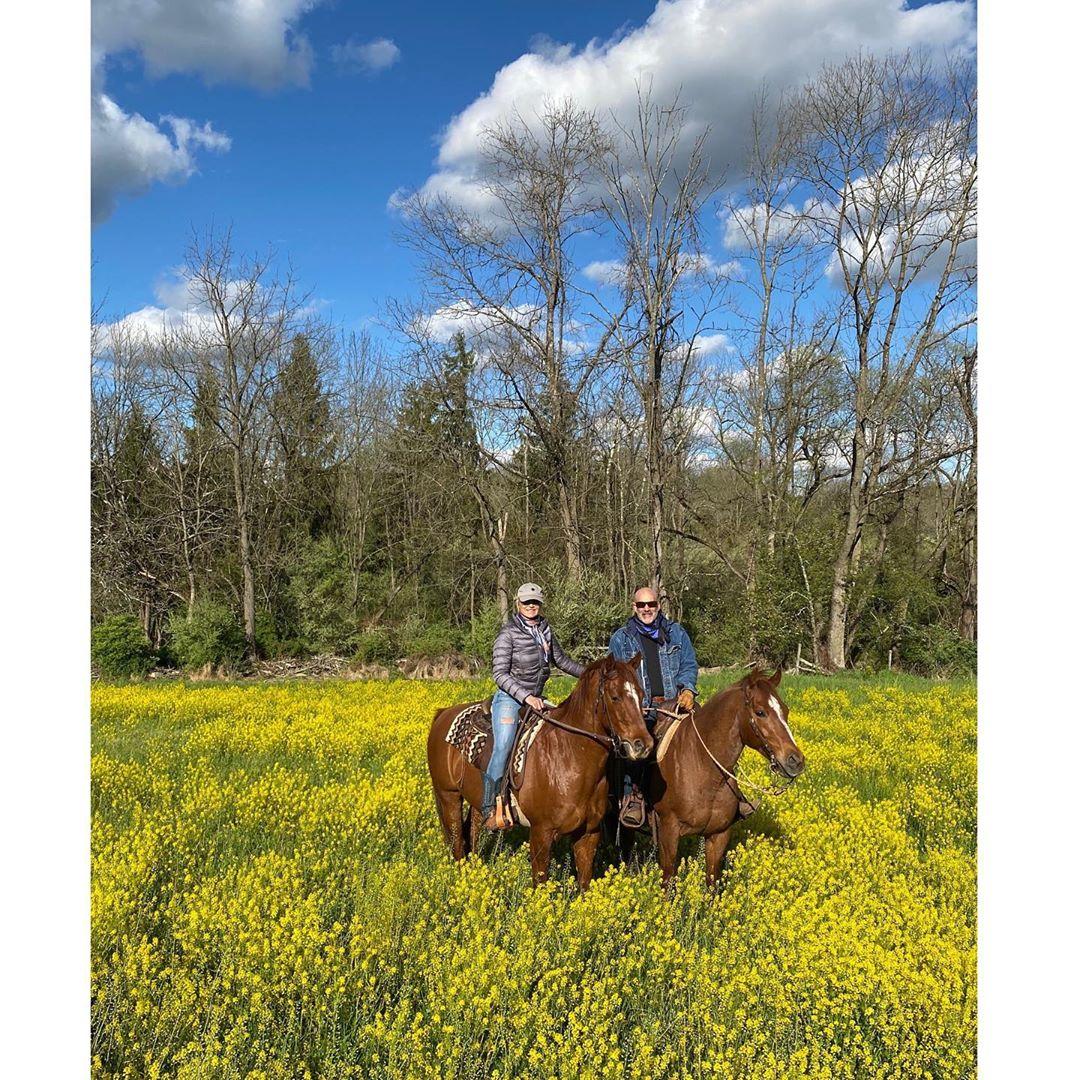 Who is Yolanda Hadid's boyfriend, anyhow?
Joseph Jingoli, who Yolanda has been seeing for about 16 months now, is an investor, CEO of a few companies (including a construction company called Joseph Jingoli & Son, Inc), and the president of The Farm Team, a nonprofit which helps young adults recover from their addictions. According to an insider, per E! News, Joseph is a "very driven" businessman while also being "very down to earth." The insider shared, "[Yolanda] wants normalcy in her life and Joseph is very stable and humble."
Article continues below advertisement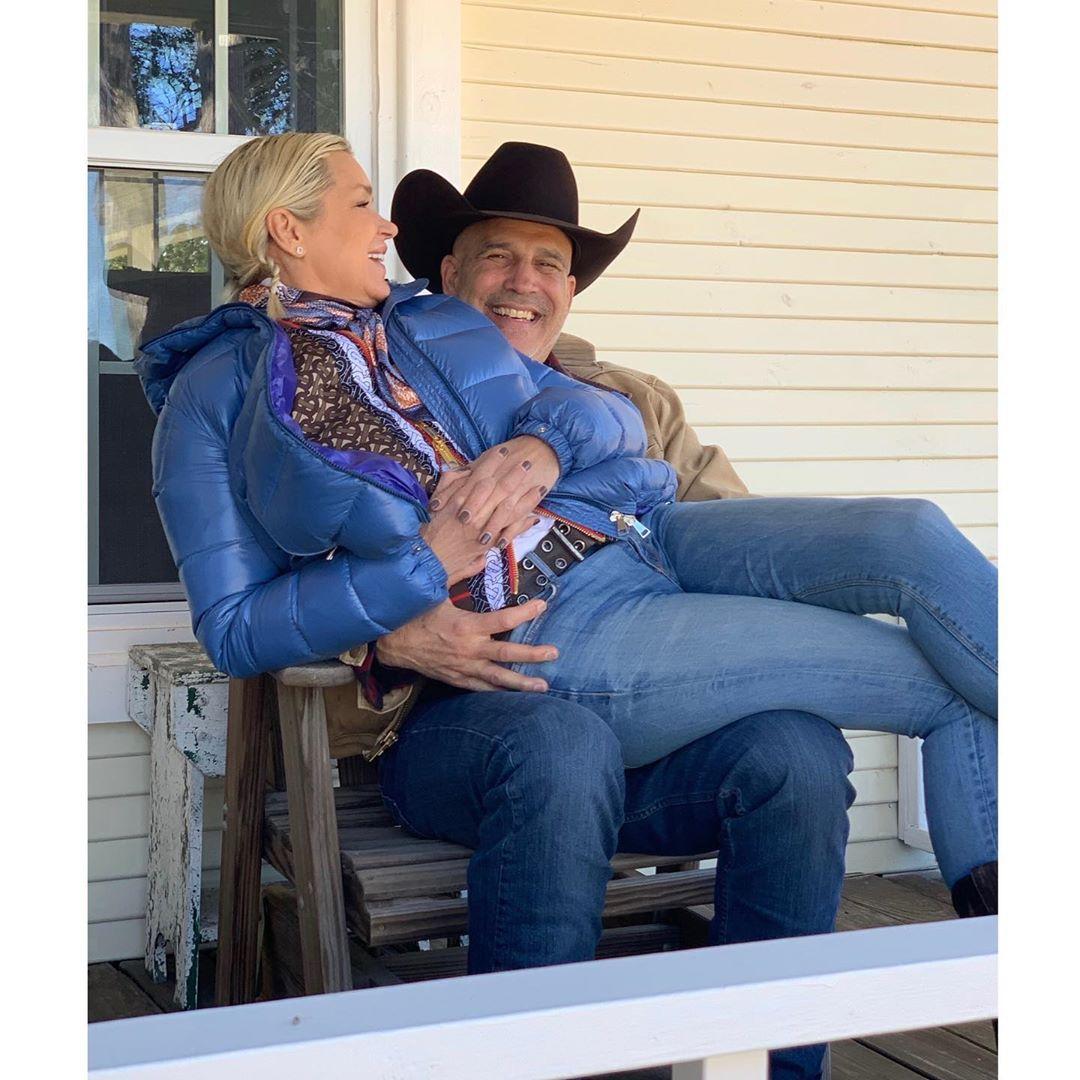 Not much else is known about Joseph, although his net worth is estimated to be around $40 million in 2019.
Yolanda first confirmed her relationship with Joseph back in August 2019. She posted a paparazzi photo to Instagram which showed the couple strolling around New York City. "this much I know is true, that god blessed the broken road that [led] me straight to you… #MyMysteryMan #JoeyJingoli #ILoveYou," she wrote, quoting The Rascal Flatts song "Bless the Broken Road."
Article continues below advertisement
Although Yolanda hasn't been super public about her relationship, she's fine with sharing a photo here and there. Here's a couple selfie from September 2019 celebrating Joey's birthday. She wrote in the caption, "Celebrating you today and every day... Thank you for being such a beautiful light in my life...... The calm in the middle of my storm and the rock in this most difficult time... Happy birthday my love, I pray that each day, love, health and happiness will come your way...."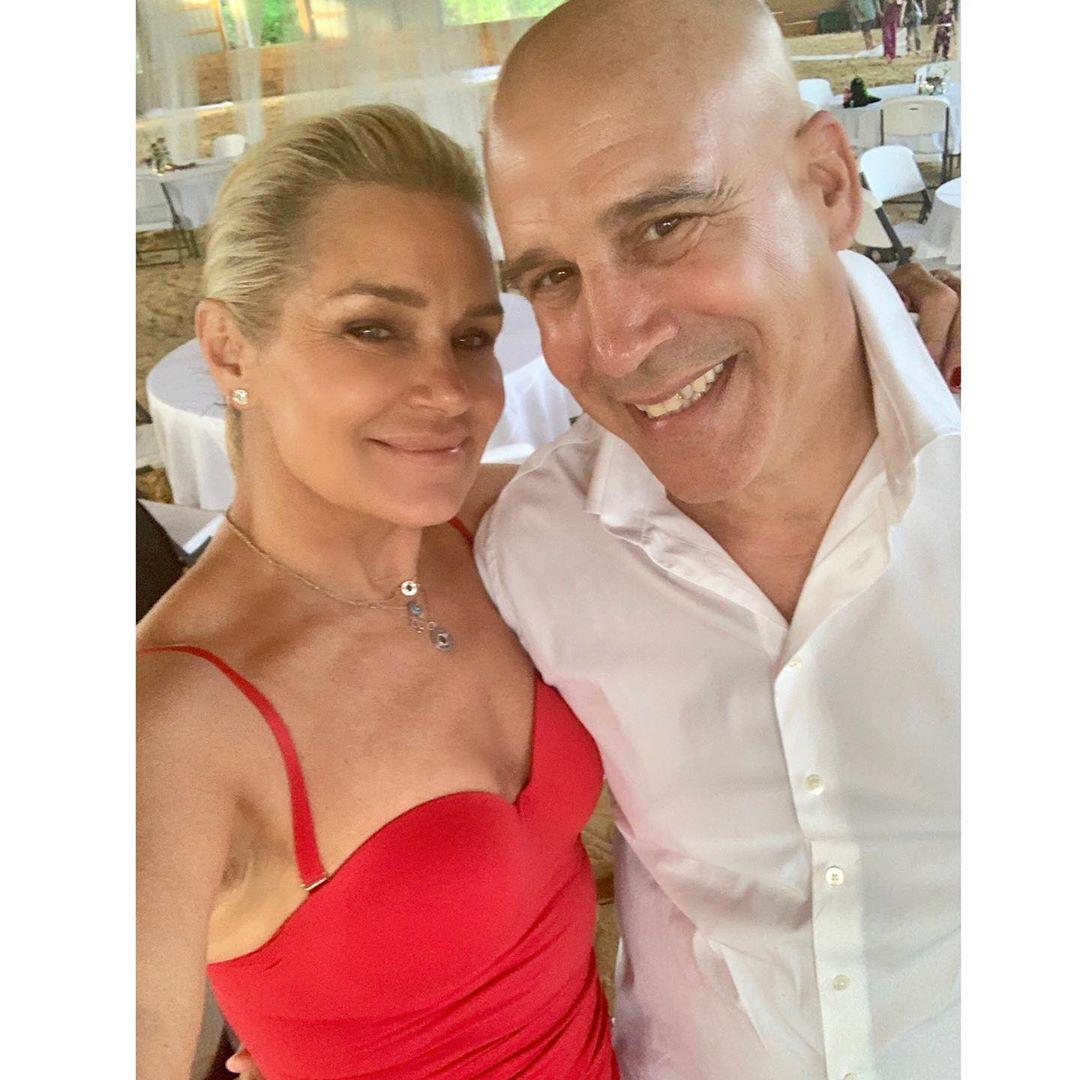 Before dating Joseph, Yolanda was married to producer David Foster. The two got divorced in 2017. Her first husband was real estate developer Mohamed Hadid, with whom she had three children (Bella, Gigi, and Anwar). They split in 2000.