'Black Ink Crew's' Young Bae Opens Up About Her Baby's Father: "We've Been Co-Parenting" (EXCLUSIVE)
Who is Young Bae's baby father? In an exclusive chat with 'Distractify,' the artist spoke candidly about where she stands with co-parenting.
VH1's Black Ink Crew: New York has just started its monumental 10th season. As you can imagine, things have changed a lot for the cast since the very first episodes. Tattoo artist and Diamond Tattoos owner Young Bae joined the reality show in Season 5 and has been through a lot since then.
Article continues below advertisement
Fans of the show have seen Young Bae reunite with her mother after years of being apart, confront her abusive past with her father, build a family of her own, and cut ties with her ex-husband. And now, Bae is busy living life with her 4-year-old son Niko.
So, who is Young Bae's baby father? The reality star and entrepreneur spoke exclusively with Distractify about the status of her co-parenting relationship with her ex.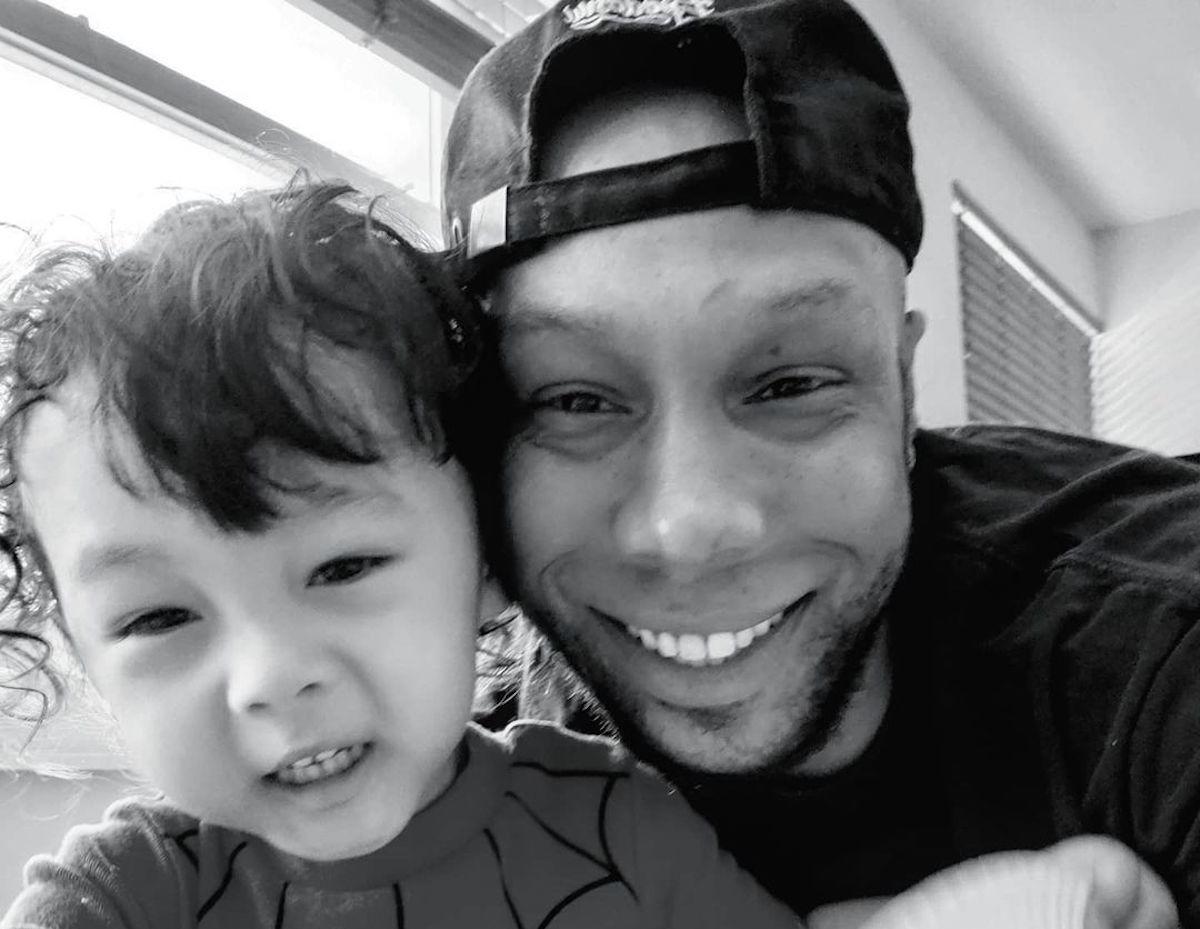 Article continues below advertisement
Who is Young Bae's baby's father?
Over the course of Young Bae's time on the show, we watched her develop a relationship with a guy named Rob. The two of them moved in together, got married, and eventually had a baby named Niko. However, Rob has not been on the show since 2019, and people are wondering what happened to him.
In 2019, we saw what it was like for Young Bae, her mother, Rob, and Niko to live under the same roof and the stress that caused. During one of Mama Bae's visits to the U.S., she found out that Rob left. There was no word on when he'd be coming back. "Every time we fight, he leaves," Young Bae said on an episode of the show.
Article continues below advertisement
After that fight, Rob never made another appearance on the show. Young Bae later revealed that her relationship with Rob was over and the two divorced the following year.
Article continues below advertisement
Young Bae once shared that Rob was not present in Niko's life, but things have changed.
It's no secret that many sources, including Young Bae, shared that the duo got into an argument that caused Rob to leave and not return. As a result, Bae has adjusted to life as a single mother, with help from her mother.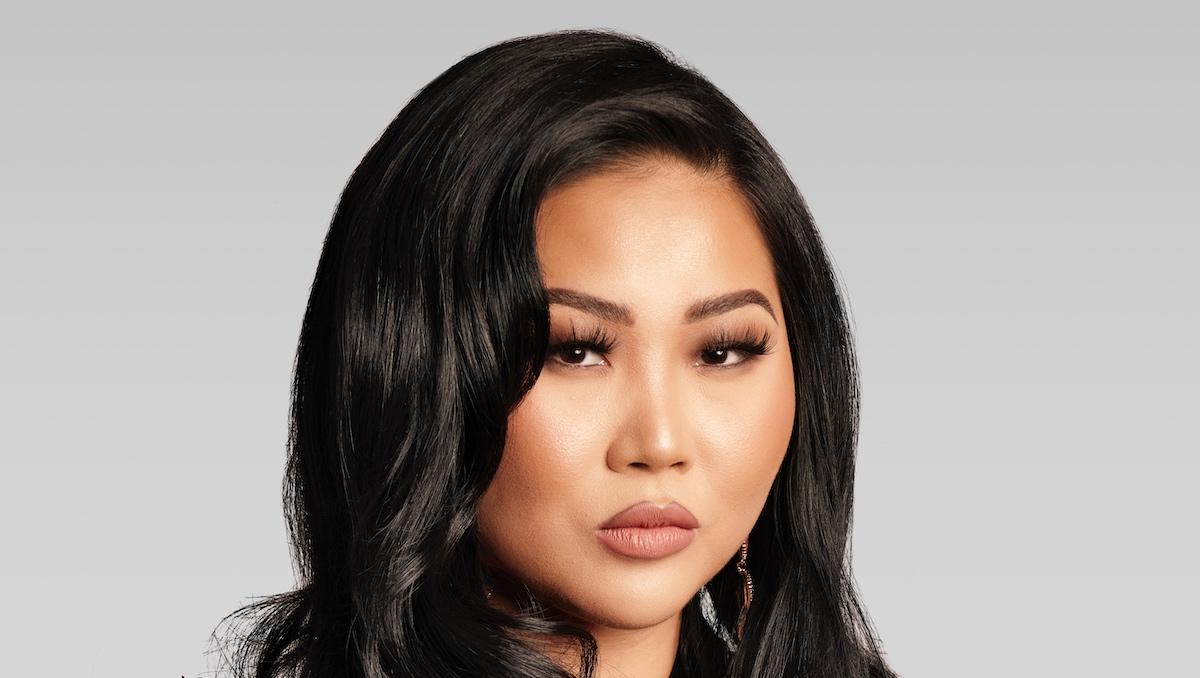 Article continues below advertisement
Unfortunately, Bae once revealed that Rob was not a present father in Niko's life. However, things have taken a turn for the better and Young Bae shares that Rob is an active father.
"It was not on the show because [Rob] stopped filming, but we've been co-parenting," Young Bae exclusively told Distractify. "Niko loves him. And they're like best friends. And I'm happy with that."
Article continues below advertisement
Judging by Rob's Instagram page, it appears that he and Niko are making amazing memories as father and son. In an August 12, 2022, Instagram post, Rob shared a photo go himself and Niko and expressed his mission to "teach Niko many things."
Additionally, Rob also shared a now-deleted post of himself, Bae and Niko in September 2020.
"We put in work so you live worry-free. No matter what you will always have us both," said the caption of Rob's post, which included hashtags like #nikosparents, #goodparenting101, #raisingalegend, and #growingupblue.
Article continues below advertisement
While it's unclear why Rob deleted the post — possibly due to friction with Young Bae — the most important thing is that he's involved in Niko's life.
Interestingly, some reports said that Young Bae was trying to throw Rob under the bus so she had a storyline for Black Ink Crew, but that doesn't seem to be the case since Young Bae has a lot going on from running Diamond Tattoos to her collaboration with Foot Locker. In other words, Young Bae is booked, busy, and has various business ventures that we hope to see on Black Ink Crew: New York.
Catch new episodes of Black Ink Crew: New York Mondays at 8 p.m. EST on VH1.