The Late Rapper Young Dolph's Net Worth Was on the Rise
After the untimely death of Memphis native Young Dolph, there are so many questions that have been left answered. In particular, what is Young Dolph's net worth?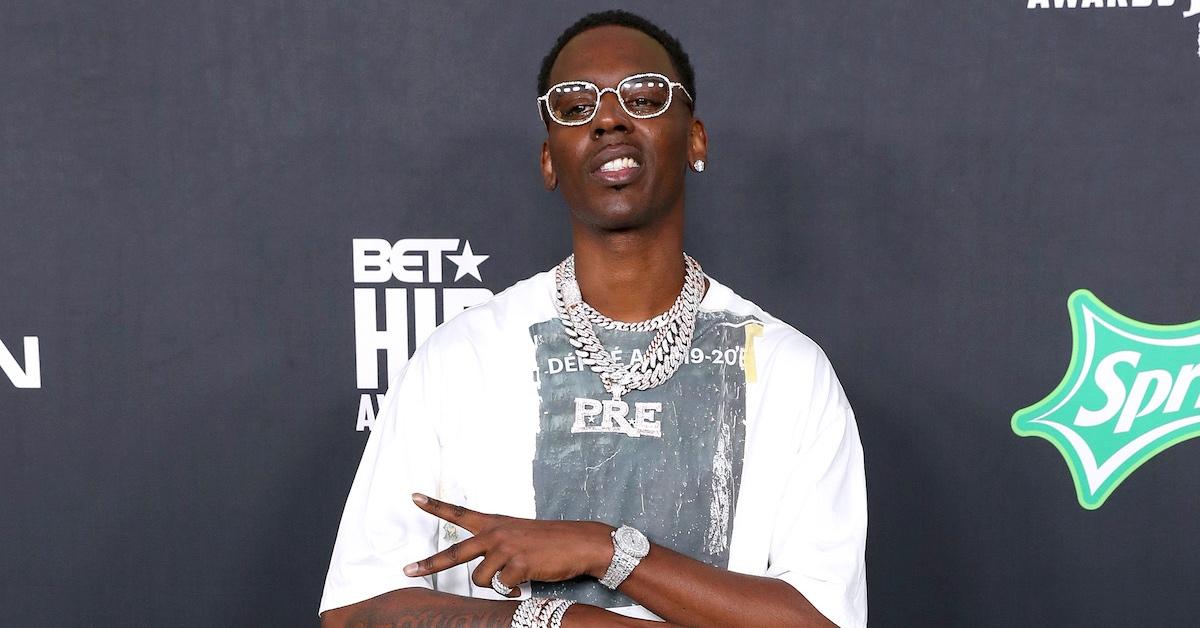 There's a reason why the late Young Dolph — born Adolph Robert Thonton — was considered to be one of the most highly respected MC's and entrepreneurs in the game. Aside from his debut album "King of Memphis" that performed well on the Billboard charts, he had seen his fair share of success on the music executive side. Keep in mind, not all artists have the ability to navigate both worlds seamlessly.
Article continues below advertisement
Although the hip-hop world has taken another blow with the death of the Memphis native, fans, friends, and fellow musicians alike have been pouring out support to his loved ones. And as fans are holding out hope that his family will be able to get justice, they also hope that they'll be taken care of. With that said, fans are wondering: What is Young Dolph's net worth? Here's everything you need to know.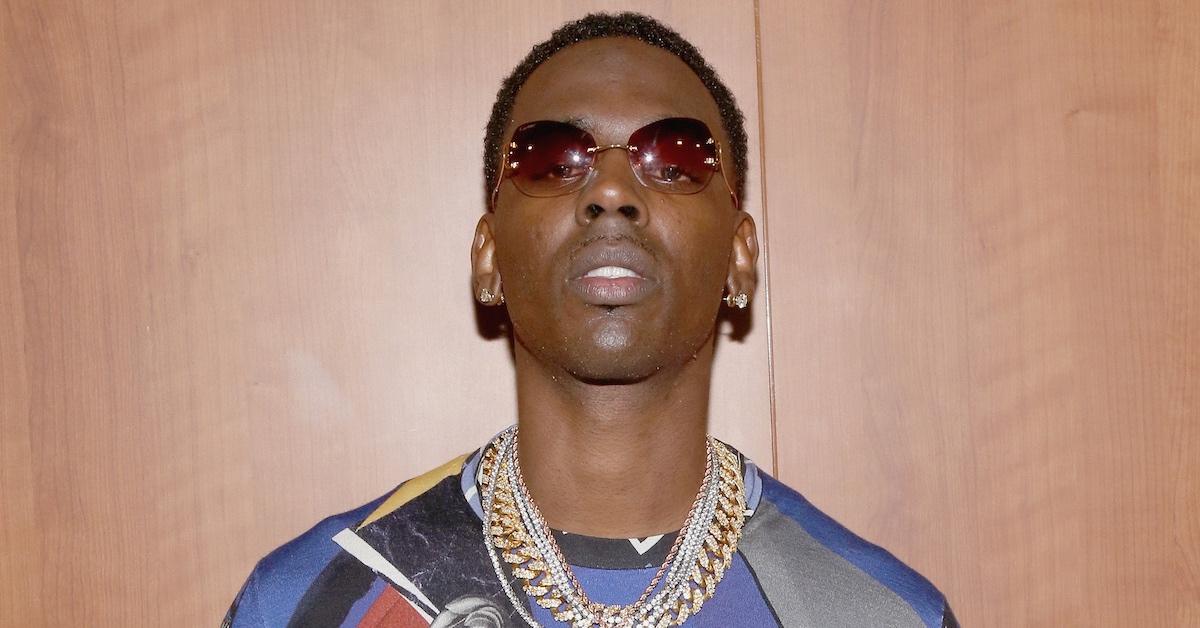 Article continues below advertisement
Throughout Young Dolph's life, he had earned a sizable net worth.
According to Celebrity Net Worth, Young Dolph had accumulated a net worth of $3 million. This number is a combination of his work as a rapper, producer, and music executive. Dolph's smash hit "Cut It" featuring O.T Genasis peaked at No. 35 on the Billboard charts. Plus, he was also the founder of the record label Paper Route Empire. So, Young Dolph's net worth makes perfect sense.
Young Dolph
Rapper, Music Executive, Producer
Young Dolph was a Memphis MC who was tragically murdered on Nov. 17, 2021, in his hometown.
Birthdate: July 27, 1985
Birthplace: Memphis, Tenn.
Birth name: Adolph Robert Thornton Jr.
Children: One son and one daughter
Article continues below advertisement
Young Dolph was tragically murdered on Nov. 17, 2021.
Unfortunately, Nov. 17, 2021, makes another dark day in the hip-hop world as news of Young Dolph's shooting death has become breaking news, per Fox 13 Memphis.
The outlet reports that Young Dolph was fatally shot at Makeda's Cookies around 1p.m EST. Police pronounced him dead on the scene.
Maurice Hill, owner of the cookie shop, shared with the outlet that Young Dolph walked into the store to purchase some cookies. Unfortunately, an unknown person drove up and shot him on sight.
Law enforcement alerted the public of the shooting. However, they did not name Young Dolph as the victim at the time.
Article continues below advertisement
"Officers are on the scene of a shooting at 2370 Airways," Memphis Police Department tweeted. "One male victim was located and was pronounced dead. No suspect info is available at this time. The victim will be identified once the next of kin notification has been completed."
The outlet later confirmed from independent law enforcement sources that the victim was Young Dolph.
The investigation into Young Dolph's shooting death is currently underway. But as of now, no more information has been released to the public.
Article continues below advertisement
Prior to this incident, Young Dolph was targeted in two shootings. Per Billboard, Young Dolph was unfortunately no stranger to gun violence. In February 2017, more than 100 shots were fired at his SUV in Charlotte, N.C. Luckily, he was able to leave the scene unscathed. The MC later released a song called "100 Shots" detailing the incident.
In September 2017, Dolph was also shot in Los Angeles, where he recovered from three gunshot wounds.
Sadly, Young Dolph now leaves behind a beautiful family: a girlfriend, Mia Jaye, and a daughter and son, Tre and Aria.
We would like to give our deepest condolences to the family, friends, fans, and loved ones of Young Dolph.