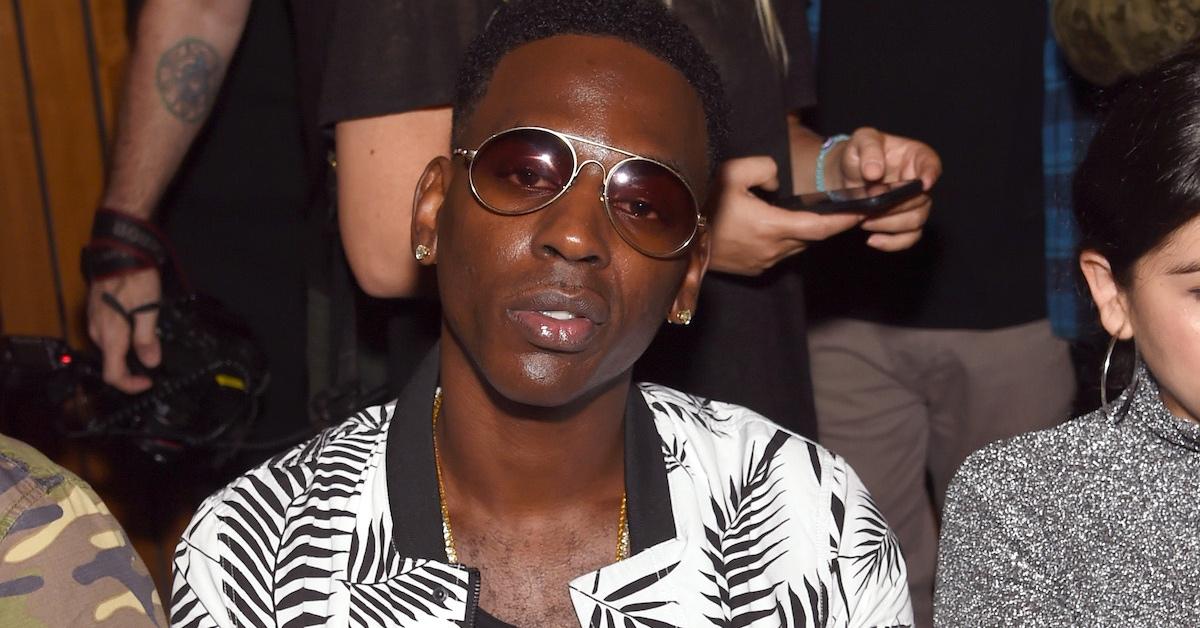 Rapper Young Dolph Has Passed Away in Memphis at the Age of 36
Memphis native and rapper Young Dolph (real name: Adolph Robert Thornton Jr.), best known for his songs "Get Paid" and "Cut It," has died.
He was only 36 years old.
Article continues below advertisement
Young Dolph, who gained notoriety after the release of his debut album "King of Memphis," was found dead in front of Makeda's Cookies on Nov. 17, 2021.
His death is an unexpected tragedy, and fans and fellow entertainers alike have been sharing tributes online — but what was Young Dolph's cause of death? Keep reading to get your answer.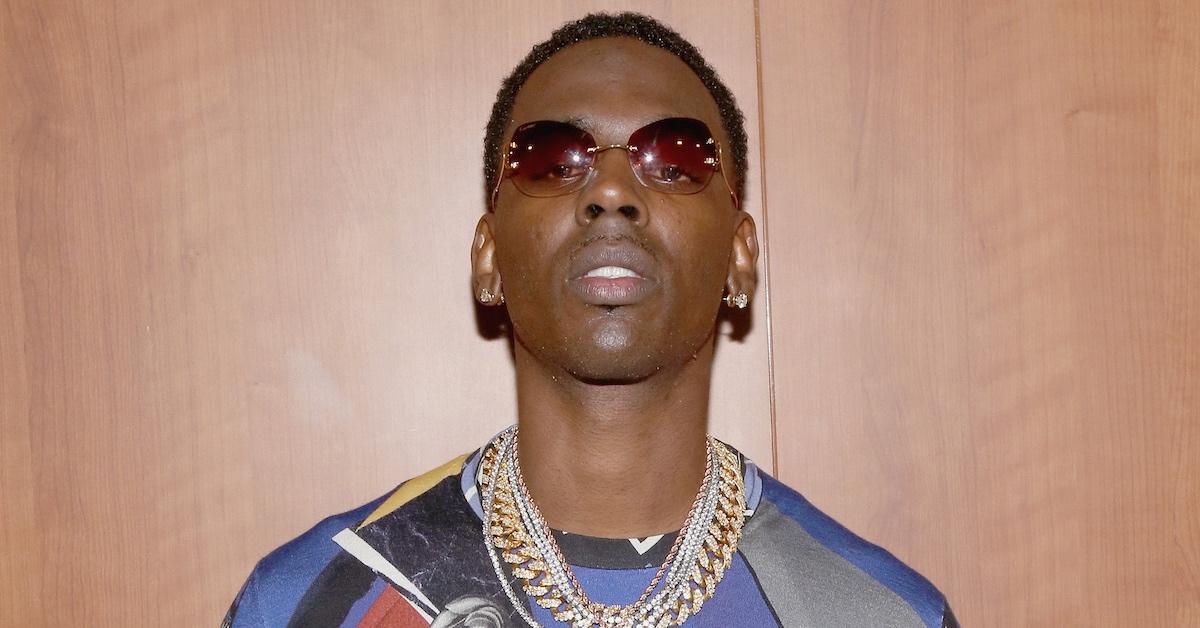 Article continues below advertisement
Young Dolph died after being fatally shot.
The hip-hop world has suffered another major loss! According to FOX13 Memphis, Young Dolph was fatally shot outside of Makeda's Cookies at 1 p.m. EST on Nov. 17. Police pronounced him dead on the scene.
Shop owner Maurice Hill shared that Young Dolph walked into the store to purchase some cookies. Unfortunately, an unknown person drove up and shot him on sight.
Article continues below advertisement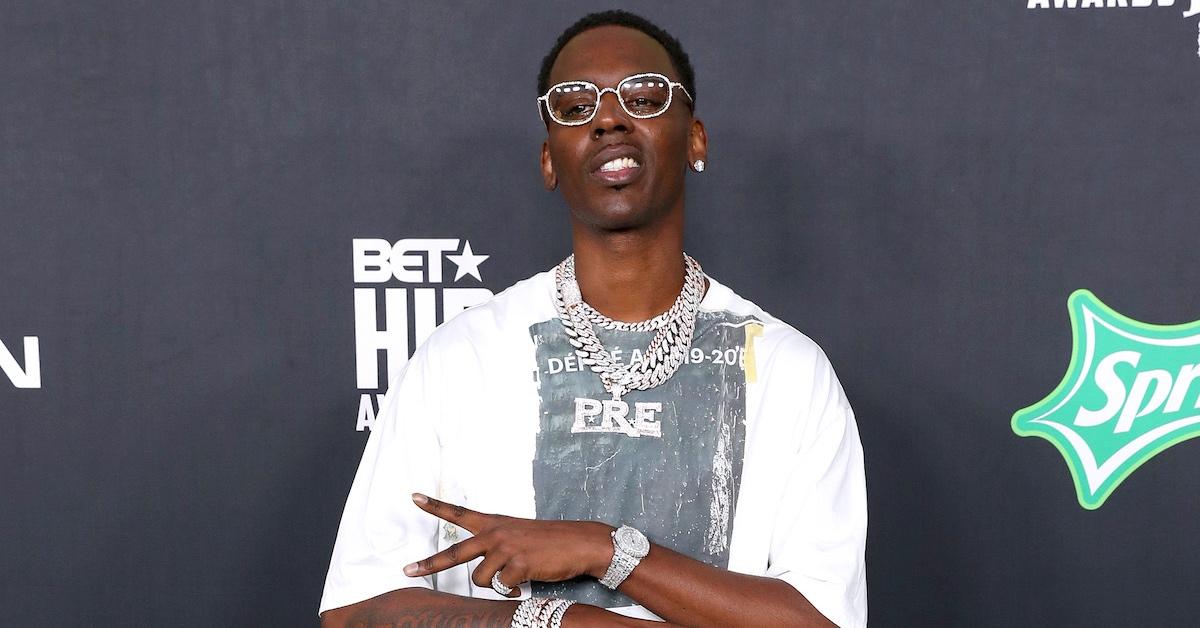 The Memphis Police Department alerted the public of the shooting on Twitter. However, they did not name Young Dolph as the victim at the time.
"Officers are on the scene of a shooting at 2370 Airways. One male victim was located and was pronounced dead. No suspect info is available at this time. The victim will be identified once the next of kin notification has been completed," the department tweeted.
Article continues below advertisement
Police also shared that someone was with Young Dolph at the time of the shooting, but there is no word on if that person has been questioned.
As of now, no information about the shooter has been released.
Article continues below advertisement
This is not the first time Young Dolph has been targeted in a shooting.
Per Billboard, Young Dolph was, unfortunately, no stranger to gun violence. In February 2017, over 100 shots were fired at his SUV in Charlotte, N.C. Luckily, he left the scene unscathed. The MC later released a song called "100 Shots" detailing the incident.
In September 2017, Dolph was shot in Los Angeles three times and recovered from his wounds. Although one suspect was arrested, Local Memphis reports that no one was charged with the crime.
Article continues below advertisement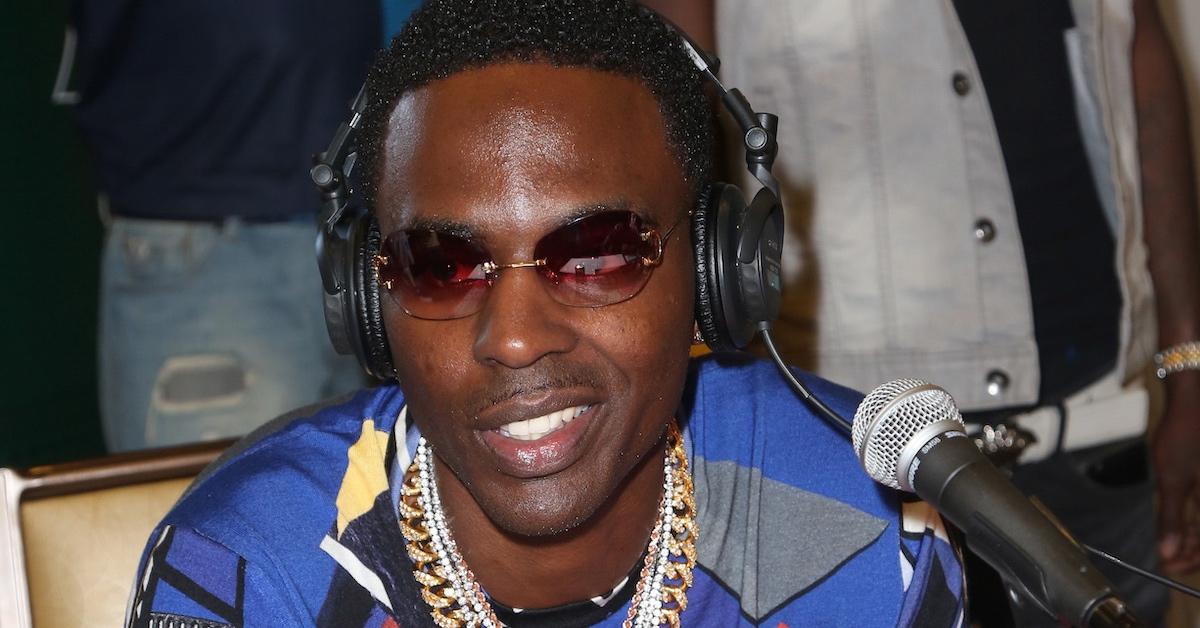 Celebrities have taken to social media to react to the news of Young Dolph's death.
When will these senseless murders stop? That is the million-dollar question for fans and fellow entertainers as they mourn the loss of Young Dolph.
Rappers including Bankroll Freddie, Quavo, Gucci Mane, Rick Ross, and Megan Thee Stallion have all taken to social media to give their condolences to the family of Young Dolph.
Article continues below advertisement
Young Dolph is survived by his longtime partner Mia Jaye and their two young children, Tre and Ari.
Young Dolph's cousin, fellow rapper Key Glock, has deleted all posts on his Instagram page in light of the news.
"Everybody that know me knows I play this man's music every day! He was so genuine so real so kind to me and Tfarris always! Rest in Peace to a real legend," Megan Thee Stallion wrote on Instagram.
We would like to give our deepest condolences Young Dolph's friends, family, and loved ones.