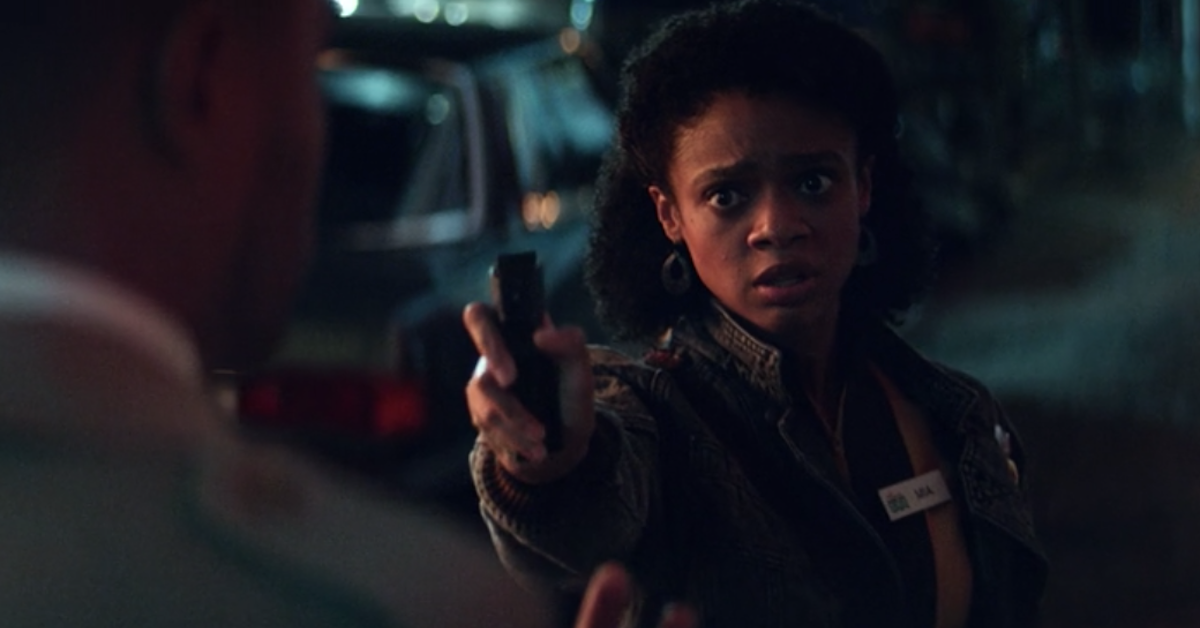 Young Elena and Young Mia Break Our Hearts in 'Little Fires Everywhere'
Whether or not you've read Celeste Ng's bestselling book, you will be completely consumed by the layers of mystery in Hulu's Little Fires Everywhere.
Episode 6 of the TV adaptation goes back in time to follow young Elena and young Mia as they try to navigate their respectively complicated lives in 1981 and make decisions that will have repercussions in their present-day.
Article continues below advertisement
The episode is a window into the younger selves of both Elena and Mia, and audiences get to see some of the major life events that shape the two characters in their later years.
As foils to each other, Elena and Mia couldn't be more different.
Young Elena is played by AnnaSophia Robb and actress Tiffany Boone plays young Mia. Both deliver stellar performances that have left viewers wanting to know more about the two stunning actresses.
Keep reading!
Article continues below advertisement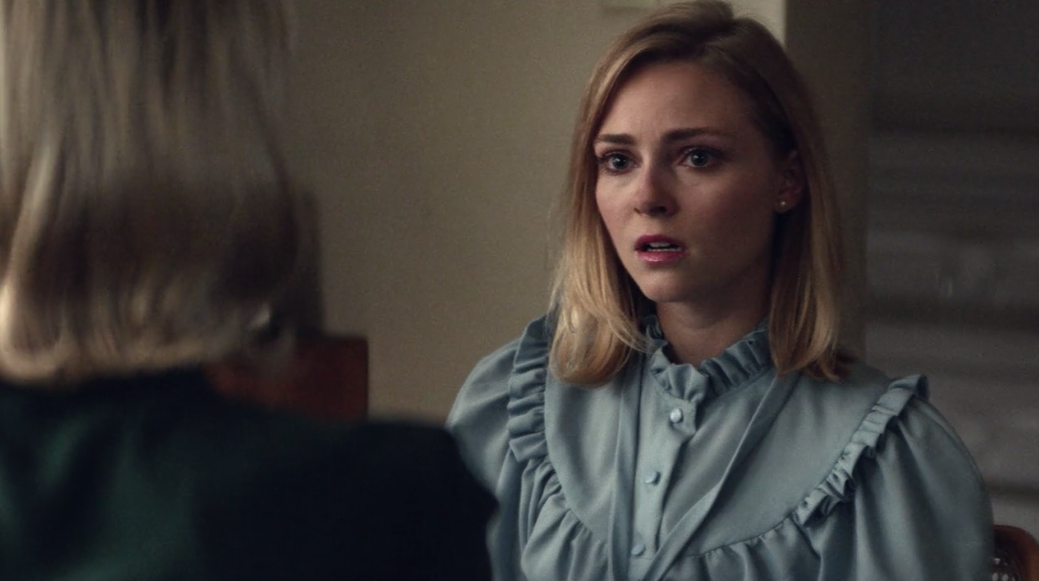 AnnaSophia Robb plays a remarkable young Elena.
AnnaSophia Robb is uncanny as a young Elena. She sounds exactly like Reese Witherspoon, down to the inflections in her voice, and has all of the Big Little Lies star's mannerisms down. And through the flashbacks, we see Elena's development from a young, carefree college student in Paris to the older, more wound-up woman that she becomes.
Article continues below advertisement
One of the major life events explored in the past two episodes is Elena's ongoing tension with Jamie (Luke Bracey), her college boyfriend who gave her the ultimatum that seems to still haunt her: stay in Paris and live an unpredictable life of adventure or return to Shaker Heights without him and follow her rigid life plan.
You might recognize AnnaSophia as the eponymous Carrie in the Sex and the City prequel, The Carrie Diaries and as Gypsy Rose Blanchard's next-door neighbor and friend, Lacey on Hulu's The Act, which came out last year.
This year, you can catch AnnaSophia in Emma, a horror series on the new video platform Quibi, as well as in the crime drama Lansky, in which she will star as the titular character Ann Lansky.
Article continues below advertisement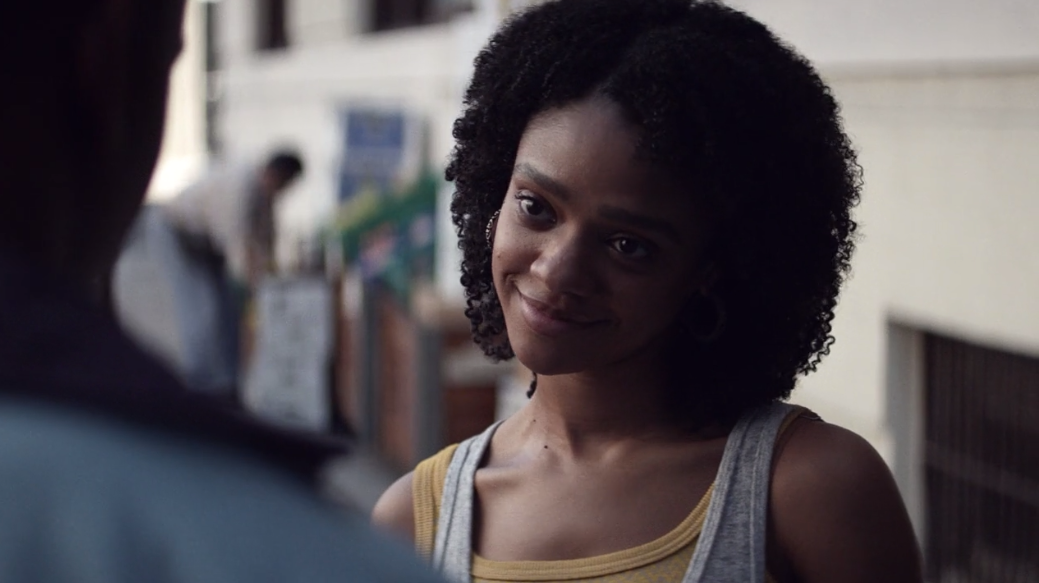 Tiffany Boone is devastating as young Mia.
So far, Mia Warren, played by Kerry Washington, has come off as rather cold, and has done little to endear herself to audiences.
But this changes in Episode 6 when viewers get a chance to see Mia's backstory, which happens to be pretty heartbreaking.
Article continues below advertisement
Tiffany Boone plays younger Mia with an innocent open-heartedness that gets rubbed out with age, and we see the character's transformation from a bright, young artist to an older and more troubled one who holds the weight of decades of secrecy.
Tiffany's talents as an actress really stand out in this episode. She manages to soften Mia's character and provides a much-needed understanding of Pearl's backstory, as well as why Mia's relationship sometimes seems so strained with her daughter despite the fact that she loves her so fiercely.
Article continues below advertisement
This isn't Tiffany's first major dramatic role. The young actress has been working since 2006 and recently has found major success on TV. Best known for her role as Mandy Lang on FOX's The Following, Tiffany was also on Lena Waithe's show The Chi, although she left the series following some controversy surrounding actor Jason Mitchell's behavior.
After leaving The Chi, Tiffany was cast as Roxy Jones in the highly anticipated Jordan Peele show Hunters on Amazon. Next year you can catch her in The Midnight Sky, which also stars George Clooney and Felicity Jones.
Little Fires Everywhere is now streaming on Hulu.