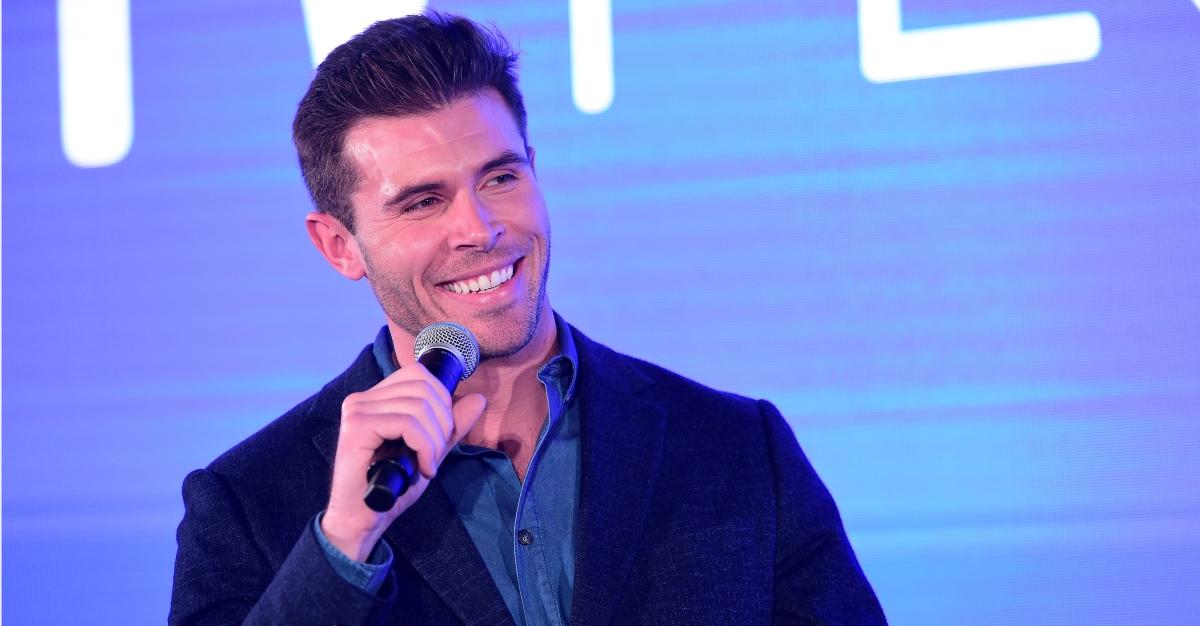 Zach Shallcross's Net Worth Is Sizeable Due to His Career and 'The Bachelor'
It feels like the premiere of The Bachelor Season 27 was just yesterday. However, hometowns are already upon us! As leading man Zach Shallcross gears up to meet the parents of his four remaining women around the country, the parents of his potential future wife are preparing to ask hard-hitting questions.
Article continues below advertisement
Case in point: What does he do for a living? Keep reading to learn more about the reality star's career, education, net worth, and more.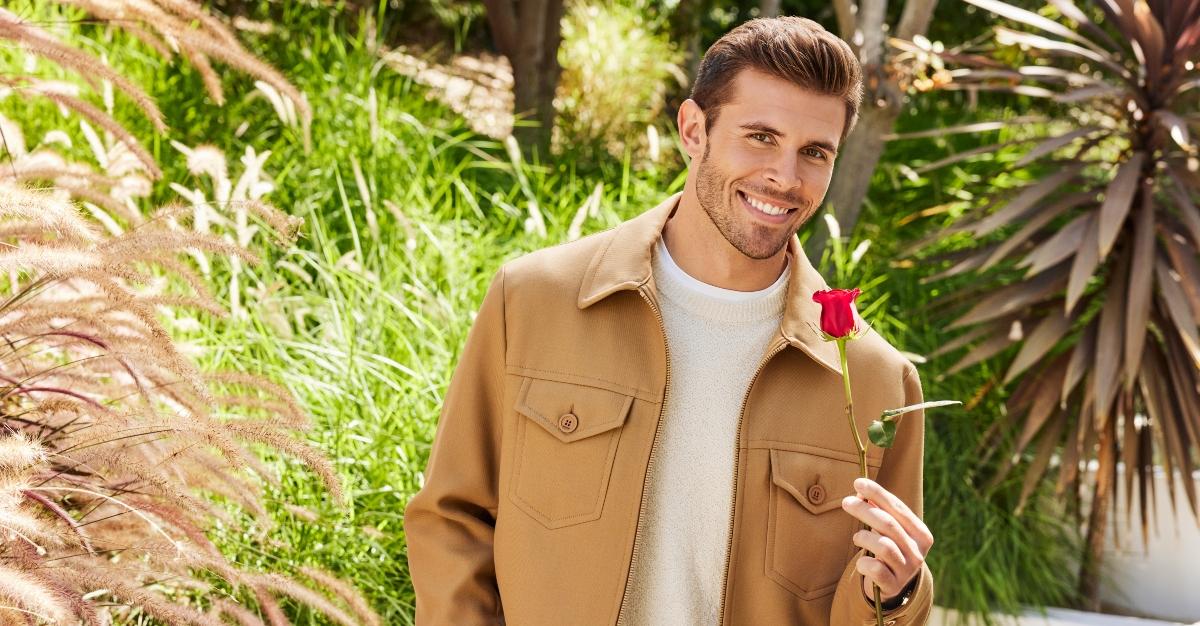 Article continues below advertisement
Zach Shallcross's impressive net worth stems from reality television and tech.
The 26-year-old Bachelor star's net worth is sizeable for his age. According to Legit Net Worth, Zach Shallcross has an estimated net worth of $300,000. This hefty sum combines his notable tech career before entering the Bachelor franchise and his time on the reality series.
However, the majority of his assets are the direct result of his leading role in Season 27 of the Bachelor. According to Insider, stars of the long-standing reality series earn six figures during their time on the air. Most leading men and women in the franchise earn $100,000 at least, but some have reportedly made up to $250,000.
Article continues below advertisement
What does Zach Shallcross do for a living?
While Zach's reality television stint profoundly impacted his net worth, his career before The Bachelor bolstered his finances significantly. Per LinkedIn, Zach is a big-time tech executive.
After graduating with his bachelor's in business administration from California Polytechnic State University in San Luis Obispo in 2019, he became a Cloud Technology Consultant at Oracle.
Zach Shallcross
Reality television personality
Zach Shallcross is a reality television personality best known for starring as the lead of The Bachelor Season 27. He previously appeared as a contestant on The Bachelorette Season 19.
Birthdate: July 31, 1996
Birthplace: Fullerton, Calif.
Birth name: Zachary Lloyd Shallcross
Father: Chapman Shallcross
Mother: Megan Shallcross
Education: California Polytechnic State University, San Luis Obispo
Article continues below advertisement
With an estimated total pay of $185,694 per year, Zach's entry-level salary following his undergraduate career was incredibly impressive. After one year with the computer technology company, he took on the role of Cloud Technology Account Executive for 14 months before being promoted to Senior Cloud Technology Account Executive.
Since September 2021, the reality star has contributed tremendously to Oracle. For fiscal 2022, Zach claims to have closed $1.5 million of cloud infrastructure.
Where did Zach Shallcross go to college?
As mentioned, Zach attended California Polytechnic State University in San Luis Obispo. He began his studies in 2014 and graduated with his bachelor's in business administration (with an emphasis on marketing) after five years.
During his undergraduate career at Cal Poly, the Bachelor star also made a name for himself in the sports world. According to Zach's LinkedIn, he played on the university's Division 1 football team for five years while juggling academics.
Zach also served as a football representative for Cal Poly's "Block P," "a collaborative group of student-athletes that serve as an advisory body to the Athletic Department administration and a link to current student-athletes."
Watch The Bachelor Mondays at 8 p.m. EST on ABC.