Zaila Avant-Garde's Parents Played an Important Role in Her Spelling Career
Zaila Avant-Garde made history as the first African-American winner of the Scripps National Spelling Bee, but who are her parents?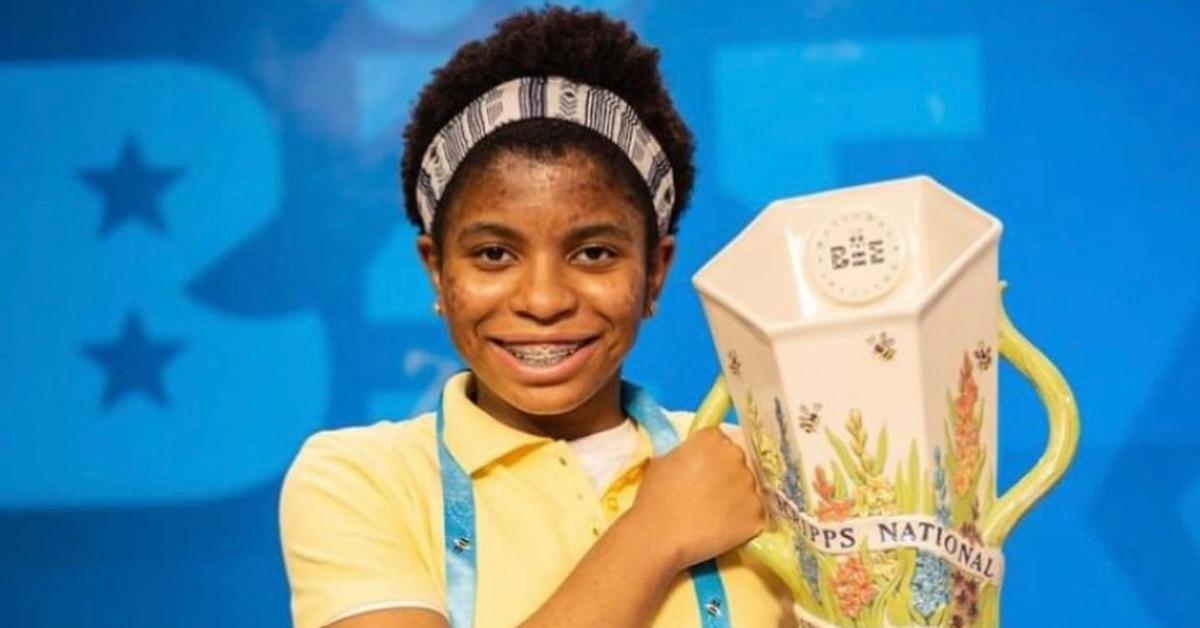 In a history-making win, Louisiana teen Zaila Avant-garde emerged victorious on July 8, 2021, as the nation's best wordsmith. The 14-year-old is the first African-American champion of the Scripps National Spelling Bee and its second Black winner, after Jamaica's Jody-Anne Maxwell won in 1998. Zaila, who correctly spelled "murraya" to secure the victory, has become an overnight sensation, and she's clearly poised to do big things in the future.
Article continues below advertisement
Naturally, many fans are curious to learn more about the new champ. Keep reading to find out more about this remarkable young woman.
Article continues below advertisement
Who are Zaila Avant-garde's parents?
Zaila resides in Harvey, La., with her parents, Alma Heard and Jawara Spacetime. And it was apparently her dad who got the idea from watching the Scripps bee on TV that his daughter could one day be a great candidate.
According to Irish Times, while many Scripps participants start at a very young age, Zaila's dad realized only a few years ago that his daughter's abilities in solving complicated math problems could potentially translate well into spelling.
Article continues below advertisement
Zaila's skills got her to the nationals back in 2019, but she bowed out in the preliminary rounds. Zaila eventually began working with a private coach.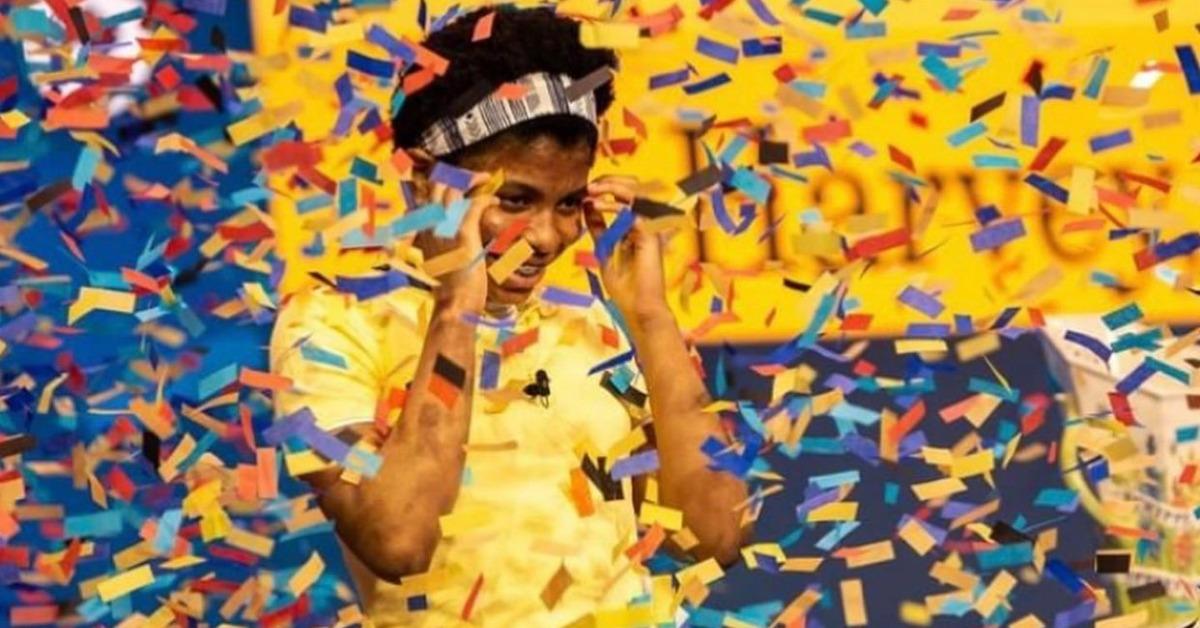 Article continues below advertisement
What does the Scripps National Spelling Bee champion get? They win a substantial prize.
The winner of the illustrious competition receives a whopping $50,000 check, a beautiful trophy, and of course, the bragging rights of being the best speller in the world. As the confetti rained down on Zaila when her victory was announced, it was clear that she had achieved something truly special.
Zaila seems as grateful as could be to finally achieve her goals in the world of spelling.
Zaila seems to be as content as any 14-year-old who just won an international title and $50,000 could be. She explained to Good Morning America: "To finally have it, like the best possible outcome, it was really good."
Zaila also recognized the historical significance of her win, saying further that, "I'm hoping that in a few years I'll see a whole lot more African American females, and males too, doing well in the Scripps Spelling Bee," calling the contest a "gate-opener to being interested in education."
Article continues below advertisement
Not only is Zaila gifted at spelling — she's also a Guinness World Record Holder in basketball! Indeed, the teen currently holds the records for the most basketballs dribbled simultaneously (six basketballs for 30 seconds); the most basketball bounces (307 bounces in 30 seconds); as well as the most bounce juggles in one minute (255 using four basketballs).
When it comes to what records the young star is set to break next, fans will simply just have to wait and see. Congratulations to Zaila, Jawara, Alma, and their entire family as they celebrate this monumental achievement!