Who Are Zawe Ashton's Parents? The Actress's Family Loves the Arts Too
Actress Zawe Ashton is making headlines for her reported engagement to Tom Hiddleston, but who are her parents? Here's what we know so far.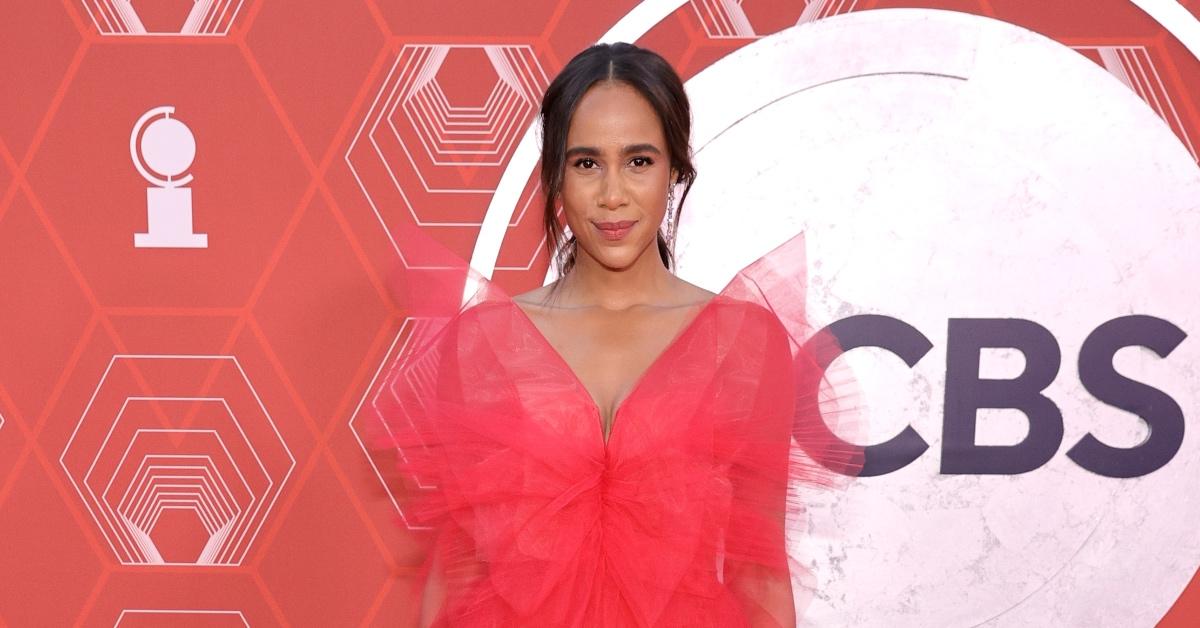 English actress Zawe Ashton is best known for her roles in comedy-dramas such as Fresh Meat and Not Safe for Work, but she's about to become a household name with her role in the upcoming Marvel Cinematic Universe flick The Marvels. While her character, the villain, is currently being kept under wraps, it's clear from her theatrical performances in Betrayal and Netflix's horror-thriller Velvet Buzzsaw she can do it all!
Article continues below advertisement
Zawe's versatility as a performer is the talk of the town, but fans look forward to getting to know her better, especially with her reported engagement to fellow Marvel star Tom Hiddleston. Who are Zawe Ashton's parents? Here's what we know.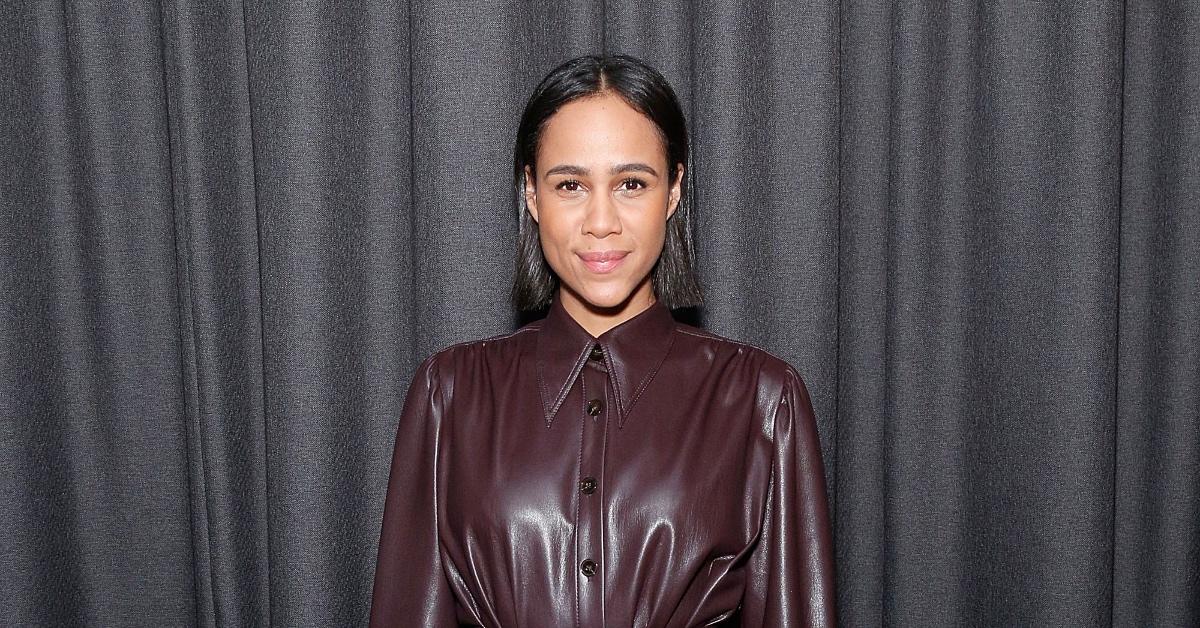 Article continues below advertisement
Who are Zawe Ashton's parents?
Zawe was born in Hackney, London, the eldest of three siblings. Her father, Paul, was working as a teacher when he met her mother, a fellow teacher named Victoria. As a teen, Victoria moved to London from Uganda, where her father, Paulo Muwanga, had served as president and then prime minister.
In an interview with The Guardian in 2016, Zawe explained that her parents met at a Christmas party. At the time, her mother was teaching design and technology, with her father teaching English. Her father would later go on to commissions education programs for teachers for Channel 4.
Article continues below advertisement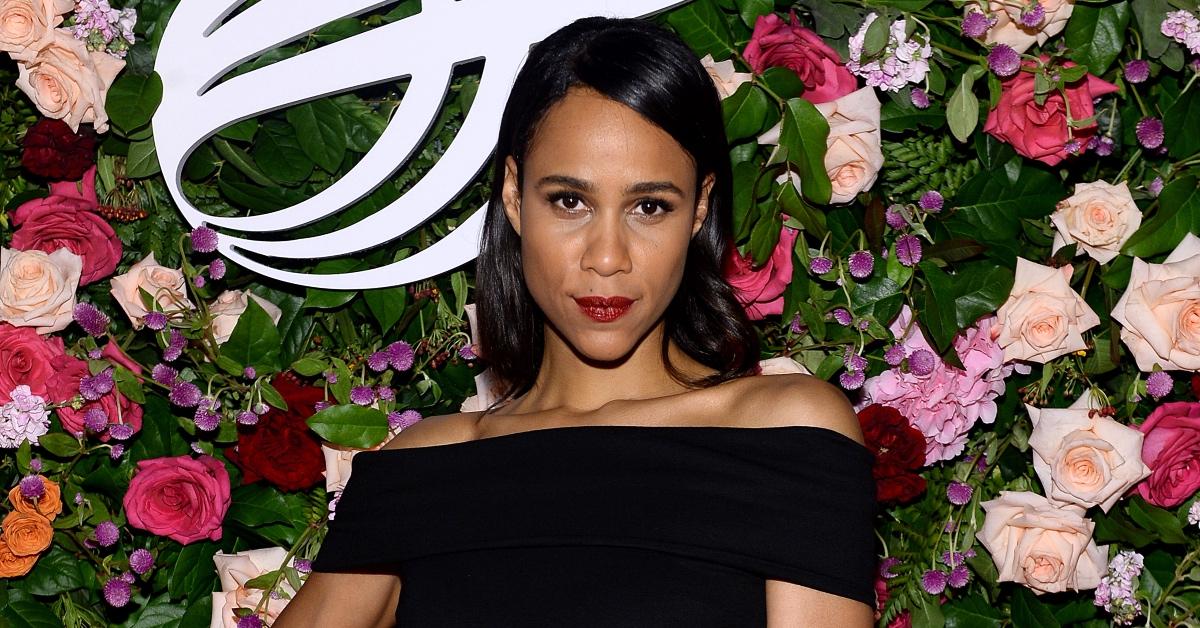 When Zawe was first starting in the acting world, she was going through a rough period in her life, which included delaying university to take care of her mother, who was ill with cancer. Thankfully, her mother made a full recovery, and she heavily credits her parents' influence in a lot of her work. Zawe told The Guardian they are her "favorite double act" of comedy and said her father is a "brilliant writer" who inspired her playwriting career.
Article continues below advertisement
How do her parents feel about her work? She explained her father likens them to radio plays and only watches with his eyes closed. "Actually, I told my dad he should watch the episode [of Fresh Meat] with Vod and her mum, and he said, 'I'd love to.' Then he came in and I was right in the middle of saying the c-word. And he was like, 'Might just go and put the kettle on again.' "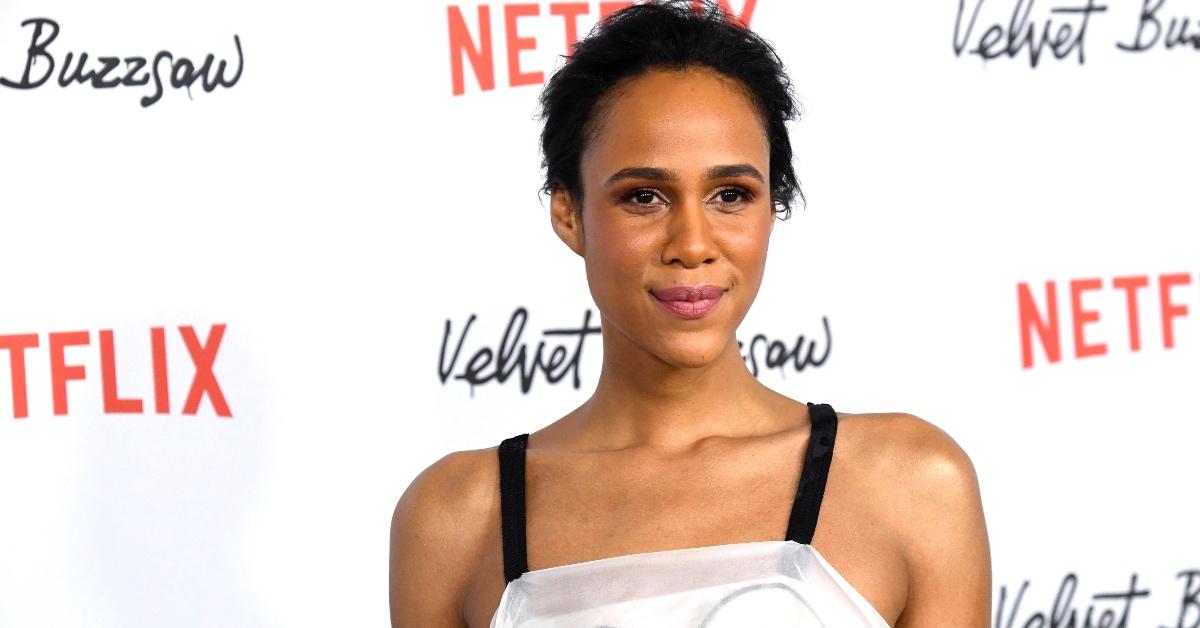 Article continues below advertisement
In addition to her acting and playwriting, Zawe is a director who has directed two short films, both in 2014. She's also played recurring characters on several high-profile television shows such as The Handmaid's Tale, Doctor Who, and Wanderlust. It's clear that Zawe's love for language and the arts are shared by her family, and there's sure to be more to follow!
As for her mystery role in The Marvels, fans have a few theories as to who Zawe could be playing. One of the most common theories is that Zawe will play Moonstone, who is described in the comics as Carol Danvers' arch-nemesis and "evil Captain Marvel" due to their similar power set. Other options include Skrull queen Veranke or Deathbird.