Is There a Possibility for Ziva David to Return This Season on 'NCIS'?
Ziva David has made surprise appearances in past seasons of 'NCIS.' Will Cote de Pablo come back and reprise her role in Season 18?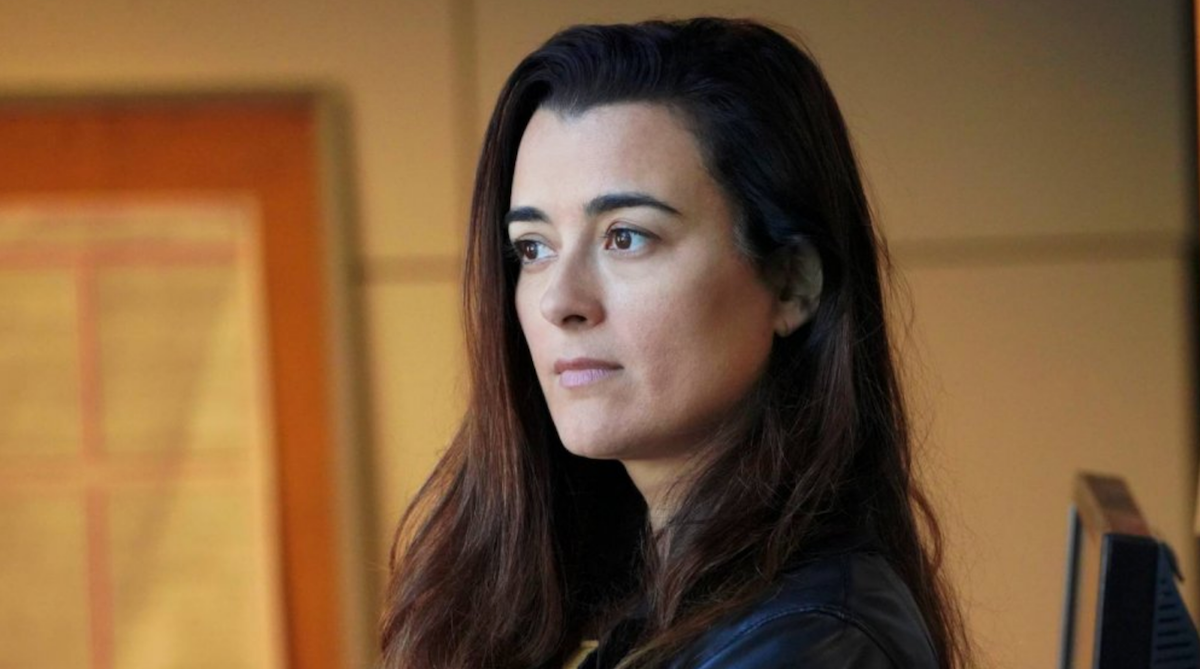 Cote de Pablo is a talented actress and singer who has become well-known to viewers everywhere for playing Ziva David in the series NCIS over the years. Ziva was first introduced in Season 3 of NCIS and quickly became a fan favorite due to her compelling storylines and physical abilities. Her personal life on the show frequently bled into her work life, which would be a bit of a problem from time to time.
Article continues below advertisement
However, she's amazing at what she does, but at the same time only human — and that's why fans and her colleagues love her. Ziva has one of the most complicated and completely fleshed-out backstories of any characters featured on NCIS. Will fans get to see her grace their screens and come back again in Season 18?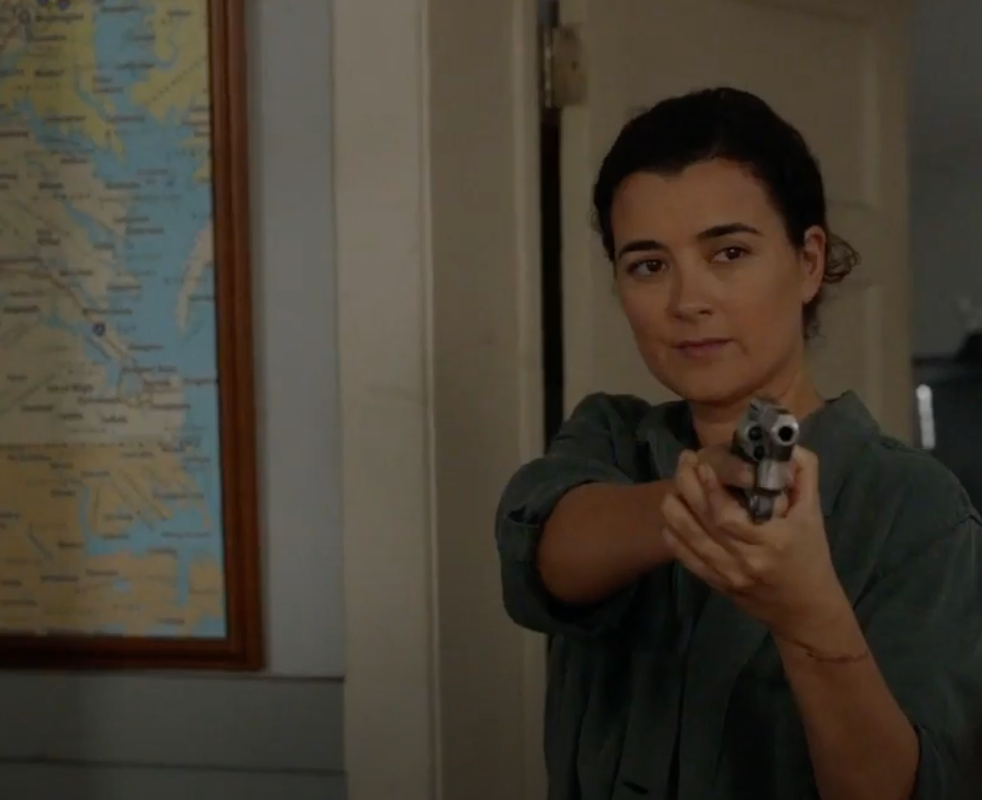 Article continues below advertisement
Ziva David made a shocking return to 'NCIS' in the finale of Season 16.
For many years, Ziva was one of the main characters, and the close relationships that she developed in the series with characters like Tony DiNozzo and Leroy Gibbs rocked views to their core. Unfortunately, in the summer of 2013, it was announced that Cote would be leaving the show and focusing on other projects.
To everyone's surprise, in a fall finale, a familiar face had returned, throwing many fans for a loop in the best way. In the final scene of Season 16, Ziva storms down the stairs to deliver a warning to Gibbs.
After her jaw-dropping comeback appearance, Ziva David was heavily involved in Season 17 of NCIS and played a significant role. At the end of Season 17, viewers saw Ziva get on a plane to Paris to make her highly-anticipated reunion with her daughter and Tony.
Article continues below advertisement
Cote talked about her return to 'NCIS' in 2019.
On the actual day the episode was set to air when Ziva returned to the series back in December 2019, Cote discussed her decision to return to the series. In an ET interview, she made it known that she was holding out hope that she would come back to NCIS. She said, "I hoped that at some point something like this could happen and it's just so the stars aligned, and here I am with this guy [Mark Harmon]."
Article continues below advertisement
In September 2019, executive producer of NCIS Steven D. Binder told ET he didn't just want to bring back Ziva David just for the sake of bringing the character back. "The story needed to be something that merited the return of this character and wasn't just a cheap publicity shot. We, as a staff, spent quite a bit of time trying to find a story that fit. We wanted it to be full," he said.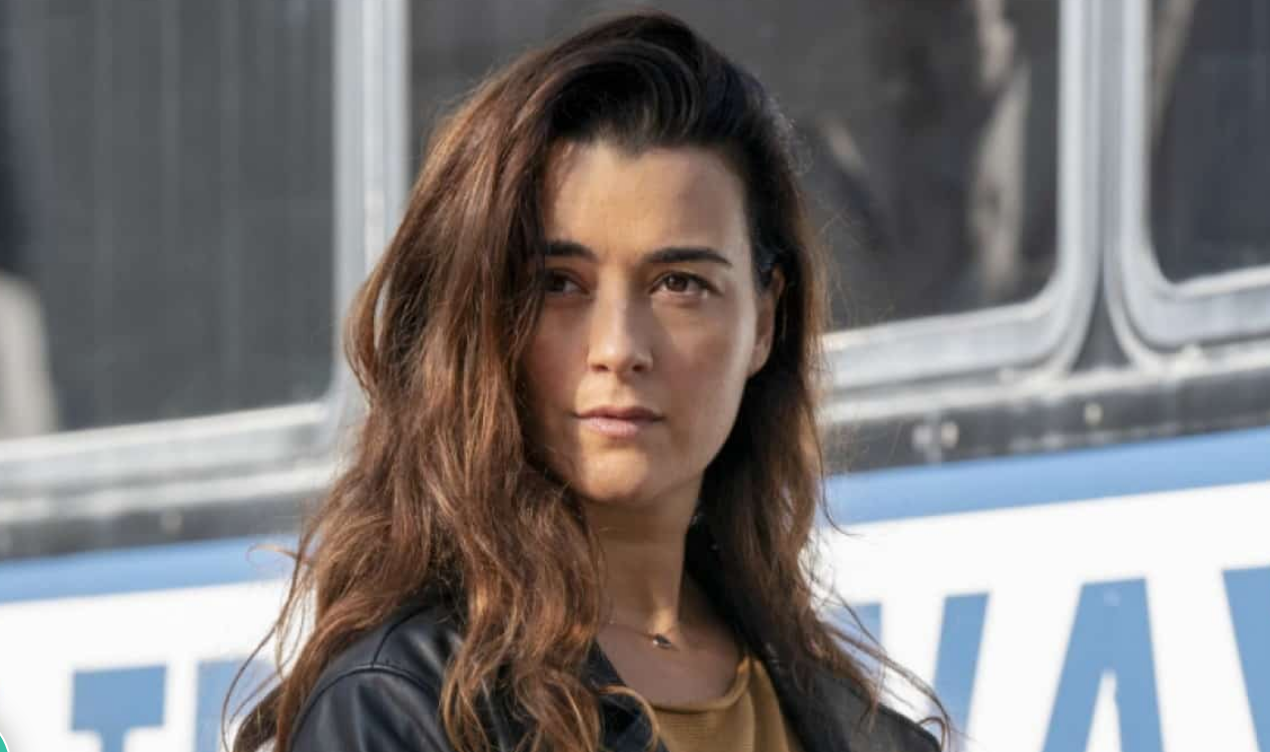 Article continues below advertisement
Will Ziva David be coming back to 'NCIS'?
According to Parade.com, it appears that when we saw Ziva leave for Paris, her story was wrapped up. Gina Lucita Monreal, the co-executive producer of NCIS, told Parade.com, "We loved the Ziva character going very deep, and so, it was such an honor to get to revisit that story and tie up some of the loose ends that we had."
Gina also adds, "It was such an honor to get to work with Cote again. If there's more story to tell, I'm the first to jump on board. I love that character, and I hope that it showed through those episodes".
Hopefully, in the future, Ziva David and her incredible story will make it back to NCIS.
Article continues below advertisement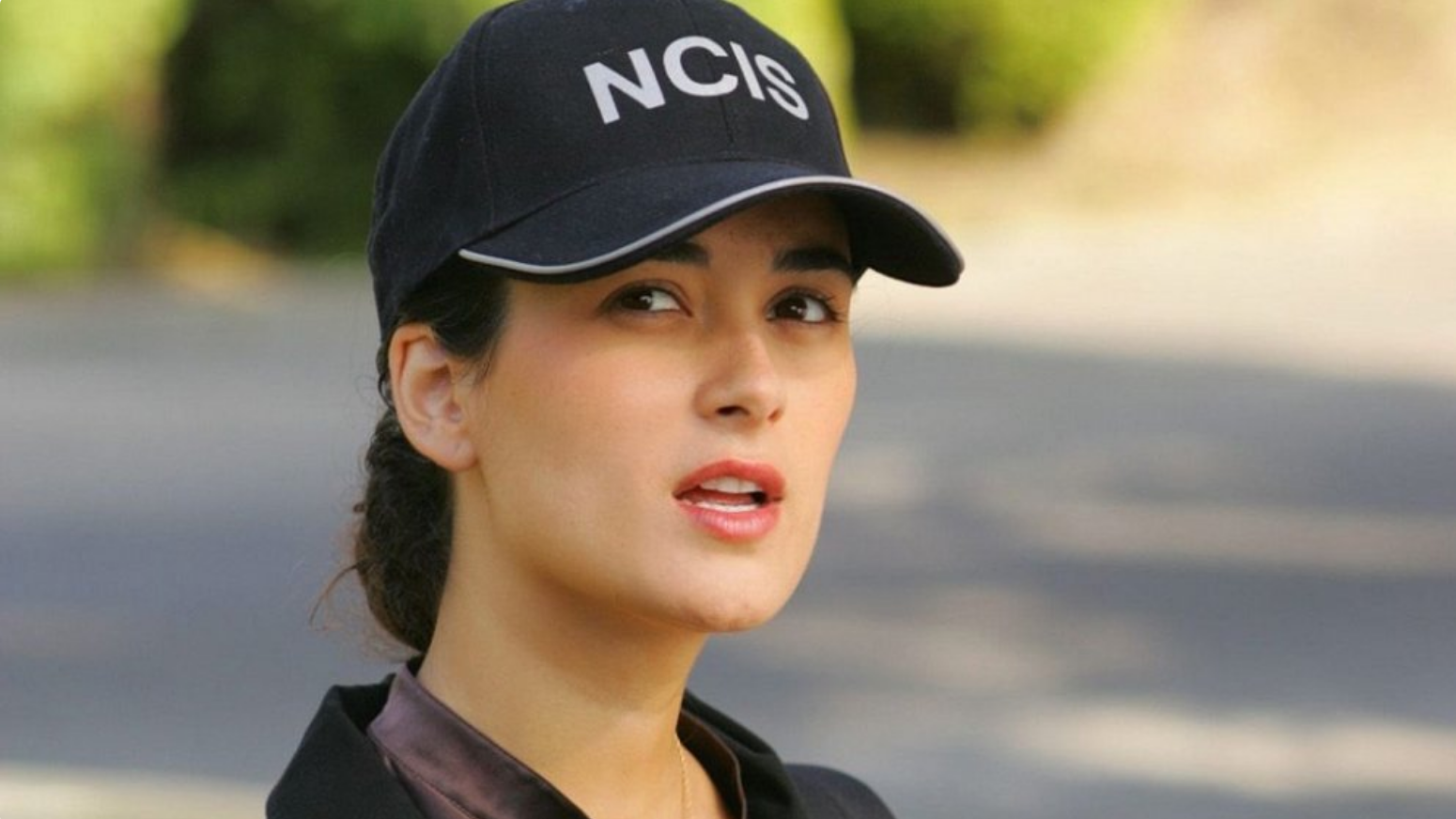 NCIS Season 18 airs on Tuesdays at 8 pm E.T. on CBS.