'Something From Tiffany's' Star Zoey Deutch Is Dating This TV Star
Actress Zoey Deutch has a long career in Hollywood, but what's going on in her personal life? Who is she dating? Here's what you need to know.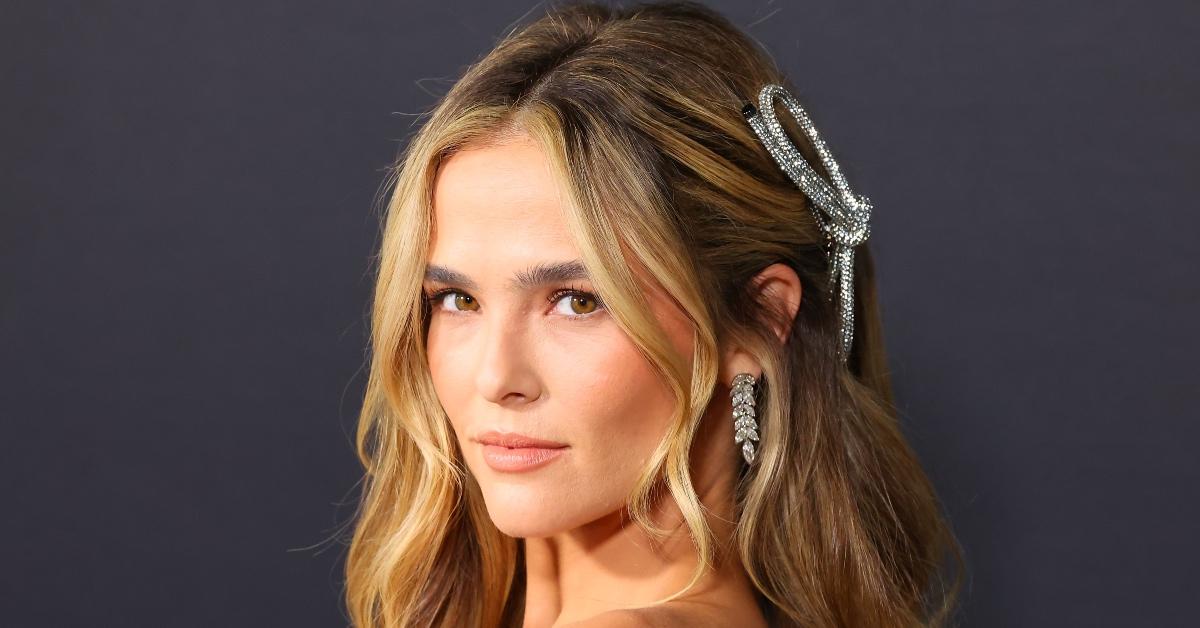 Not only is actress Zoey Deutch the daughter of Hollywood legends, but she's also busy building a miles-long career for herself. The Not Okay actress is best known for her work in films such as Set It Up, Zombieland: Double Tap, and even the ill-fated Vampire Academy adaptation in 2016. When she's not busy being an unstoppable comedic force, many of her fans have been curious about Zoey's personal life.
Article continues below advertisement
Who is Zoey Deutch dating? Like many fellow actresses, she's kept her private life quiet, but that's not to say she hasn't dropped recent hints about who she's dating. Keep reading for everything you need to know about her current beau.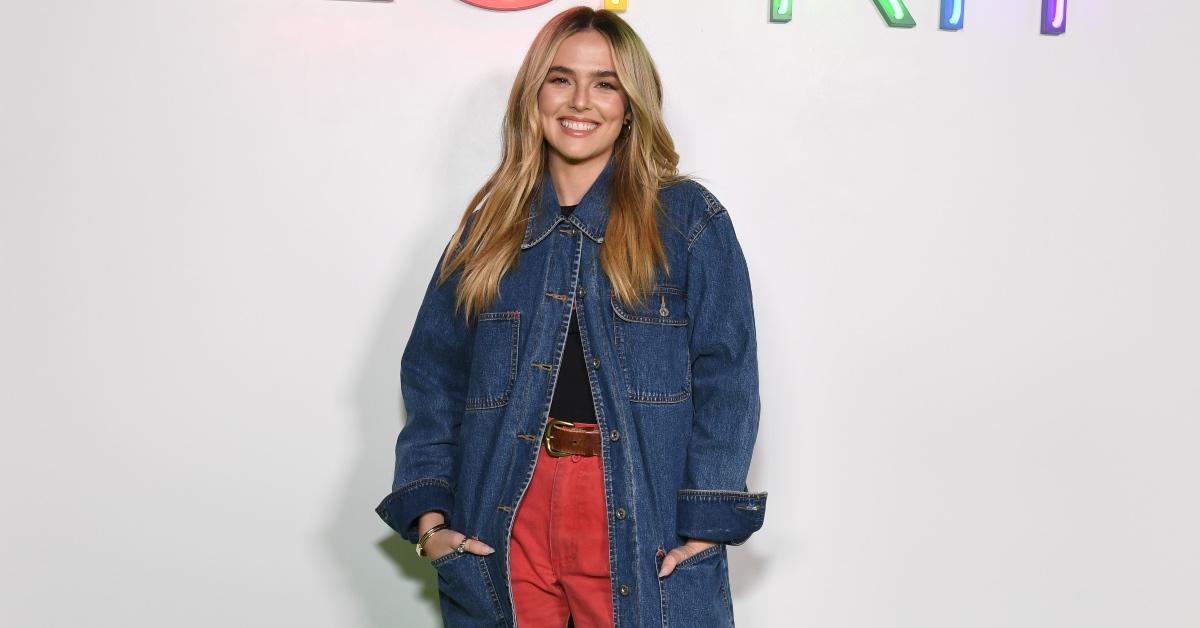 Article continues below advertisement
So, who is Zoey Deutch dating?
Zoey's curated social media feed is mostly behind-the-scenes photos of her on set or gorgeous vacation pics, but if fans look closely, they might spot signs of her romantic life. Although Zoey has undeniable chemistry with her onscreen love interests like Glen Powell and Dylan O'Brien, she's been in a relationship with fellow actor Jimmy Tatro since 2021.
The duo first sparked relationship rumors in February 2021 when Jimmy paid tribute to Zoey on Valentine's Day. Then, the duo were spotted on vacation with loved-up couple Nina Dobrev and Shaun White in May. By November, the two were definitely in a relationship, and he gave her a sweet shout out on her birthday that month. The duo share more than a few similarities, including a mutual childhood growing up in Los Angeles.
Article continues below advertisement
They also share a mutual love of comedy; Jimmy got his start in Hollywood as a YouTuber whose viral skits often involved celebrities such as Emily Osment, David Henrie, and more. Since then, he's appeared in films and television shows such as Grown Ups 2, 22 Jump Street, and American Vandal. Currently, Jimmy stars on Home Economics.
Article continues below advertisement
Zoey previously mentioned Jimmy in an interview with Lights, Camera, Barstool, where she said he was "embarrassed" by the actions of her character in Not Okay. "I was like, I'm acting, dude," she said. The satirical flick centers around a young woman so desperate for social media fame she pretends to attend a writing retreat in Paris, only to get caught in the middle of a media frenzy that changes her life forever.
In Zoey's latest film, Something From Tiffany's, she plays Rachel Meyer (Zoey Deutch), who receives an engagement ring meant for someone else. The romcom hit Prime Video on Dec. 9, 2022, to critical success.
Whether she's in a relationship onscreen or off, fans are thrilled for Zoey!